Our Best Landlords Resources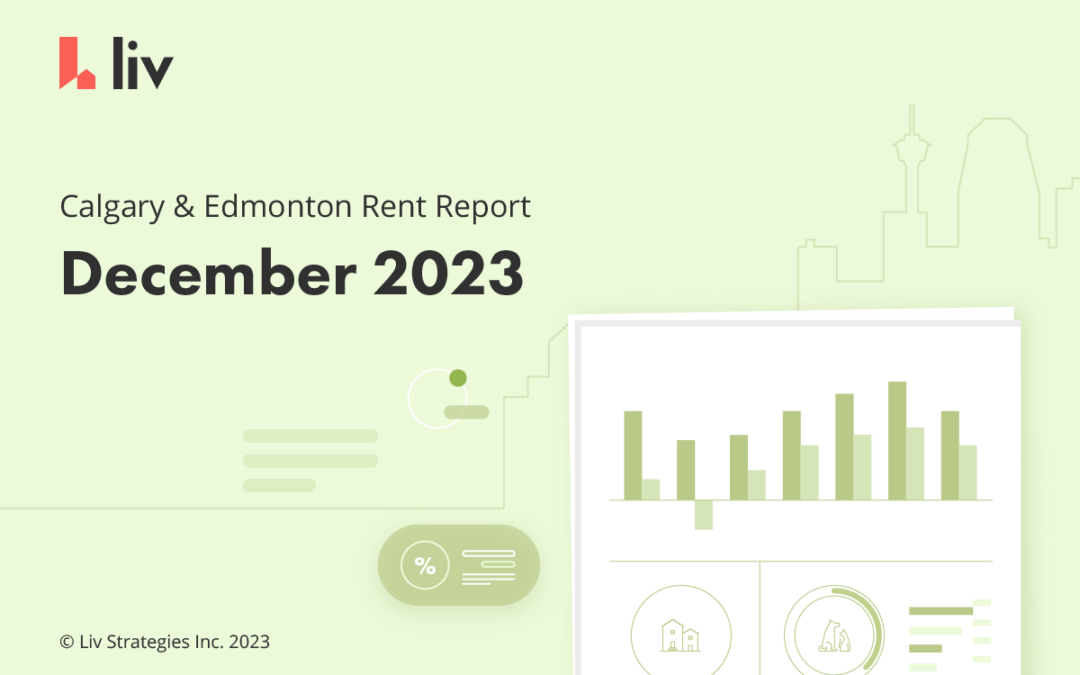 rental averages and trends for Calgary via the December 2023 liv rent report
Renovations give homeowners an opportunity to improve their property...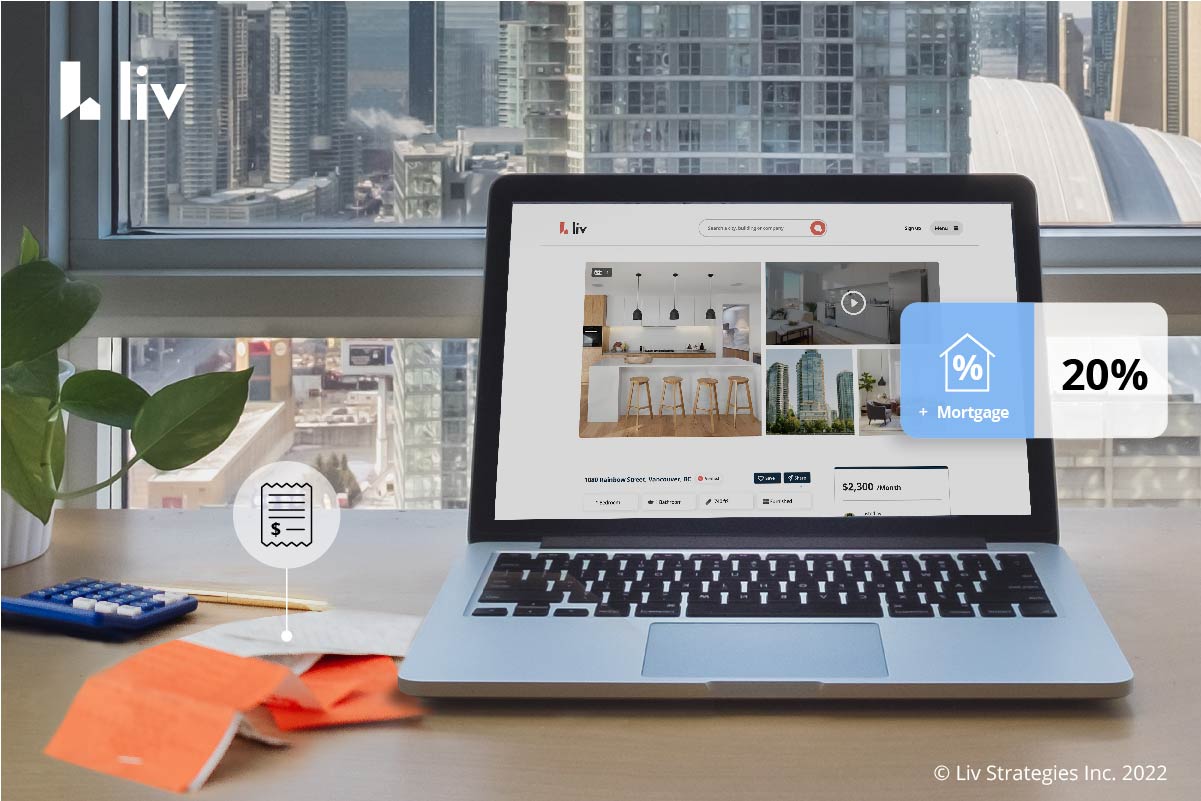 For many investors and homeowners, renting out part or all...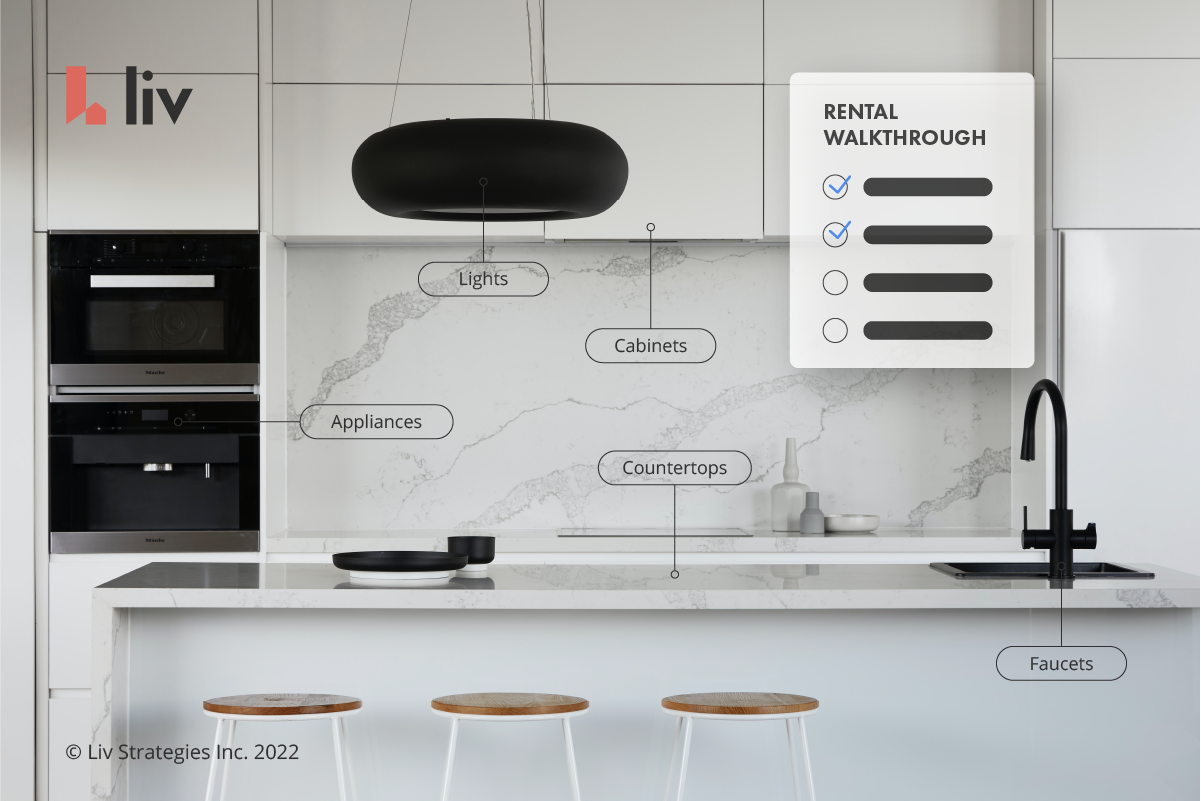 Thorough inspections of your rental property at the...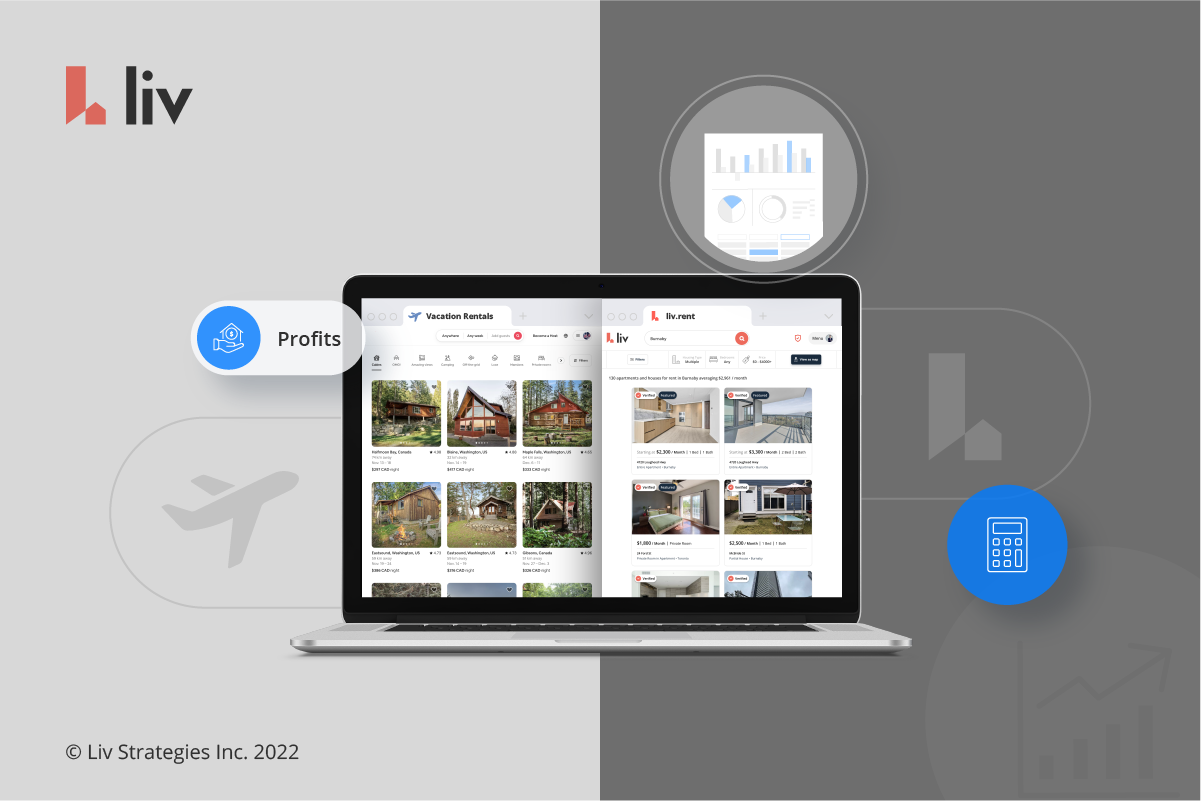 Airbnb continues to grow in a popularity as a platform for...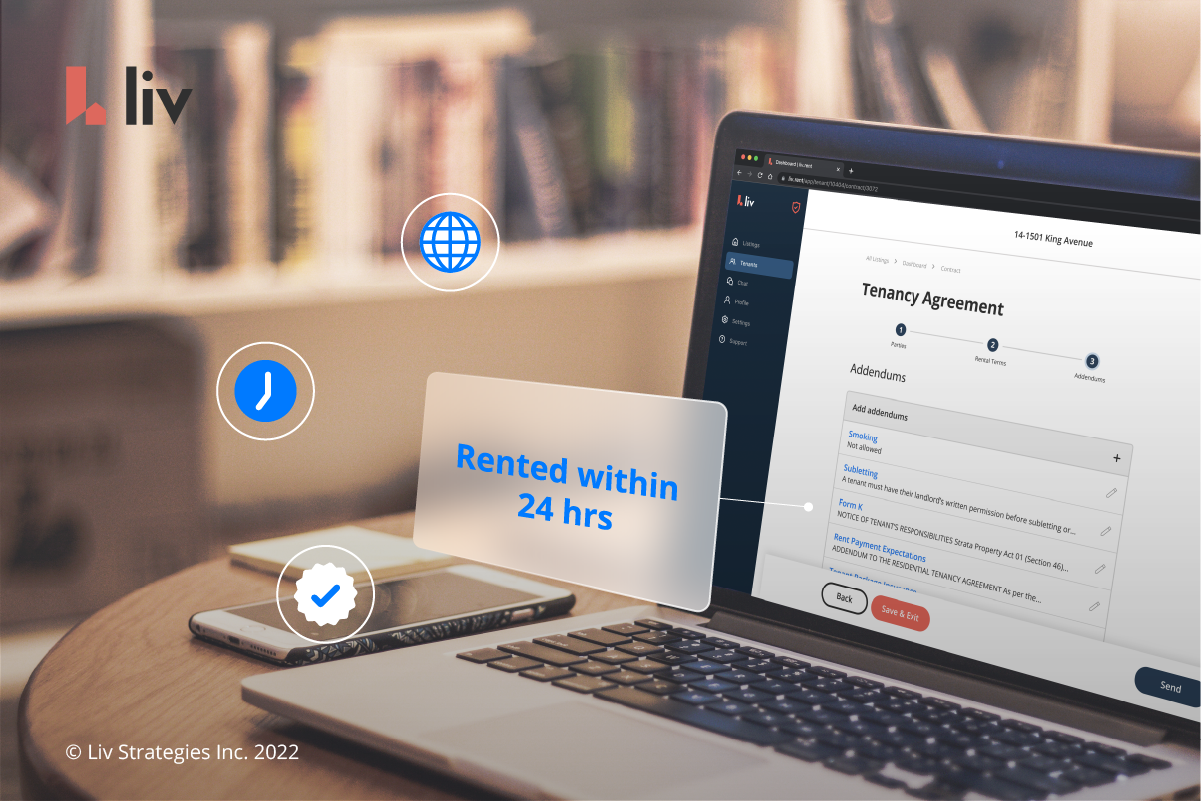 Nearly every landlord's goal is to rent their listing...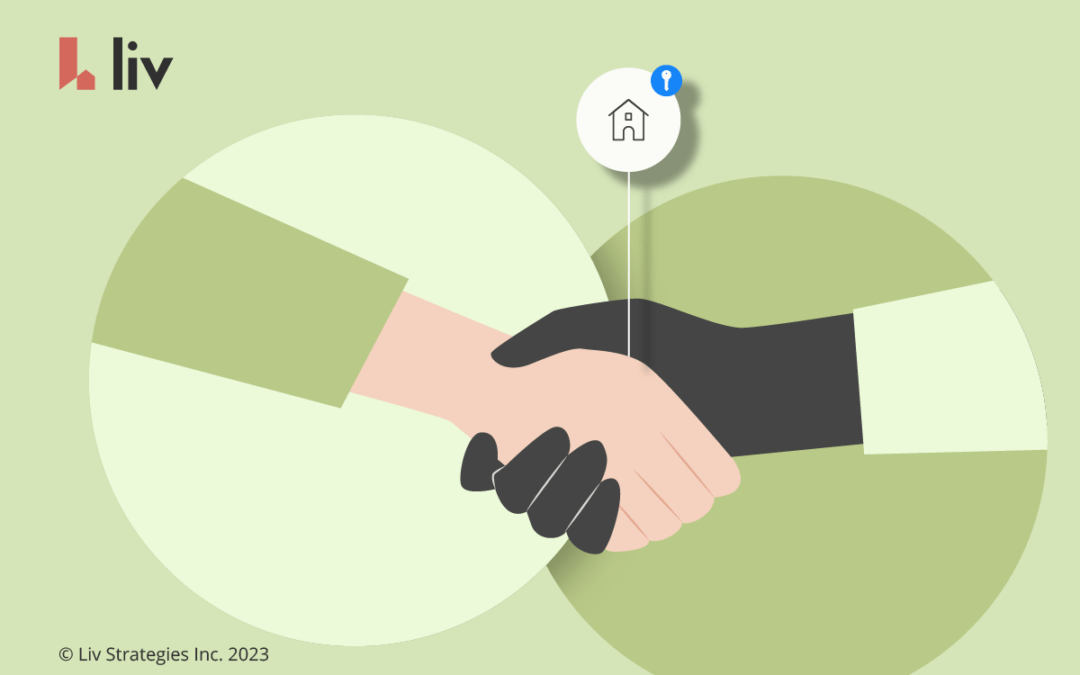 With any tenancy, the question will inevitably arise:...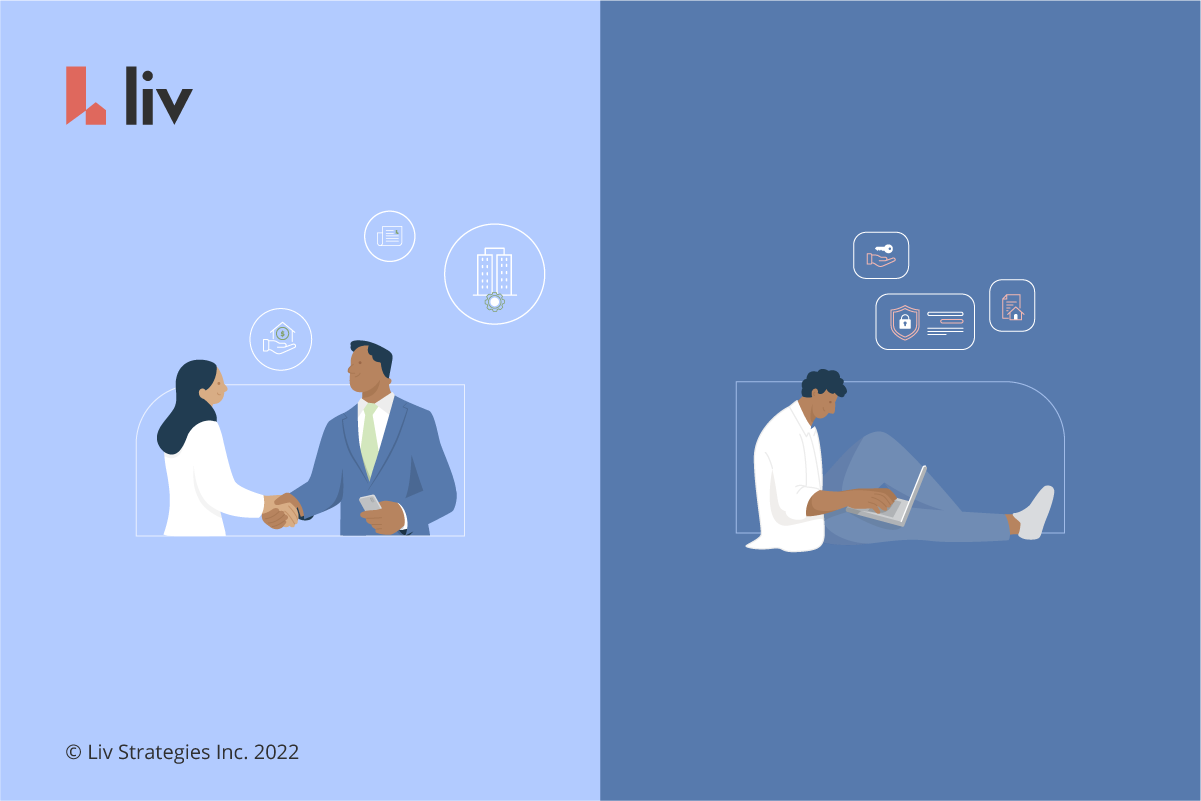 For busy landlords, enlisting the help of a well-reputed...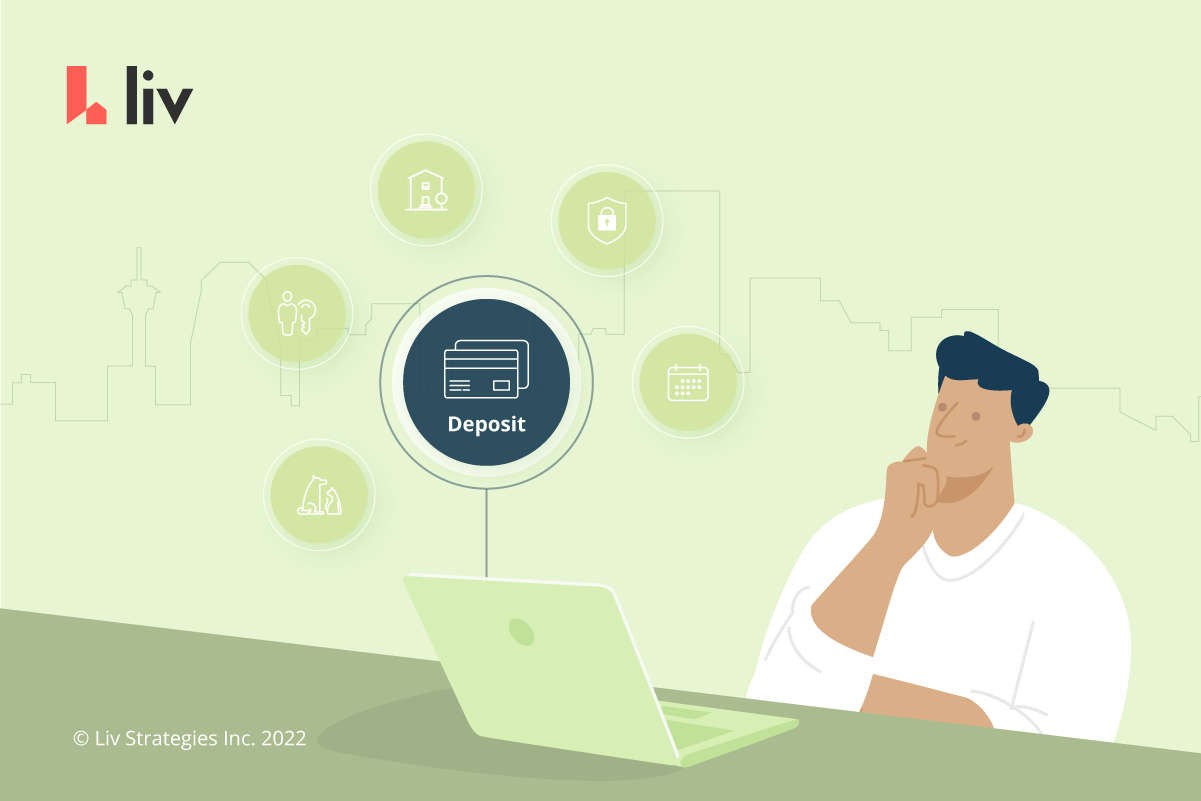 Every Canadian province has its own rules regarding rent...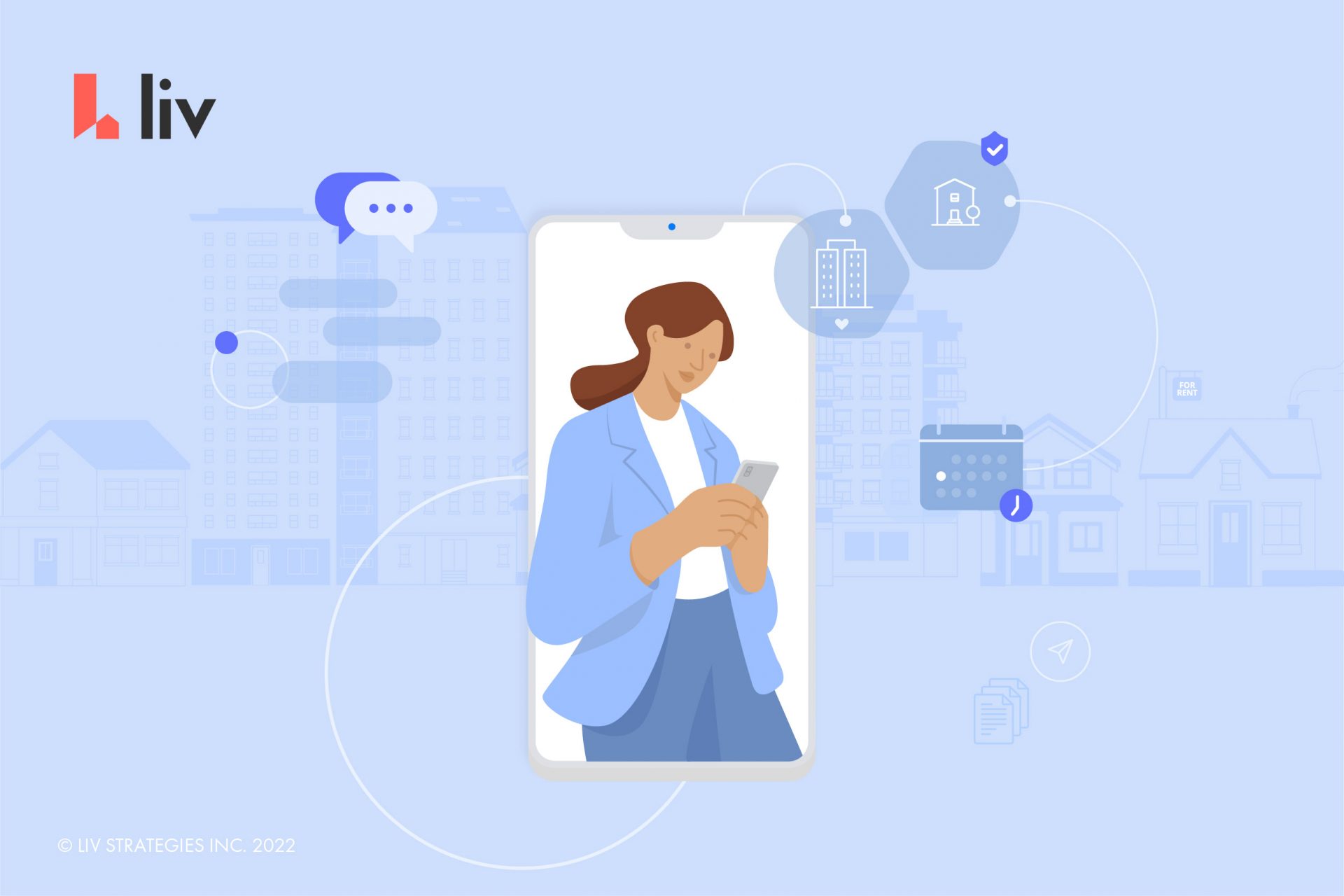 Today's landlords have benefitted greatly from the rapid...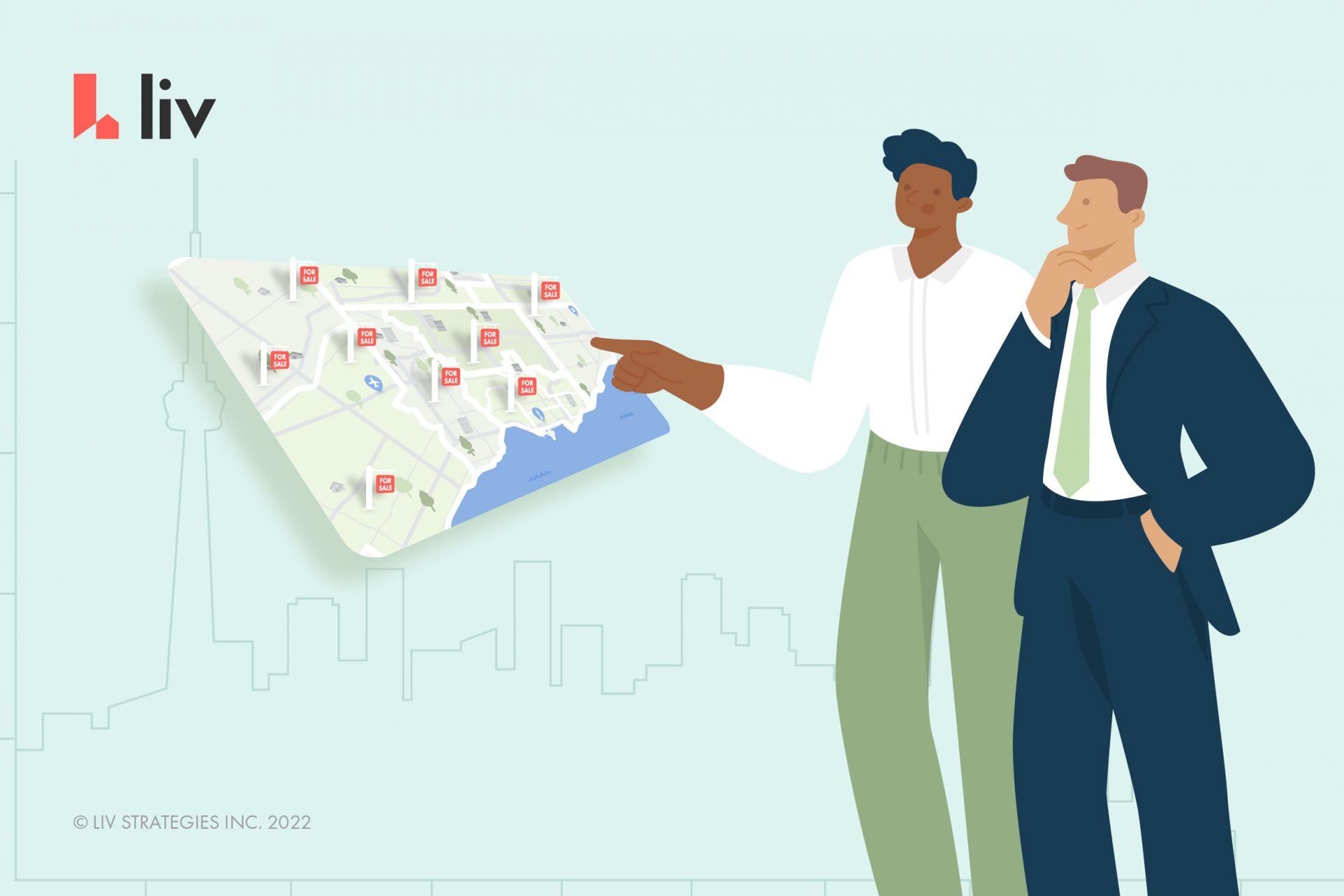 Canada's housing market has been notoriously turbulent in...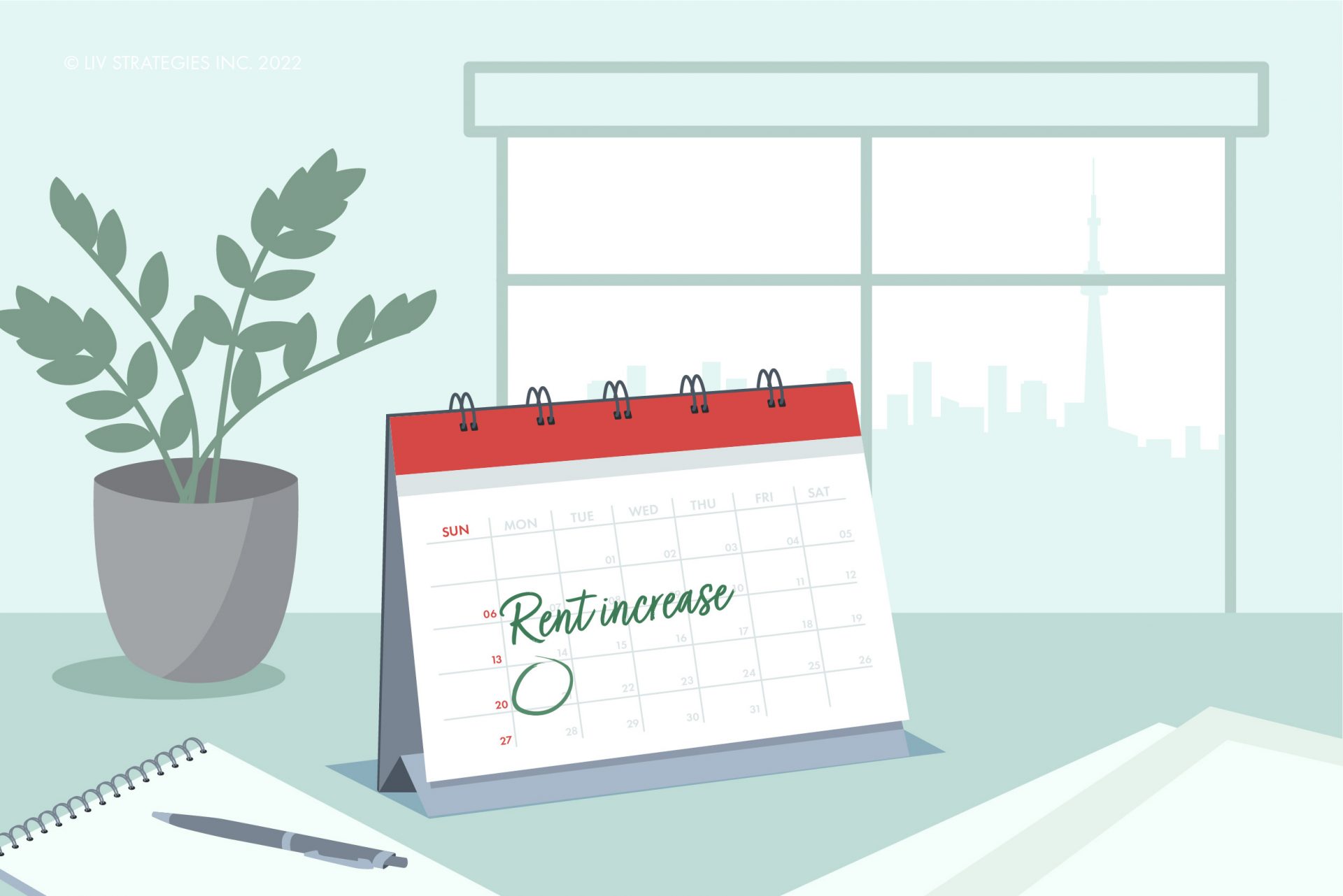 Another year means the possibility of another rent...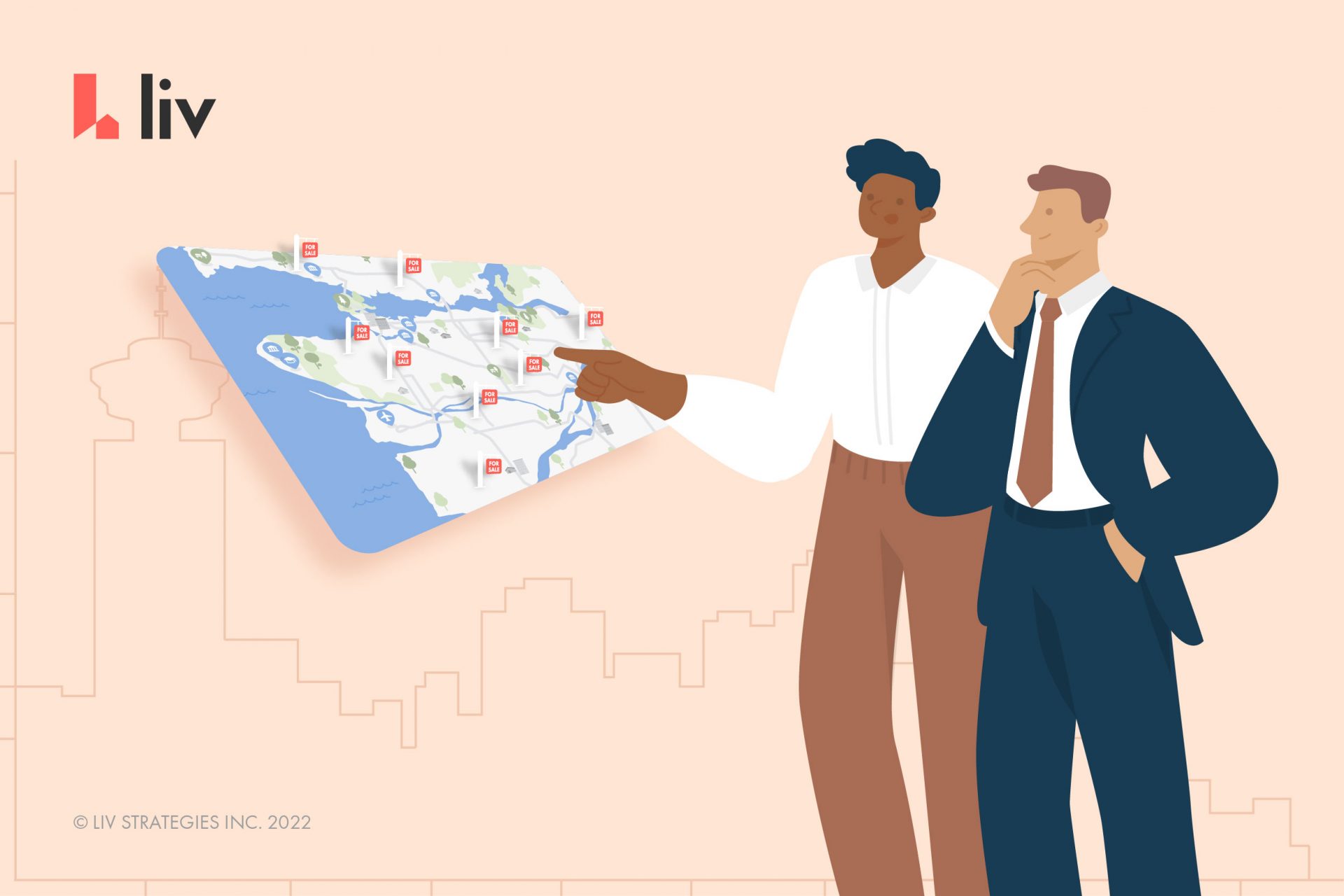 Metro Vancouver is known across Canada for two things:...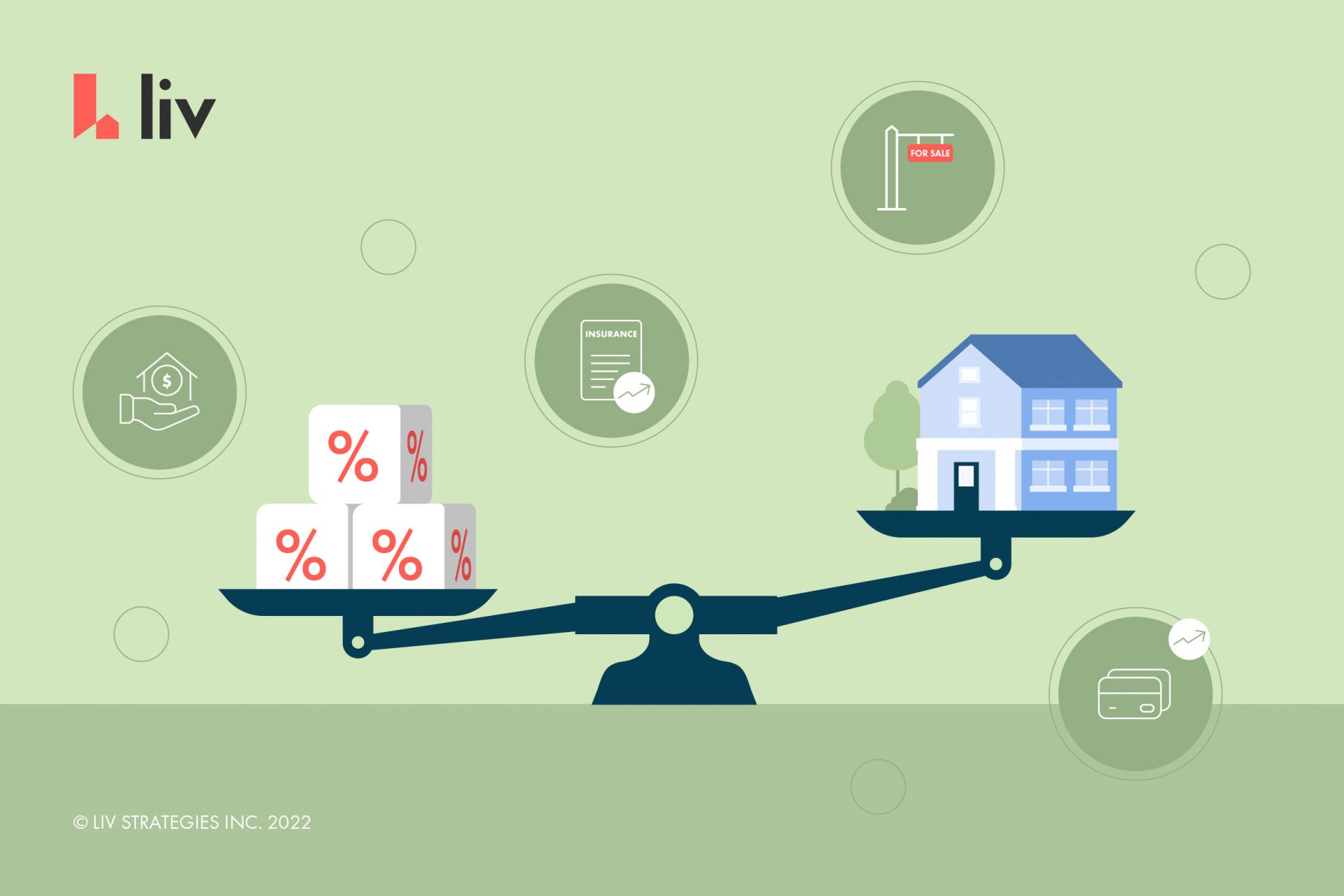 Inflation and the corresponding rise in interest rates are...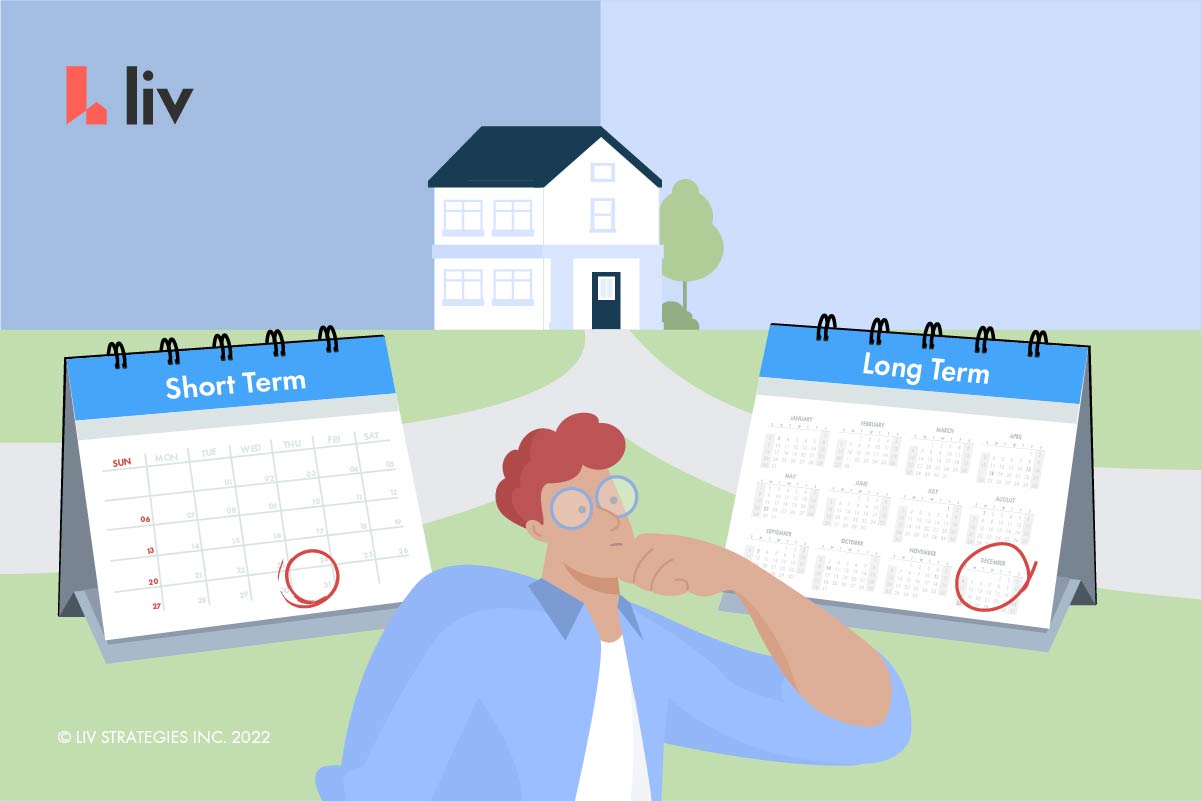 Landlords have a lot of decisions to make throughout the...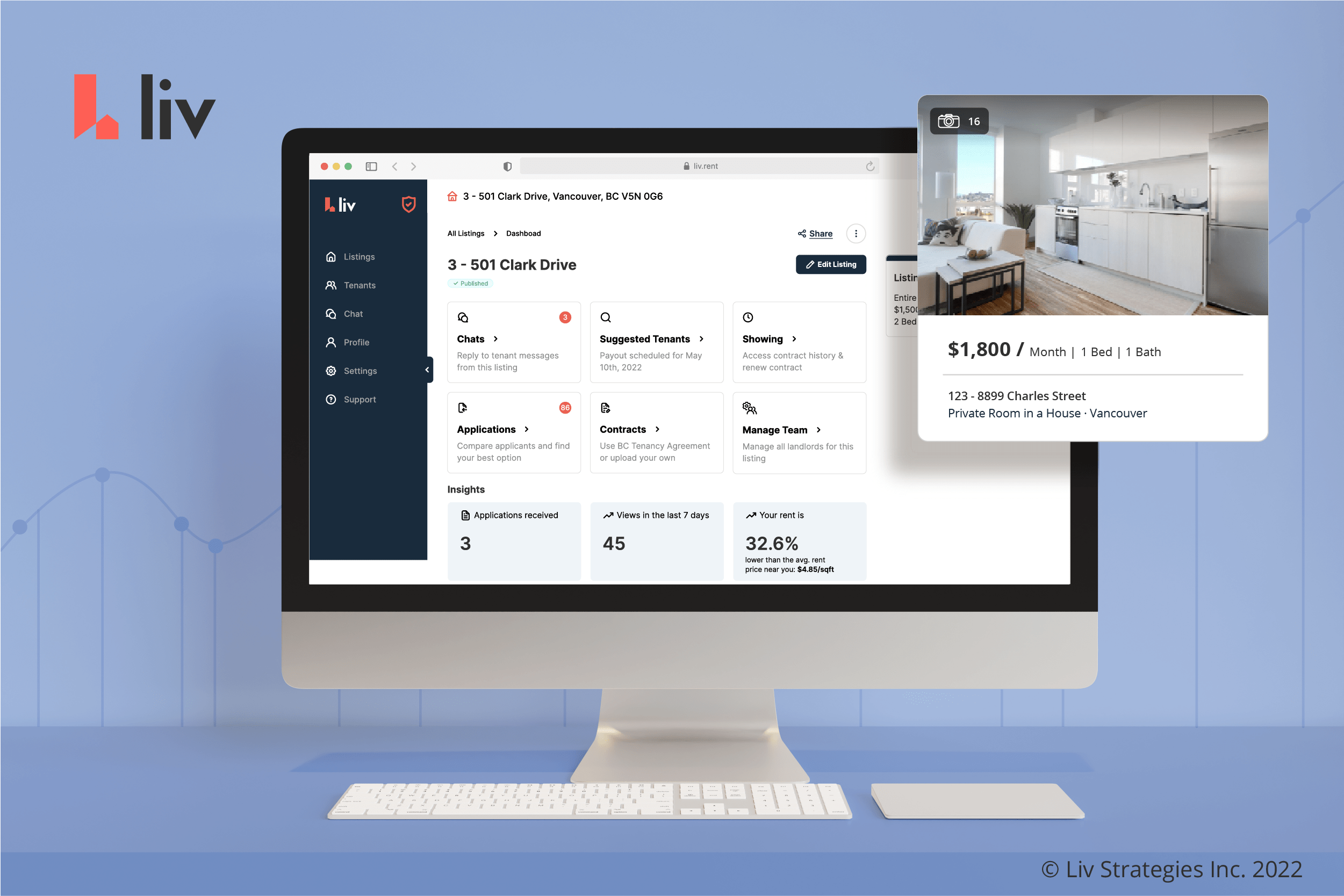 More so now than ever before, property managers in Canada...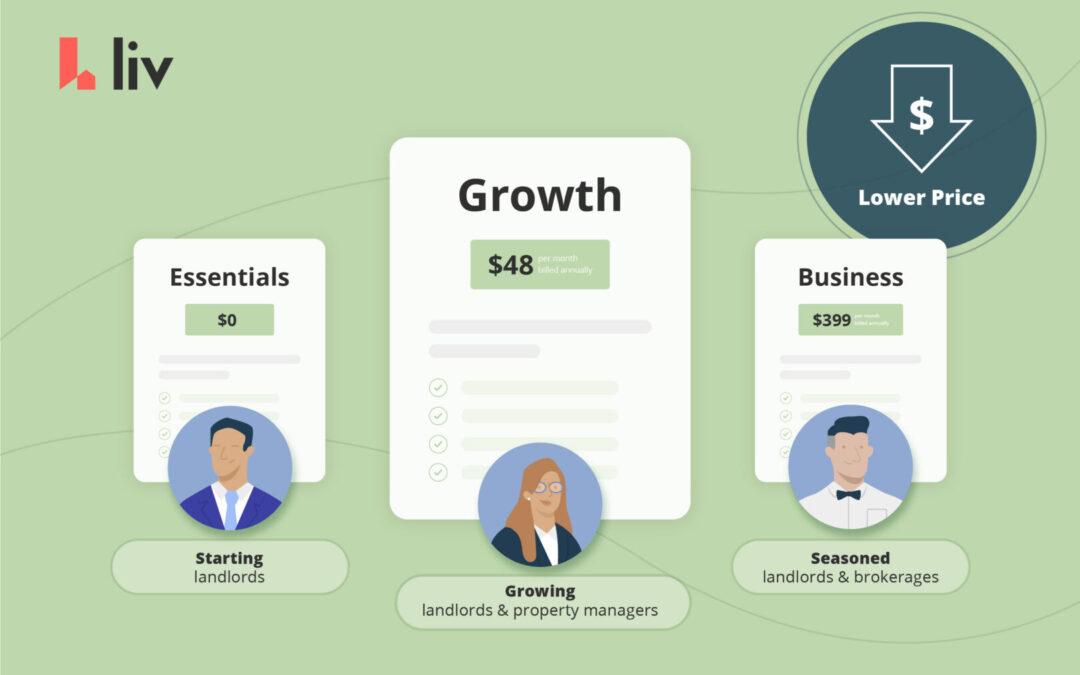 Since 2018, liv.rent has made it our mission to change the...
Both landlords and renters in Ontario should familiarize...