Lifestyle
Best Housing Off-Campus for UBC Students
There comes a time in every student's life when they want to break free of campus living for a taste of the real world. As great as #UBClife is, it does get tiring after a while. Typically, at age 19 or 20, many feel the time is ripe to seek accommodation alone or with roommates in a nearby neighbourhood and to start adulting in earnest. No more boring res food or sharing bathrooms and kitchens with 10+ people.
But where to live?
Near Transit
Regardless of which campus you are attending, living near transit will likely be important. Plus U-Pass BC is usually included in your student fees and provides access to public transit. To help you plan your commute from off-campus housing, see the system maps for public transit here.
UBC is served by 13 bus routes with connections to destinations all over Metro Vancouver which leaves you with many options. We are recommending a few neighbourhoods that are within 30 minutes of the University because any longer will seriously cut into your studying, house chores and meal prep time.
Point Grey
This is the closest neighbourhood to UBC. It is only a 5-10 minute bus ride away. The 'hood is defined as the area between the beautiful beaches of Spanish Banks (Northwest Marine Drive) and W. 16th Ave. Typical accommodation is shared in single family homes. There are also some apartments, basement suites and now, more and more, laneway homes. West 10th, Broadway and West 4th offer plenty of services, grocery stores and restaurants for your convenience.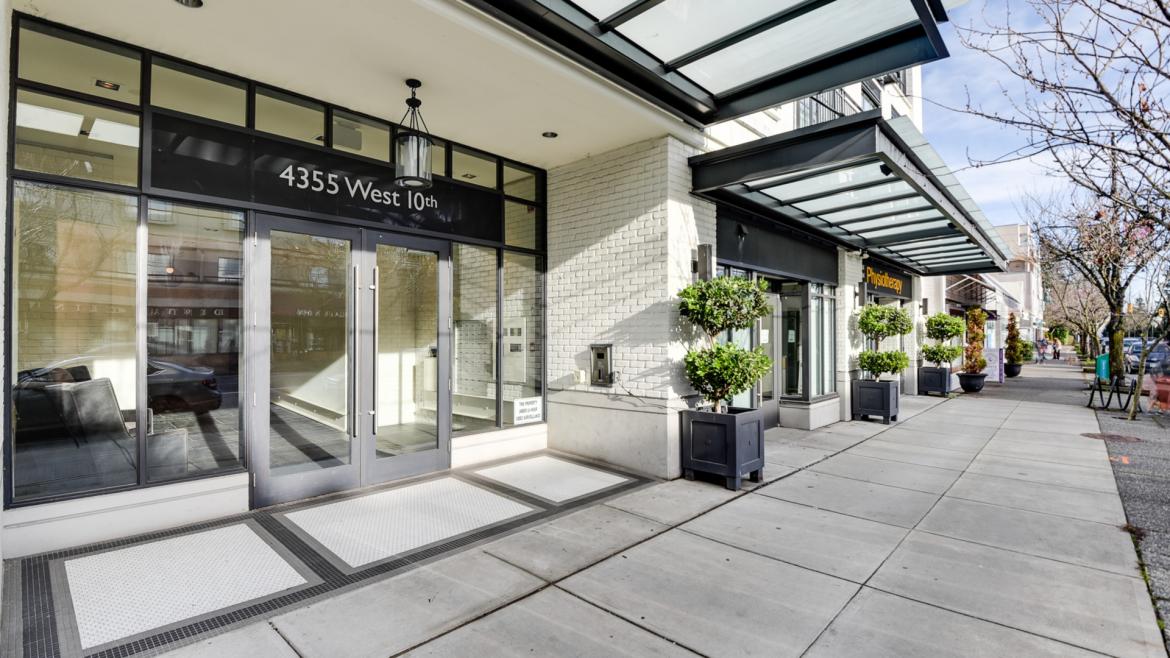 Dunbar/Southlands
Also adjacent to the endowment lands but South of W 16th Ave, the Dunbar/Southlands neighbourhood is another handy option for UBC students. Most of the accommodation is in single family homes, laneway houses, and basement suites though there are some apartments along the Dunbar corridor. Dunbar village has all the necessary amenities and even boasts a historic single screen movie theatre. Of course, you are not too far from all the best Westbrook Village has to offer on campus as well.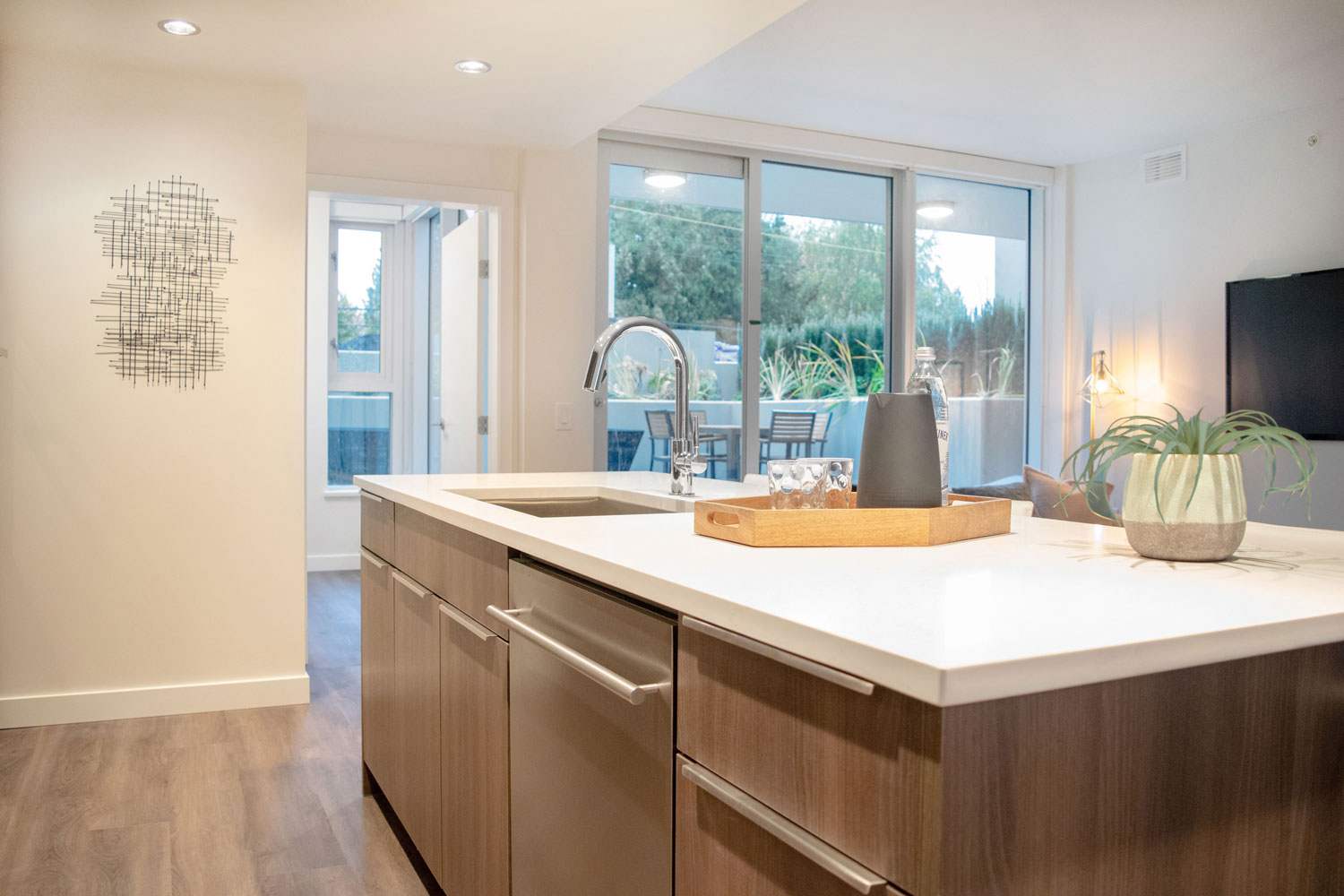 liv.rent – Canada's trusted house & apartment rental website
Search houses, rooms, condos and apartments for rent.
Verified Landlords: Rent from a trusted landlord. Look for the "ID Verified" tag to identify which landlords have been pre-screened.
Quality Rentals: Easily identify listings that have been verified by our team. Check by "ID" or "Business Licence".
One-Click Application: Fill out your Renter Resume once and apply to multiple listings in just a few clicks.


South Cambie/Marine Hub
This area is easy access via public transit, and has some excellent new options for students. They can access UBC along the W. 49th bus route and now the area at the foot of Cambie is home to a vibrant new community known as Marine Hub. The hub, centrally located between Vancouver and Richmond, boasts restaurants, a T&T supermarket, Steve Nash Fitness Club etc. and easy access to the Canada Line that can whisk you downtown in 10 minutes and to the airport in the same time.
There are two brand new rental towers at W1 that offer 1, 2 and 3 bedroom options – either furnished or unfurnished. Click here for available W1 suites – but hurry, they're renting fast!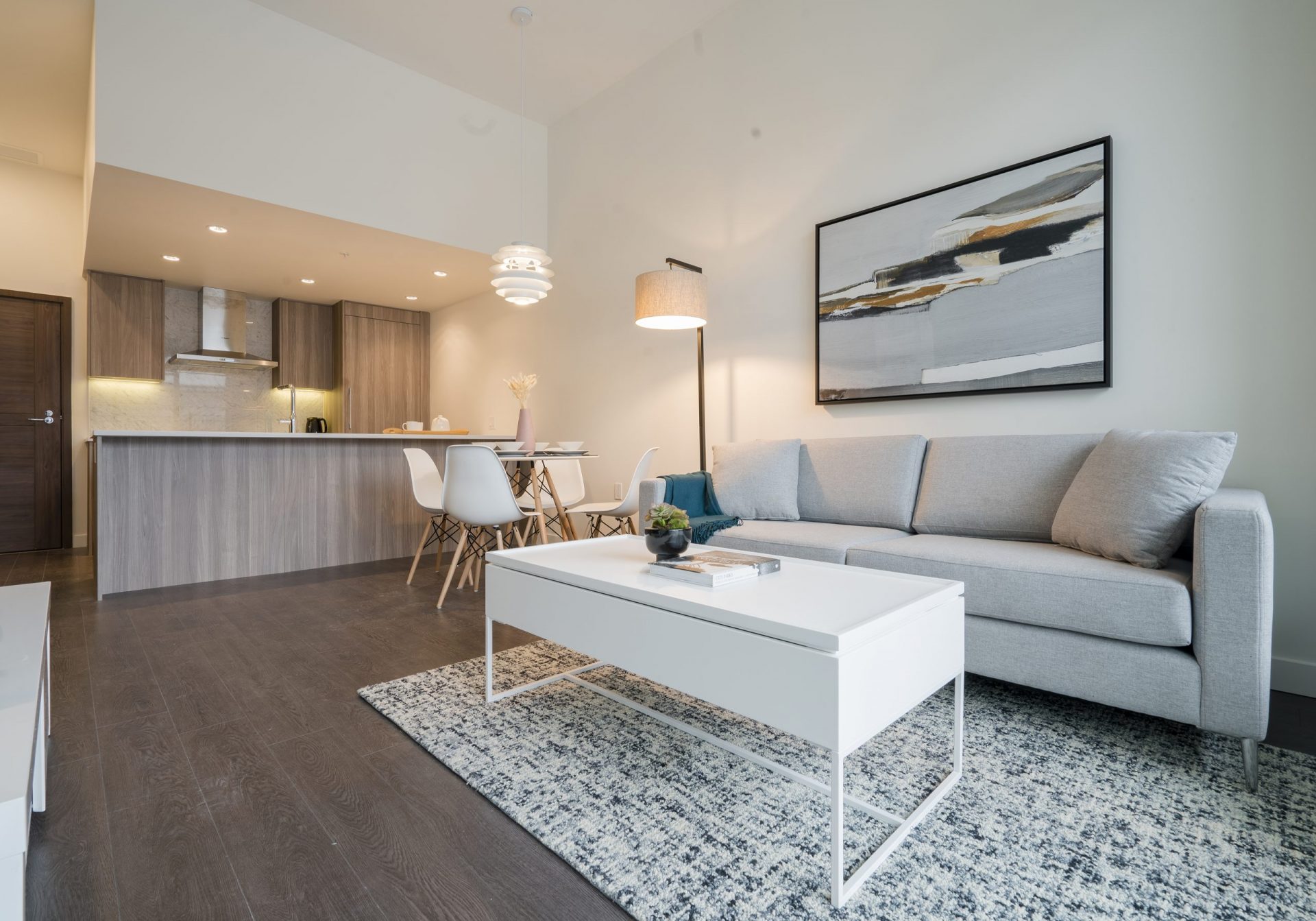 Kitsilano
The preferred choice of many students for countless good reasons including proximity to Kits Beach – summer central! In addition, the neighbourhood is teeming with restaurants, bars and good shopping (W. 4th, Broadway) and UBC is still only 15-20 minutes away on transit. You are also much closer to the Downtown core living in Kits.
Every possible type of accommodation is available in Kits. Check out all available Kitsilano listings here!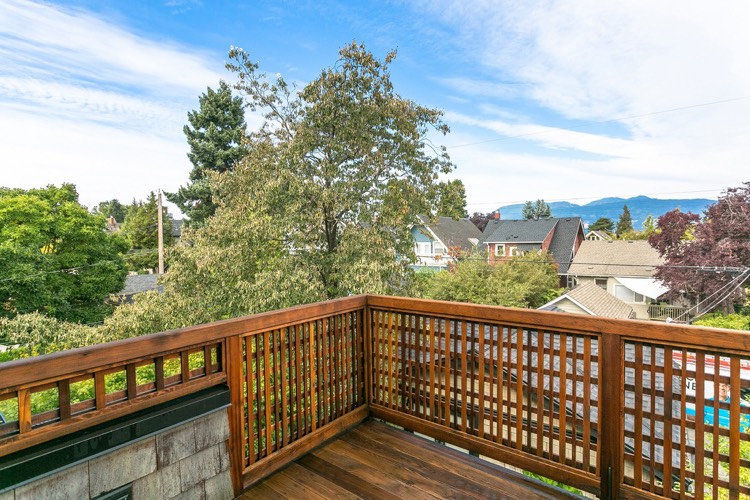 Of course, Vancouver has many more neighbourhoods that offer attractive living options for students but the ones we've listed here offer the greatest convenience in terms of proximity and available amenities.
But before you make any decisions, especially signing a lease, make sure to educate yourself on the ins and outs of renting. Review the following information on renting, leases, tenants' rights, and dealing with landlords.
---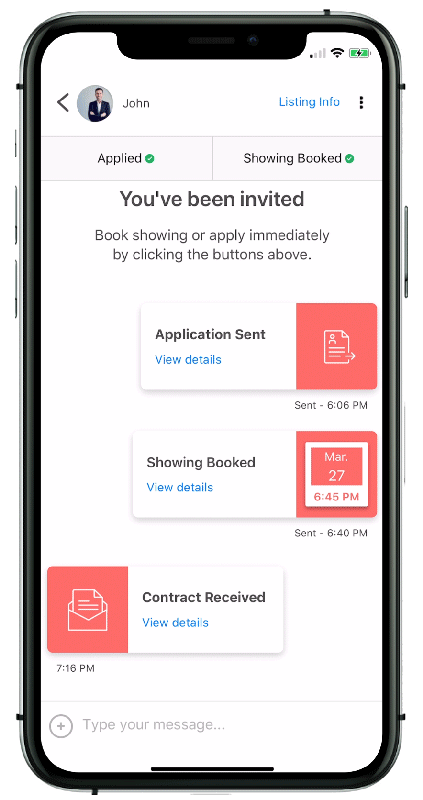 Rethink The Way You Rent
Not on liv.rent yet? Experience the ease of digital applications & contracts, verified tenants & landlords, virtual tours and more – all on one platform. Sign up for free or download the app.
Subscribe to receive the latest tenant & landlord tips and get notified about changes in the Canadian rental market.
>> Stay up-to-date on the average rent in Vancouver, Toronto and Montreal: Rent Reports