For the designer or tech worker looking for a historic neighbourhood with an artistic edge, Chinatown blends colorful Vancouver history with new, mid- and high-rise developments that appeal to dedicated urbanites seeking unique spaces. Established in the late 1800s when CP Rail brought in thousands of workers from China to complete the railroad, this settlement flourished from a rough neighbourhood of (predominantly) male workers to a prosperous corner of the city serving Vancouver's growing Chinese population. Chinatown is now overflowing with shops, restaurants, nightclubs and unique housing options. It is also home to a number of Single Resident Occupancy (SRO) buildings as well as not for profit housing coops.
LOCATION
Bordered by Abbott St. to the west, Gore Ave. to the East, E. Georgia St. to the South and Pender St. to the North.
LIVING
On the edge of downtown, Chinatown is well serviced by Transit – Skytrain and buses; however, you are really no more than a 30-minute walk to the downtown core or the False Creek sea wall. The seawall easily connects you to the Olympic Village neighbourhood to the south or

Yaletown

to the west where you'll find additional amenities including the Creekside and Roundhouse Community Centres respectively.
Comb the old Chinese fruit & veg markets or pop into T&T supermarket for all your grocery needs. Just slightly to the West, in the old Woodward's building on Cordova, you'll also find a Nester's Market for a more conventional grocery experience.
More affordable rents and original spaces have lured some of the city's best restaurateurs to this area enhancing the pre-existing Chinese food scene that has been around for decades. Check out a very abbreviated list below.
Take in the Rennie Collection housed in Chinatown's oldest structure, the Wing Sang Building built by Yip Sang in 1889. Vancouver's Bob Rennie, founder of Vancouver's largest real estate marketing firm, showcases his private contemporary art collection here – one of the largest in Canada.
Get centered at Dr. Sun Yet Sen Classical Chinese garden – a tranquil escape from the city hustle and bustle.
Perfect your Ollie at the Plaza Skatepark located under the Georgia Viaduct
Play a game of billiards at the London Pub.
LEARNING
SFU, BCIT, and UBC have campuses located in Vancouver's downtown. As well, Vancouver Film School, VCC, and numerous ESL are all within 5 to 10 minutes of travel time (transit). Elementary schools nearby include Elsie Roy Elementary, Lord Strathcona Elementary, and Admiral Seymour Elementary. Independent school Westside School (elementary), is walking distance from the Stadium Chinatown Skytrain station and Alexander Academy (high school) is in nearby Gastown.
LOOSEN YOUR WALLETS
Chinatown provides countless ways to spend your money from the hippest retail for sneakerheads (Livestock) or indie design fans (El Kartel) to award-winning restaurants like Kissa Tanto and Bao Bei. The list is exhaustive but we've distilled it to a few faves.
Shop at: El Kartel, Space Lab, Bombast Interiors, Flatspot Longboard shop, Livestock, Ming Wo Cookware, and Haven.
Eat at: Kissa Tanto, Mamie Taylor's, Juke Fried Chicken, Fat Mao Noodles, Phnom Penh, Keefer Lounge, The Union, Umaluma Vegan Gelato & Virtuous Pie.
Enticed by all the things Vancouver's Chinatown has to offer? If you don't call Vancouver home yet, make sure to start your apartment search and find the perfect apartment to rent.
---
Check out our other Metro Vancouver neighbourhood guides: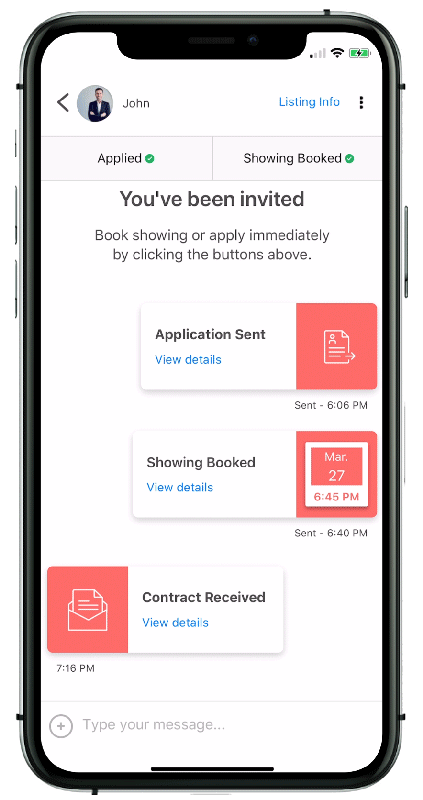 Rethink The Way You Rent
Not on liv.rent yet? Experience the ease of digital applications & contracts, verified tenants & landlords, virtual tours and more – all on one platform. Sign up for free or download the app.
Subscribe to receive the latest tenant & landlord tips and get notified about changes in the Canadian rental market.
>> Stay up-to-date on the average rent in Vancouver, Toronto and Montreal: Rent Reports.