As we move into fall 2020 and the global pandemic persists, we take a closer look at the reported average rent prices for the month of September across the Greater Toronto Area. Based on data gathered from numerous listing websites and our own liv.rent platform, our rent reports seek to identify and share key market data and trends, to help inform and educate landlords and tenants alike.
Jump to the following Toronto Rent Report sections:
September 2020 Toronto Rent Trends
Here we take a look at the average rent of a 1 bedroom, unfurnished apartment over a 6-month period. As schools re-open and more people return to the workplace, downward pressure on rental rates continues with prices dropping further from the data we collected for August.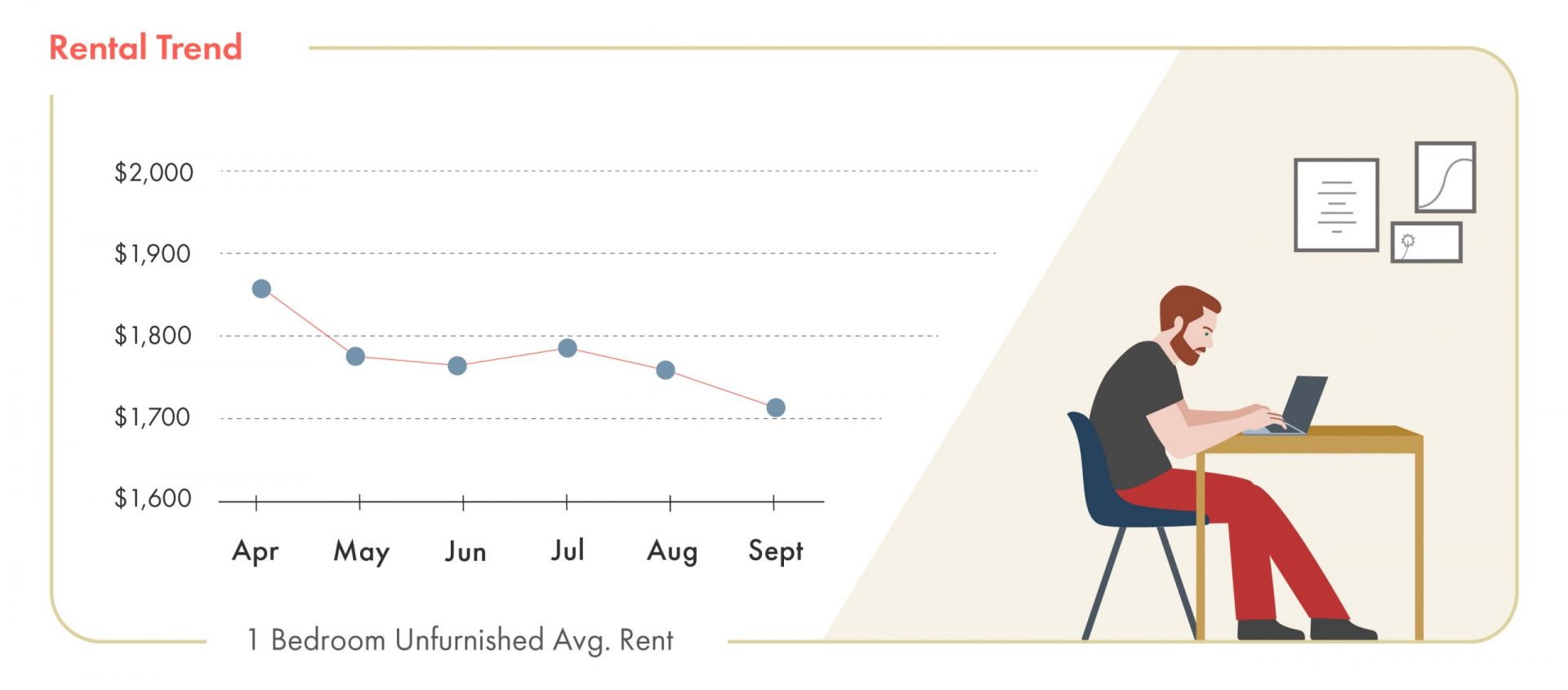 We encourage you to subscribe to our mailing list for updates on the Toronto rental market and for our continued reporting on the impact of COVID-19 on the rental industry.
Month-to-Month Rent Change
Below, we show the percentage change in average rent from August to September's figures. Almost across the board, the GTA experienced downward volatility in rates. The only exception was in the Vaughan/Richmond Hill region where there was a 4.58% increase in furnished rental rates; however, keep in mind, those rates experienced a significant drop of 13.94% the previous month so this appears to be a slight recovery in the furnished rental market for Vaughan/Richmond Hill.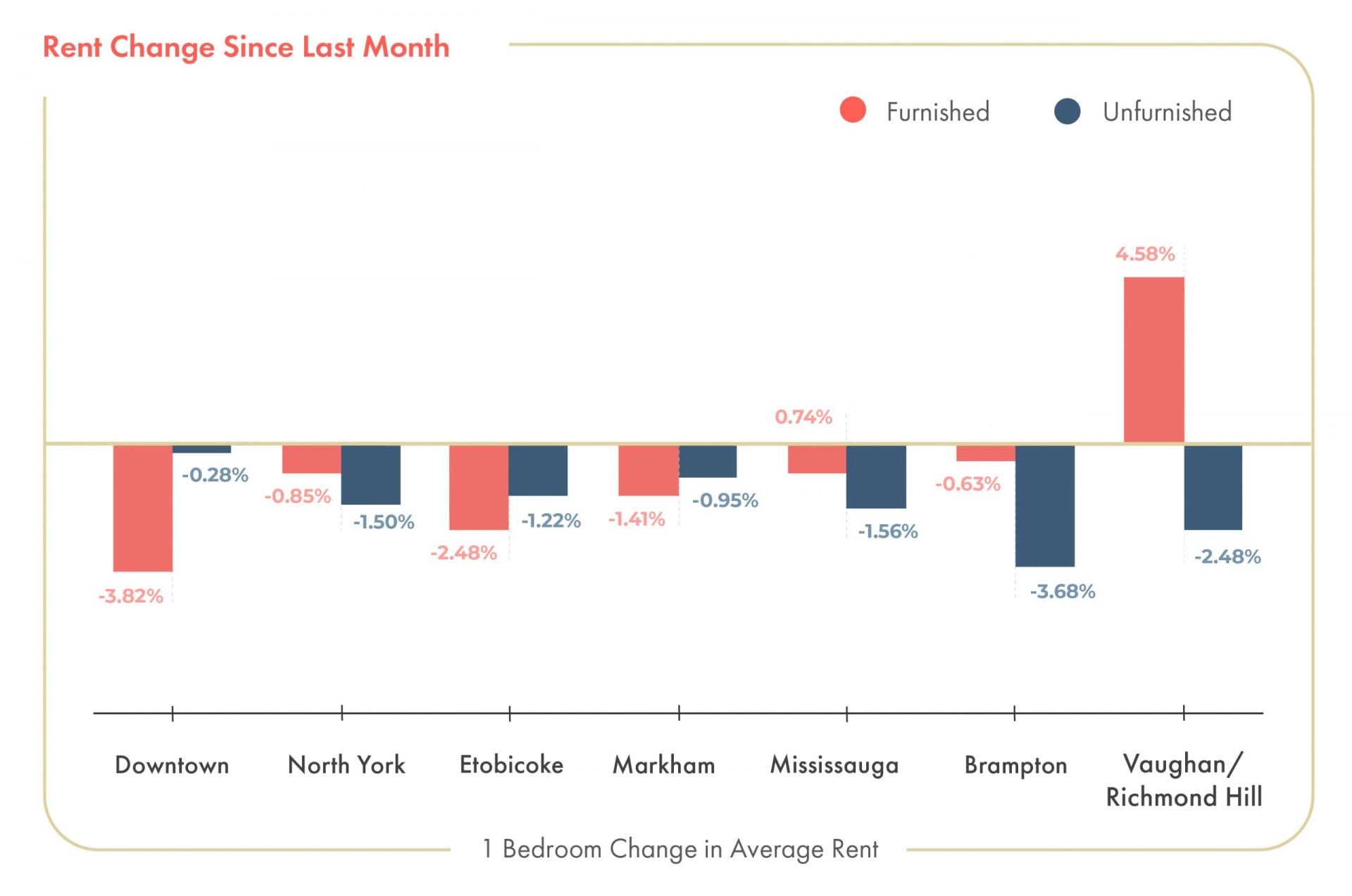 Toronto Furnished vs. Unfurnished Averages
What is the average rent in Toronto? The average rent in Toronto for an unfurnished one-bedroom apartment is $1,738, down from August's $1,773. The average rent in Toronto of a furnished apartment decreased slightly too, to $1,786 from August's $1,788.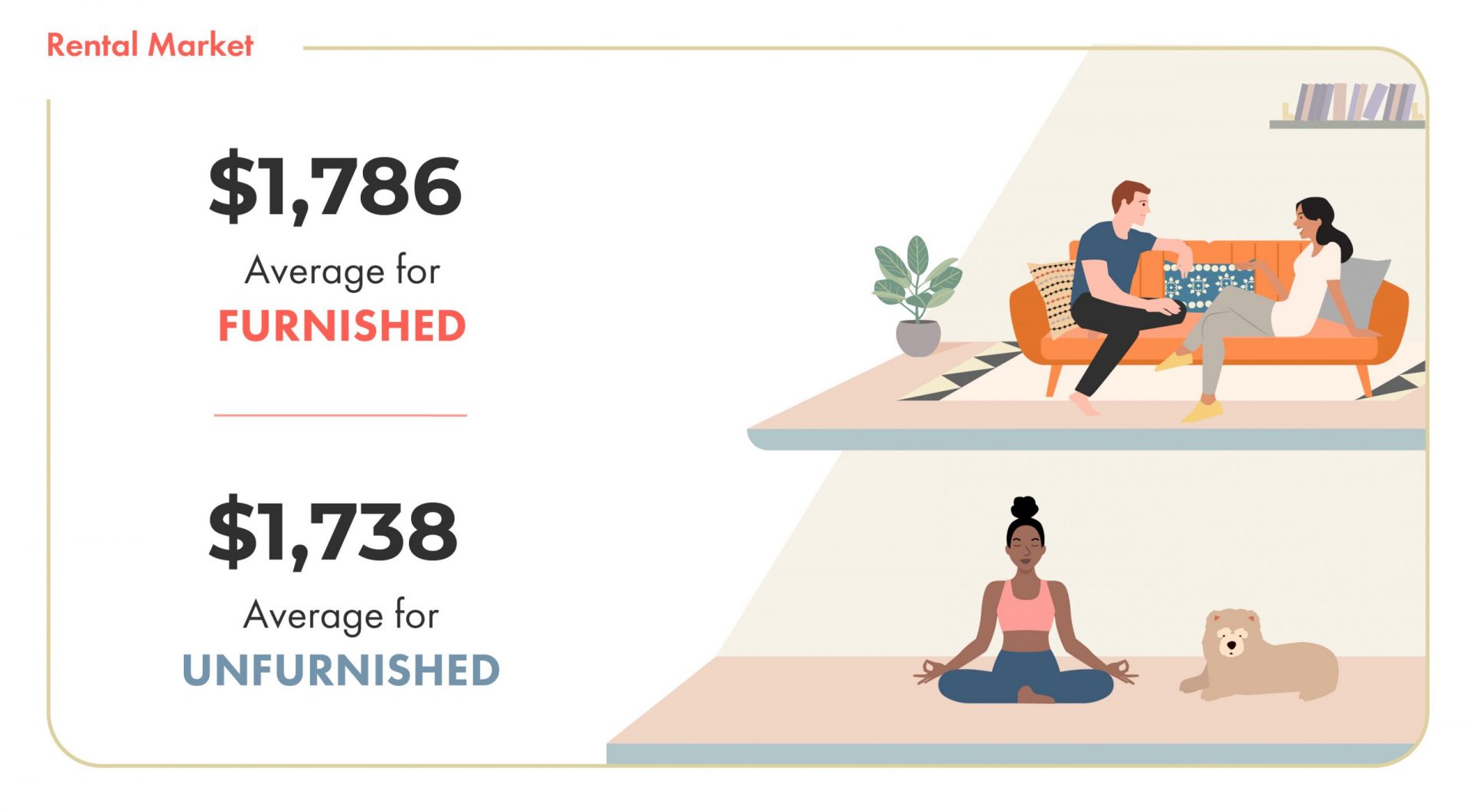 RECOMMENDED: Average Rents near Transit in the Greater Toronto Area
Neighbourhood Breakdown
For another month, Brampton had the lowest average rent in the GTA for an unfurnished, 1 bedroom unit at $1,456, down further from August's $1,511. While the highest average 1 bedroom rent in the GTA for a similar home in September was in Downtown Toronto at $2,006, down slightly from August's $2,012.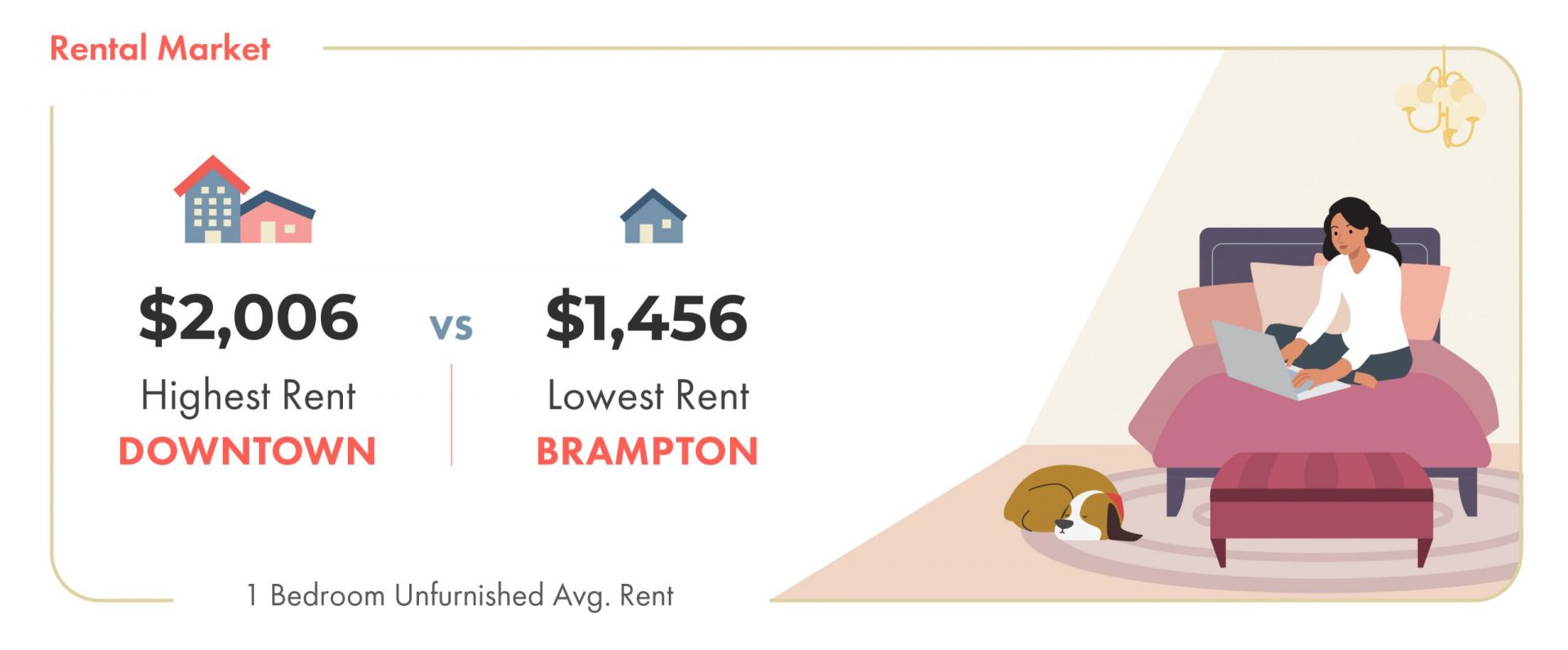 RECOMMENDED: Average Rents near Transit in the Greater Toronto Area
To assist you further in your rental decision, here is a breakdown of rental averages across other neighbourhoods in the GTA. Comparing 1, 2, and 3 bedroom rates for both unfurnished and furnished listings across each neighbourhood.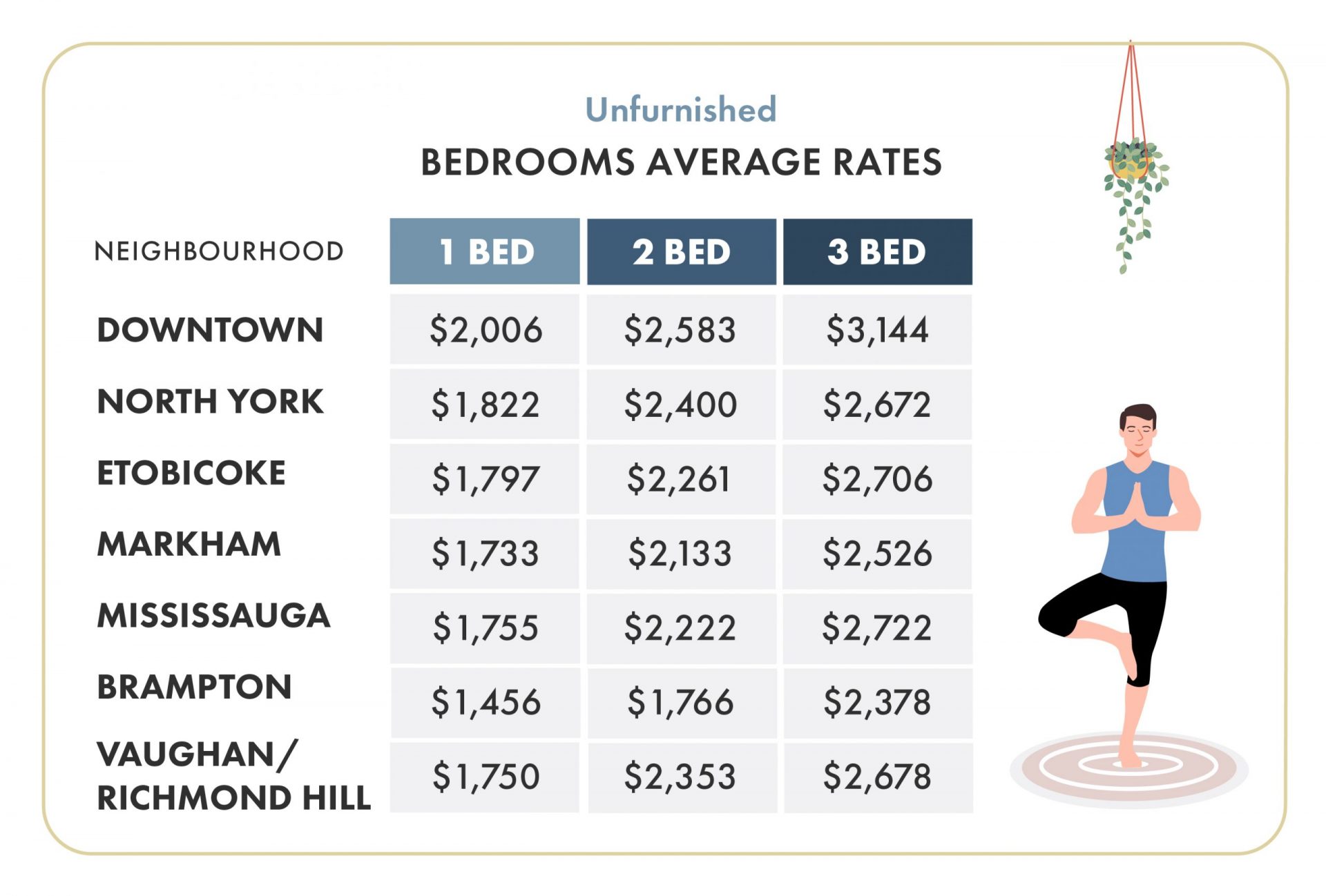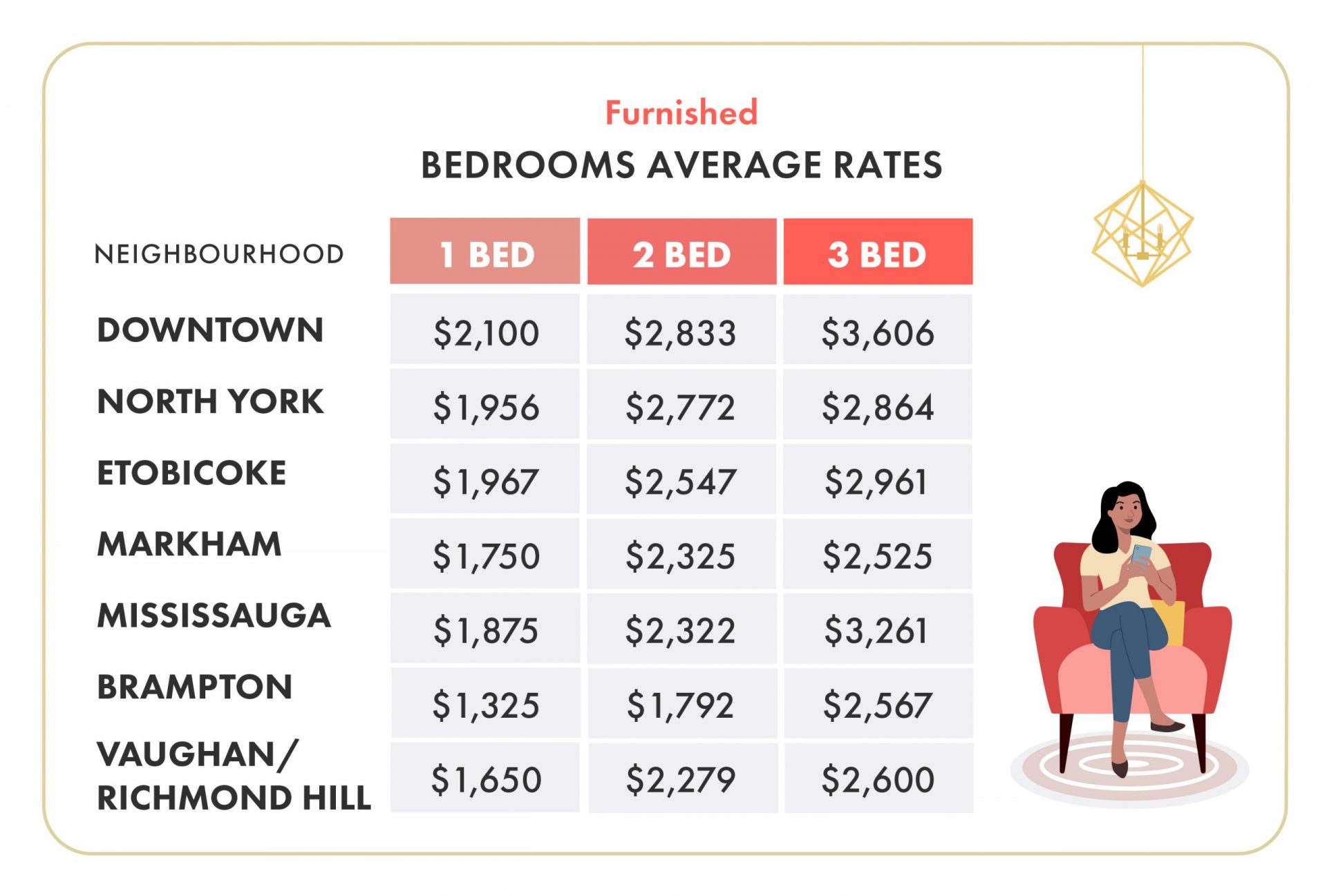 Most Expensive Cities in Canada
The average cost of living in Toronto continues to be the highest in Canada in a city by city comparison – $1,738, based on 1 bedroom unfurnished rates.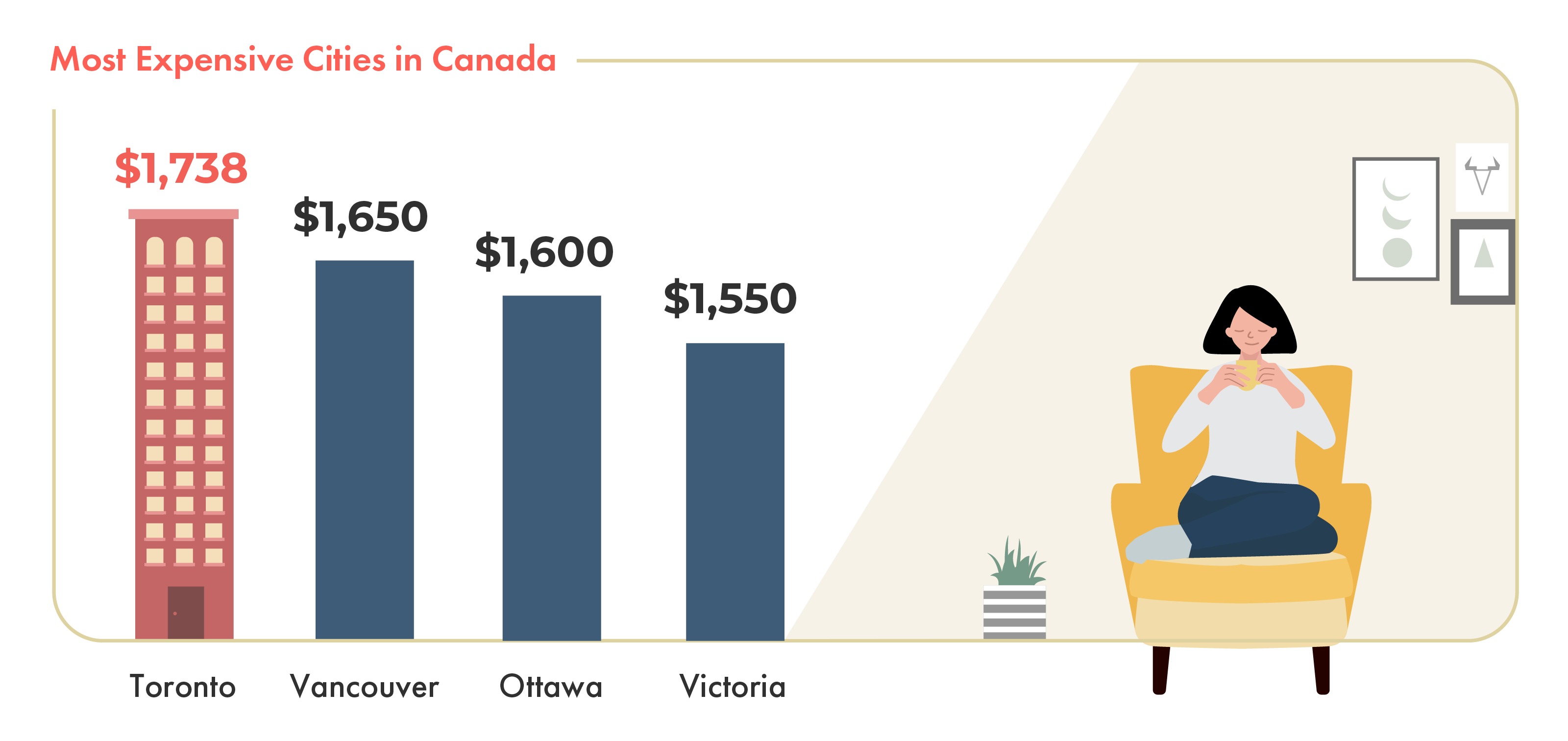 Vancouver comes in second, with the average reported rent of $1,650 as of September. There are many similarities and a few key differences between the two most popular and expensive cities in Canada. Read our article on the cost of living comparison between Vancouver and Toronto to get a full view.
RECOMMENDED: September 2020 Vancouver Rent Report
Downloadable Resources
Bring the latest rental averages and trends to your next video conference with our custom virtual backgrounds.
Free Virtual Backgrounds: Download Here
Save the complete September 2020 Rent Report package for easy sharing and reference.
Complete September 2020 Toronto Rent Report: Download Here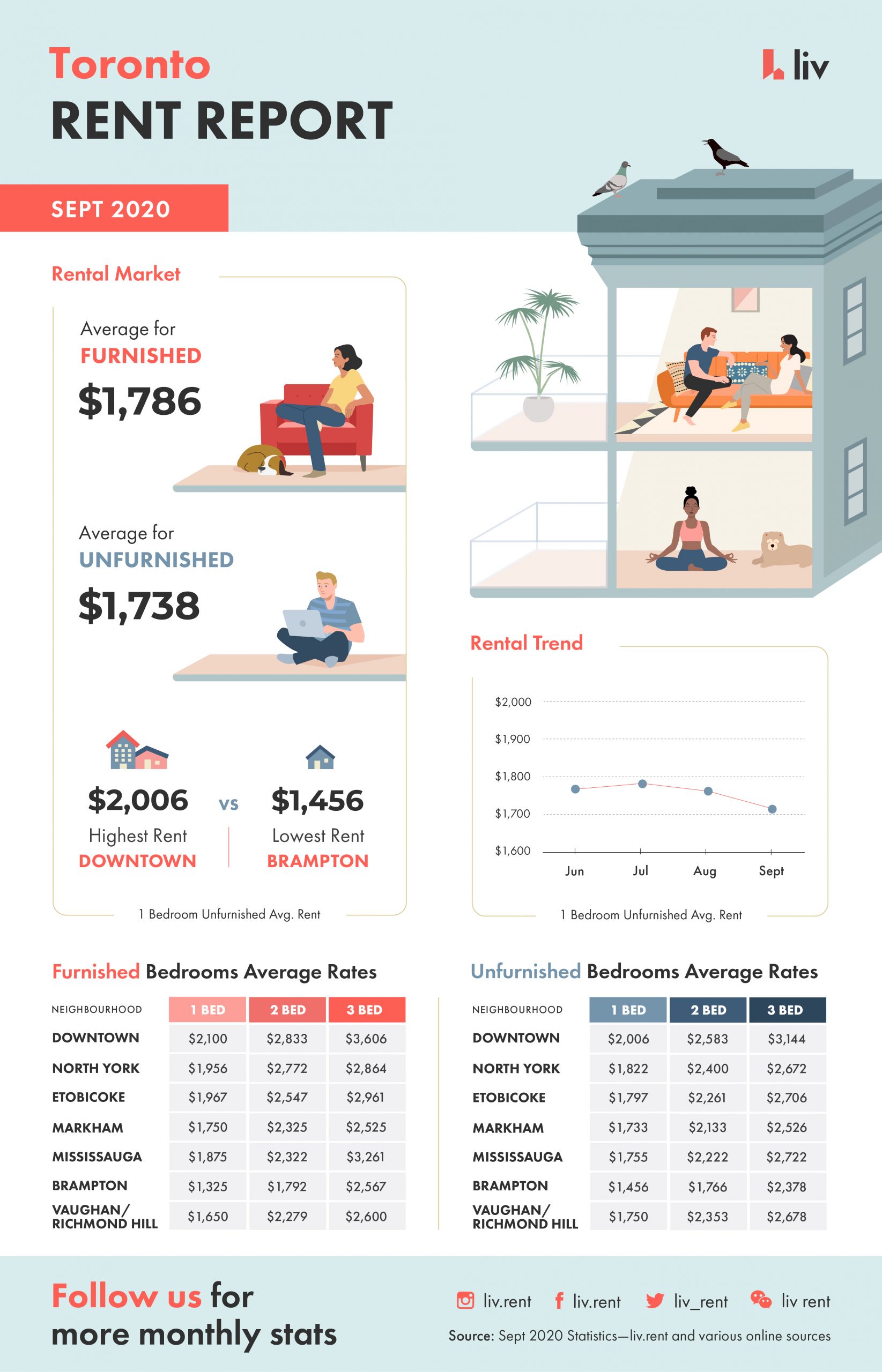 Rethink The Way You Rent
Not on liv.rent? Join our trusted rental community and browse through Verified Listings.
Look for the Verification Badge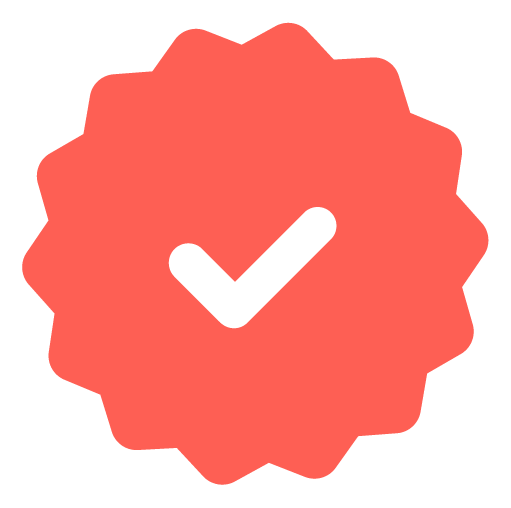 across the liv.rent platform for listings that have been verified by our team, either by ID, Business License or Land Title.
liv.rent is coming soon to Toronto – Sign up for our newsletter to receive the latest announcements and rental news.
---
COVID-19 Resources
For information regarding Coronavirus (COVID-19) and landlords and tenants, refer to our comprehensive resource posts. They include information on the various federal and provincial assistance initiatives available to help support landlords (small business relief) and tenants (rent relief):