One-year leases are standard across Vancouver, but they're not ideal for everyone. If you're new to the city and unsure which neighbourhood is right for you or don't feel like being tied down, then standard one-year leases can be oppressive. But there are places out there that have month-to-month rentals. They can be harder to find, so this guide is here to help.
We're liv.rent, a rental listings platform that makes the entire rental process smooth like butter. We wanted to share with newcomers to Canada and Vancouver how you can get a place month to month in the city.
This guide is ideal for folks coming to Vancouver to work in our tech, healthcare, or film industries and need more flexibility than a one-year lease can provide.
Use the table of contents to jump to your relevant section, and let's start our search now!
Table of Contents
How to find month-to-month rentals
On liv.rent listings, landlords and property managers lay out the "lease type" and "minimum lease" available, making it easy to identify which rentals will be suitable for you.

Look for listings that have a minimum lease of less than a year, outlined in the example above.
Once you find one you like, you can sign up to apply or just reach out and send an instant inquiry to the landlord. You don't need to have an account to ask questions, but it's a good idea to start so you can keep all your correspondence saved in our chat feature.
It's much easier than back and forth email correspondence or phone calls. Plus, you don't have to finish filling out your profile entirely until you're ready to apply. And, once your profile is complete, you can use it to apply to multiple units, saving time and energy.
Let's take a look at where some of the best month-to-month rentals in Vancouver are:
liv.rent – Canada's trusted house & apartment rental website
Search apartments, condos, and homes for rent.
Verified Landlords: Rent from a trusted landlord. Look for the "ID Verified" tag to identify which landlords have been pre-screened.
Quality Rentals: Browse listings that have been checked by our team. Verified by official documents or by mail.
One-Click Applications: Fill out your Renter Resume once and apply to multiple listings in just a few clicks.


Month-to-month rentals in Vancouver
Rentals for healthcare workers
There are three major hospitals in Vancouver:
St. Paul's Hospital

Located in Downtown Vancouver, the nearby West End neighbourhood is ideal.

Vancouver General Hospital

There are many clinics, research centres, and health care facilities nearby VGH. For healthcare workers coming to Vancouver, these are the best places to live: Fairview, South Cambie, and South Granville.

BC Children's Hospital

Just up Oak Street, 20 blocks from VGH, this hospital is in a residential neighbourhood with mostly single-family homes. As a result, there are fewer rental options nearby, but it's serviced by Transit buses frequently.
Rentals near St. Paul's
Rentals near Vancouver General Hospital
Rent your perfect home with liv.rent
Search houses, rooms, condos and apartments for rent. Chat instantly with verified landlords. Apply to multiple listings. Save your chat history & signed documents all on one platform.
Rentals for film industry workers
Most film industry workers need their vehicles to get around. Not being reliant on transit for work opens up new possibilities for where you can live. In Vancouver, we suggest an area like Marpole because it's close to the airport and the highways.
However, there's so much filming around Metro Vancouver, especially in North Vancouver and Burnaby, where there are big studios. Here are a few of our top rentals for film industry workers: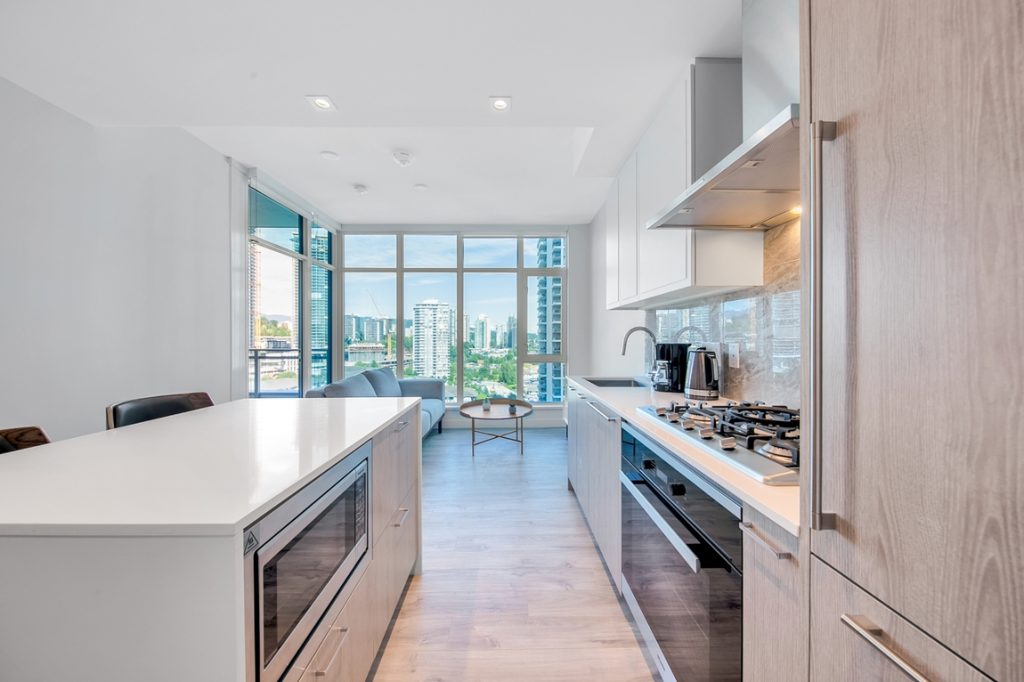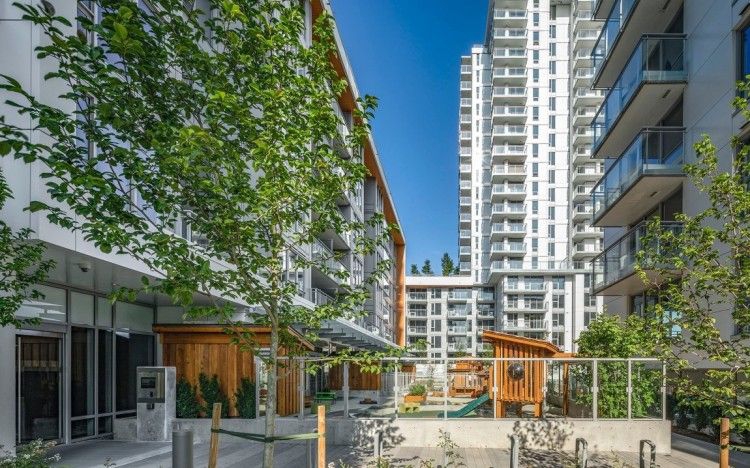 Monthly rent: from $1,800
Address: 433 SW Marine Drive and 8080 Nunavut Lane, Vancouver
See the listings
Rentals for tech industry workers
The tech industry in Vancouver is booming. So many large companies and tech firms like Microsoft, Amazon, Shopify, Google, Salesforce and more have opened satellite offices in the city or are planning expansion. Plus, Vancouver has its own native technology companies and start-up scene that continues to grow.
Typically, these offices tend to be centred right in the heart of downtown Vancouver. So, for tech workers who want almost no commute, living downtown is a great choice.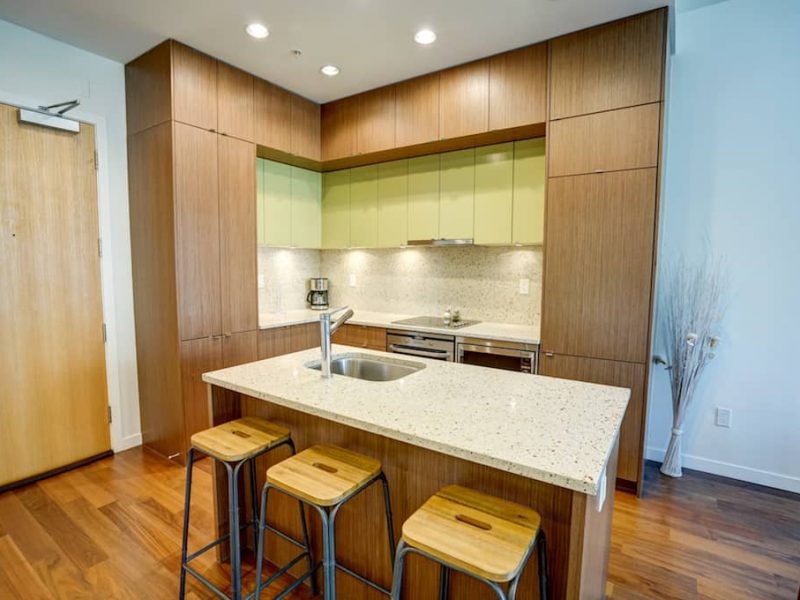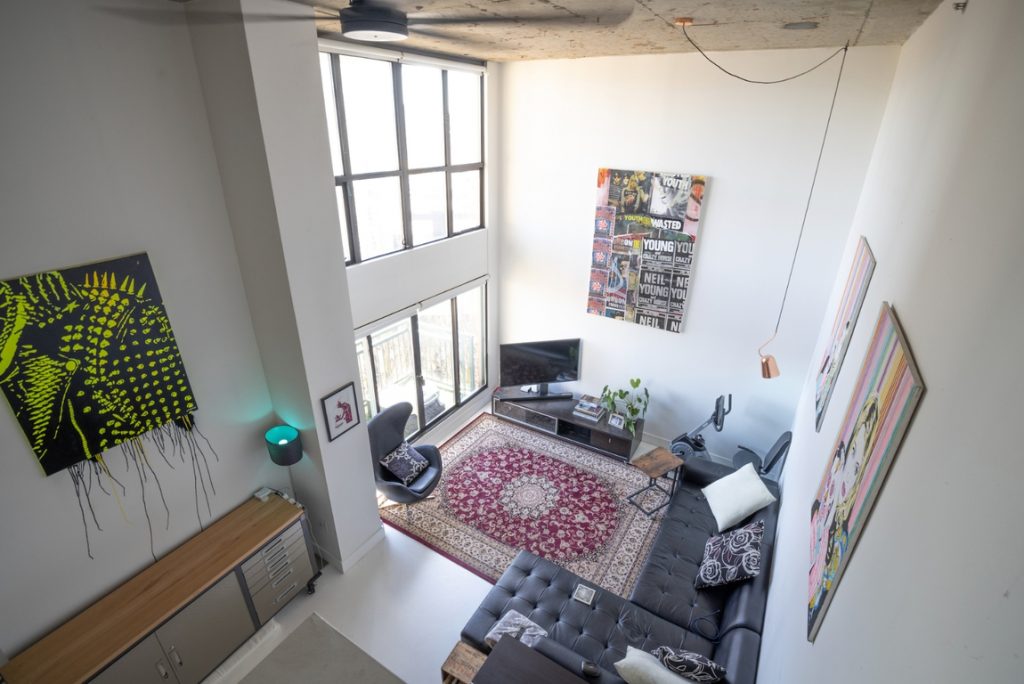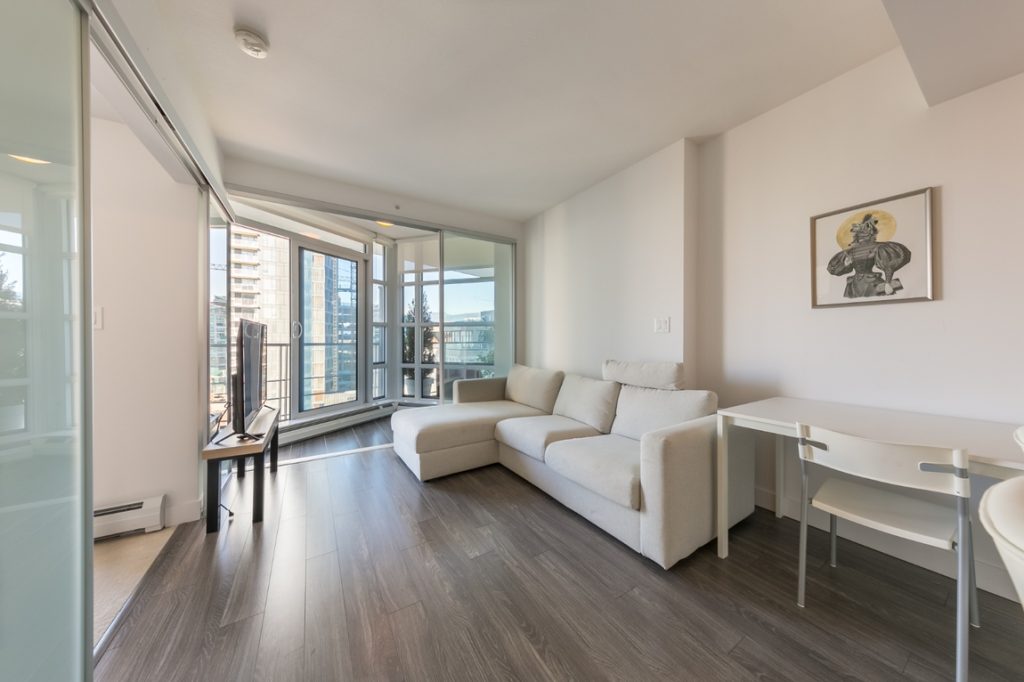 ---
We hope you have a better understanding now of where to get a month-to-month rental in Vancouver, and for more listings, check out:
Remember to look for listings that have a "minimum lease" of less than a year. These are places where you're able to rent month-to-month and come up with a rental agreement that works for you with the help of a safe and trusted landlord on our liv.rent platform.
Start your search today and be sure to reach out to our team if you would like help finding a rental that works for you.
---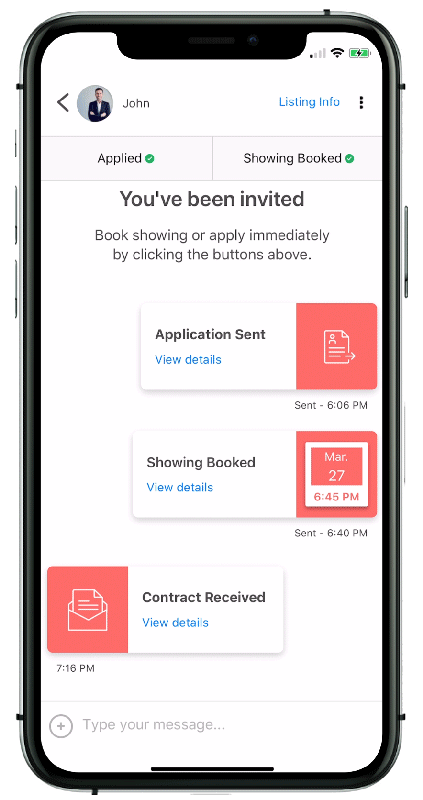 Rethink The Way You Rent
Not on liv.rent yet? Experience the ease of digital applications & contracts, verified tenants & landlords, virtual tours and more – all on one platform. Sign up for free or download the app.
Subscribe to receive the latest tenant & landlord tips and get notified about changes in the Canadian rental market.
>> Stay up-to-date on the average rent in Vancouver, Toronto and Montreal: Rent Reports