liv.rent
How To: Apply To Multiple Listings With One Renter Resume
If you are looking for a rental, you know it's a jungle out there. There's no doubt you'll have to apply to more than one listing to find a place. Thankfully, applying to multiple listings is easy using liv.rent. And it also builds your reputation as an excellent tenant, encouraging landlords to reach out to you!
1. Complete Renter Resume
Be sure to complete your profile. All of the information requested must be complete before you can apply to a listing.  Incomplete portions will be highlighted with a peach colour. A complete profile will successfully convey diligence and reliability to a landlord – increasing your chances exponentially.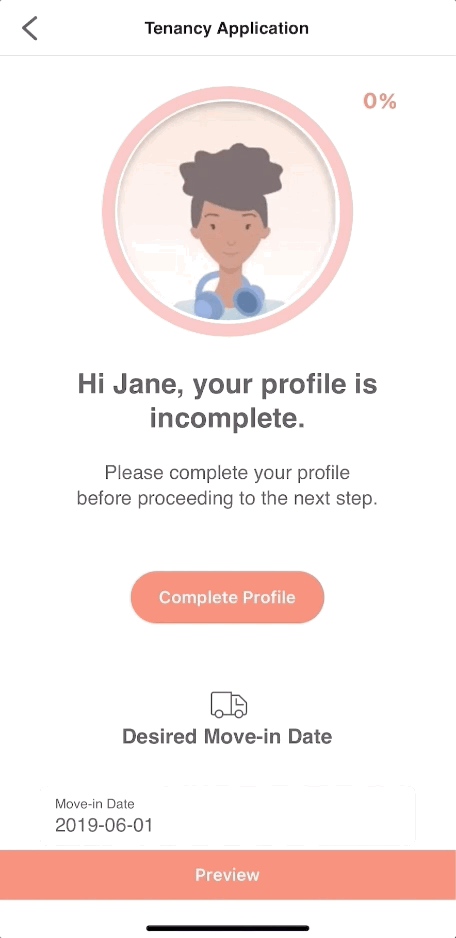 2. Apply to multiple listings with the same Renter Profile
Once you've put in the time and created a winning renter profile, apply away! Here's how:
Start a chat with your favourite listing
Click on "Apply to Listing"
Select your desired move-in date
Review your Renter Profile
Accept the Terms & Conditions
Click "Submit" and you're done!
Now repeat with all of your other favourite listings!

3. Found a place already or not really feeling the listing anymore? Cancel your application!
If you secure a place or decide a certain listing isn't suitable anymore, not to worry – liv.rent allows you to simply cancel your application from listings with the simple touch of a button.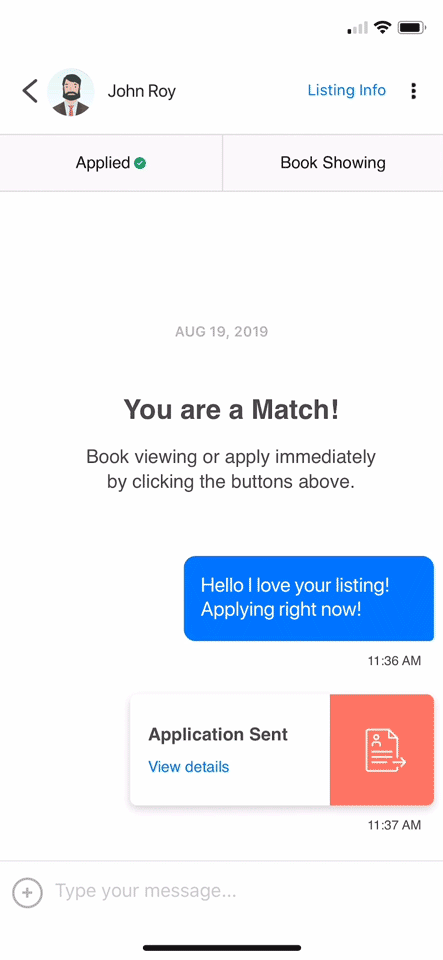 See? We told you it was easy!
Get started with Liv Rent and sign up here and experience a more efficient way of applying to your favourite listings.
---
Are you a landlord and want to know about our latest landlord features? See our latest web feature updates here.