Finding the perfect place to call home shouldn't be a full-time job. So, instead of filling out a new application every time you apply to a different listing, you can create a liv.rent profile (aka your renter's resume) and use it to apply to multiple liv.rent listings. Here's how:
Table of Contents
1. Complete your renter's resume
Filling out your renter's resume on liv.rent is simple and intuitive. Just follow the prompts, starting with basic info like your name, email address, and new password.
Watch now: How To Fill Out Your Renter Profile
Pro tip: renters with complete profiles and verified IDs are 77% more likely to secure a rental and receive faster responses.
The entirety of the information in your profile will eventually be shared with a landlord after you apply to their listing, not before. Before that point, all your information is stored safely using a multilayered security approach.
Note: For your security, only ID-verified landlords on liv.rent can view your renter's resume — prevents scammers on other listing sites from accessing your personal information.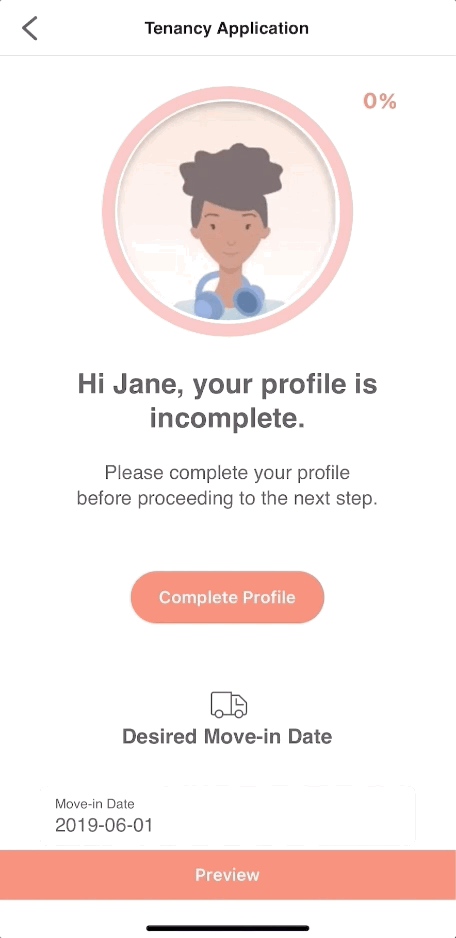 2. Apply to multiple listings
Once you've completed your renter resume, then it's time to use it to apply. Here's how you can turn your profile into an application with a few clicks:
Start a chat with your favourite listing.
Click on "Apply to Listing."
Select your desired move-in date.
Review your profile.
Accept the Terms & Conditions
Click "Submit" and you're done.
Now repeat with all of your other favourite listings.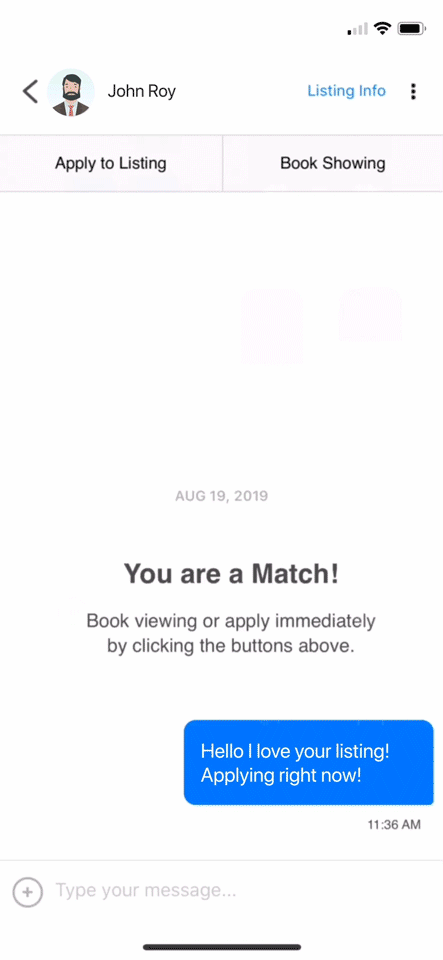 Apply to as many listings as you would like. Until you sign a lease, you're under no obligation to follow through if you find another place. liv.rent also allows you to simply cancel your application from listings with the simple touch of a button, like this: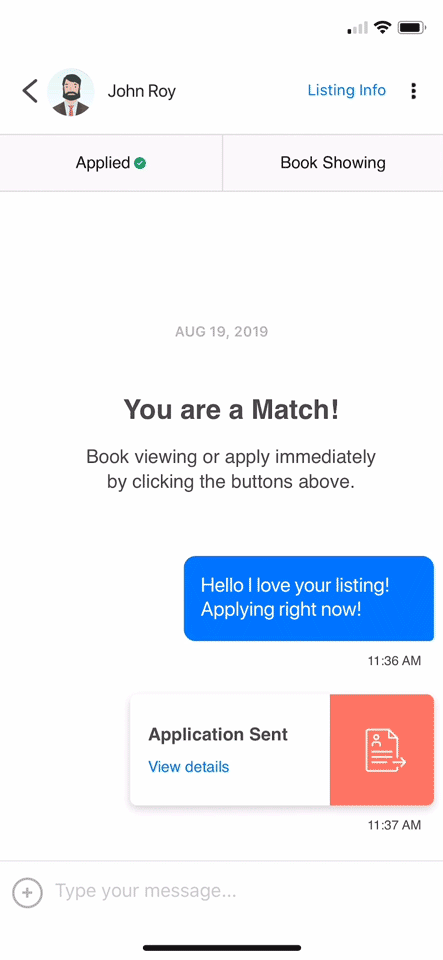 ---
Getting started
We hope you now have a better understanding of how to take advantage of our renter's resume to apply effortlessly to multiple listings.
Next, let's keep the conversation going!
Subscribe to liv.rent updates to be the first to learn about new rental market data, platform features, and more.
Reach out for help finding listings with our team.
Explore our resource blog for even more tips and tools for everyone navigating the rental landscape.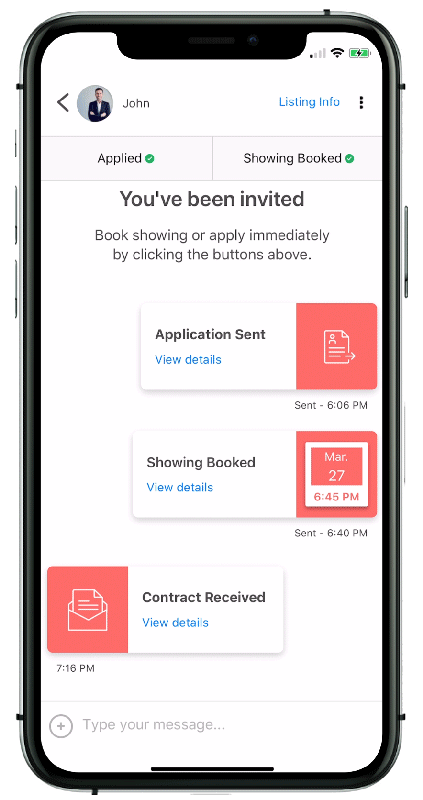 Rethink The Way You Rent
Not on liv.rent yet? Experience the ease of digital applications & contracts, verified tenants & landlords, virtual tours and more – all on one platform. Sign up for free or download the app.
Subscribe to receive the latest tenant & landlord tips and get notified about changes in the Canadian rental market.
>> Stay up-to-date on the average rent in Vancouver, Toronto and Montreal: Rent Reports.