It's tax time once again, and if you're a landlord, you might have a lot on your plate for the 2022 tax year. But don't worry — to help clear up tax confusion, liv.rent was joined by Meghan Chomut, an Investment Property Advisor and CFP® for a live liv.talk webinar that's essentially a Canadian landlord's how-to guide to property tax deductions. This post is a partial transition of that webinar, and we'll be going over basic tax principles, COVID-19's effect on your taxes, and some brand new tips to help you get a better return for the 2022 tax year.
Table of Contents
Download The Landlord's Guide To Property Tax Deductions
The ultimate tax guide for landlords in Canada. Everything you need to know about taxes, and how to get a bigger return.
Introduction: Rental property tax deductions in Canada
Note: This video was recorded for the 2020 tax year, but the content is still applicable for the upcoming 2022 tax filing. Additionally, we've updated the following transcription with any information or changes that landlords should be aware of.
Video transcription
This article is a partial transcription from our liv.talk live webinar: Landlord's Guide To Property Tax Deductions. Watch the video above and download the guide now to hear all of our insights that landlords and investors need to know to be ready for the 2022 tax year.
Each landlord has a unique tax position and at the end of the day, it's your responsibility to follow the rules set out by the Canada Revenue Agency (CRA) and we encourage landlords to keep up with the CRA for the latest news and updates.
Meet our webinar leaders: liv.rent's Marketing Specialist Melany Roa was joined by Meghan Chomut, Investment Property Advisor and CFP®: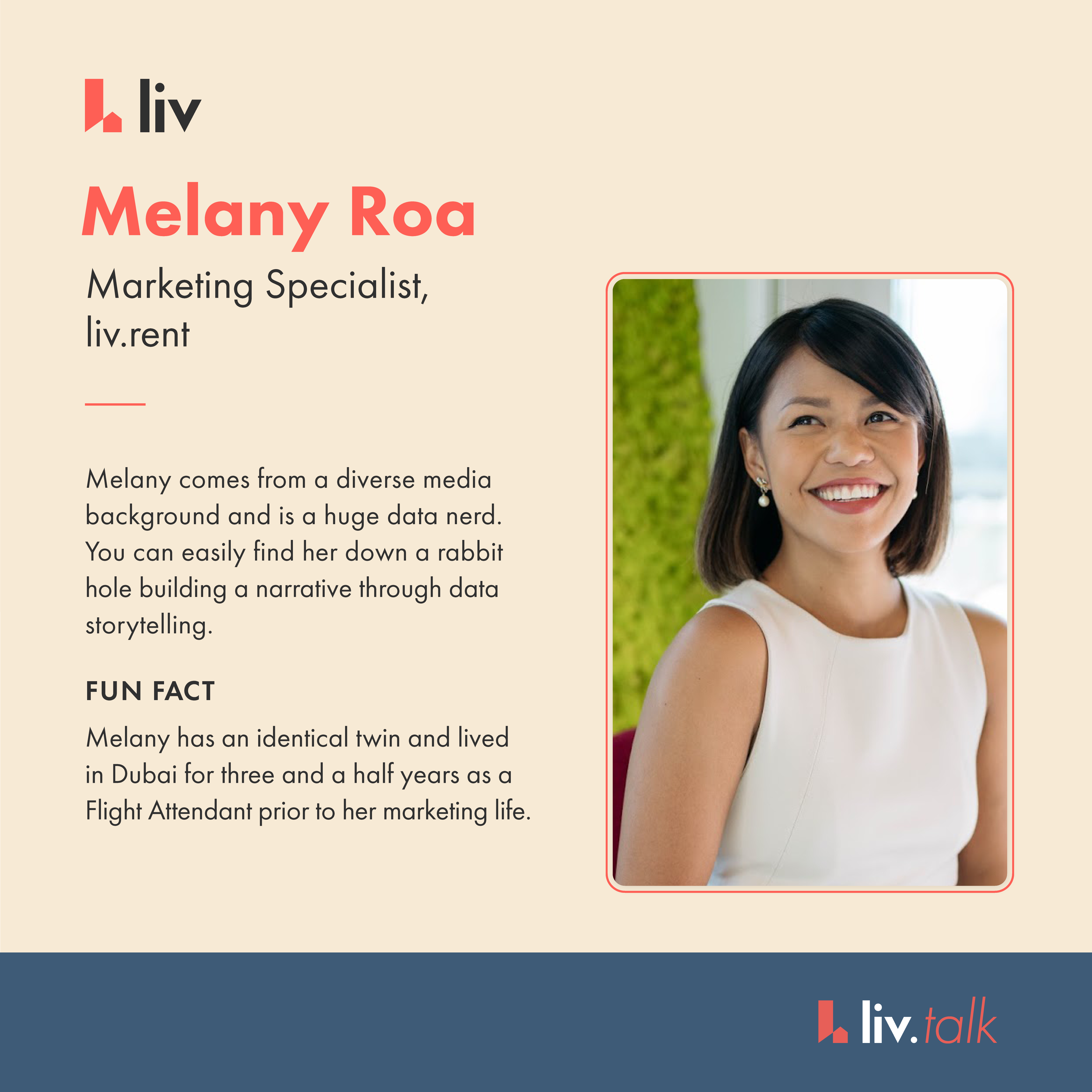 Tax 101: basic tax principles for landlords
When it comes to filing taxes, you have to get the basics down first. This section of the webinar is like a tax 101 class for landlords. We cover:
An overview of filing taxes as a landlord
Rental income vs. business income
Share of ownership
1. Filing taxes as a landlord
Meghan covers the tax implications of being a landlord, plus a general overview of what you need to know and look out for.
2. Rental income vs. business income
It's important to know whether the money you're getting from your property can be classified as rental income or business income.
rental income is when you provide housing
business income is when you provide not just housing, but also other services
3. Share of ownership
In Canada, share of ownership is when you don't fully own a rental property individually. Most typically, it would be split 50/50 between spouses or family members, for example.
Or, if you own it 100% on your own, then you would claim all the income as your own.
How to claim work from home expenses
Landlords will want to take advantage of the home office expense this year, especially if they joined in the remote working from home culture that was created as a result of the pandemic.
The home office expense is available to anyone who worked from home for at least half of the time over a consecutive period of four weeks or more because of the pandemic.
There are two versions of processes: a new simplified one and a traditional, more detailed process.
1. Simplified process
As part of the new simplified process, people can claim up to $2 per day up to a maximum of $500. This would cover a range of expenses you had because you were stuck working at home.
2. Traditional detailed process
Landlords will want to try to go for this more traditional detailed process because it can add up to more than $500 in tax relief. To file with this process, you will need a T2200 from your employer, plus you'll want to figure out the square footage of both your home and your office. Things that can be covered by this process include:
Some bills & utilities
Maintenance
Office supplies
Cell phone (for employment use)
– rent
– internet
– electricity
– heat
– water
– minor repairs
– cleaning supplies
– light bulbs
paint
– stationery items
– pens
– folders
– sticky notes
– postage
– toner
– ink cartridges
– basic cell service plan for work use
– any long-distance calls for work
Tax hacks to get a bigger return
At the end of the day, everyone, including landlords, want to make sure they're getting the best return possible.
There are five key areas where you can help yourself to maximize your return:
Claimable expenses
Mortgage payments
Common expenses that people tend to overlook or forget
Current expenses vs. capital expenses
Claiming a loss
Bookkeeping and tax tips
1. Claimable expenses
There are many expenses that landlords and property owners incur that they will want to claim for a better return. This can include things like insurance and interest costs. Additionally, some repairs or routine maintenance you do on your property can be claimable.
Plus, if you obtain professional services, that can also be a claimable expense. Finally, keep those receipts for any trips to Staples because you can also claim office supplies.
2. Mortgage payments
You cannot deduct your mortgage payment.
However, you are eligible to claim any interest that you incurred on money that was borrowed to maintain the investment. Any interest on your mortgage, line of credit, or any other loan for your investment property can be claimed.
3. Common expenses that landlords overlook
Meghan shared some hidden expenses that people often forget to claim even though they're eligible for them. This will include things like:
Insurance
Interest
Professional services
Office supplies
Repairs and maintenance
Utilities
Additionally, from the perspective of investment analysis and financial planning, the most common costs that investors forget to include when they are looking at properties as income properties are:
Vacancy
Property management
Capital expenditures
4. Current expenses vs. capital expenses
Meghan covered the difference between current and capital expenses. Here's a brief overview of what was covered:
Essentially, current expenses are anything that keeps your property reasonably maintained. Your everyday stuff.
However, capital costs, are expenses that go beyond that. They actually add considerable value to your property. This includes things like repairs that extend the useful life of your property, improve it beyond its original condition, or any repairs made in advance of selling a property or as a condition of a sale.
5. Claiming a loss
So, how can you claim a loss if your rental expenses were more than your rental income? Meghan covers that in our webinar.
6. Bookkeeping and tax tips
Bookkeeping is one area where people can help themselves greatly to make tax season go more smoothly, saving them time and energy.
Meghan recommends when it comes to bookkeeping that you stick with one method: either digital or paper. Trying to do both will cause confusion.
She also recommends getting an email address for each of your properties, marking one day a month in your calendar as a bookkeeping catch-up day, and anywhere you can automate processes like income and expenses.
We made organized solutions for every step of the rental process.
For example, instead of checking emails, texts, and voicemails — you can keep all communication between you and tenants in the app. Our chat timeline feature is also where you send contracts to sign as well so it's all there for you securely stored you don't have to print, file, and chase down lost emails.
So you can use liv.rent like just to list your properties if you want, but you can also bring your entire rental process on board just like Meghan's "one-method" for bookkeeping because it makes things much easier.
FAQ: Rental property tax deductions in Canada
Are there any special tax deductions for rental properties in Canada?
Yes, there are special tax deductions available for rental properties in Canada. These deductions are designed to help reduce the amount of tax you pay on income earned from rental properties.
The deductions may include expenses such as mortgage interest, property taxes, insurance premiums, repairs and maintenance, legal fees, and other related costs. It's important to note that these deductions are only available to those who own and rent out their properties, and not to those who simply own rental properties.
Additionally, the exact amount of the deductions may vary depending on the province in which the rental property is located. To learn more about the specific deductions available in your province, it's best to consult a qualified tax professional.
What rental property tax deductions are available in Canada?
Rental property owners in Canada can take advantage of several tax deductions when filing their taxes. These deductions can help reduce the amount of taxes owed and can include expenses related to the rental property such as mortgage interest, property taxes, insurance, repairs and maintenance, and utilities.
Other deductions may also be available depending on the type of rental property and the province in which it is located. For example, in some provinces, landlords may be able to deduct the cost of advertising for tenants, as well as the cost of travel to inspect the property. Landlords may also be able to deduct a portion of their home office expenses if they use a portion of their home for rental business activities. It is important to consult with a tax professional to determine which deductions are available in your province.
Can you deduct legal fees and professional fees associated with your rental property?
Professional fees or legal fees that you incur from preparing leases or collecting overdue rent are tax deductible in Canada.
Legal fees associated with purchasing real estate cannot be deducted, however.
How can I maximize my rental property tax deductions in Canada?
First, you should make sure you are taking advantage of all the deductions available to you as a landlord. These include deductions for repairs and maintenance, insurance premiums, legal and accounting fees, and other expenses related to your rental property. You can also deduct the cost of any capital improvements you make to the property, such as new appliances or a new roof.
Second, you should make sure you are taking advantage of any tax credits or deductions that are available to you. These can include deductions for energy-efficient improvements, such as new windows or insulation, or deductions for investments in rental property.
Finally, you should keep track of all your expenses related to your rental property. This will help you maximize your deductions and ensure you are taking advantage of all the deductions available to you.
About Meghan Chomut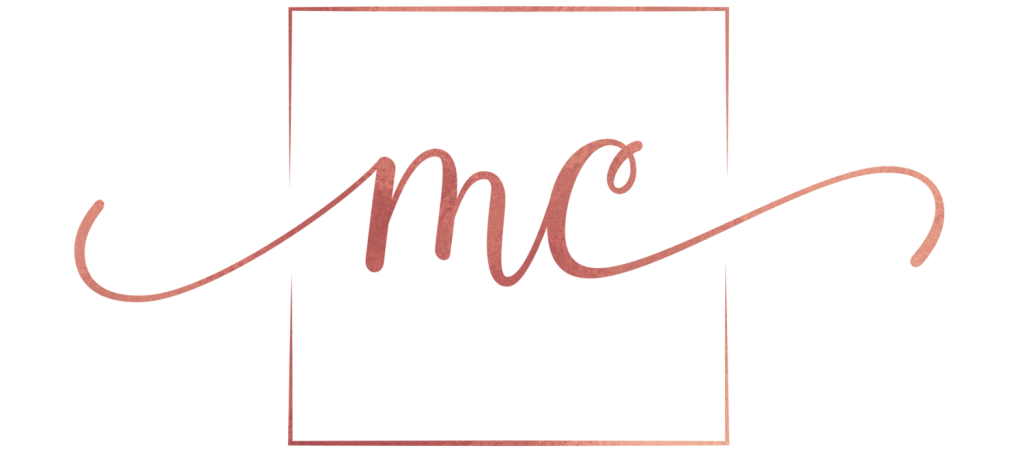 Meghan Chomut is a Canadian Investment Property Advisor and CFP®. She helps families get ahead — one smart financial decision at a time. She also creates custom, one-page financial roadmaps to help you find the next steps.
---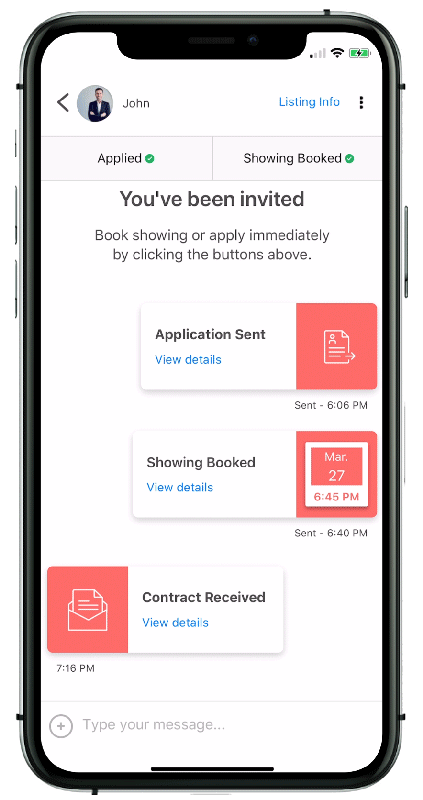 Rethink The Way You Rent
Not on liv.rent yet? Experience the ease of digital applications & contracts, verified tenants & landlords, virtual tours and more – all on one platform. Sign up for free or download the app.
Subscribe to receive the latest tenant & landlord tips and get notified about changes in the Canadian rental market.
>> Stay up-to-date on the average rent in Vancouver, Toronto and Montreal: Rent Reports