Welcome to "Ask An Expert" where liv.rent introduces you to the folks that know the ins and outs of the Canadian rental and real estate markets.
In this "Ask An Expert," we're meeting Klaus Rode from Century 21. He's an expert in the Vancouver rental and real estate markets. He's also a property management professional who has expanded to working in Toronto rentals.
Now, he brings a fresh perspective to the local Toronto market. Let's meet Klaus now and hear his advice for renters, landlords, property investors, and anyone who calls Toronto home.
Table of Contents
Meet Klaus Rode
How did you get started in real estate?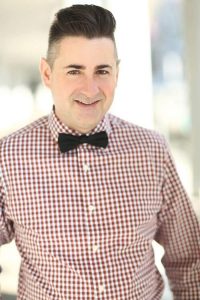 After graduating from UBC in International Relations, Klaus didn't know what to do — like most university graduates, he admits!
So, he headed for the hills and ended up working on a few ski hills like Silverstar in Vernon. That's where he ended up working at the Putnam Station Hotel and was first introduced into the rental market. "I then ended up doing the furnished rentals for the condos and houses on the ski hill," he said.
"The year after that, I worked for Central Reservations where we did the booking for the condos and houses, and that led into basically a career in furnished rentals and executive rentals in Vancouver," said Klaus.
In his work, Klaus interacted with a lot of realtors who always encouraged him to go into sales, too. So, he got his real estate license and property management licenses and expanded his horizons.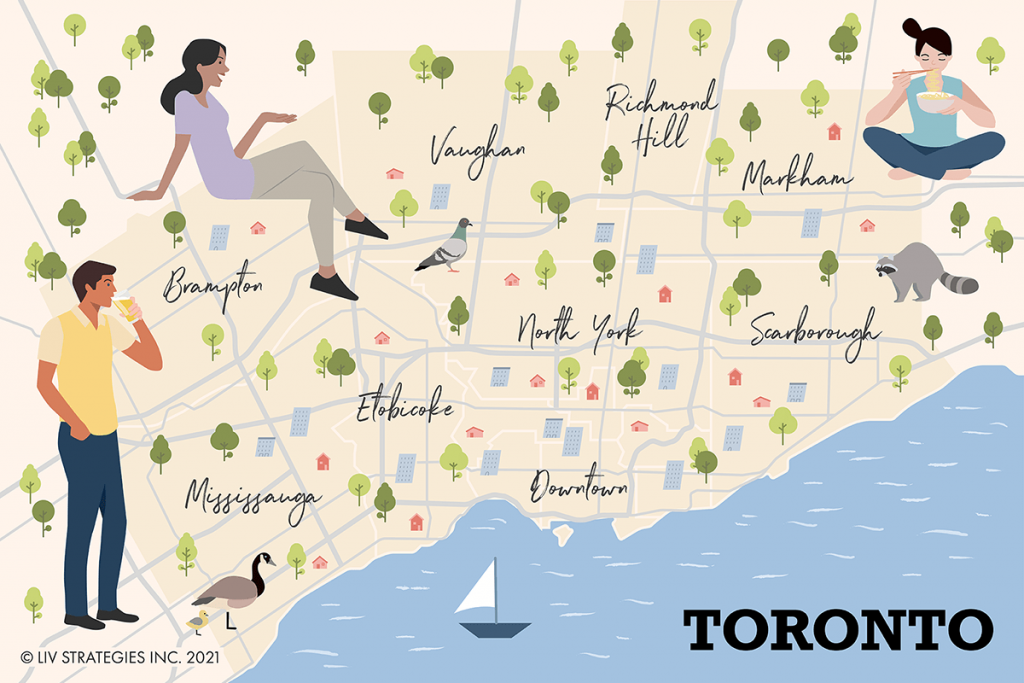 How did you get into the Toronto Market?
While working in the corporate housing sector, Klaus spent two years living and working in Toronto.
"I've always sort of missed Toronto, so after a successful career here in Vancouver, it was always in the back of my mind that I did want to get back there at some point in my life."
As he was working in Vancouver, his team was approached by lots of landlords who would ask for recommendations. They wanted to be connected with someone who did full-time property management in Toronto.
The city has lots of realtors who help with tenant placement, but there is a gap in the number of actual property managers available.
"So both ideas came together," said Klaus, who felt the push and pull to work in Toronto. "It was in 2019 that I flew out to take my real estate license exam in Ontario and passed."
What's the Toronto rental market like?
"The Toronto rental market, from everything I've seen, is that for the last 15 months now the rents have gone down. And that doesn't seem to be stopping. So you can get some really good properties for less money than you would before," said Klaus.
"I find you can now get one-bedrooms for $1800 to $2000 that probably before would have been $2200 to $2500. There definitely seems to be a lot of inventory and a lot to choose from."
liv.rent – Search apartments & houses for rent in Toronto
Search houses, rooms, condos and apartments for rent in Toronto. Chat instantly with verified landlords. Apply to multiple listings. Save your chat history & signed documents all in one platform.
Differences between the Vancouver and Toronto rental markets
Klaus has a lot of experience working in the Vancouver rental market, so when he moved to Toronto, right away he noticed some major differences between how renting works in the two cities.
What did you notice when you moved from Vancouver to Toronto?
"The whole process was completely different," he said. "In B.C., you find a place you like and you apply for it, but in Toronto, it seemed like you had to apply beforehand and give your application to your agent."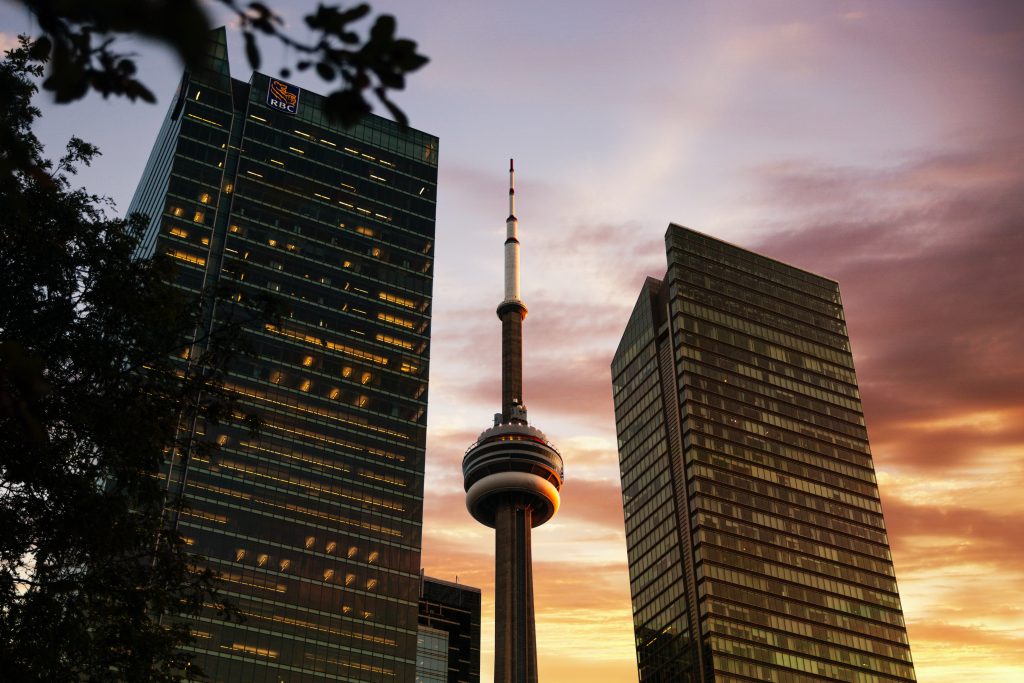 What are the differences in negotiating rent in Vancouver and Toronto?
"In Vancouver most of the time you apply for what the rent is and you get accepted or denied," he said. But in Toronto, "it's more of an application and negotiation process, so you go in with a lower offer, and they counter back, it's a bit more of a process."
Plus, in a historically hot market like Toronto, people would offer above asking. Klaus says doesn't happen often in Vancouver where rent is usually priced where the owner is comfortable.
"In Toronto, they will take above asking quite regularly," said Klaus, "and in this market that we're currently in, obviously, they will entertain offers under asking as well."
Rent your perfect home with liv.rent
Search houses, rooms, condos and apartments for rent. Chat instantly with verified landlords. Apply to multiple listings. Save your chat history & signed documents all on one platform.
What's the difference between the two when it comes to move-in & move-out?
Klaus said that the whole moving procedure was interesting for them coming from Vancouver where it's always assumed that the suite you're moving into is:
Clean
In good condition
Has fresh paint in between tenants
Klaus noticed that "a lot of the units that we saw were in incredibly poor shape, even for being in a newer building, the walls were really marked up and banged up."
"And my thinking is, well, wouldn't you attract the right tenant if you were to paint it in order to show it?"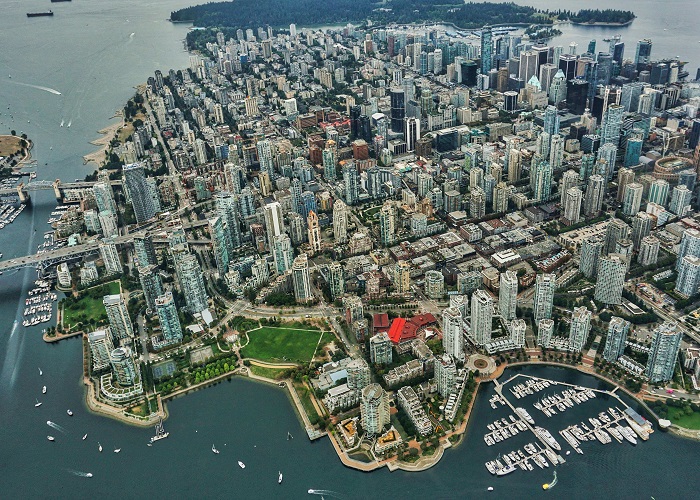 Do both cities have similar standards?
"In Vancouver, to move out, the place has to be cleaned, and there's a move-out inspection," said Klaus. "In Toronto, I found that that also doesn't really happen."
"So, you have to be prepared to spend a day cleaning or hire some cleaners before you actually move in."
"One other big difference is that in Vancouver, square footages are listed in every listing, they're pretty much exact," said Klaus.
"In Toronto, it's always a range of square footages, so you're never sure what you're actually getting. A lot of listings don't even list the square footage or size of the property so that's something to be aware of."
What was the paperwork process like?
Klaus said that the amount of paperwork involved in Toronto's rental applications is almost three times more than in Vancouver, where the application process is much simpler.
"In Toronto, you fill out the application, then you put in the offer to rent, which gets negotiated back and forth, and you have to sign off each time," said Klaus. "After that's accepted, then you have to sign the lease after that so anything to shorten that process is something that liv.rent can really do."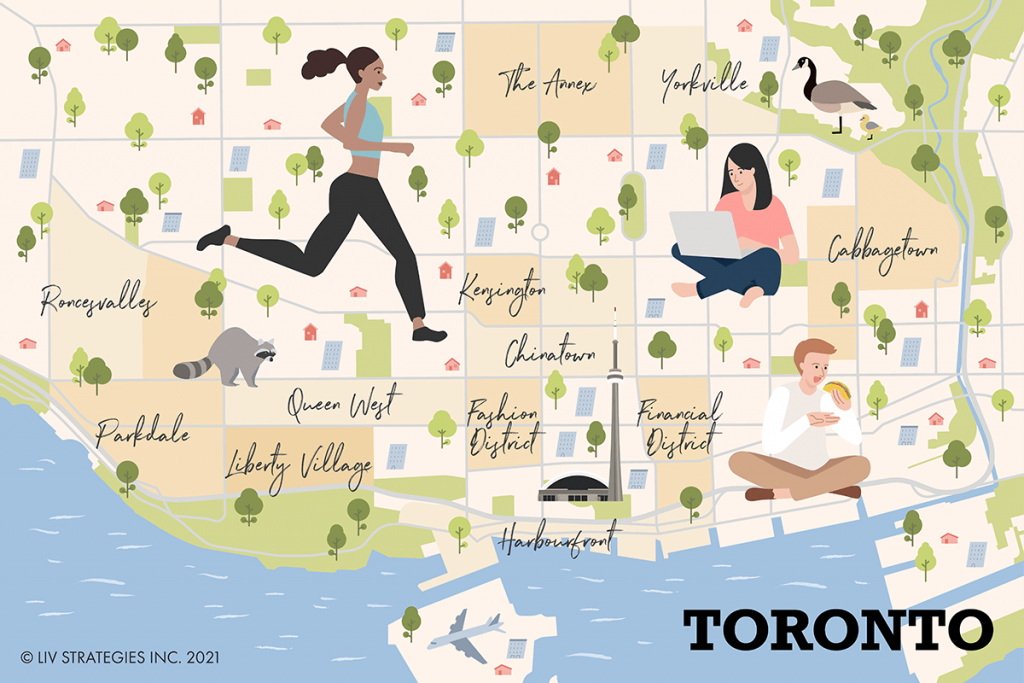 Challenges & opportunities in the Toronto market
What are the opportunities for renters?
"I think one opportunity for tenants is that if they're paying above average rent, they can maybe negotiate their rent with their landlord right now," said Klaus, who sees this as one of the biggest opportunities for renters in Toronto right now, who could get to pay a lower rent without the hassle and costs involved with moving.
"Another opportunity for tenants is to upgrade into a larger space for the same amount of money that they're currently playing," he said.
"The only caveat is that for any building built after November 2018, they're not subject to the provincial rent control guidelines. So if you're renting in a newer place, then they could potentially in a year from now jack up the rent by like 20 percent," said Klaus.
What are the challenges for renters?
"Something I personally came across when I was looking, was that if you look on Zumper and Padmapper or other websites — a lot of agents just don't get back to you," said Klaus.
Pro tip: liv.rent's chat feature lets you instantly inquire about a listing and get a response quickly. Plus, you can send and sign contracts and applications in our chat timeline.
Advice for Toronto's landlords
How should Toronto's landlords attract high-quality tenants and increase their return on investment?
"Make your property have the best representation it can possibly be. It seems like a lot of the time they're missing the mark and accepting less than they should because they're not showing the property at the best possible potential," said Klaus.
"I would really recommend the place to be professionally cleaned and painted and be in good repair so that it shows better, so that if you're asking a premium price that you can at least attract the right clients for it."
"So have it clean, have it painted, if you want good quality tenants you need to offer a good quality product."
When Klaus meets with clients, they will look at the property in person together. Then, he takes a look at what improvements can be made and what suggestions he has to maximize the rental income.
Advice for Toronto's renters
What can renters do to help them find their ideal place?
"Find an agent that knows the area that you want to live in, and somebody who knows the area well," said Klaus.
He says an agent should be able to not just put together offers for you, but also be able to show you some of the neighbourhood amenities has good knowledge of some of the buildings in the area.
"It's a big city and it's impossible to know every single neighbourhood in the city, so if you go with a neighbourhood expert, it's probably in your favour."
To find a neighbourhood expert, look for someone who's always popping up in listings specific to your ideal neighbourhood.
Having a good agent with knowledge of the property you're looking at is important in Toronto. Without a knowledgeable agent, "you could be missing out on some aspects of the building that could be interesting like certain amenities or drawbacks," he said.
"For myself in Toronto, because it is a huge city, I tend to try to stay towards Lakeshore, Leslieville, Central downtown, and Liberty Village..it's basically everything south of Bloor," said Klaus.
You can also ask your agent what areas they work in. If it's a big area, chances are, they're more of a generalist. But, if they work in specific areas only, they are probably an expert.
Why use liv.rent?
"liv.rent is great because it cuts out the paperwork of the applications and it makes it easy for the landlords to see the renters' profile, the credit score, and all of that," said Klaus.
"In Toronto, I think it's a great source for people to use, it's just a different way than what they're used to at this point," he said.
"liv.rent could really be a benefit to any property manager or a landlord in Toronto by really reducing the paperwork they get and having a nice, clean display of all the relevant information that you need for a tenant applying, and to make a good decision on your tenants."
Plus, liv.rent can help landlords with their bottom line. "You have to look at the market and see what the real estate rent is," said Klaus. "You don't want to overspend on renovating something that might not rent for much more money in a certain neighbourhood," he said.
Our monthly rent reports in Vancouver, Toronto, and Montreal have valuable info on the local market realities. And when you're a user, you have access to even more pricing to help you understand the market and price your unit appropriately.
---
liv.rent & Klaus Rode
See what listings Klaus is working with right now on his liv.rent listings pages in Vancouver and Toronto. Plus, you can catch our recorded liv.talk webinar with Klaus about how to avoid rental scams.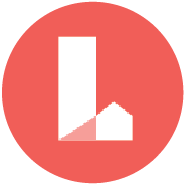 Check out Klaus' listings on liv.rent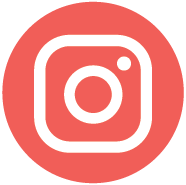 Follow Klaus on Instagram

Follow Klaus on Facebook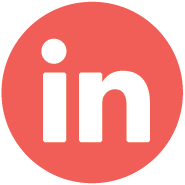 Connect with Klaus on LinkedIn
---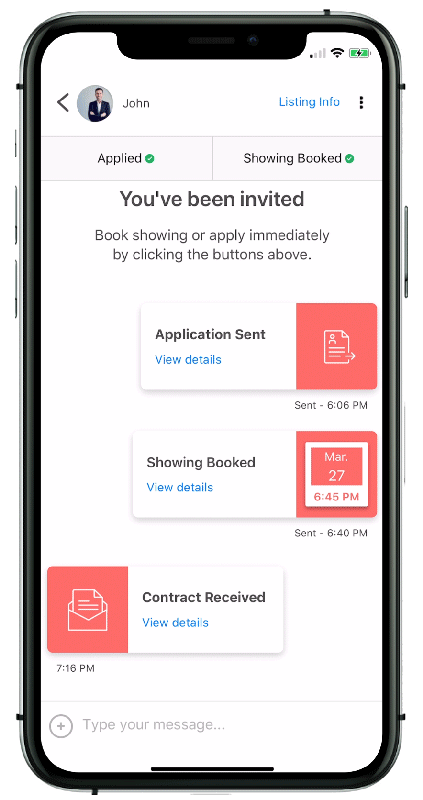 Rethink The Way You Rent
Not on liv.rent yet? Experience the ease of digital applications & contracts, verified tenants & landlords, virtual tours and more – all on one platform. Sign up for free or download the app.
Subscribe to receive the latest tenant & landlord tips and get notified about changes in the Canadian rental market.
>> Stay up-to-date on the average rent in Vancouver, Toronto and Montreal: Rent Reports.