Is Renting to Students a Good Idea?
For many, the idea of renting out your home or apartment to students sounds alarm bells. It really shouldn't. These tenants can often prove to be excellent – reliable, tidy, and, financially secured by their parents. In fact, having parents as guarantors on a lease, which is the usual case in student situations, is often far more sound than leases with other tenants.
We encourage property managers and homeowners to overlook negative stereotypes and consider student applicants. The vast majority are committed to sharpening their adulting skills which include behaving accordingly and respectfully.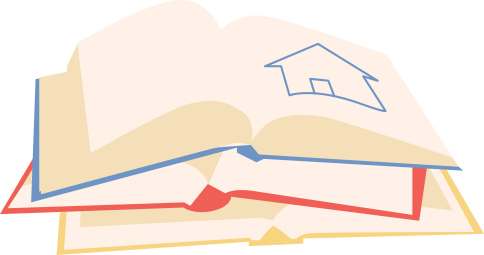 Pros of Renting to Students
Steady Demand – If your rental property is near a post-secondary institution, there will be a guaranteed high demand for your rental every year with new candidates regularly.
Higher Rent – Potential for higher rent in a multi-bedroom rental as rent is divided between students. If the location is right, demand will always be high and thus, higher rents could be justified.
Third-Party Payment – As discussed, rent payment security is provided as parents are paying.
Word of Mouth Fills Vacancies – Very little advertising required as students use word of mouth to fill empty spots once they vacate.
Low Maintenance – Given this is often their first time living on their own, they will likely be low maintenance tenants – fewer complaints and more tolerant of accommodation's shortcomings.
Cons
Frequent Turnover – There might be annual turnover; however, if the arrangement is working they may stay for up to 4 years.
Lack of References – Harder to screen student renters as they have very little work or rental history.
Inexperienced at Property Maintenance – Students may be unfamiliar with running a household, for instance, taking out the garbage and recycling, along with little things such as removing the lint from the dryer.
Attracting Student Tenants
Once you've weighed the pros and cons of renting to students, and you decide that YES they'd be suitable tenants, here are the best ways to attract student applicants:

Student Housing Facebook Groups
Target Facebook Groups dedicated to student housing, here are a few geared towards various post-secondary institutions in Canada:

University Housing Websites
Reach out to the department of off-campus housing to be featured on their housing micro-sites. Keep in mind, not all institutions offer this, but here are a few that do:

liv.rent Platform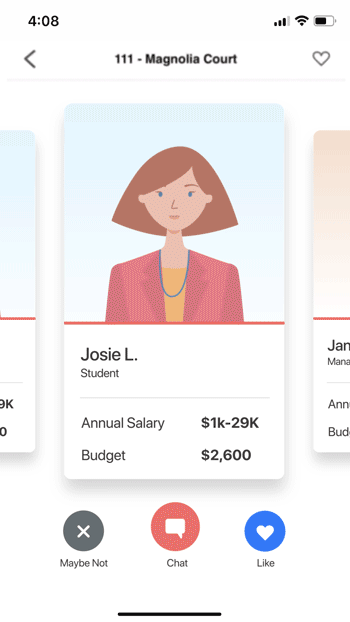 Use our Suggested Tenants feature to connect with prospective students looking to rent. This feature provides you a basic profile overview of their Renter Resume, which includes their:
• Name
• Occupation (in this case student)
• Salary Range
• Rental Budget
You can also create and manage your listings on liv.rent and share your listing links to the student-specific sites above, in addition to posting directly from the liv.rent app to Craigslist and Kijiji.

List at the Right Time
Post-secondary school schedules are typically seperated into 3 semesters:
Spring (January – April)
Summer (May – June and July – August or May – August)
Fall (September – December)
The busiest semester is Fall, students will be looking to secure housing in March/April. If your preferred lease term is September to September, you will want to attract these students by indicating a September 1st move-in date, especially in competitive markets like Toronto and Vancouver.

Consider Sub-letting
Many students will vacate their rental property during summer months. A property is more attractive to students if sub-letting is permitted. It helps them recoup some costs by renting their room out to students attending summer session for example. Otherwise, they (or their parents) are paying for 3-4 months when the rental is empty.

Flexible Lease Terms
Consider flexible lesae terms of 9-months for exmaple September – May to aviod the summer semester. If a lease is this duration, then the sub-letting option wouldn't be unnecessary. They would only be paying for the months they occupy the property.
Use the Liv Rent app to connect with prospective students looking to rent. Sign up here or download the app from the App Store or the Google Play store.
---
Did you find this helpful? Check out some of our other Landlord articles:
Top 10 Tax Deductions for BC Landlords
How to Pick the Right Tenant
How to Get Rid of Bad Tenants
Landlord Guide: How to Evict a Tenant