Tax season is a wrap for the 2018 tax year – did you take advantage of all the deductions available to you as a B.C. landlord?
When you own a rental property, you are legally obligated to report all rental revenue on the Statement of Real Estate Rentals schedule on your personal tax return. Thankfully, you are also able to deduct a number of expenses from your gross rental revenue and then pay tax only on the amount remaining. To help ensure you fully leverage the tax benefits legally available to you next year, here's a list of the top 10 allowable deductions to help you reduce the tax you pay.
Top 10 Tax Deductions for B.C. Landlords:
1. Home Insurance
You can deduct the insurance premiums you pay for rental insurance. Claim the full amount if your rental property is separate from your primary residence or claim the appropriate portion of it if it is part of your primary residence.
2. Interest
You can deduct interest on money borrowed for construction, repairs, upgrades and renovations to improve your rental property. However, you cannot claim a deduction on the interest you pay on mortgage principal if you borrowed money to purchase the rental property.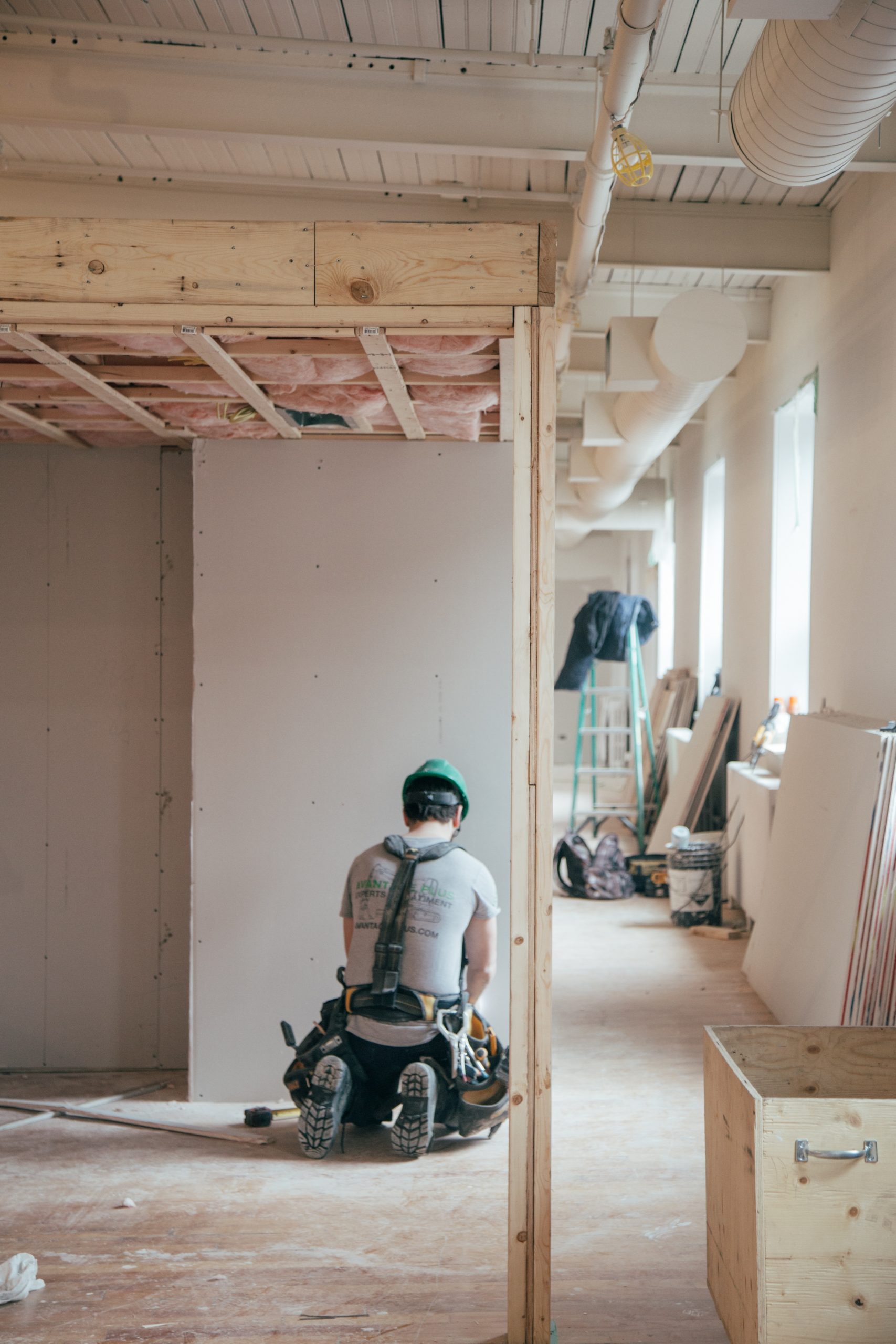 3. Costs
You can deduct some of the costs related to the purchase of a rental property like closing costs, fees related to obtaining a mortgage, and fees paid to your real estate lawyer.
4. Property Taxes
You can deduct the property taxes you paid to your municipality for the current year (e.g. Vancouver, Richmond, North Vancouver etc.). If your rental property is within your primary residence (e.g. basement suite), deduct the correct proportion only.
5. Utility Fees
Deduct the full amount of your utility payments for a separate rental property (or correct percentage for property that is part of your principal residence). Utilities include heat, hydro, water, cable and internet.

6. Property Management
You can deduct salaries paid to property managers, superintendents, maintenance personnel (gardeners, painters etc.) and others you employ to care of your property. Note: You cannot deduct the value of your own services.
7. Professional Fees
Be sure to deduct fees like those paid for legal services used to prepare leases, accounting fees and collection agency fees.
8. Travel
If you need to travel to collect rents and oversee renovations and repairs, for example, you can deduct the costs associated with getting to your rental property (gas, airplane ticket etc.). You cannot deduct hotel and food costs.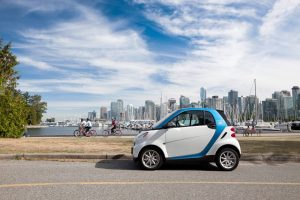 9. Advertising
You can deduct the cost of advertising your rental properties as well as finders' fees if you hired someone to secure a tenant.
10. Vehicle expenses
If you own one rental property you can deduct vehicle expenses if the property is in the general area of your principal residence and you do most of the repairs and maintenance. Reasonable expenses include fuel costs, maintenance and repairs, insurance, licence and registration, interest on car loans, leasing costs. If you own more than one rental property, you can also deduct costs associated with travel to your rental property (see #8) to collect rents, supervise renovations and repairs and manage your property.
____________
For additional information and details on allowable deductions for landlords, visit Revenue Canada's website.