Lifestyle
[Updated September 2020] Inside Scoop: 16 Things You Need to Know About Living in Vancouver
For those considering a move to Vancouver, B.C., here are some things we need to know before jumping in with both feet. To compile this list, we've collaborated with Vancouver's Vantastic VA, a one-stop relocation service helping people move here from around the world. Vantastic helps ensure your move is smooth, efficient and as worry-free as possible helping with accommodation, employment, mobile/internet/cable deals, etc. Think of them as your first Canadian friend!
Based on insights from Vantastic's founder and owner, Taryn Bywater, here are some tips for newcomers to Vancouver.
Table of Contents
1. It is beautiful!
Be ready to be wowed. There are few cities in the world with beaches and mountains within 30 minutes of one another and Vancouver is one of those special places. Take the opportunity to learn to sail, stand up paddleboard, dragon boat or kayak on our piece of the Pacific Ocean or hit the mountains and ski, snowboard, or hike. There are so many things that you can do for the day for free or at a low cost. Check out local tour companies like intothewild.ca for some really cheap rentals and tours.
All kinds of adventures can be had nearby. Let's just say, there's plenty to write home about!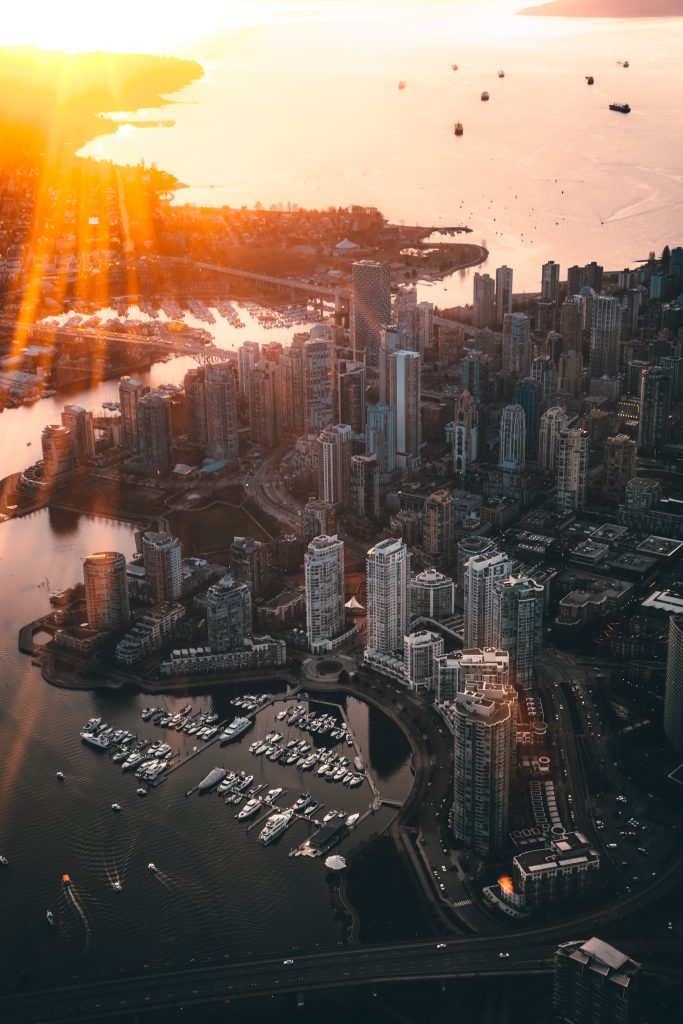 2. Cost of Living in Vancouver is high
It is expensive at least in terms of most other North American cities. Depending on where you are coming from, the cost of living may come as a shock – everything from housing, to gas, to food is pricey. Conversely, Europeans and Aussies may not flinch.
Check out our latest rent reports and stay up-to-date on the average rents in Vancouver.
3. Transit over traffic
Vancouver suffers from some serious traffic congestion but has decent transit options and, thanks to a progressive city council, has a sophisticated bicycle network so your 2-wheeled steed is always a good choice. In addition, Mobi Bikes are available all around the city for easy access and use if you don't own your own bike.
Vancouver also has one of the best transit systems in North America (unless it snows). Operated by Translink, the public transit service spans more than 1,800 square kilometers and delivers a wide range of services and programs to meet the needs of Metro Vancouver residents and businesses including an extensive bus system throughout the region, SkyTrain rapid transit, SeaBus passenger ferries, West Coast Express commuter rail, and HandyDART for passengers who are unable to use conventional transit. Take advantage of this! Pick up a Compass Card as soon as you arrive; this is a convenient, reloadable fare card that works everywhere on transit in Metro Vancouver. They are available at any Skytrain station or other retailers like London Drugs and 7-Elevens around town.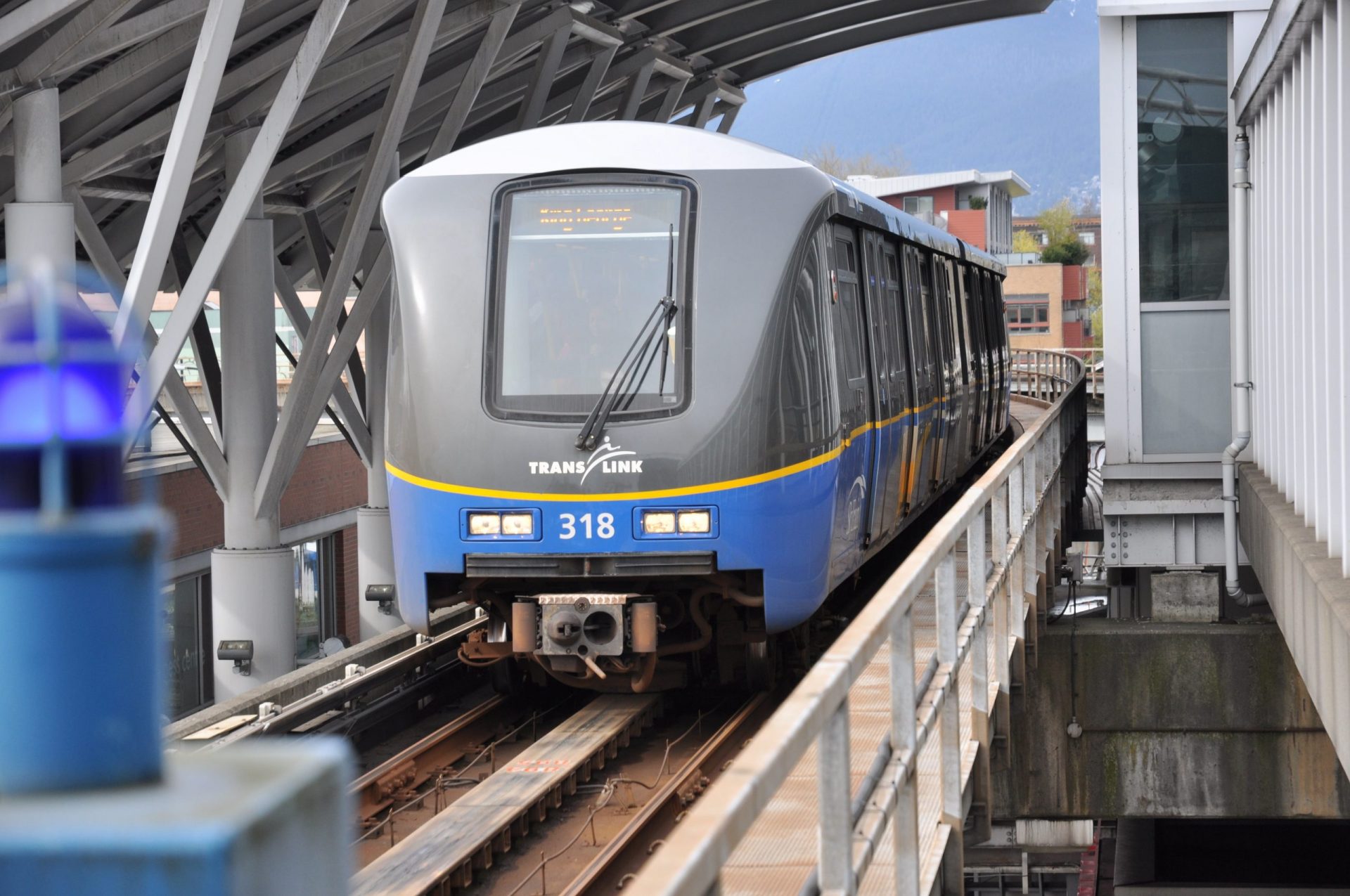 4. Uber and Lyft have finally arrived
Believe it or not, Uber and Lyft did not operate in Vancouver until 2020. Thankfully, they are active now and can complement the previously over-burdened taxi system. In addition, Vancouver boasts one of the largest fleet of car sharing vehicles in North America. Evo and Modo are the main car sharing companies and we recommend registering with one or more of them.
There are also a number of affordable ride sharing options and shuttles that will whisk you away to your next adventure. If you want to get to Whistler Blackcomb, the local mountains, Joffre Lakes Provincial Park etc., check out the services of Poparide, Epic Rides, Cypress Mountain Ride Share Group, Mountain Shuttle, Parkbus to name a few.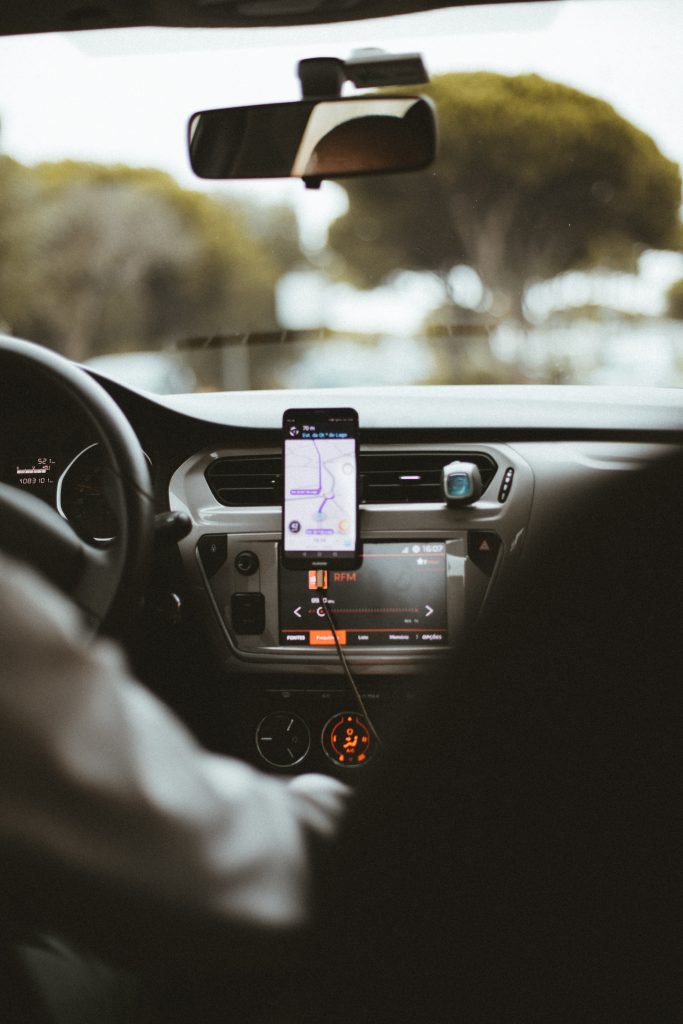 5. Finding a place to live can be a challenge
With vacancy rates lower than 1%, house hunting will not be fun. Apartments rent out quickly, so you will need to be focused and committed. Read on to find out what $1800 can get you across Canada.
liv.rent – Canada's trusted house & apartment rental website
Search apartments, condos, and homes for rent.
Verified Landlords: Rent from a trusted landlord. Look for the "ID Verified" tag to identify which landlords have been pre-screened.
Quality Rentals: Browse listings that have been checked by our team. Verified by official documents or by mail.
One-Click Applications: Fill out your Renter Resume once and apply to multiple listings in just a few clicks.


6. Roommate Required
Depending on your budget, you may need to seek out a roommate in order to afford living in town and taking advantage of all the city has to offer.
See our tips on Finding a Roommate during COVID-19.
7. Expand your palate
Vancouver is one of the most multicultural cities in the world and as a result, it is perfect for foodies. The culinary scene is thriving with options from around the world, well prepared and comparatively well-priced from ramen and tacos to the finest sushi and Osso Buco.
Vantastic's favourites include Nuba, Varadero Cafe, Vij's, Dynasty Seafood, Poke Five and Newtown Bakery.
For some cheap and delicious eats, Vantastic recommends The Capital, The Dime, Gringos, Hastings Warehouse, WakWak Burgers.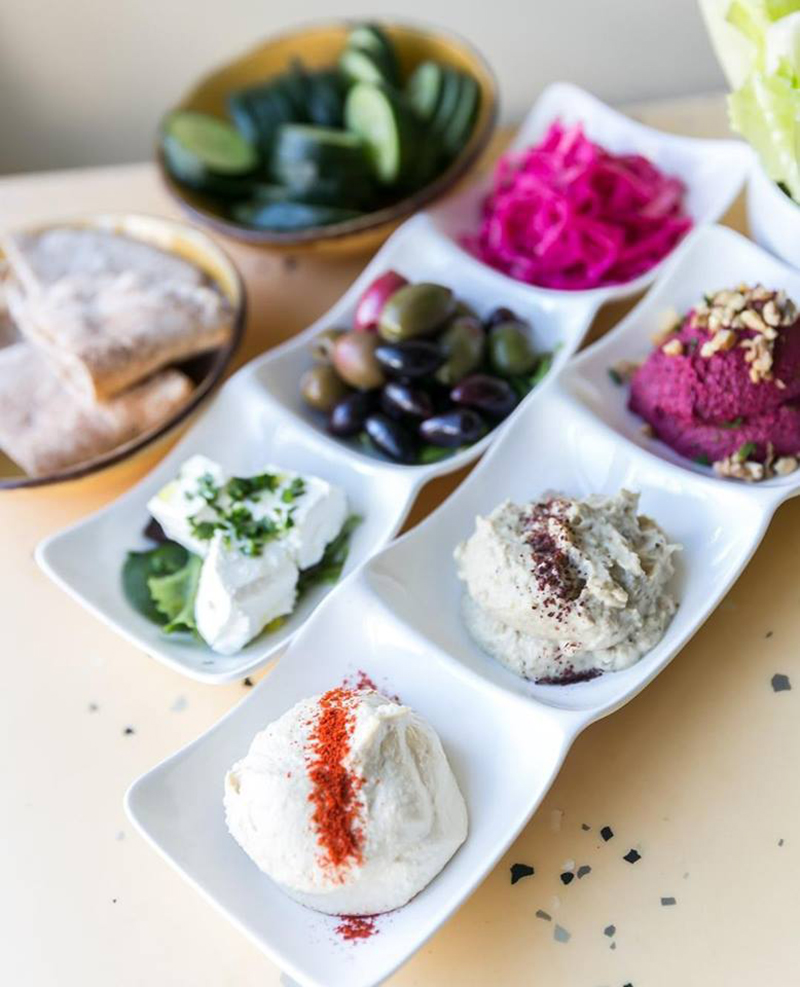 8. Happy Hours everywhere
Thankfully, Happy Hours are widespread – a majority of restaurants host them from 3-6pm. This is a great way to try some of Vancouver's better spots on a budget.
9. Food truck fever
Vancouver also has a vibrant food truck scene. Look for these eclectic trucks all around town and enjoy a lunch from their little take out windows.
10. Vancouver's Downtown Eastside
One of Canada's poorest postal codes sits at the edge of its downtown core. Known as the Downtown Eastside (DTES), it is best to know what to expect before wandering into this 'hood (East Hastings from Carrall to Gore). Here you will be exposed to some of the deepest poverty and addiction issues anywhere; however, there is still a strong sense of community amongst inhabitants and very little danger to people passing through.
Check out other neighbourhoods in BC's Lower Mainland here.
11. You are not made of sugar so don't let the rain stop you!
Vancouver is situated in a wet corner of the world so Vancouverites have just learned to deal and make the most of it. In fact, it is the rain that is responsible for much of Vancouver's lush beauty. Plus, it makes those gorgeous summer days that much more exciting!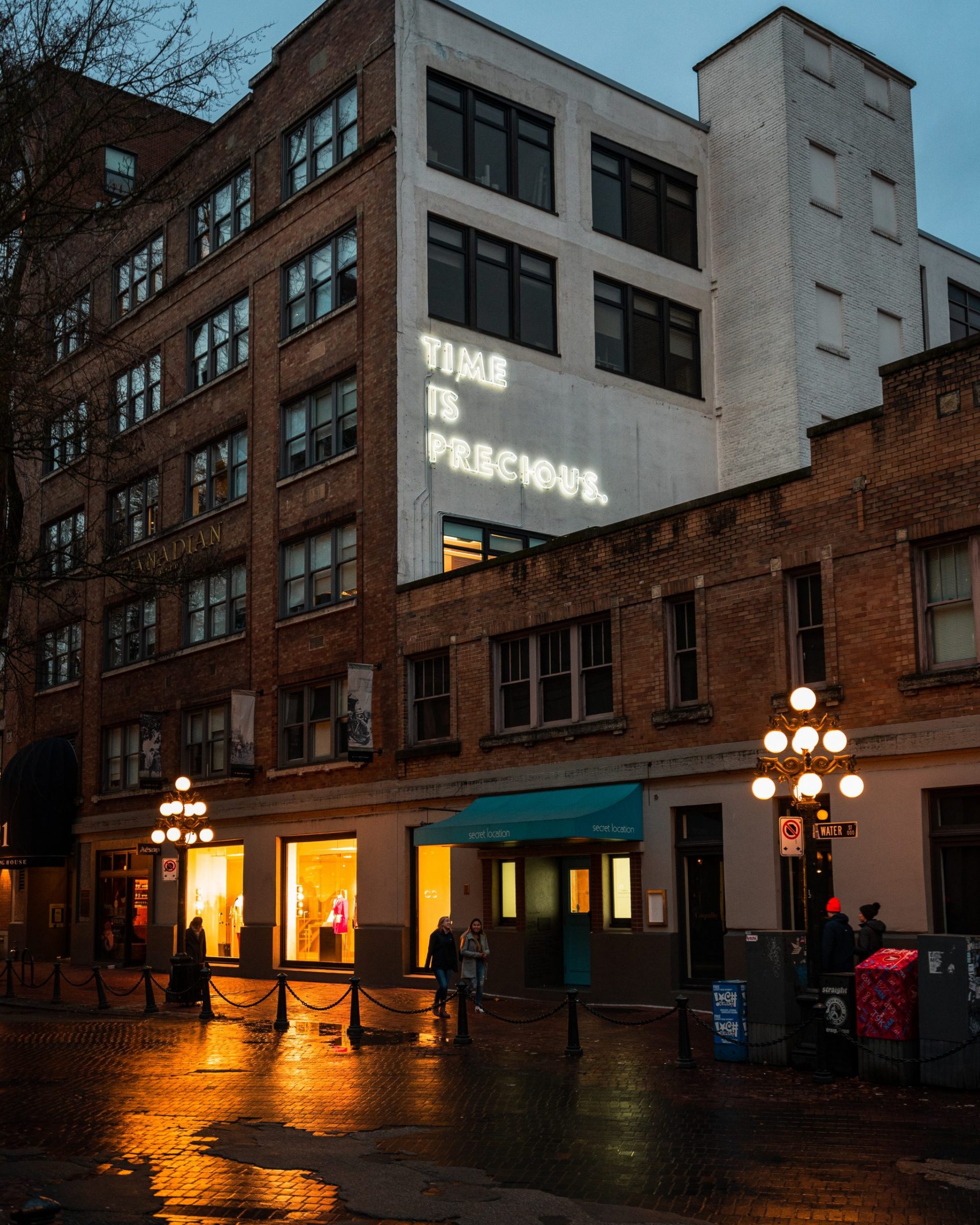 12. Wages are distinctly average
If you are a well qualified (experience, education and/or skills-wise) you may be luckier than most to find a well-paying job. For others, it will be a bit harder. Vancouver doesn't have many head offices and wages are distinctly average – lower than those paid in Europe, Australia, New Zealand and parts of Canada as well. But hey, you are living in one of the most spectacular cities in the world – that's the trade off.
13. Marijuana dispensaries are almost as ubiquitous as Starbucks
Yes, weed is legal here. All you need is 2 pieces of picture ID to purchase marijuana at a local dispensary. Marijuana entrepreneurs have jumped on this band wagon so there are shops aplenty!
14. Groceries
No Frills, Walmart and Costco often have deals and places like Save-On offer customers membership cards that discount their purchases. For produce, Chinatown has the cheapest produce of anywhere in the city.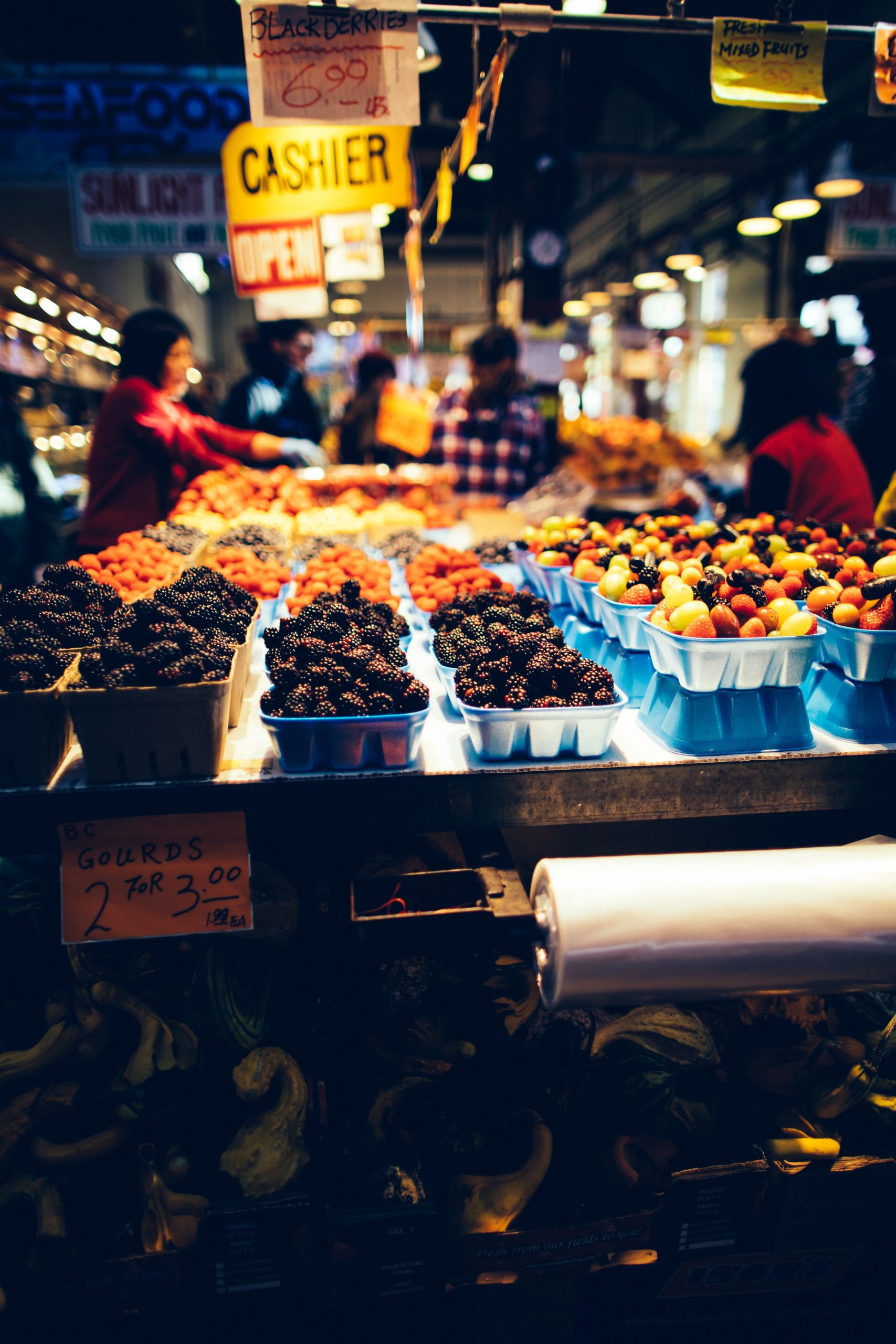 15. Tipping Culture
You may not be used to it, but it is the culture here. As a general guide, a 15% is expected for standard service at a restaurant and 20% for exceptional service.
16. Data is dear
Mobile data plans are significantly more expensive than anywhere else in the world. It is a good idea to shop around! However, securing a Canadian cell phone number in advance of your arrival to Vancouver is highly recommended; it will help you open utility accounts, bank accounts, and more; in addition, you may be asked for a domestic number at your point of entry.
liv.rent recommends Phonebox to newcomers – a Canadian mobile service provider that allows you to easily order and activate a PhoneBox SIM Card online in minutes – from anywhere. PhoneBox offers free international shipping for SIM cards and can set activation date as the date of your arrival.
Unlock liv.rent exclusive deals and receive even better deals as a liv.rent member –> just click here
Go Phonebox
Check out our next Vantastic post: Inside Scoop: Setting Up Your New Life In Vancouver!
---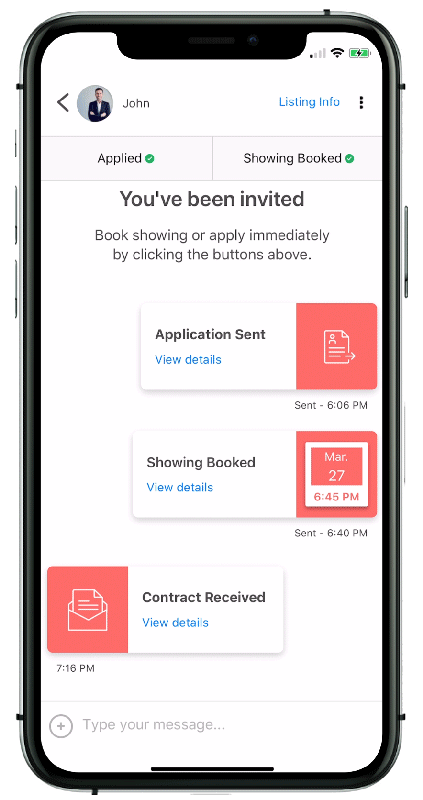 Rethink The Way You Rent
Not on liv.rent yet? Experience the ease of digital applications & contracts, verified tenants & landlords, virtual tours and more – all on one platform. Sign up for free or download the app.
Subscribe to receive the latest tenant & landlord tips and get notified about changes in the Canadian rental market.
>> Stay up-to-date on the average rent in Vancouver, Toronto and Montreal: Rent Reports