liv.rent
Liv Score™ vs. Other Credit Scoring Systems
For landlords, securing a reliable, respectable tenant for their property is a top priority. In order to do this, some screening needs to take place during the application process. First and foremost, landlords are interested in the financial stability of a prospective tenant.
There are a variety of credit scoring systems available that assess the credit risk associated with an individual, and in turn, their viability and reliability as a trusted tenant. These scores take into account various factors typically in five areas:
New credit accounts – details on the number of new credit accounts opened
Types of credit accounts – information on the diversity of your credit portfolio (e.g. car loans, credit cards, mortages)
Used credit vs. available credit – information on the porportion of credit being used on credit cards and other lines of credit
Length of credit history – details how long your oldest and most recent credit accounts have been open for
Payment history – information on how you have repaid credit in the past, including details on any missed and late payments
liv.rent offers its users a powerful, proprietary screening and scoring system feature called the Liv Score™. This value, assigned to applicants, helps landlords effectively screen and compare potential tenants in a fair and meaningful manner. For landlords subscribed to our Business Plan, the Liv Score™ provides a comprehensive picture of all prospective tenants that includes identity and income verification, collections records, bankruptcy index, and credit utilization information.
What is a Liv Score™?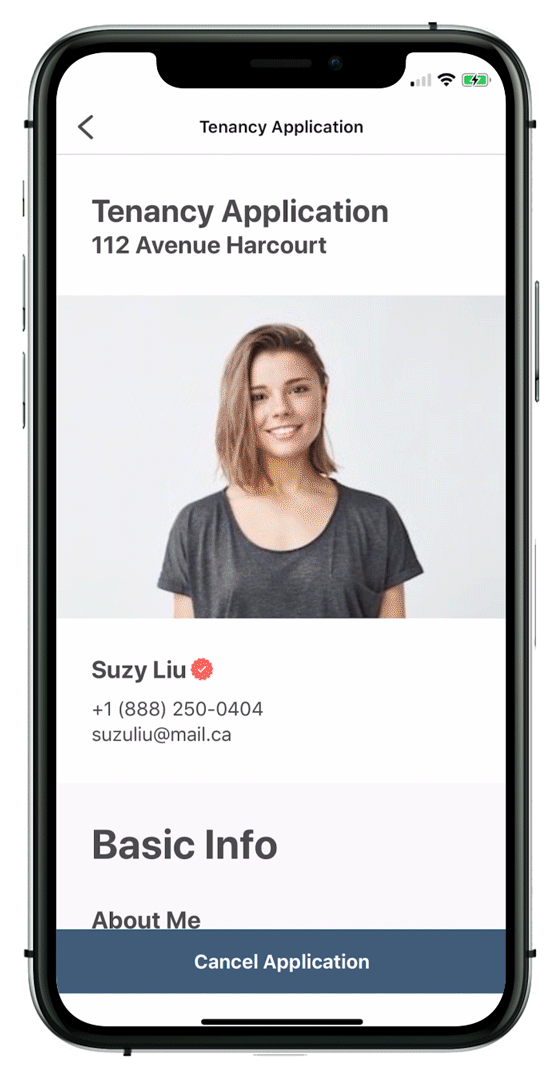 The Liv Score™ is an intelligent rating system designed to establish a renter's reliability and credibility when applying for places on the liv.rent platform.
For landlords, it is a crucial tool for screening tenants efficiently. For renters, it's a key part of the Renter Resume to help rental applications stand out.
Using AI and a powerful algorithm that corroborates submitted tenant information, the Liv Score™ gives landlords a more secure and accurate measure of a prospective tenant's suitability, thus expediting the tenant selection process.
Why do Landlords prefer the Liv Score™?
Of the many reasons landlords and property managers favour Liv Score™ for screening their applicants, here are the 2 factors we hear most often:
1. Comprehensive Overview of Prospective Tenants

The Liv Score™ offers landlords a broader, more comprehensive picture of prospective tenants by taking into account factors outside of financial information.
The Liv Score™ is based on an 80:20 system, out of 100 points, 80% is dependant on a renter's financial record and 20% on their trustworthiness. When renters apply to listing on liv.rent, landlords will be able to access their Liv Score™ (out of 100 points) along with a report outlining following information:
Financials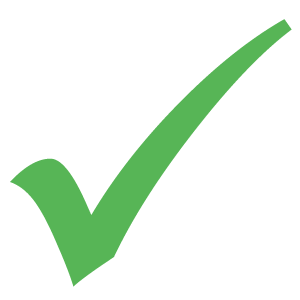 Payment Record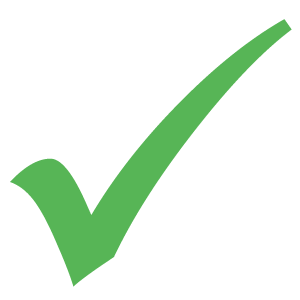 Collections Record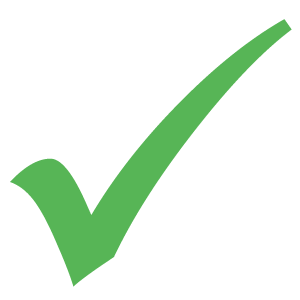 Bankruptcy Index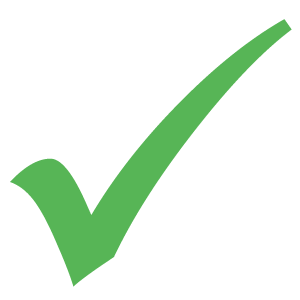 Credit Utilization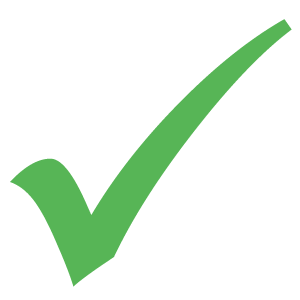 Income-to-rent Ratio
Trustworthiness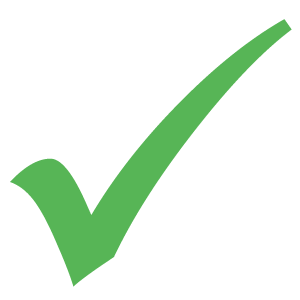 Identity Verification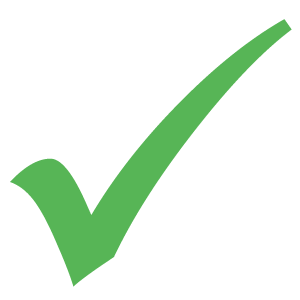 Income Verification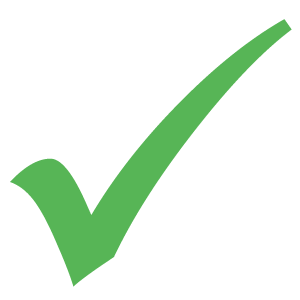 Social Verification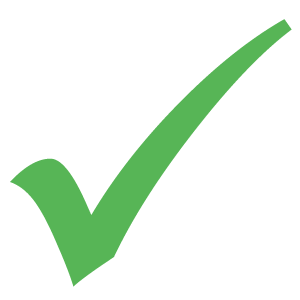 Court Record Verification
At a glance, landlords can easily see a prospective tenant's Liv Score™ summarized into 1 of 4 categories – Excellent, Very Good, Average and Poor. With this information Landlord can easily compare tenants across the board before diving into the details.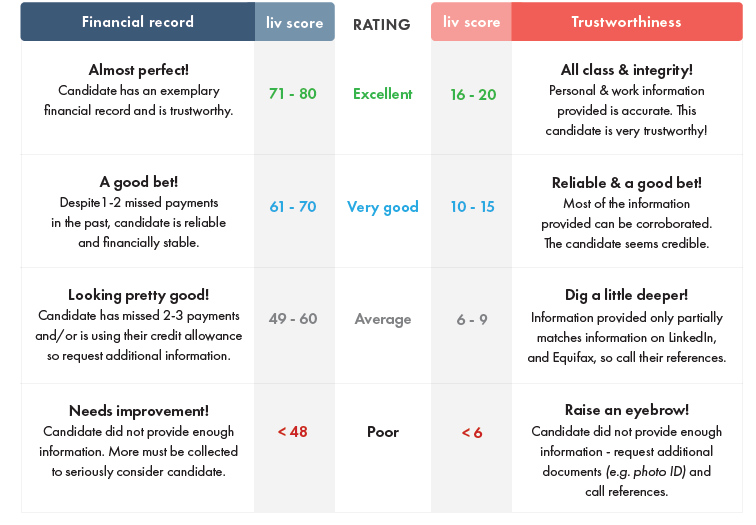 RECOMMENDED >> 5 Reasons Landlords should Leverage Liv Score™
2. Direct Access to Documents
The Liv Score™ provides landlord's access to the documents submitted by prospective tenants. Once a renter applies to a listing on liv.rent, landlords can access the following documents uploaded by the renter:
Income Verification
Tax Slips (e.g. T4)
Bank Statements
Employment Verification
Pay stub
Employment Letter
The landlord will also be able to see which piece of ID they used to complete their identify verification. Renters who have verified their identity with their Driver License, will have a check mark under their trustworthiness section of their Liv Score™.
Having access to these documents will save landlords the time and hassle when it comes to collecting and sharing endless documents and paperwork back and forth. With the Liv Score™ , landlords can access this information all in one place.
Note: Only verified landlords have access to document files when a renter applies to their listing. Renters are also encouraged to hide any sensitive information (e.g. SIN) by using the mark-up tool when uploading verification documents.
RECOMMENDED >> How are Landlords Verified on liv.rent?
How does a Liv Score™ value compare to other Credit Score values?
Many landlords are familiar with the credit rating scores provided by more traditional credit reporting agencies. These agencies employ a sliding scale between 300 and 900 to convey credit scores – the numerical representation of a tenant's credit risk. While the Liv Score™  scale ranges between 1-100.
Keep in mind too, that there is typically a cost related to running a credit report. If you were to hire a service to conduct the credit check (Equifax or TransUnion), it would cost you on average $25 per applicant. Click here to see a sample credit report. 
For many landlords this information may seem extremely overwhelming. That's why we've created the Liv Score™, for landlords to access a free and easy to understand report outlining the necessary information of prospective tenants.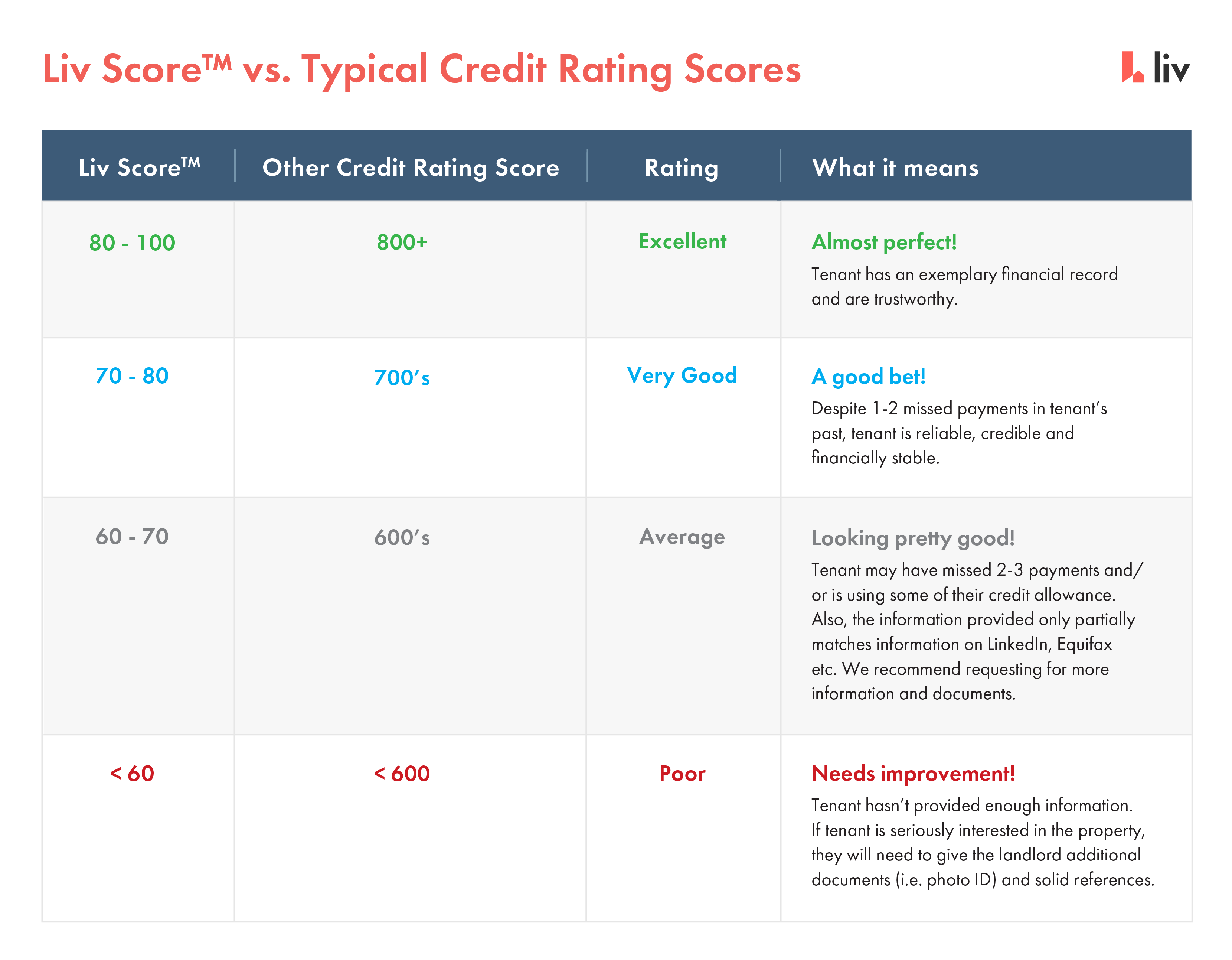 Ultimately, the Liv Score™ provides information beyond a renter's financial standing. As we all know, finding the perfect tenant is not an easy task, but the Liv Score™ is here to help simplify that process!
Want to see more? Discover our Landlord Rental Resource section for more tips.
---
Rethink The Way You Rent
Not on liv.rent yet? Experience digital tools at your fingertips with instant chatting, digital applications and digital contract signing – all on one platform. Click here to sign up now or download the app to get the full rental experience.
Follow us on Instagram and Facebook for monthly rental stats, feature updates and other up-to-date rental info.