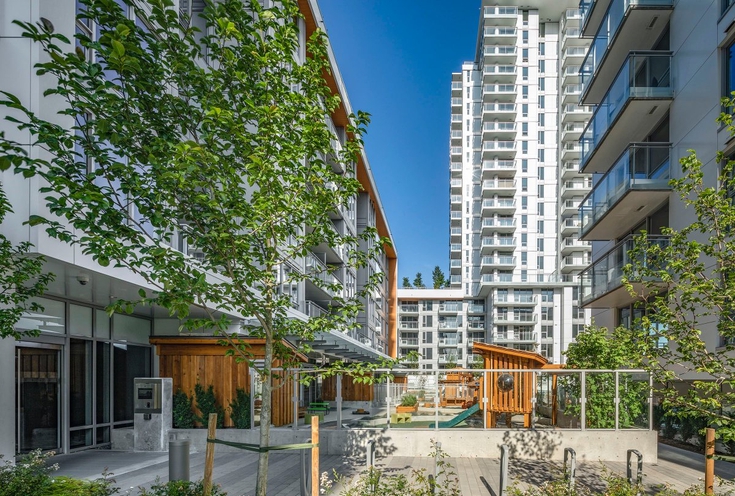 Entire Apartment
8080 Nunavut Lane, Vancouver
Entire Apartment
Plan C4a - 8080 Nunavut Lane, Vancouver, BC
Lease Details
Storage available
$40 / Month
Parking available
$100 / Month
About this property
W1 luxury rental apartments offer visitors and residents the opportunity to live in beautifully furnished pet-friendly rental apartments. Enjoy premium amenities, a central location and flexible lease...
Read more
About the Building
See any problems? Report this listing
See any problems? Report this listing
**Disclaimer: We do not guarantee any move in dates at this time. The above information, while deemed to be correct, is not guaranteed. Leasing availability, rates and timing are subject to change. Prompton Real Estate Services Inc. provides professional property management services on behalf of the owners of these properties. Tenants are not required to pay any fees to Prompton Real Estate Services Inc. for the leasing of these properties. Photos are of display suites only. Actual views and finishings may vary from what's shown. Display suite furniture not included. Furnished suites are not guaranteed at this time. All illustrations and renderings reflect the artists' interpretation of the project only and do not take into account the neighbouring buildings, physical structures, streets and landscapes. Not all amenities may be available upon completion.
Homes and Apartments for Rent in Popular Cities