When you're nearing the end of your lease, you have a few options as a renter. One of those options is renegotiating your lease with your current landlord. This is a daunting exercise for many but it doesn't have to be if you prepare and develop a strategy.
Chances are your landlord will take the opportunity to raise the rent by the allowable amount (1.5% for BC in 2022). However, if you present your case effectively, they may reconsider. In this post, we'll go over some of our top tips to make renegotiating your lease agreement easy and equitable.
Table of Contents
1. It's all about the timing
If you know your lease is coming to an end, it never hurts to start the conversation early. Some of the best times to negotiate your rent include:
2-3 months before your lease is due so your offer can be considered and you will have enough time to make alternative plans if the rent increase is non-negotiable.
In the wintertime when it is usually the most difficult time for landlords to find renters.
When you're willing to sign a longer lease. Landlords are more willing to negotiate rent if it means decreasing their chances of vacancy and tenant turnover.
Having your new lease end in the summer. This will give landlords peace of mind as they will know that summer is the peak rental season and decreases their chance of vacancy.
2. Research the rental market
Find out what rental rates are for comparable properties. Browse local rental listings and take note of prices in your area. If you find something close to what you have at a lower rate, you could mention this to your landlord. In turn, if you find that your landlord is asking for a competitive rental rate, be prepared for potential resistance.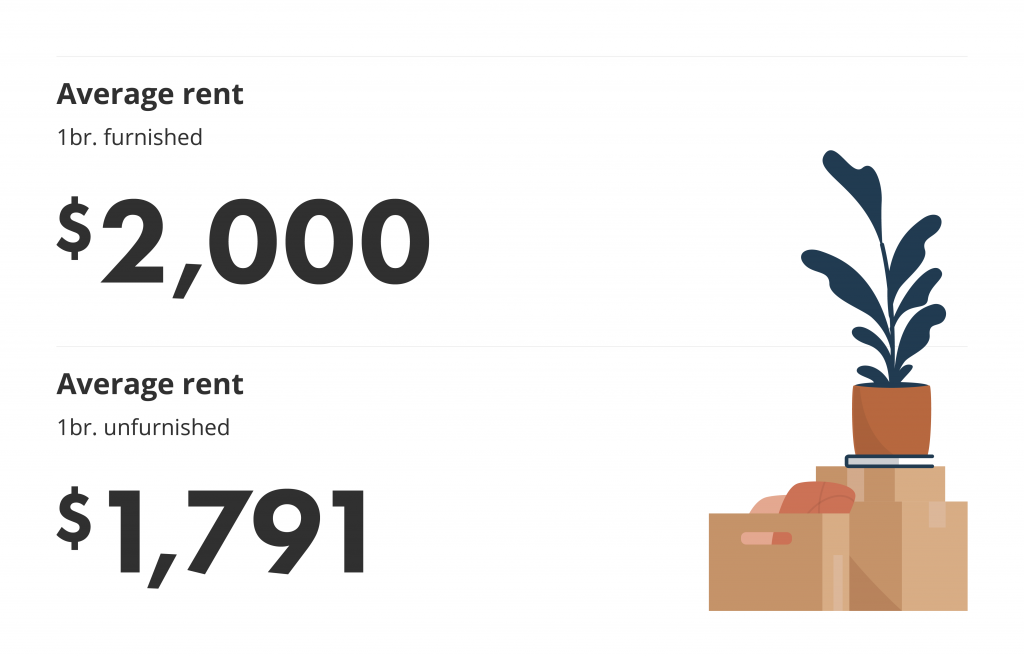 You can see all of the latest liv.rent Rent Reports for Vancouver, Toronto, and Montreal here.
3. Communicate with your landlord
Let your landlord know politely that you want to speak with them. Ideally, you should be negotiating the lease in person. Try to set up a time with your landlord well in advance to meet in person, or at the very least, over the phone. This way, you are connecting with them and it will allow for a better interpretation of intent. Be sure to follow up with an email thanking them for their time as well as summarizing the conversation, including your requests.
4. Sell yourself
Asking your landlord to renegotiate your lease is a lot like asking your boss for a raise. To find success in this endeavour, you'll need to be able to sell yourself to them. Highlight what a good tenant you've been – how reliable you are, how well you've maintained the property, and how well you and your neighbours get along. If you're able to explain what makes you such a great tenant, your landlord will be much more amenable to bargaining with you.
5. Push for a longer lease
If it makes sense for your life, you may want to propose a slightly longer rental term, 18 or 24 months for example, as a way of reducing turnover costs for the landlord and making it more likely for them to lower rent. Nearly all landlords will be keen on securing a long-term tenant, particularly if you've already proven yourself to be trustworthy.
Another trick when negotiating for a longer, more reasonable lease is to try and have it end in a time of year more favourable for renting. Summer is an easier time to rent a place so you could propose a length of time that ends the lease in the summer making finding another tenant easy for the landlord.
6. Be willing to compromise
Never get defensive during negotiations and be willing to meet your landlord halfway. If they plan to increase rent by $100/month, propose a $50 increase instead. You can position this as the key to stability. For example, the better able you are to manage rent payments, the more likely you are to stay put and save your landlord the costs and headaches of finding another tenant. Of course, this works best if you have been a stellar tenant (see the section above: "Sell Yourself").
7. Show them the money
Landlords will usually jump at the chance to receive guaranteed rent payment, as this is generally one of the biggest uncertainties of their job. If you're able, propose paying for a few months rent in advance in exchange for either a rent freeze or a reduction. The extra peace of mind you're giving your landlord by paying upfront can be worth its weight in gold, and makes it more likely for them to be amenable to negotiations.
8. Negotiate non-monetary benefits
If your rent negotiations don't go over well and your landlord is insistent on raising the rent regardless of your efforts, consider asking about other fees associated with your tenancy. Some things you may be willing to negotiate include:
Utilities
Parking
Storage
Pet fees (Note: in Ontario, landlords are unable to charge a pet deposit)
Especially if you're not using these features, landlords can be willing to forego their costs if it means keeping you as a tenant. Say you're not using the parking spot included with your unit – this may be a good point to take up with your landlord, as they can reduce your rental rate accordingly and find someone else in the building who might want the spot instead.
Want to see more? Discover our Tenant Rental Resource section for more tips.
---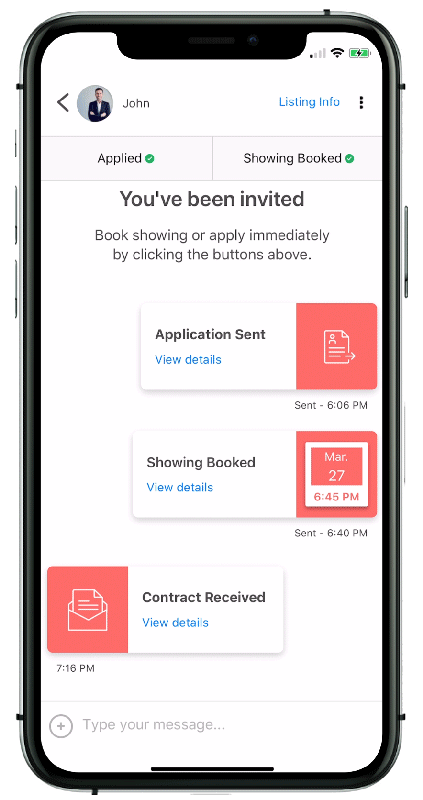 Rethink The Way You Rent
Not on liv.rent yet? Experience the ease of digital applications & contracts, verified tenants & landlords, virtual tours and more – all on one platform. Sign up for free or download the app.
Subscribe to receive the latest tenant & landlord tips and get notified about changes in the Canadian rental market.
>> Stay up-to-date on the average rent in Vancouver, Toronto and Montreal: Rent Reports.