The current COVID-19 pandemic has forced many industries to push their digital transformation timeline forward. What was once a well-calibrated transition down the pipe, is suddenly an immediate necessity for basic business continuity and, indeed, survival.
Just as disruptive digital innovation changed the way we booked a ride, or accommodation before COVID-19, it is now compelling companies and customers to adopt and adapt digital solutions quickly or be left behind.
Vancouver-based liv.rent, launched in 2018, seems ready-built for these times.
This digital platform offers renters, landlords and property managers an all-in-one tool for finding, securing and managing rental properties. Initially created to address many of the pain points associated with renting – dubious landlords, unreliable tenants, difficult scheduling and outdated rent payment options – liv.rent has suddenly found another advantage. It facilitates an end-to-end, contact-free rental process – so vital in these times of social distancing and quarantine.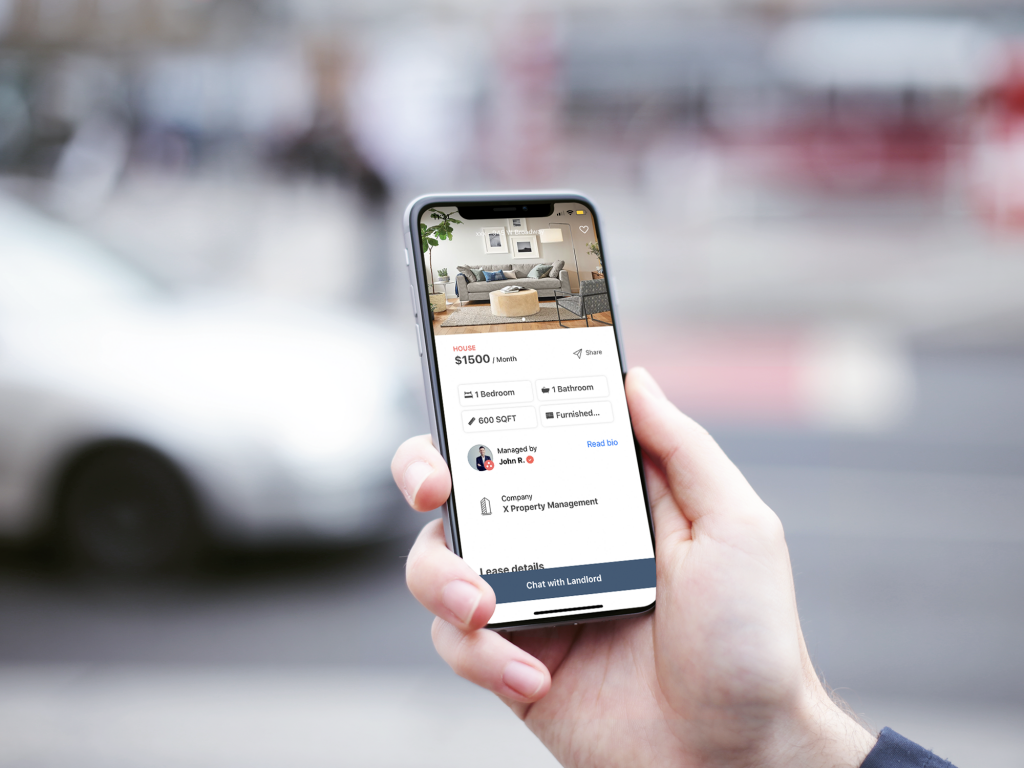 liv.rent's clean, simple mobile interface and complementary website deliver a feature-rich, intuitive user experience that renters, landlords and property managers can leverage to their mutual advantage. All documents, contracts and transactions sent and stored on the platform are secured with AES-256-CTR and SHA1, similar to military-grade encryption.
Landlords and property managers can advertise their listings easily and effectively by uploading images and video tours. They can leverage the 'suggested tenant feature' to find, connect and chat with tenants; conduct easy tenant screening via the platform including credit checks, income verification etc.; expedite the entire rental process by sending and receiving applications, sending and signing standard BC Residential Tenancy Agreements and requesting and receiving payments – digitally.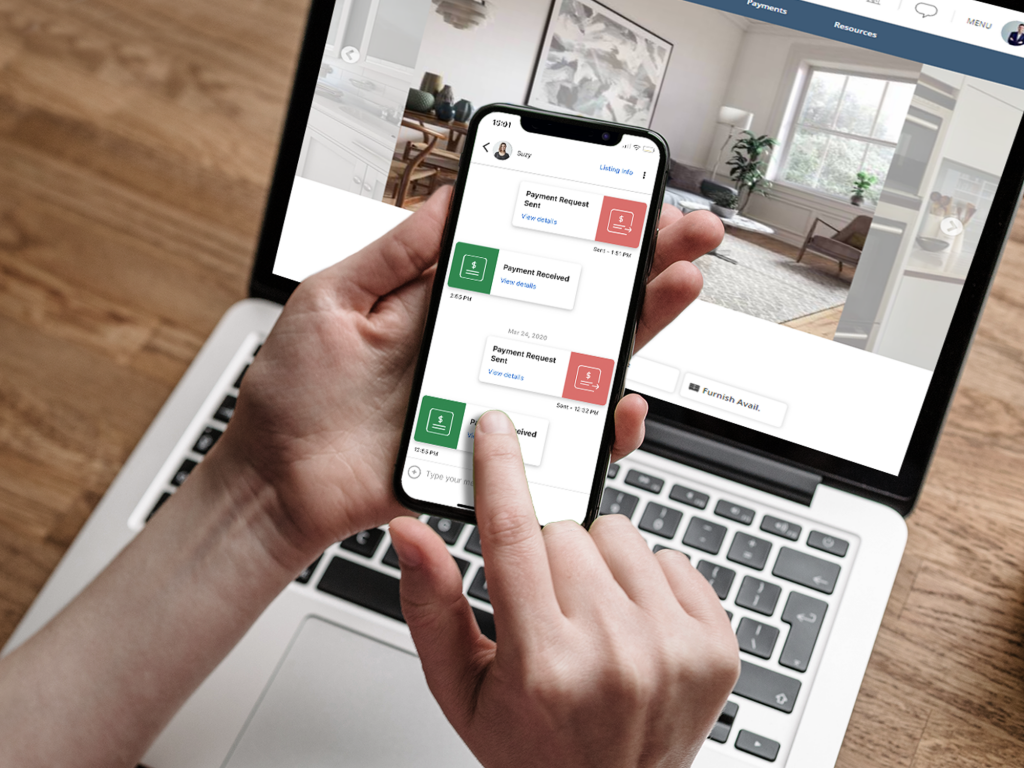 Tenants, in turn, can search for rentals using a list view or map view; connect and chat directly with verified landlords/property managers; complete a renter profile once to serve as your rental application to multiple properties; maintain a record of all conversations and documents in app; sign a lease contract digitally; and pay your rent through the app.
Early adopters like property management company W Brothers Real Estate Group say they particularly appreciate the fact that tenants using liv.rent are pre-screened and verified (as are landlords/property managers), digital lease contracts can be issued, signed and extended automatically, and rent payment collection can all happen in-app.
"Millennials are used to technology and how it transforms day to day life," says Kevin Wang, rental property manager at W Brothers Real Estate Group. "For them, using digital platforms like liv.rent is second nature. They expect them. It saves everyone time and expedites the rental process. And, right now, it offers the type of contact-free experience needed to follow COVID-19 social distancing guidelines."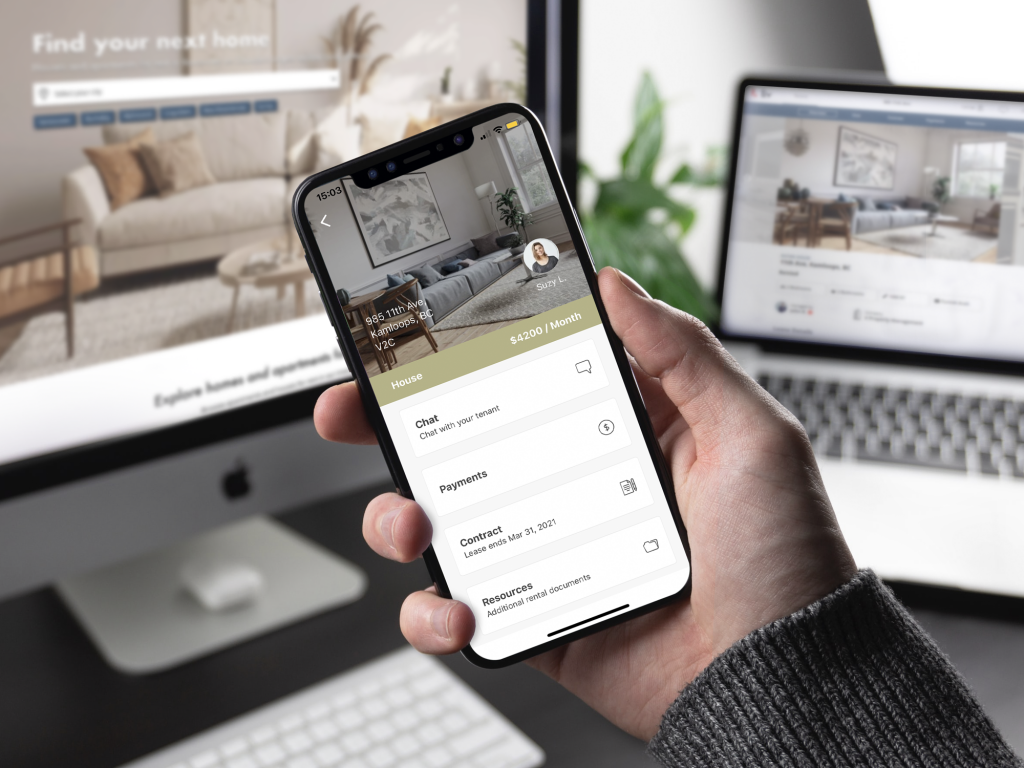 Now, under the current restrictions, W Brothers Real Estate Group have witnessed a significant uptick in interest in their properties on liv.rent from prospective tenants seeking an alternative to traditional face-to-face meetings, viewings and contract signing.
They've responded by leveraging additional digital tools like video, one of the latest features released on the platform, allowing landlords and property managers to upload virtual video in lieu of in-person site visits. This way, they are able to streamline the viewing process, minimizing in-person contact.
To learn more about liv.rent, visit liv.rent.