Spotlight Series
Our Spotlight Series highlights the experiences of Metro Vancouver property managers and tenants. Each post explores their property management approach and challenges and, more specifically, how they are using and benefitting from the liv.rent platform.
This profile is different from others in the series as it is the first one we are running during the current pandemic. Like all businesses, GEC has had to adjust to the new environment. Thankfully, they've been active users of liv.rent for some time which conveniently facilitates a contact-free rental process – suddenly so vital during this time.
Global Education City (GEC)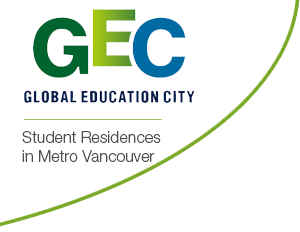 Global Education City (GEC) is Vancouver's leading student accommodation service, providing comfortable and convenient suites for students at an accessible price point. All suites are fully furnished and move-in ready with utilities, housekeeping, and 24-hour reception and security included.
How does GEC differ from other rental agencies?
With the majority of rentals in Vancouver requiring a fixed 1-year lease, GEC stands out with its flexible tenancies and easy extension process, suitable for the fluid nature of student life. Our goal is to give students an effortless, stress-free transition so they can have more time to spend on what really matters. At GEC, we offer more than just a room to stay—we provide a community and a place to call home. Students and their families trust us.

How has COVID-19 impacted your business?
Since COVID-19, the Government of Canada began denying entry from any non-Canadian citizens, we have seen a high number of cancellations across all our residences and have shifted our target demographic from international students to local residents. We have amped up our marketing for private apartments and have reduced our rates. Despite this pandemic, many people still need a place to stay and we're trying our best to connect with them.
We have also been in contact with school housing departments to proactively offer our services, as we have heard some schools closed their student residences with no more than a week's warning to their students. GEC is in a unique position to offer private accommodations, so we have been doing our best to connect with these schools to ensure that no students are left without options.
We have also been in contact with the public health authorities to offer our hotel at a discounted rate to healthcare workers who need a place to stay. We believe that this is the time to offer help when you can and ask for help with you need it.
Be kind, compassionate, and understanding. This pandemic is a difficult time for everyone right now and we need to help each other as best as we can. We have been in constant communication with our residents, partners, and schools about our flexible policies and services, and we have been in contact with those that need our help. Of course, we're not the biggest company, but we are trying to offer our help where we can.
This has been a fast-changing situation and we have been closely monitoring recommendations from Health Canada, the BC CDC, and Vancouver Coastal Health to evaluate our operations and take the necessary measures to ensure the safety and wellbeing of everyone at our properties. We have had to temporarily suspend our housekeeping service and close our fitness centres and focus on the frequent sanitization of our common areas, hallways, and elevators.
What liv.rent features are you finding particularly useful right now?
The entire app is perfectly suited for the current situation. It has provided business continuity for us during this trying time as we adjust to the new health and safety restrictions. Of particular note, is the video capability. We are now conducting video tours and sharing video clips with prospective tenants so that we can avoid in-person viewings. The liv.rent upload video feature is simple and easy to use and appears right under uploaded images of a property – easily accessible for prospective tenants and in-coming students from other cities or provinces.
What are some of your favourite listings right now?
We have many great listings throughout the Lower Mainland, but these are our current favourites for in-coming students this Summer semester: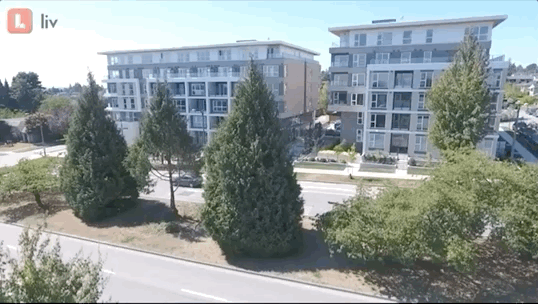 Studio 1 Bath | 450-500 ft² | Furnished | $1,800 – $1,900/ Month
Location: South Vancouver
Nearest Post-secondary Institution: Langara College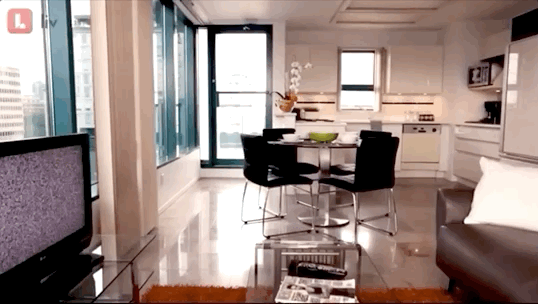 1 Bed | 1 Bath | 500 ft² | Furnished | $2,000/ Month
Location: Downtown Vancouver
Nearest Post-secondary Institution: Emily Carr, SFU Vancouver Campus, BCIT Downtown Campus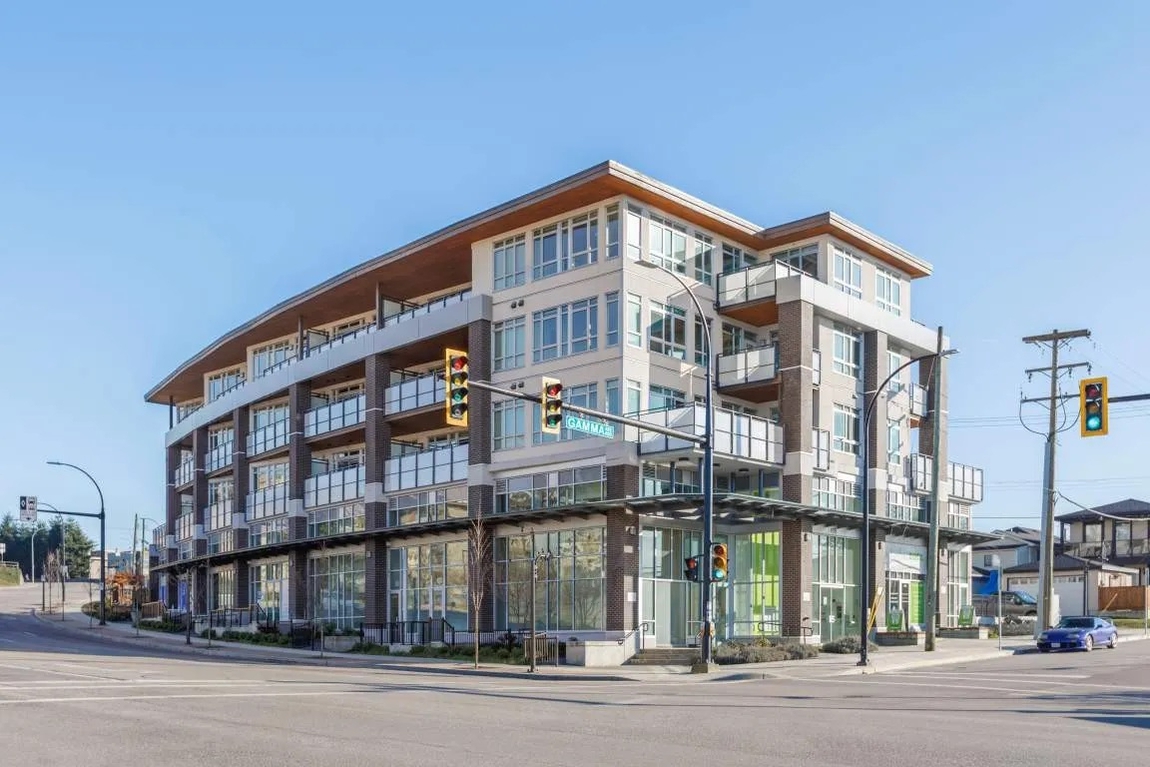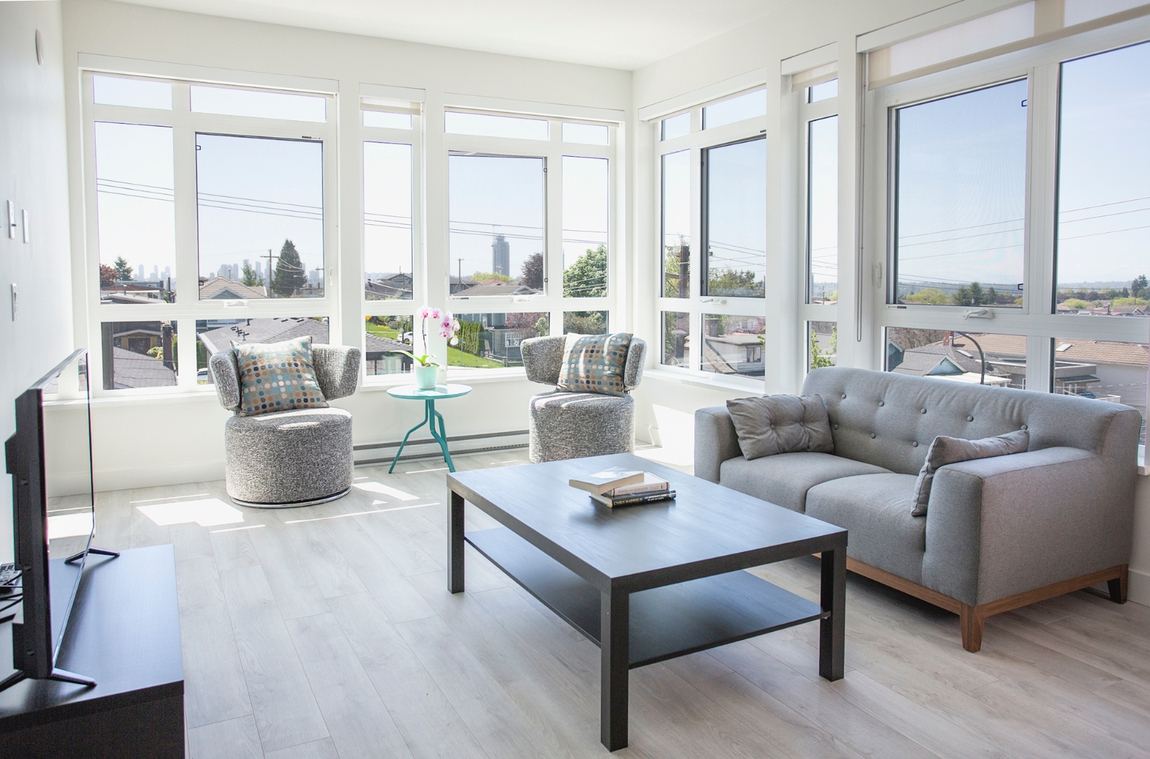 1 Bed | 1 Bath | 600 ft² | Furnished | $1,700/ Month
Location: Burnaby Heights
Nearest Post-secondary Institution: BCIT, SFU Burnaby
Inquire with GEC properties today by clicking through any of the links above.
---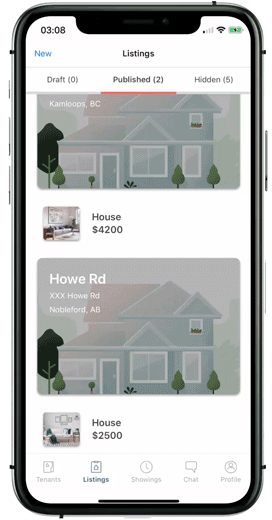 Go digital with you property management processes and experience the ease of liv.rent.
Start sending, reviewing and signing digital applications and contracts today – click here to sign up now!
Download the liv.rent app – available in the App Store and the Google Play Store.