W Brothers Real Estate
W Brothers is a Vancouver-based property management company providing professional property evaluation, tenant selection and property management services since 2013. W Brothers is currently managing over $300 million worth of real estate and have rented more than 500 luxury homes in the Metro Vancouver Area since their inception.
They recently started using liv.rent exclusively to help manage properties and are excited by the simplicity and functionality available in the mobile app and web versions.
Tell us about your property management experience
We have 6 years of experience managing all varieties of properties around the lower mainland and take care to ensure properties are maintained and the very best tenants are selected.
How many properties do you have or manage?
We are currently managing over 200 properties. They range from studio suites to luxury waterfront properties in West Vancouver.
Do you manage properties alone or have a team?
Our team is comprised of 4 agents, 1 administrator and an accountant. Together we strive to provide the best customer service experience possible.
Biggest headaches associated with being a landlord
For us, finding the right tenant is always the key. So the biggest challenge (or headache) is conducting our due diligence when selecting a tenant. We always run extensive reference checks so we are confident we've made the right decision. This is time consuming but absolutely necessary to ensure our relationships with our clients (and tenants) remain positive.
What do you look for in a tenant? Specifically, are there specific sections you look at in an application first?
Tenant and property match-up is very important. The first step is to know and understand your tenant. For us, it is always important to find out as much as we can about the tenant, their requirements, their expectations and their credentials. Then, we conduct background checks that include employment history, previous landlord reviews etc. It is also key that we meet the tenant in person. Since we will be dealing with the prospective tenant for 12-36 months, having a good rapport with them is important. If someone is good on paper but you don't have a good interpersonal relationship, we would think twice before making the decision to grant them the tenancy.
How has liv.rent addressed some of your pain points/made your life easier? What are your favourite features?

Liv.rent has helped us assess applicants more easily thanks to the Trust Score. We really appreciate the general overview of the tenants provided by the app. This way, before conducting a showing, we already have some background information on the potential tenant.
The chatting feature and pre-application features are very useful. Every time we post a new listing, we have potential tenants messaging our team through the liv.rent chat feature. In addition, posting a property on liv.rent is SO SIMPLE and looks very professional.
(Check out our post on the latest Trust Score Updates)
Do you ever reach out to your "Suggested Tenants" through the app encouraging them to apply?
We haven't been using this feature as much since we have lots of traffic from the potential tenant directly every time we post a listing. We will use it in the future if a listing doesn't elicit as much attention.
(Check out our post: What are Suggested Tenants?)
Do you prioritize applicants who have 100% complete profiles?
Yes, a good profile always encourages our agents to prioritize the tenant since this shows they are keen and conscientious. At the same time, it is easier for us to do the screening process as well. I like to deal with organized and proactive tenants and having a complete profile demonstrates this to us as a landlord.
Any other features you would like to see in liv.rent?
We are generally very happy though maybe it would help to allow more than one applicant into a listing to help address a roommate situation.
What are some of your favourite listings on liv.rent?
We have plenty!
Sign up for liv.rent and inquire with W Brothers Rentals today by clicking through any of the links below!
W Brothers LIV.RENT Listings:
Surrey – Spectacular, 2 bedroom 2 bath home in the Elgin House which features beautiful outdoor pool and jacuzzi, fitness centre and basketball court!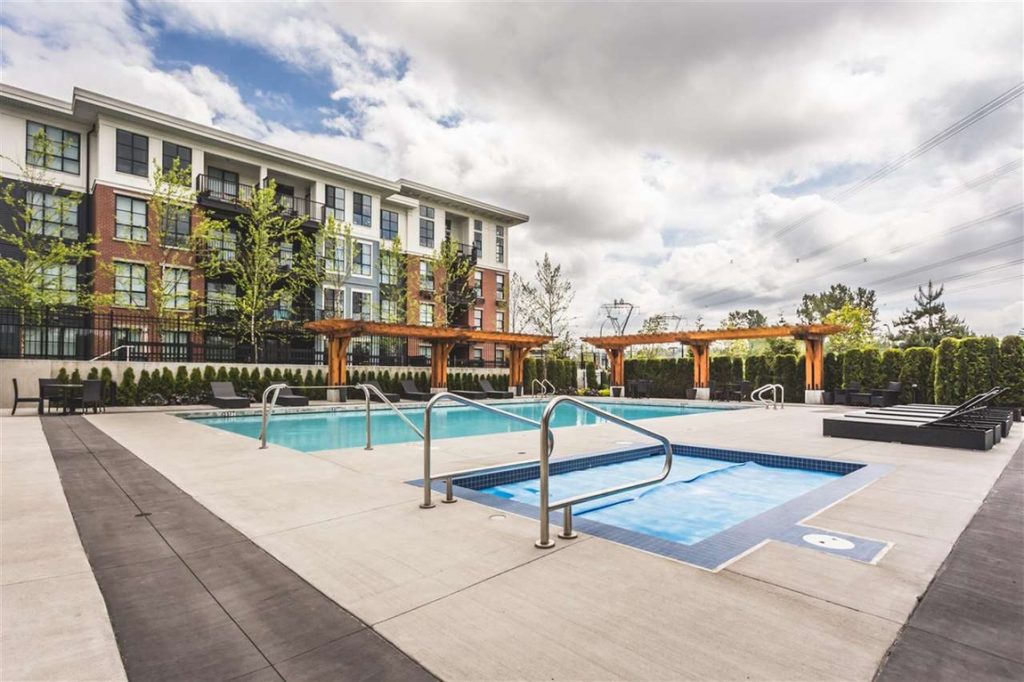 Yaletown at its best! 1 bed, 1 bath home, floor to ceiling windows, gourmet kitchen with bosch appliances and building amenities that include pool and squash courts.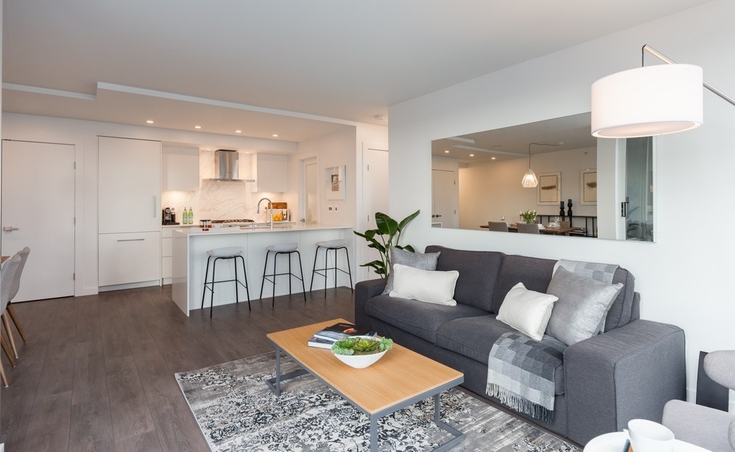 Vancouver, Marpole – Modern, 2 bed, 2 bath home featuring contemporary cabinetry, integrated appliances, wood floors, close to all Granville Street amenities.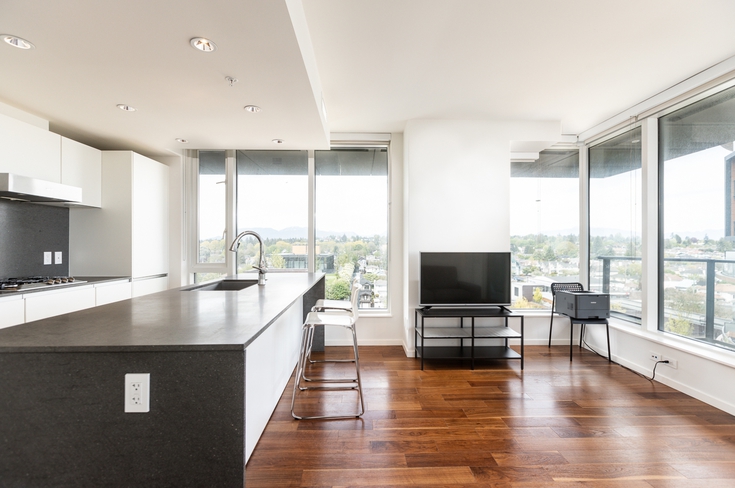 Check out our post on New Landlord Web Features and learn how easy it is to manage your properties, applications and agreements on line, or in the liv.rent app!
Haven't tried liv.rent yet? Experience digital contracts, instant chatting, and lead generation all in one place. Click here to sign up now!
Download the liv.rent app – available in the

App Store and the

Google Play Store.