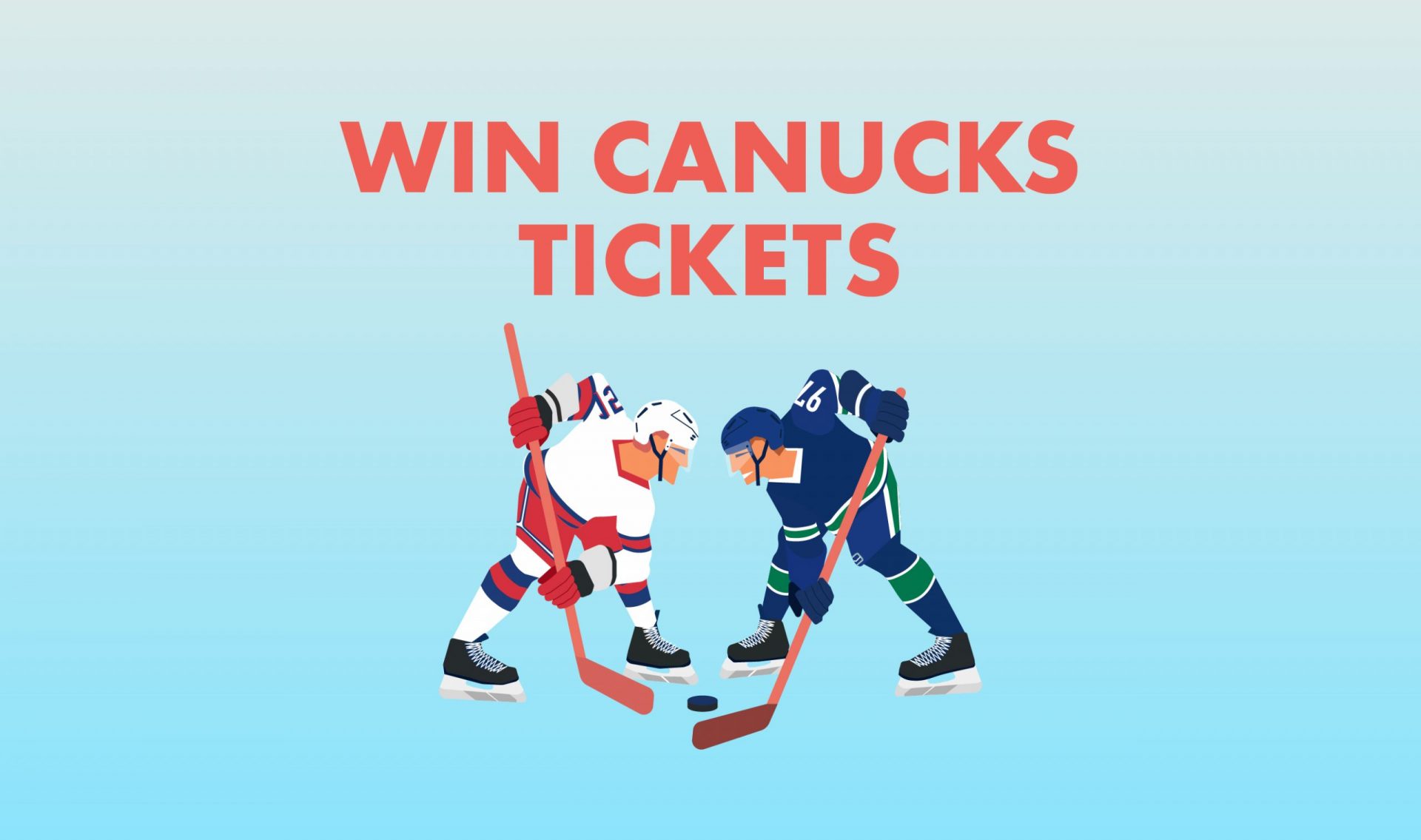 The contest is now CLOSED.
Thanks to everyone who entered and stay tuned for more contests coming soon!

Terms and Conditions
ELIGIBILITY
Entry to this Contest (each entrant meeting the criteria below, a "Contestant") is open only to residents of the Province of British Columbia, Canada who are at least 18 (eighteen) years of age (or have the consent of their parent or legal guardian), and excludes Liv Strategies Inc. ("LIV.RENT" or the "Contest Organizer") and its affiliated companies, employees, representatives, dealers, contractors, agents, Contest suppliers, and each of their immediate family members (defined as parents, siblings, spouses and children, regardless of where they reside), and those with whom they are domiciled (whether related or not) (the "Contestant Eligibility Criteria").
CONTEST PERIOD
The Contest begins on March 1st, 2019 at 8:00:01 AM (PST) and ends on March 7th 2019  at 11:59:59 PM (PST) (the "Contest Period"). The weekly Winner will be announced Friday 7th March on or around 1PM (PST).
CONTEST ENTRY
Entry to this contest is open to residents of the provinces of British Columbia, Canada who are at least 18 (eighteen) years of age (or have consent of their parent or legal guardian). Entry is online only as described below. Internet access, valid Instagram account & email account are required to enter.
For a valid entry, Contestants are required to sign up their email address to the liv.rent blog, follow liv.rent Instagram with their personal Instagram account and tag 2 people in the Instagram contest post. Once this action is complete, the entry is valid for the Contest.
This promotion is in no way sponsored, endorsed or administered by, or associated with, Instagram or any other social network. This promotion is in no way sponsored, endorsed or administered by, or associated with Hockey Canada or the Vancouver Canucks Hockey Team.
WINNER NOTIFICATION
There will be a total of one (1) winner for each ticket give away, resulting in four (4) winners over the course of the Contest Period. Each winner will be selected by an employee of LIV.RENT by a random draw from all valid Entries received during the Contest Period, conducted on or around 12:00PM each Friday – Friday 8th March, Friday 15th March, Friday 22nd March and Friday 29th March, 2019 – (the "Draw"), at the offices of the Contest Organizer, located at 1A – 1601 Bayshore Dr., Vancouver, BC V6G 2V4. The winner shall receive the Prize as described in section 4 above. For the purposes of the Draw, all entries shall be considered equal. No winner shall be granted more than one Prize. The chances of being selected as one of the winners depends on the total number of eligible Entries received.
The winner will be notified via their email used to sign up to the liv.rent blog at or around 1:00 PM (PST) on the day of the Draw.
By submitting a contest entry via Instagram, each Contestant is agreeing to comply to the General Terms listed below.
If the selected winner has not responded to their selection within 48 (forty-eight) hours of being contacted; the selected entry will be forfeited and another random draw will take place, following which the prize will be awarded as described above. It is the responsibility of the Contestant to check their email and Instagram account and LIV.RENT accepts no responsibility for the failure of any communication method or the security of the internet of any winner's email or social media account. This process of choosing an alternative winning entry will occur a maximum of two (2) times, after which the prize will not be awarded.
PRIVACY AND GENERAL TERMS
By entering this Contest, Contestants consent to the use of the personal information provided to LIV.RENT and its agents, for the purpose of administering this Contest. No disclosure of personal information will be made unless the Contestant provides LIV.RENT with explicit permission to do so.
Please see LIV.RENT's Privacy Policy at https://liv.rent/privacy.html