Looking for the Landlord's Guide for renting furnished or unfurnished? Check out our article here.
---
What's Better To Rent – Furnished Or Unfurnished?
When deciding whether it is better to rent a furnished or unfurnished apartment, there are a number of things to consider above and beyond the rental cost. Generally speaking, furnished apartments are typically suitable for shorter stays or corporate housing (i.e. rent is subsidized by your employer) since they typically command higher rent than furnished alternatives.
Furnished Place – Pros: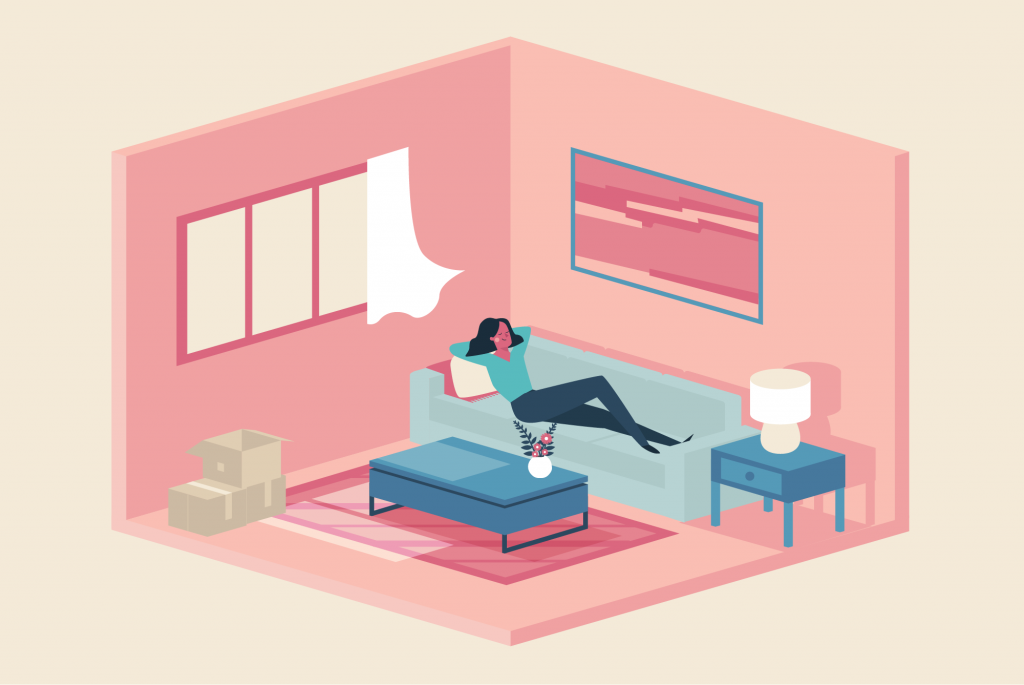 They are move-in ready. If you are rushed or really not that into decorating, there's no need! Just sign your lease and bring your clothes and personal items!
You save on furniture and moving costs. You can save over $700 in moving costs, depending on how much stuff you have.
If you are not moving permanently, then renting a furnished apartment may be your best option. Leaving is as easy as moving in.
In the case that you do have a few furnishings you would like to take with you, search for an apartment with included storage space.
Furnished Place – Cons:
You will pay 25 to 75% more for a furnished rental.
Because your rent is higher, your security deposit will also be higher. For more information about security deposits and what landlords can charge, see our article here.
You have very little control over the décor. If you are passionate about interior design, furnished options are likely not for you.
You face greater liability. There are more items to damage – upholstery might tear or stain, or furniture might get scratched. The landlord will most likely lay the blame on you and withhold returning the deposit. Take a video before you move in, in addition to doing an inspection with the landlord to avoid false blame.
In Vancouver, renting unfurnished is the norm so you will have fewer furnished options to choose from. The best furnished rentals will be snatched up quickly so if you're behind on your search, leftover furnished rentals are likely more expensive. To see average furnished vs. unfurnished rental prices, check out our latest Vancouver Rental Stats here.
If this isn't your first rodeo, you have likely already accumulated some furniture and housewares. Accommodating them in a furnished unit could prove frustrating and renting storage can be expensive. Storage costs in Vancouver can range between $75-$120 or more per month depending on how big of a storage you will need and how long you will need it for.
Unfurnished Place – Pros: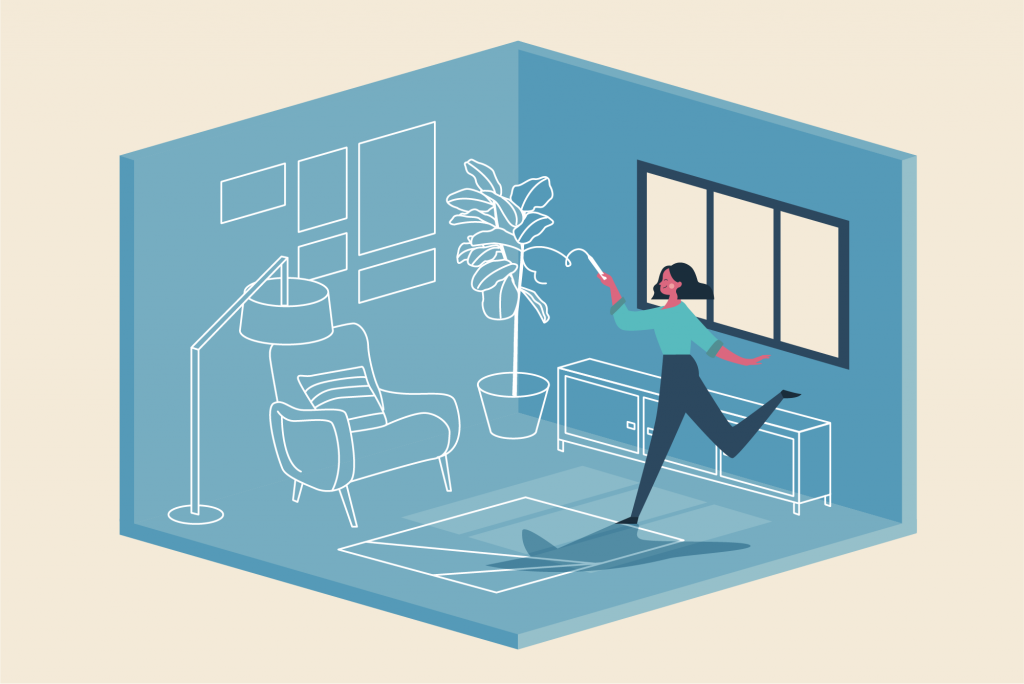 Let your imagination reign! You can beautify your space anyway you like. Hit up your Pinterest and decorate away.
Your selection will be far greater than for furnished places.
Considerably less expensive than furnished apartments.
If you have already accumulated furniture and chachkas, you'll be able to find a place for these existing pieces in your nice, new, unfurnished pad!
Unfurnished Place – Cons:
Shopping for furniture requires patience and money not to mention good spatial awareness as you try to envision what to put where.
You will have to organize transport for all your bulky items (sofas, beds, tables). This means hiring a mover or renting a van – another added moving cost.
At about $7.50 per square foot, your average 1000 square foot apartment move will cost a little over $700. However, movers take into account many other things that impact this 'average' cost including quantity of items (thus, number of movers required), distance, existence of elevators, time of year etc. Typically 1-2 movers will cost $80-90/hour per person while 2-3 movers will cost $100-120/hour. Pro Tip: Summer moves are most expensive!

Want to calculate how much your move will be? Use this Weight Calculator from Trans Canada Movers and get a free quote.
---
Is it better or easier to rent furnished or unfurnished ? That really depends on your individual circumstances. We hope this quick list of pros and cons should help you decide what best suits your needs!
---
Have a look at our latest Vancouver Rental Stats – July 2019 Snapshot, for a cost comparison of furnished and unfurnished rentals.
---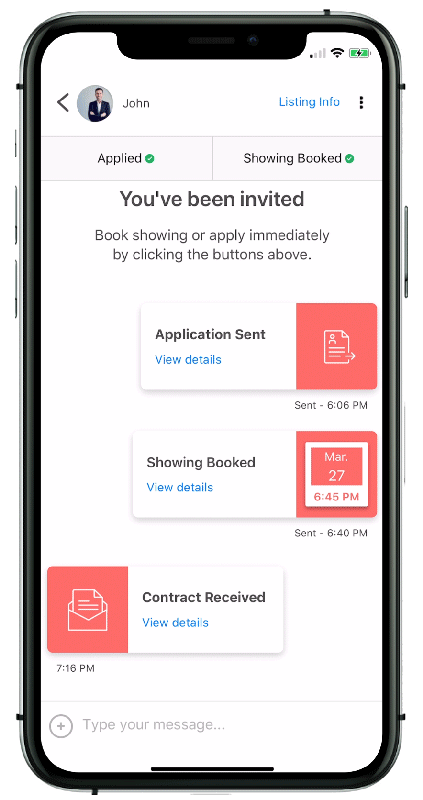 Rethink The Way You Rent
Not on liv.rent yet? Experience the ease of digital applications & contracts, verified tenants & landlords, virtual tours and more – all on one platform. Sign up for free or download the app.
Subscribe to receive the latest tenant & landlord tips and get notified about changes in the Canadian rental market.
>> Stay up-to-date on the average rent in Vancouver, Toronto and Montreal: Rent Reports.