For most students, #reslife starts to lose its appeal after first or second year. Spreading your wings and exploring life outside campus suddenly feels essential and, really, it is. There are so many benefits that come with living off campus. It is your next step to adulthood and key to personal growth and development. Not sure if you're ready to leave the convenient life of living on campus? Read further for why we think you should make the move and live off campus.
Maturity
While campus living may be convenient, it's not really teaching you how to be independent and manage your money. Living off campus, alone or with roommates, is your opportunity to grow and develop into a full-fledged adult. This means a list of new responsibilities including:
Budgeting for rent payments, bills and other expenses
Understanding and signing contracts
Communicating with property managers, landlords, repairmen etc.
Communication and space-sharing skills when living with a roommate
Food
Yes, you are giving up the convenience of university meal plans and cafeterias but now you have the opportunity to hone your culinary skills, prepare healthier meals and live a better, more nutritious life 😊 You will also learn to meal plan and grocery shop accordingly. Plus, when you don't feel like cooking, you'll have far more restaurants to choose from.

Space
Living off campus usually means you'll have more space, more privacy and more independence. Most off-campus housing will have a full kitchen, a real living room, your own bedroom, storage, and most importantly, your own bathroom.
Your Own Rules
Living off campus means you can set and follow your own rules or at least collaborate with roommates to set them. Most dorms on campus come with a lengthy list of rules that can include no candles, no guests, curfews etc. When you are in your own place, none of these apply!
Affordability
Meal plans, dorm expenses, and other costs can easily add up. Depending on where you choose to live, it can actually be more cost-effective to live off campus. If you work off-campus, this can cut down on travel expenses commuting from campus to your work place. Curious to see which Vancouver neighbourhood boasts the lowest average rent? Check out our latest Vancouver Rental Stats.
Amenities
Depending on the apartment you choose, you may gain access to some very desirable amenities like in-suite washer/dryer, free wifi, gym, pools, yoga studios, party rooms, and much more. If these are important to you, narrow down your search to include your specified requirements.
(See our post "Adulting 101 – Renting for the First Time in Vancouver")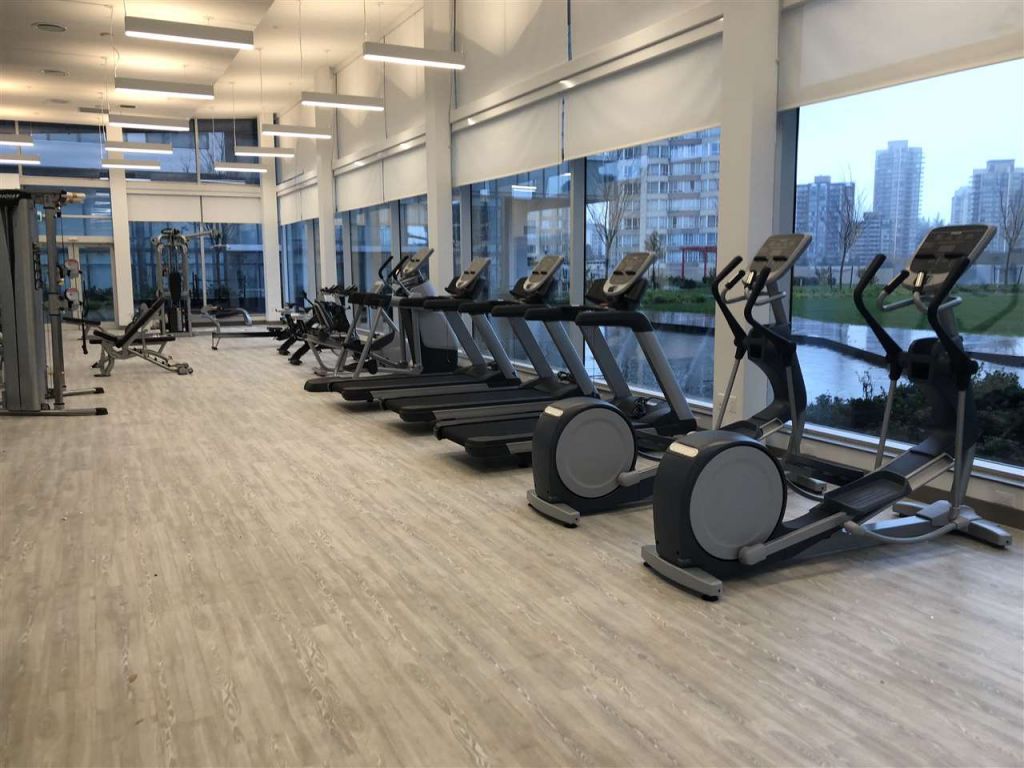 Year 'round Living
Typically, university living requires you to vacate your dorms at the end of the school year and sometimes for breaks. Off-campus housing, in contrast, is rented for the entire year. This is particularly helpful if you have a job near your school enabling you to stay during breaks in the academic year.
Though moving off campus can be a scary decision, the potential benefits should outweigh any concerns. Yes, staying on campus is convenient, but it isn't the real world. Living off-campus gives you the best of both worlds ultimately enhancing, not detracting, from your university experience.
---
Before you make any decisions, especially signing a lease, make sure to educate yourself on the ins and outs of renting. Review the following information on renting, leases, tenants' rights, and dealing with landlords.
Start your off-campus living search with liv.rent
Browse listings according to your specific filters – pet-friendly,
Fill in your digital application once and send to multiple listings that you're interested in
Apply and sign contracts in just a few clicks
Available on web, iOS and Android
Get started and sign up here.