Vancouver's New Airbnb Rules
In April 2018, Vancouver City Hall began to regulate the popular home sharing platform, Airbnb, in response to disgruntled citizens wary of sharing their buildings with a revolving door of Airbnb guests and by others desperate for rental housing in a city where occupancy rates are nearing 100%.  In addition, many Vancouverites feel Airbnb is responsible for further inflating property prices and negatively impacting communities.  The data isn't out there to confirm or deny these allegations but the fact is, the rise of short-term rentals has taken thousands of homes off the market in Vancouver impacting rental supply significantly. Overall, the regulations seem fair and designed to serve the citizens of Vancouver. In the words of the city's former Mayor, Gregor Robertson:
"The City's new short-term rental regulations strike a fair balance for Vancouver residents who rely on income from short-term rentals to help make ends meet, while also recognizing that our first priority has to be making sure that Vancouverites have a secure and affordable place to call home."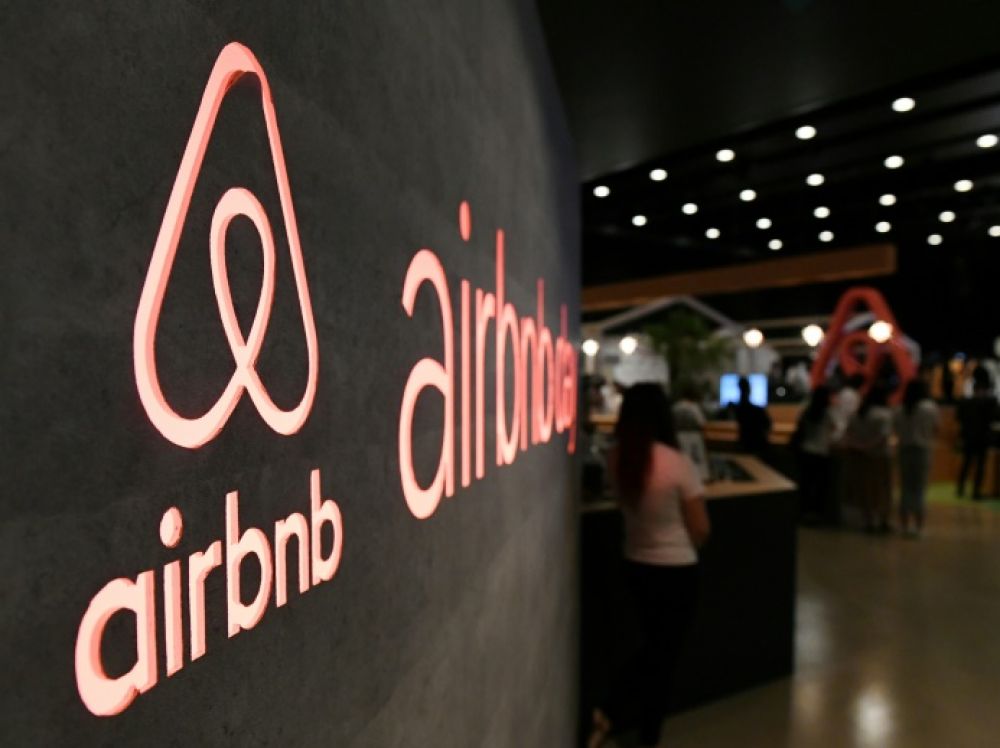 So what do the new rules say?
The new rules state that you can only rent out your principal residence for short-term rental on Airbnb AND to do so, you must obtain a Business License and pay a yearly operating license to do so.  A principal residence is the home where you live as an owner or tenant and use for bills, identification, taxes and insurance. As part of the agreement, Airbnb now requires hosts in Vancouver to update their short-term rental listings to display a business licence. The license number must appear on all online listings and advertising or you may be fined up to $1000 per offense. In addition, if it is not displayed, Airbnb will deactivate the listing.
Can I still rent out my whole house?
A short-term rental can be an entire home, or a room in that home, that is rented for less than 30 consecutive days at a time. However, the home must be your principal residence – the home where you live, as an owner or tenant, and use for bills, identification, taxes, and insurance for more than 6 months of the year.
Have the new regulations worked?
All signs suggest they have as the number of listed places on Airbnb dropped from over 6,000 prior to April to approximately 3,500 as of September 2018.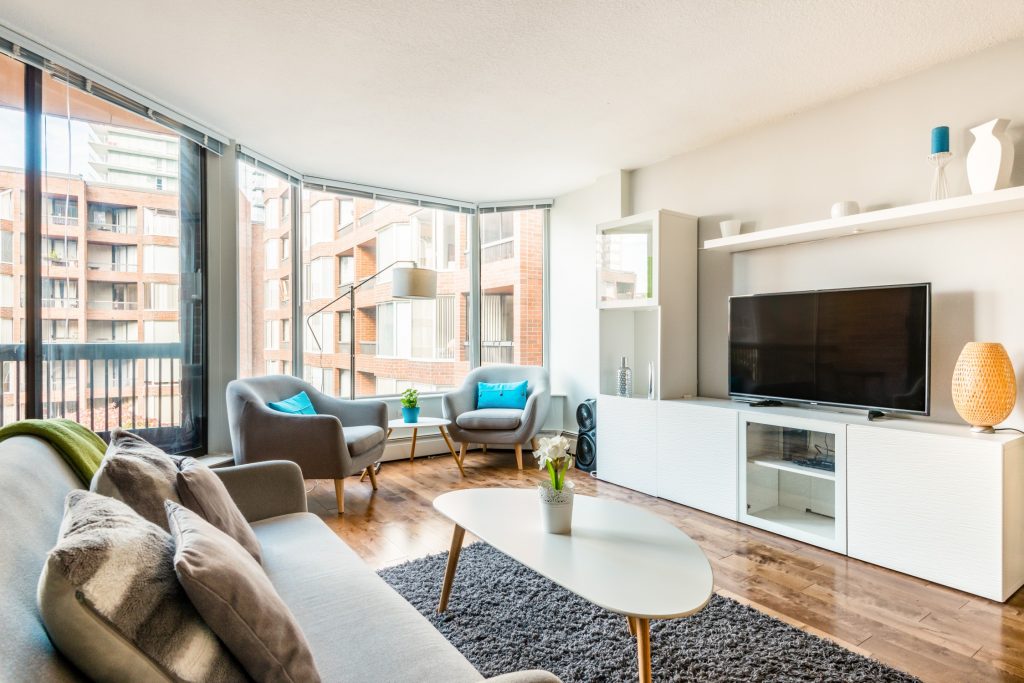 Are you still eligible to short-term rent?
If you are unsure whether your place is classified as a principal residence and thus, eligible for Airbnb rentals, please check on the city's website.  Or email the city with your questions at:
short.term.rentals@vancouver.ca.
What do I have to do before I apply for a license? 
In addition to seeking permission from your landlord or your strata, there are a number of building and safety regulations you must comply with prior to successfully applying for a short term licence.  Review the short term rental business licence requirements on the city's website.
What about the empty homes tax?
Airbnb rentals are not allowed in homes that pay this tax as, clearly, they aren't a principal residence.
Do new rules apply to Vancouver only or to the rest of BC?
Each city is governed by other rules. The licensing regulations discussed here apply to Vancouver ONLY. Burnaby, West Vancouver, Whistler and Victoria, for example, will be governed by different by-laws regarding short term rentals so please reference specific city's websites for correct information.