Your tenant can be your best ally, or biggest problem. Tenant turnover is arguably the single biggest cost for you as a landlord. Whenever a tenant vacates, significant costs are incurred. The cost of vacancy, for example – your property may be vacant for one month or more, impacting cash flow. You will also likely have to pay for some maintenance like applying a fresh coat of paint or repairing damage (especially if the previous tenant was messy or destructive). In addition, you will have to foot the bill for utility payments until a new tenant is found. Considering all of this, the pressure to vet and select the right tenant is real. Read on for our top tips on how to pick the right tenant.
Tips for picking the right tenant:
1. Keep your property well-maintained.
Good tenants want well-maintained, attractive properties so keep your property, or properties, up to attract the best applicants.
2. The best rent is not necessarily the best tenant.
Sometimes your best bet is someone who may not be able to pay full price, but is more likely to stay for a longer period of time. Consider this when negotiating with prospective tenants. It may be in your long-term, best interest to take slightly less rent for a longer period of time to negate the cost associated with tenant turnover.
3. Check references thoroughly.
These calls or emails are crucial to confirming information, establishing trustworthiness, and gaining a better understanding of the character of the prospective tenant. A little extra work checking references now can save you countless hours of trying to get rid of a bad tenant later on.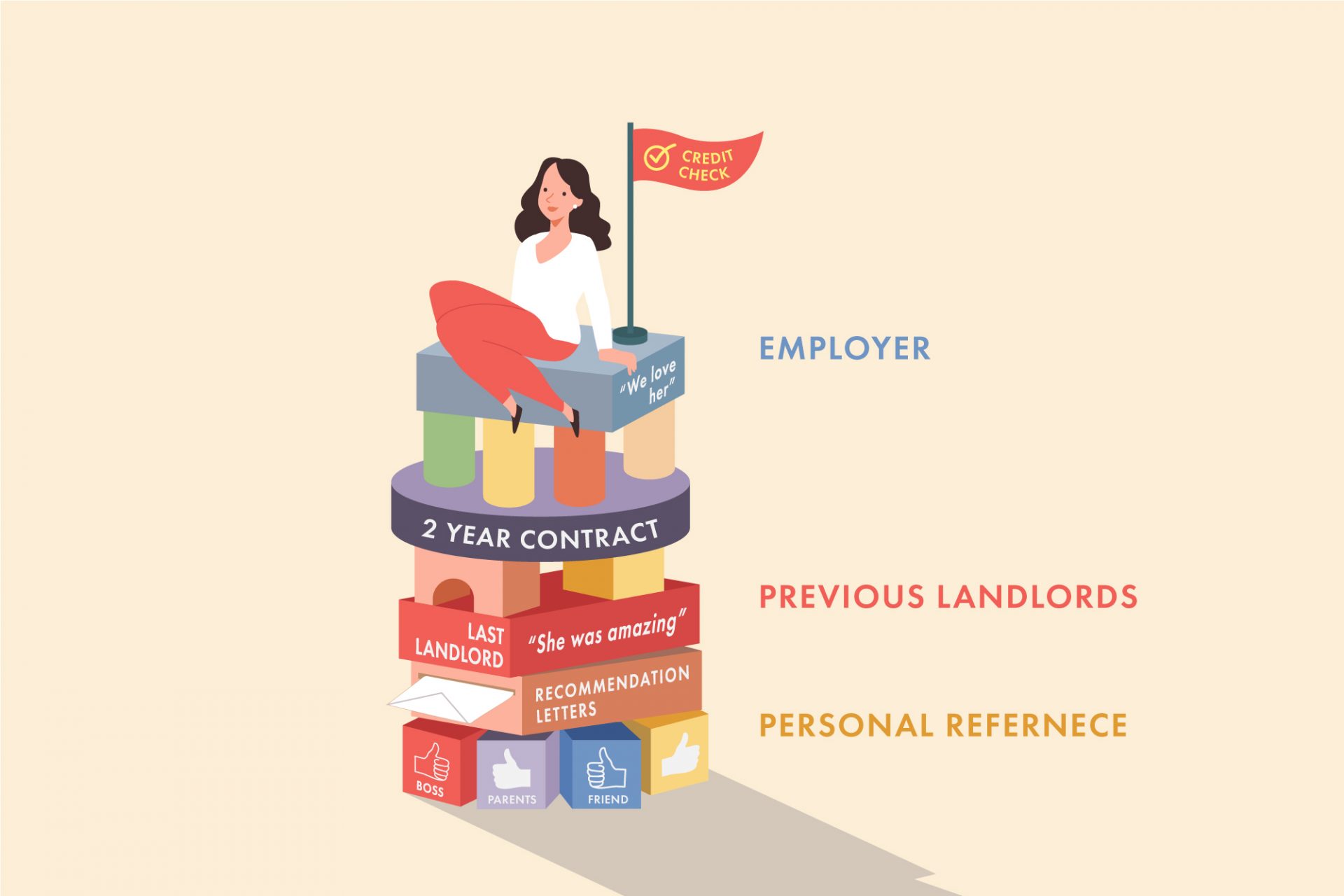 When calling previous landlords, dig a little deeper and ask questions to help you discern what type of lifestyle the tenant leads:
Was there any damage to the unit?
Did neighbours ever complain?
Did landlord return the security deposit to the tenant?
Would they rent their unit to the person again?
When you call an employer, ask:
How long the prospective tenant has been employed?
Verify their income.
What is their employment status – contract or employee?
What is their typical work schedule?
Though slightly less reliable due to obvious bias, do call at least one personal reference and ask:
What is the relation?
How long have they known the person?
Describe the tenant's overall character.
4. Run a credit check.
This is the best way to determine the financial responsibility of a tenant. Don't consider someone with a score under 600 unless they can provide additional financial documentation like bank statements and employment contracts. Keep in mind that low scores could be because the tenant is new to the country and thus does not accurately reflect their financial record. Financially secure tenants should score above 700.
With Liv Rent, we do the credit check for you. The Liv Score is an intelligent rating system to help renters establish reliability and credibility based on their credit score and financial history. Each renter has their own Liv Score which will be revealed to landlords in full once renters apply to the listing. Read more about the Liv Score here.
5. Ask for a quick bio.
Ask applicants to provide a quick bio in addition to tenancy application to get to know them a little more.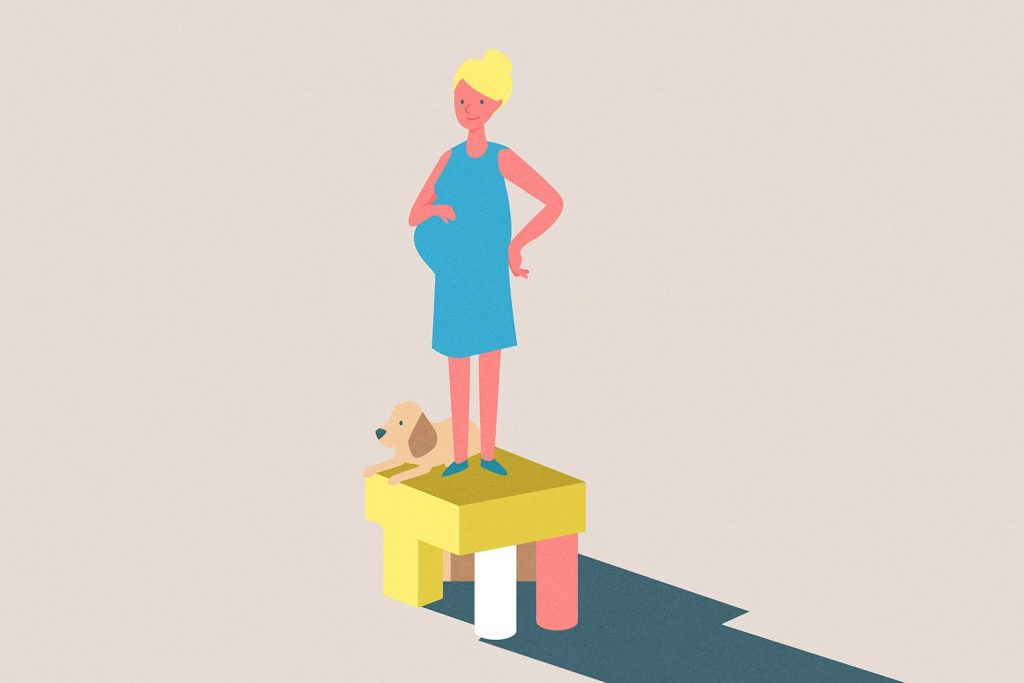 6. Take note of at what stage the prospective tenant is in their life.
Families or households with expectant mothers and pet owners typically stay longer in one place, and thus reducing the chance of tenant turnover.
7. Be prepared to work.
Working with your good tenants to maintain a good landlord to tenant relationship is crucial in ensuring that your tenants stay longer.
The Liv Rent App is Here to Help Landlords
If you're a Vancouver based landlord, you may want to try out our Liv Rent app. There are hundreds of tenants, actively looking for places to rent in the city. But, most importantly, you can lease your rental directly in the app, get a Liv Score (similar to a credit score) on your potential renter, as well as view their detailed bio.
---
To begin creating, managing, and sharing listings as a landlord, download the liv.rent app from the App Store or the Google Play store or sign up here from your computer.