How do I relist my rental on liv.rent?
So your tenants have given you notice and you need to relist your property on liv.rent?
Thankfully, your property details are saved in app so relisting and pushing out your property to liv.rent users again is as easy as 1, 2, 3!
1. Update Availability
In the landlord dashboard, follow these steps:
Select Tenants
Select the Listing to be re-listed
Click on Resources
Click on Relist this Unit
Modify the start date of property availability
2. Revise other information
At this point, you have a chance to revise any of the property information stored in the app and to be made public to liv.rent users. You can modify any of the following:
Rental rate
Pet friendliness of property
Maximum number of occupants permitted
Unfurnished/furnished status
Lease type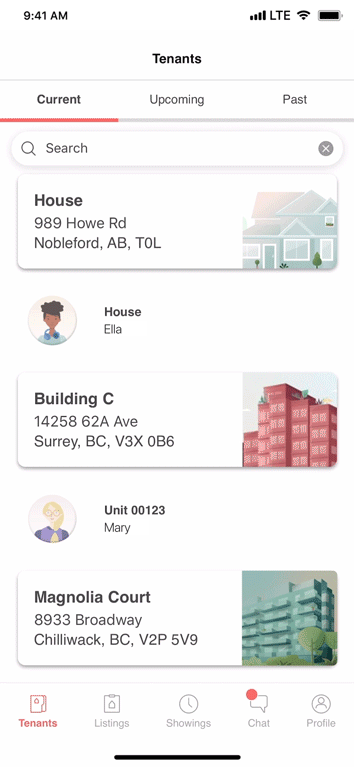 3. Publish/Relist your Property
Once the new move-in date is set and listing details are confirmed, simply hit Publish.
If there is an active contract in place, the app will pop up with a warning message stating:
ACTIVE TENANCY: You may still proceed to relist your unit. However, you must end the current tenancy before sending a new contract.
Close it and your property will be listed.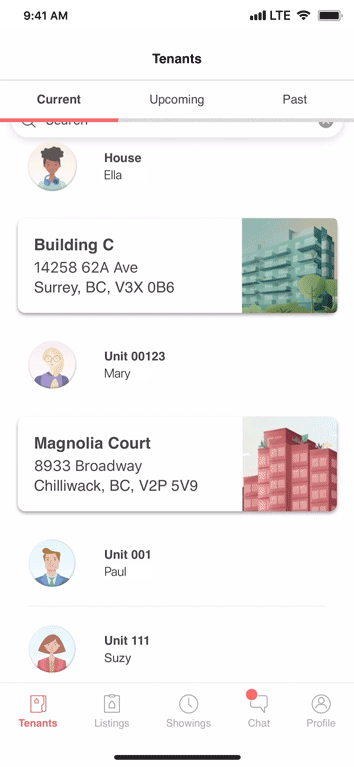 NOTE: In order to use the relist feature, landlords need to have contracts (active or not) associated with that specific listing. Otherwise, they will not be able to access the Resources Menu, where the Re-list this Unit option is.
Was this helpful? Let us know. Any other features you want to see? Contact us via Live Chat during business hours or email us anytime!
Haven't tried liv.rent yet? Click here to sign up now!
Follow us on Instagram and Facebook for monthly rental stats in other major metropolitan cities.