liv.rent
Property Manager Spotlight – Eagleson Properties
Spotlight Series
Our Spotlight Series highlights the experiences of Metro Vancouver property managers and tenants. Each post explores their property management approach and challenges and, more specifically, how they are using and benefitting from the liv.rent platform.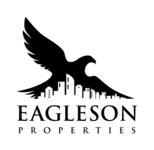 Eagleson Properties Ltd. is a vibrant, boutique property management brokerage providing quality service to investment owners in the Lower Mainland (Greater Vancouver). With over 10 years of property management experience, they take the service they provide seriously, all the while maintaining a fun and lighthearted spirit and friendly approach to their clients.
Tell us about your property management experience
We have worked with a full range of properties and clients – from very high-end, furnished homes catering to high profile tenants seeking rentals in the $10,000+/ month range, all the way to the modest $600/ month basement bachelor units.
We've been fortunate to work with some of the best tenants and, unfortunately, also with tenants through successful arbitration, who had taken advantage of their Landlords in the worst ways. However, arbitration is always the last resort. We truly believe good property management starts with finding good tenants.

We also recognize many tenants feel their needs have been ignored or disrespected; many feel they are treated solely as a source of revenue while not receiving the level of care and attention they expect. Keep in mind, an owner may hold the title on the property, however, it is the tenant who makes it a home.
How many properties do you have or manage?
We currently manage 258 units. These are focused mainly in Vancouver in the Mount Pleasant, Fairview and Kitsilano neighbourhoods.
Do you manage properties alone or have a team?
We work as an amazing team! We have team members dedicated to finance, leasing, maintenance as well as to supporting the day-to-day operations of the business. Our team is the best!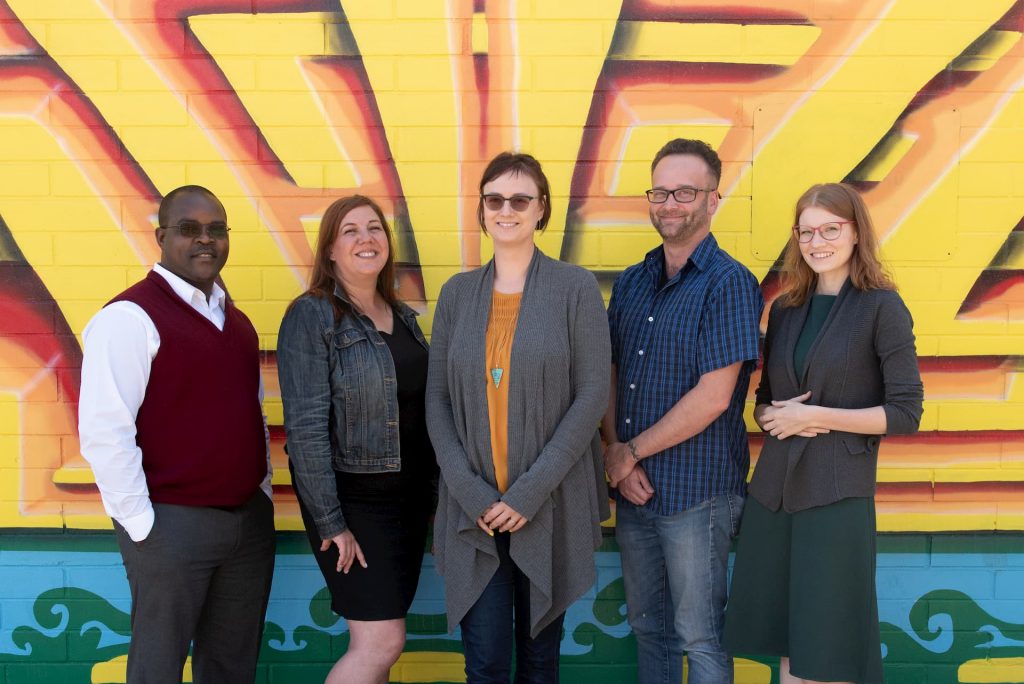 Biggest headaches associated with being a landlord/property manager
This is a tough question. There can be a multitude of frustrations in this business – anything from trying to bridge relationships between disgruntled neighbours (think noise complaints) to gently communicating how the 'unique' features of a property may actually hinder the potential rental rate to a proud owner. Both have their challenges.
What do you look for in a tenant? Are there specific sections you look at in an application first?
Generally, we look for signs of stability. We always want to find a good, long-term tenant for our clients. That said, we have never discounted an application from a tenant who has a disjointed rental history due to travel etc. We also try very hard to give priority to tenants with pets whenever a pet-friendly property becomes available. We understand how difficult it can be for these folks to find suitable housing. Lastly, we take very seriously our ability to contribute to the housing situation
How has liv.rent addressed some of your pain points/made your life easier? What are your favourite features?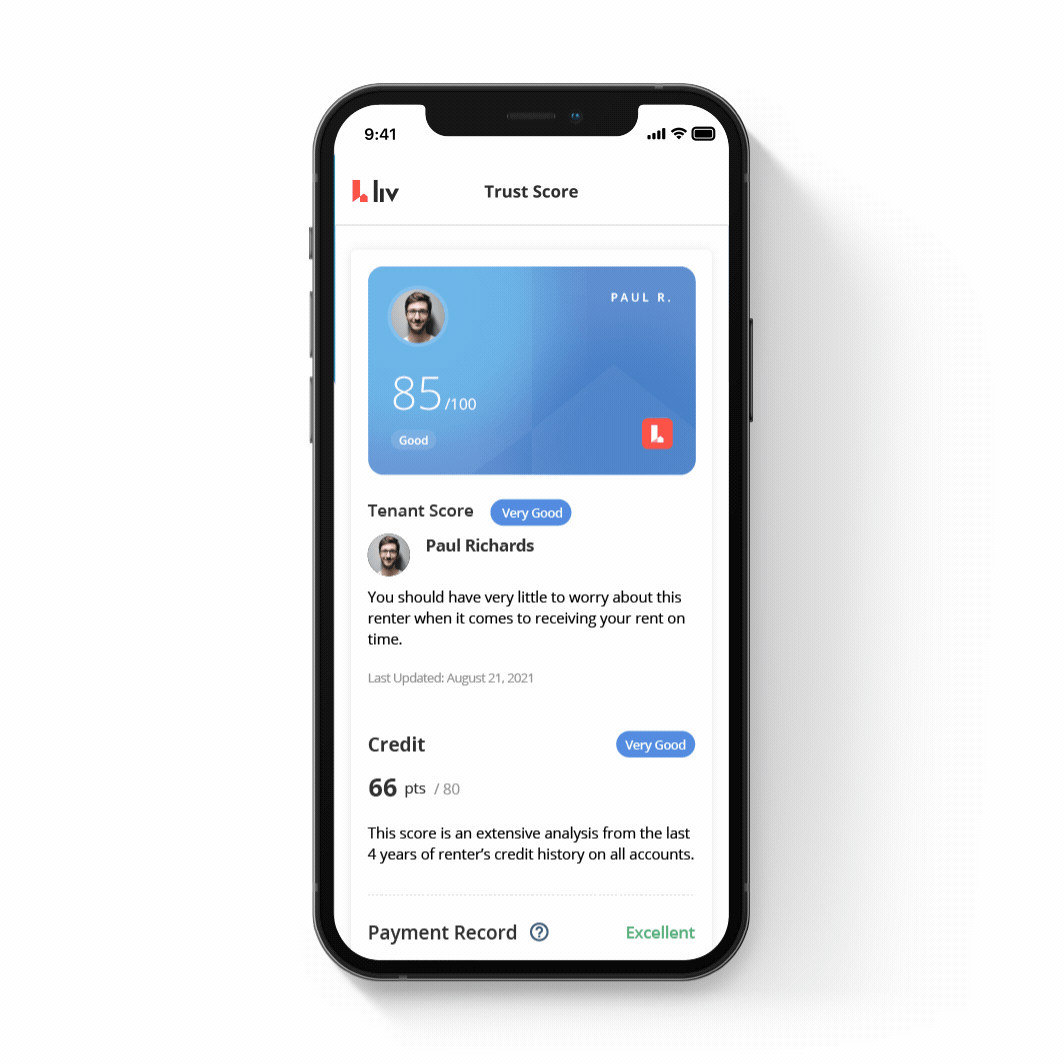 As Property Managers, we want to know a little more about the applicants beyond the standard information provided on applications. This allows us to make sure we are finding not only someone who can pay the rent but someone who will be a good fit in the building community. Ideally, a rental application should be like an employment application and include a cover letter.  Sometimes tenants will come to a showing with a little booklet about themselves with their application – we appreciate this but it is rare.
liv.rent provides us with the tenant profile which includes additional information which is awesome! It has eliminated the need for us to ask for more information, shortening the application process.
Another of our favourite features is the matching feature – When we get a notification of a 'suggested tenant', it allows us to wade through the sea and go directly to those who are pre-qualified.
Do you prioritize applicants who have 100% complete profiles?
Definitely!​ We like tenants who have taken the time and effort into providing all the information we typically seek. Here's a helpful hint: potential tenants who just send an email with "Is this still available?" with no name, no contact information, do not get priority. We encourage applicants to complete their liv.rent profile for the best results and service.
Do you have any suggestions or feedback for the liv.rent team?
Branded messaging is important to us, as well as increased efficiency. It would be great if we could store crafted auto-responses we could send to applicants at the touch of a button when a property is no longer available, or an application is rejected. This way we could ensure consistent messaging that aligns with our company values, without having to type communications out each time (or copy and paste). Additionally, it would be great if we could have branded application forms for potential applicants to complete directly through liv.rent.
What are some of your favourite listings on liv.rent?
We love to peruse high-end properties. So many of our favourite listings are of West Vancouver homes, with pools and panoramic views of the city and ocean. These homes are gorgeous!
Here are some of our current, available listings:
This spectacular, fully furnished 3-bedroom, 3 bathroom single-family home, with extra room on the ground floor, is perched on the North Vancouver mountain. It is turn-key ready with everything you could possibly need to make yourself at home including a hot tube and incredible panoramic views.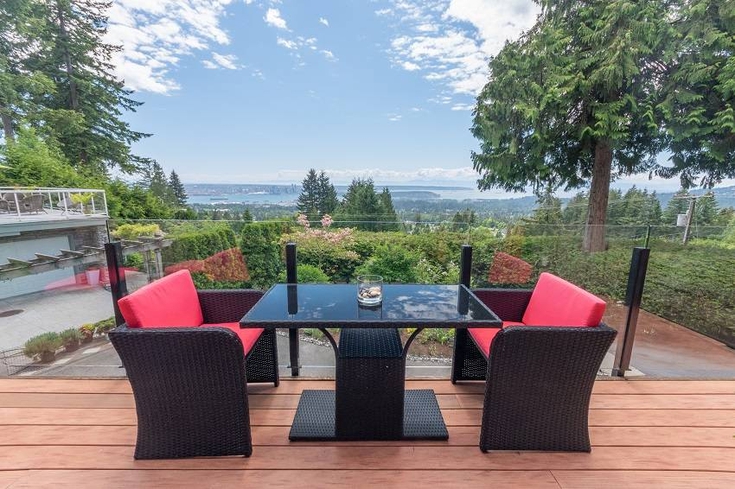 Enjoy living near luxury shops, galleries and amenities like Meinhardt's grocery, Anthropologie, Small Victory Cafe and more. This unfurnished, 3 bed, 2.5 bath luxury home on the edge Shaughnessy.
Perfect for students, spacious 2 bed, 1 bath home with hardwood floors throughout located on UBC campus.
Sign up for liv.rent and inquire with Eagleson Properties today by clicking through any of the links above!
---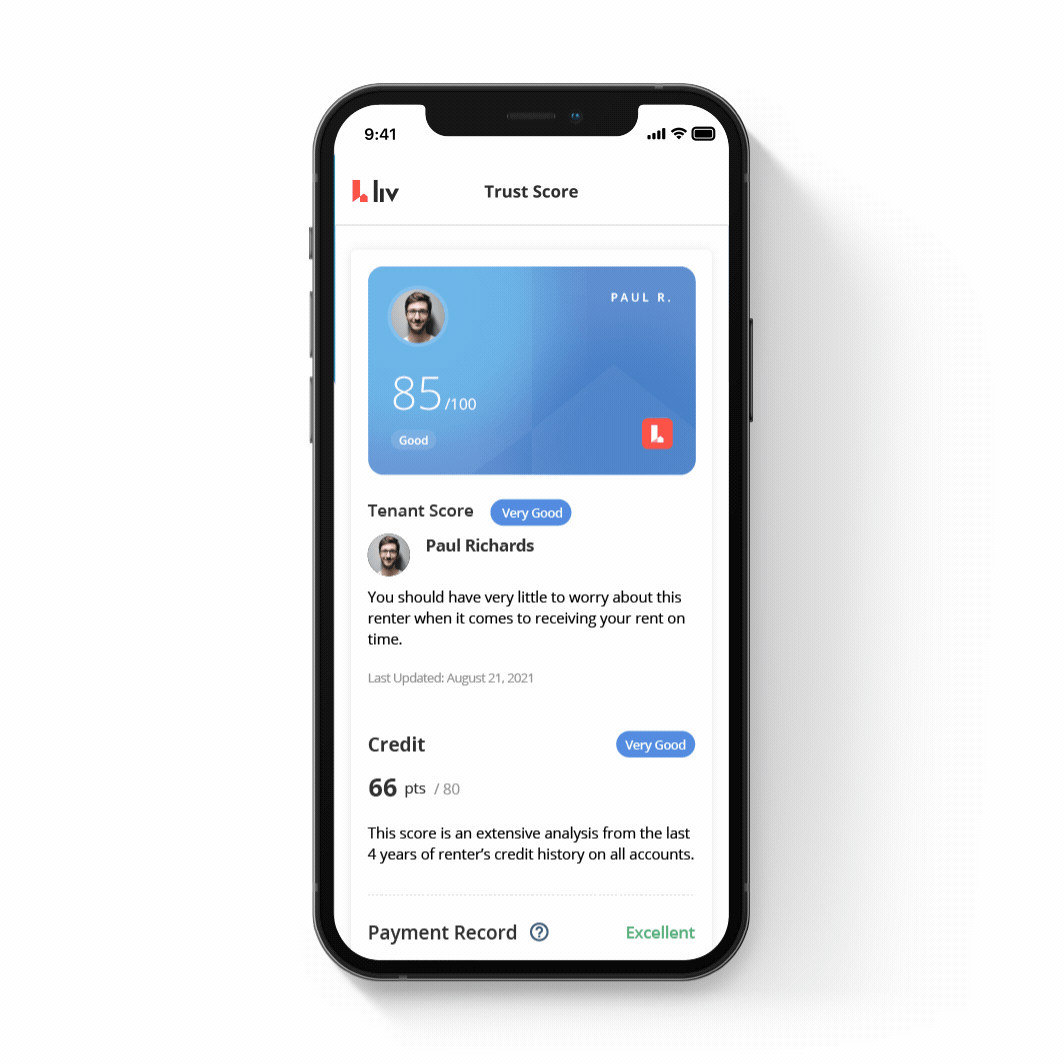 Go digital with you property management and experience the ease of liv.rent yet? Try your hand managing properties with liv.rent.
Send, sign and export digital applications and contracts  – click here to sign up now!
Download the liv.rent app – available in the App Store and the  Google Play Store.