Renter Spotlight
Laura Valenzuela and her husband are a Brazilian couple who have recently relocated to Canada. Laura is working downtown while her husband attends Langara College. They secured the rental of an unfurnished suite in Marpole's W1 complex while still living in Brazil. The Marpole location, located right by the Canada Line, is convenient for both of them; Laura is downtown in 20 minutes and her husband can get to Langara in 10. She and her husband preferred the app over the web version and did everything through the app with some assistance from us.
Other than high rental prices, what are some of the biggest frustrations renters face in Vancouver?
For us, the limit on pets was a real issue. We have 3 cats and so many listings forbid pets at all and then most of the rest only allow for one. Ultimately, we had to leave a cat behind in Brazil.
How long did it take you to find a place?
It took us 3 months to find our place at W1.
How did liv.rent improve you rental search process?
For us, being able to search and secure a property while we were still in Brazil was a huge plus. Throughout the whole process, liv.rent support was excellent and provided assistance whenever we needed it. It was just so convenient to be able to digitally sign a lease from abroad without fussing with old tech like fax machines.
What features from liv.rent do you like best?
We loved all the filtering options. It enabled us to zero in on the neighbourhoods we wanted and search only pet-friendly properties for example.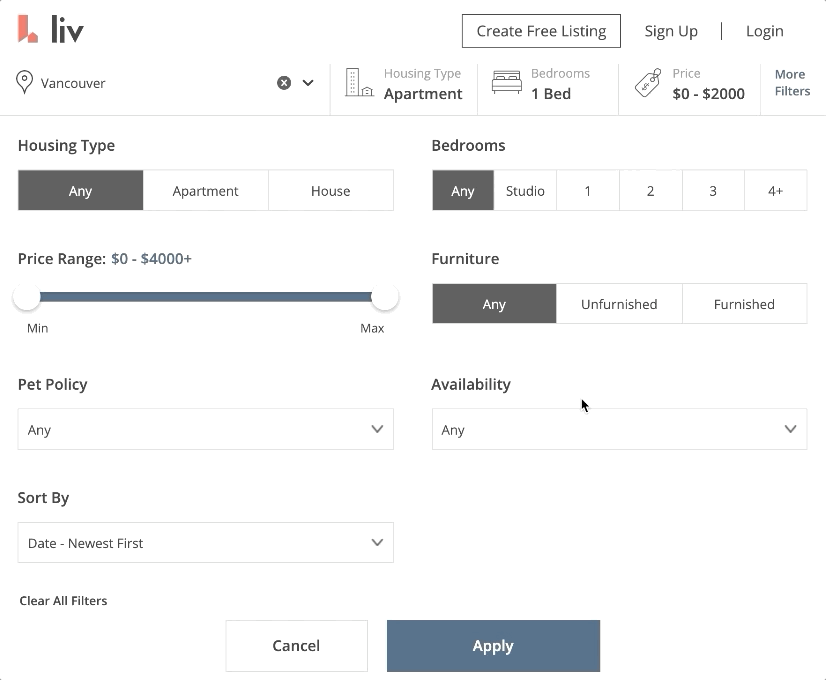 I also appreciate the livTips that offer rental-related advice.
How did you find out about liv.rent?
We reached out through liv.rent's Facebook group which is a useful community group of people like us, looking to find a place to live in Vancouver. Through this page we began conversing with a Liv.rent customer care specialist who recommended we download the app and try it out. It was so simple and intuitive. We love it!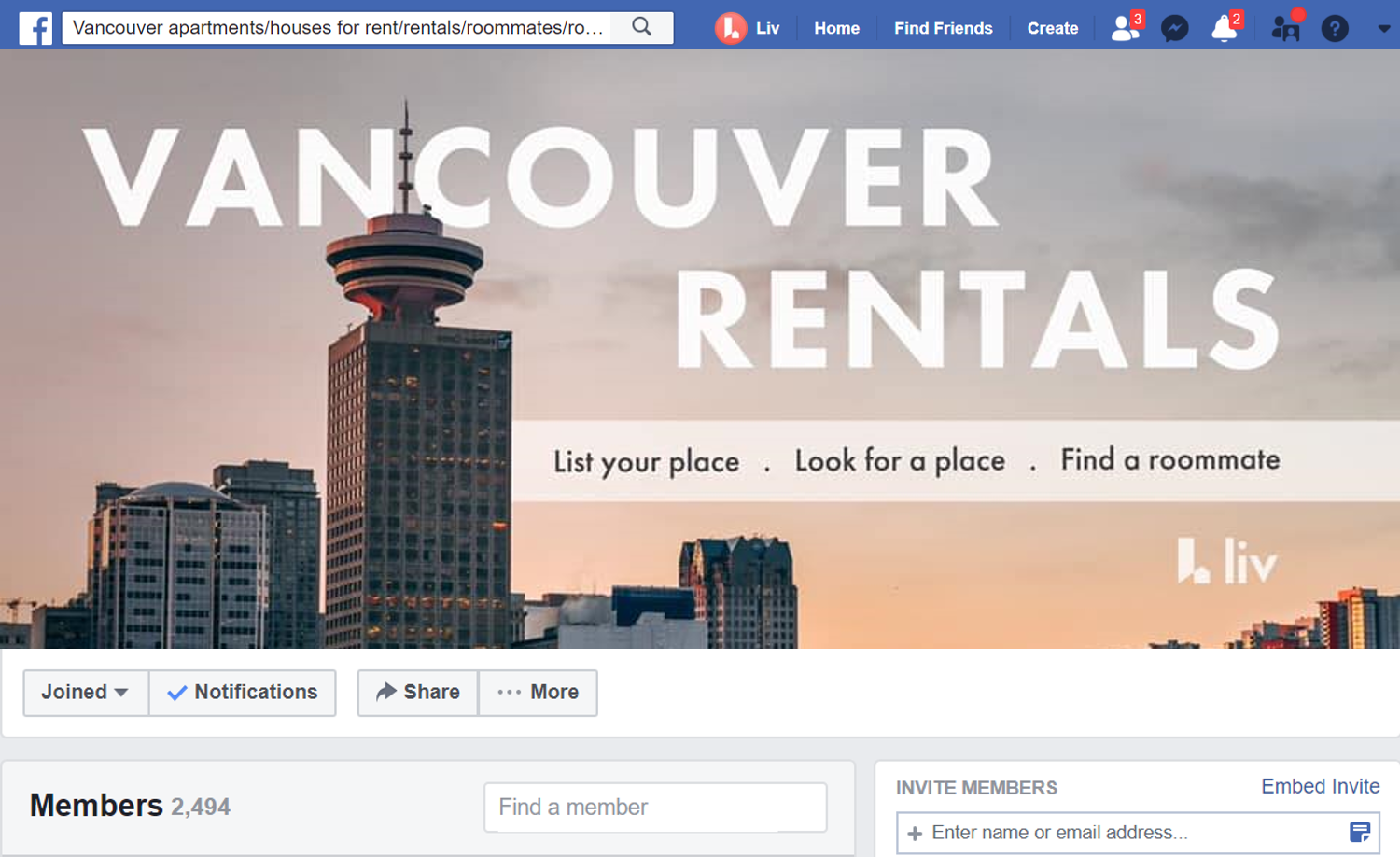 Do you have any feedback for our platform, or any additional features you'd like to see?
Not at this time. We found a place, we love using the app – what else could we ask for? Keep up the good work!
---
Looking for other perspectives on moving to Vancouver? Check out other posts in our Spotlight series:
Renter Spotlight: Volleyball Canada
Renter Spotlight: Felipe & Lais From Brazil
Property Manager Spotlight: Luxury Rental Suites
Property Manager Spotlight: W Brothers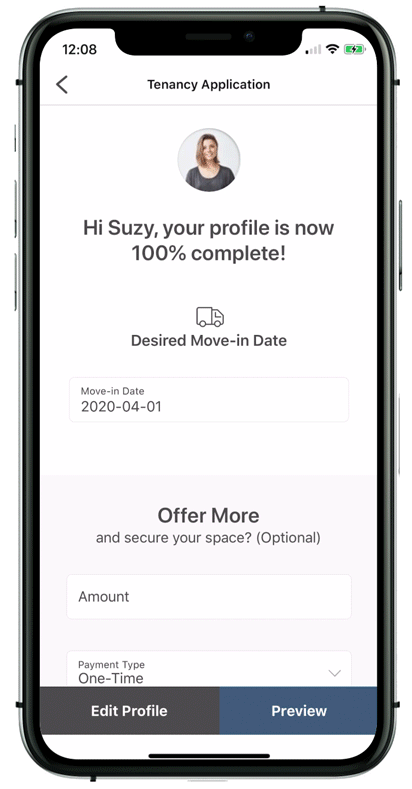 Rent Anywhere, Anytime
Secure a rental from anywhere in the world. Browse though verified listings with virtual tours to find your next home with liv.rent.
Connect with verified and trusted landlords directly on the platform and when you're ready to secure the rental – digitally sign a lease from abroad safely and securely.
Start your search from anywhere in the world now.