Montreal Rent Trends
Let's take a closer look at the average rent in Montreal, rent trends, and renter demographics based on May 2020's figures. The numbers collected this month were the first during a complete COVID-19 pandemic period and point to a sustained downward pressure on rental rates.
(NOTE: We did not create a rent report for Montreal in April so comparisons will be with March figures.)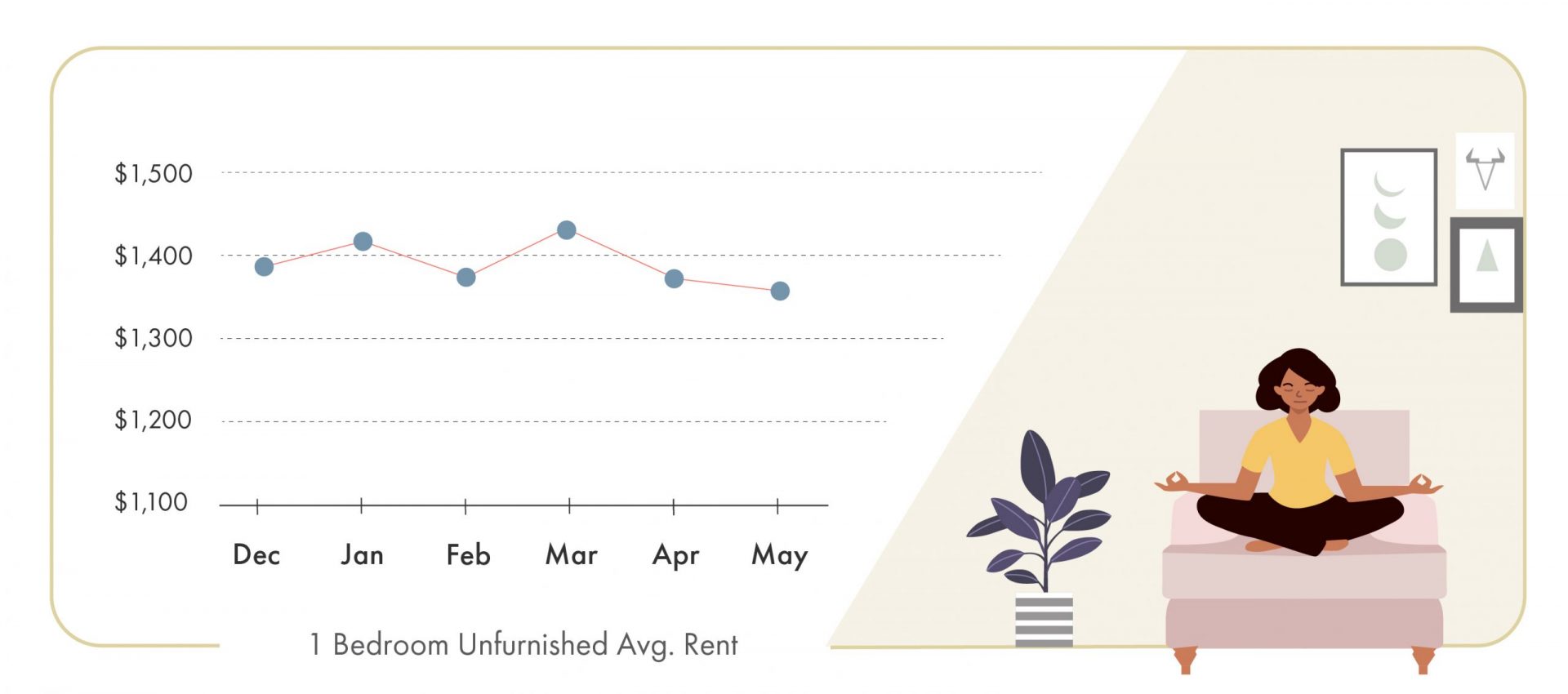 Month-to-Month Rent Change
Below we show the percentage change in average rent from March to May's figures. The biggest decrease was in Plateau Mt. Ryal where rent averages for unfurnished apartments went down by 12.80% while Saint Laurent saw a 16.30% increase in rates for unfurnished apartments.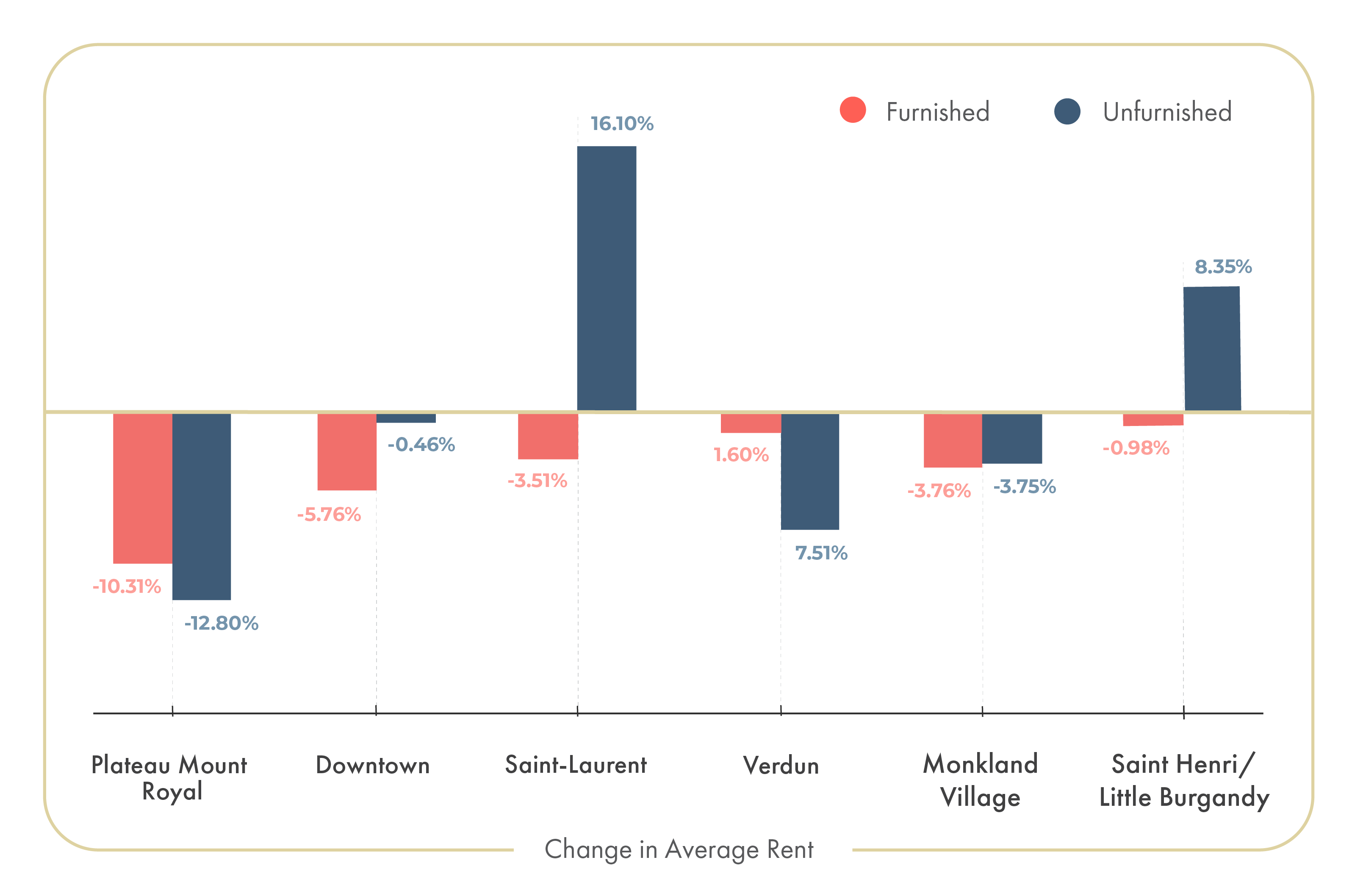 Montreal Unfurnished vs. Furnished Rent Averages
The average rent in Montreal for an unfurnished one bedroom apartment in March is $1,377 down from March's $1,413. The average cost of a furnished apartment dropped too, to $1,643 from March's $1,728.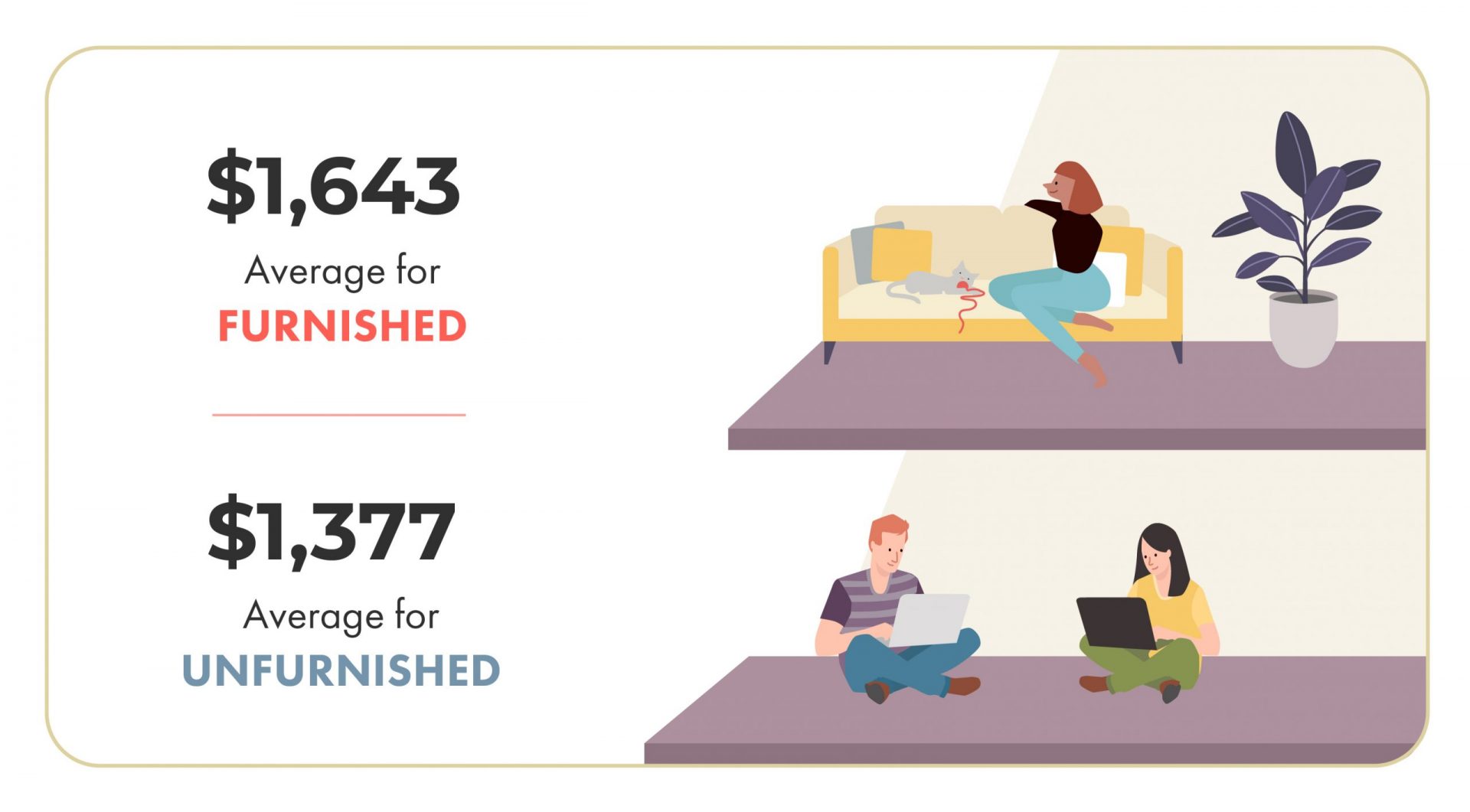 Neighbourhood Breakdown
To assist you in your rental decision, here is a breakdown of rental averages across other Greater Montreal neighbourhoods. Comparing 1, 2, and 3 bedroom rates for both unfurnished and furnished listings across each neighbourhood.

The Montreal neighbourhood of Verdun had the lowest average rent in the region with a 1 bedroom, unfurnished unit costing $1,208/month, actually up from March's $1,182, while Downtown was the most expensive, with an average rent of $1,553 down from March's $1,588.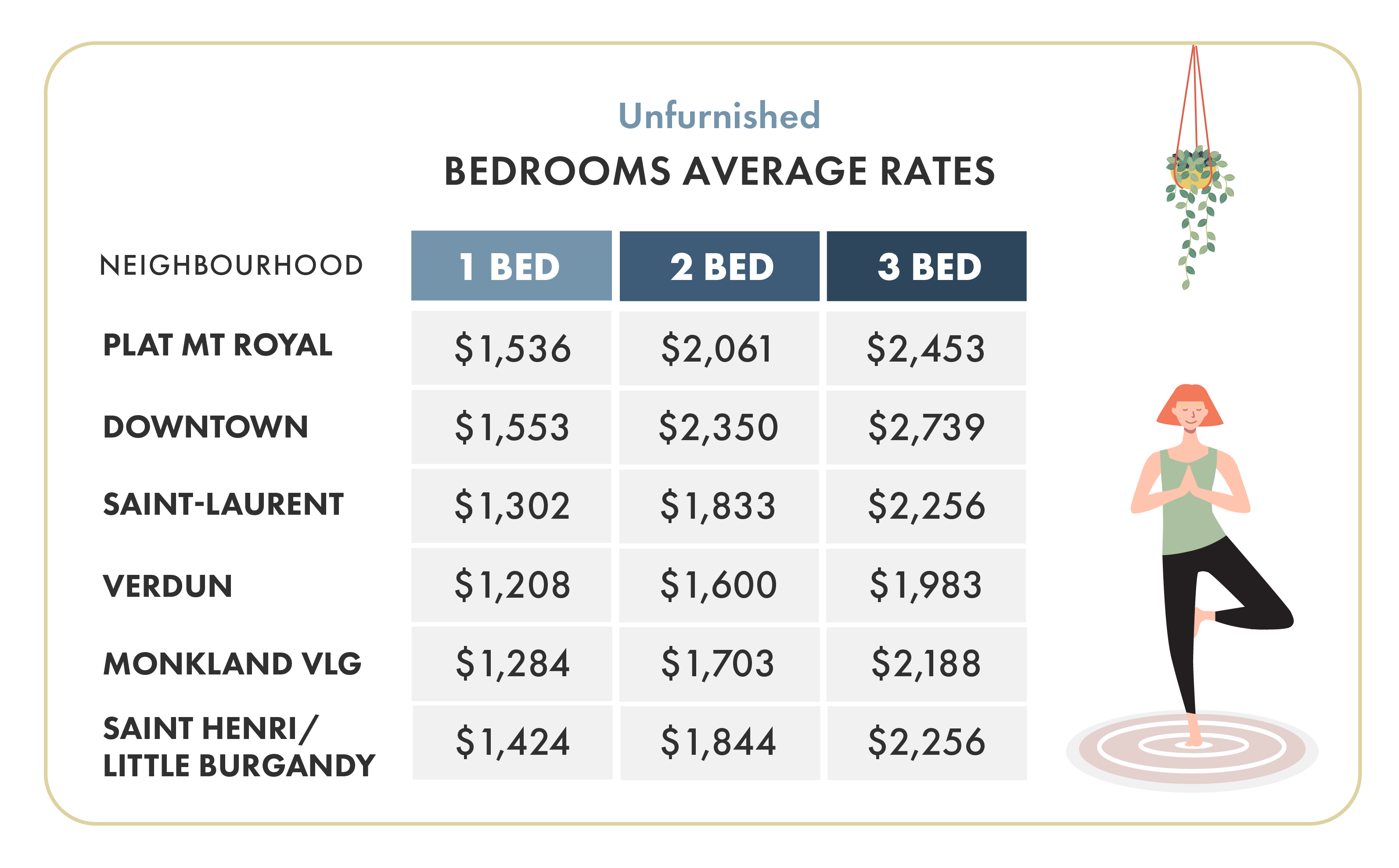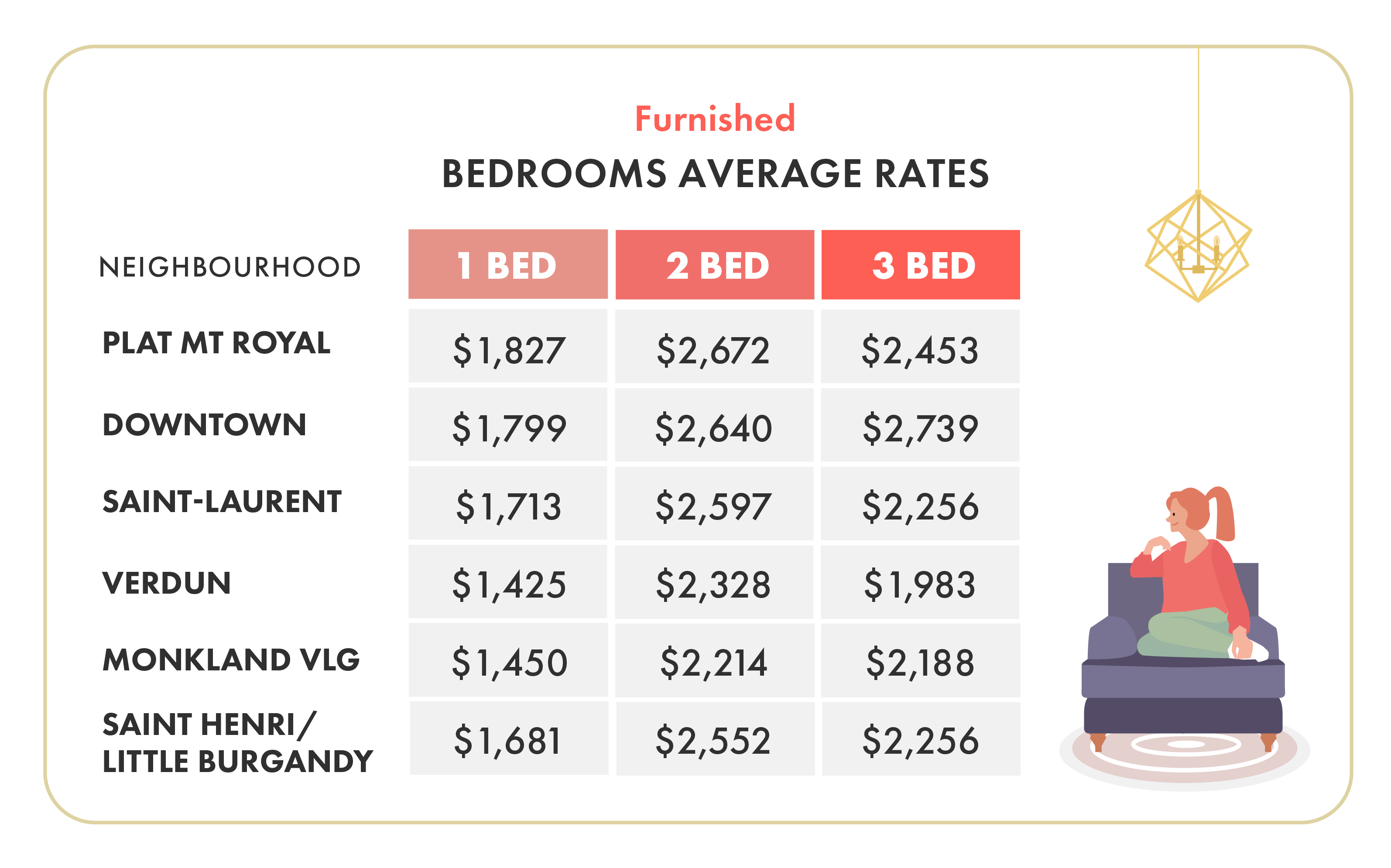 Most Expensive Cities in Canada
The cost of living in Montreal compared to other Canadian cities is relatively low making it an attractive option for many. The economy and job market are strong in addition to highly competitive rents making it an attractive choice for young people particularly.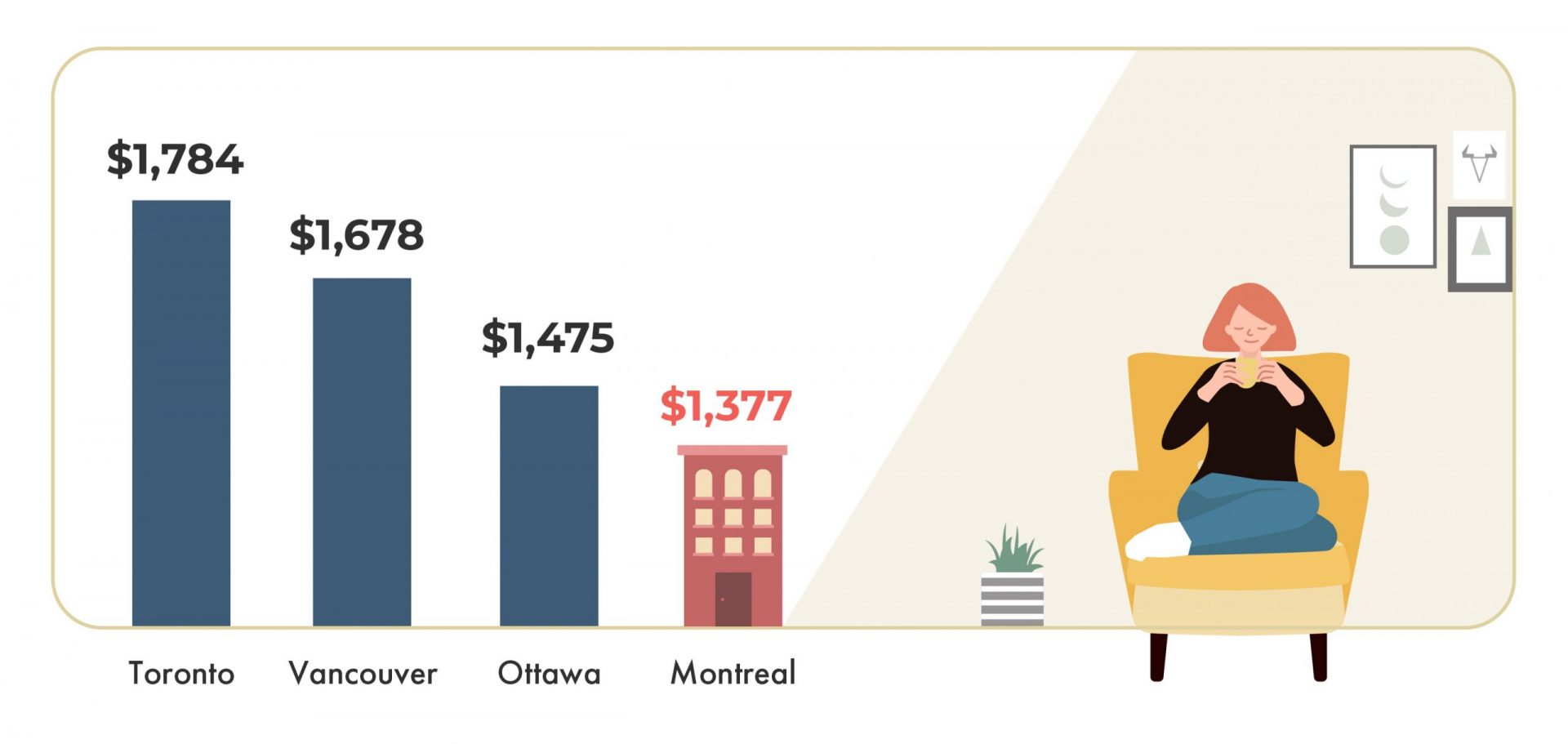 COVID-19 Resources
For information regarding Coronavirus (COVID-19) and landlords and tenants, refer to our comprehensive resource posts for landlords and tenants. They include information on the various federal and provincial assistance initiatives available to help support landlords (small business relief) and tenants (rent relief):
Here is the full Montreal rent report for you to save and reshare with ease:
DOWNLOAD: The complete May 2020 – Montreal Rent Report

Be sure to subscribe to our mailing list for all future updates on the Montreal rental market!
Compare to other cities' May Rent Reports:
May 2020 Vancouver Rent Report
See previous month's Rent Reports:
April 2020 Toronto Rental Report
March 2020 Montreal Rental Report
---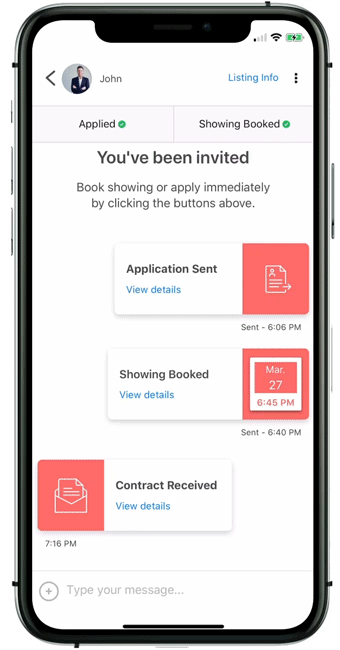 Find your next home with liv.rent, your rental companion for everything renting.
With verified listings and landlords, avoid rental scams & save time with digital applications and contracts.
Sign up here.