liv.rent
Renter Spotlight: Felipe & Lais From Brazil
Renter Spotlight
Felipe and Lais are a Brazilian couple who have recently moved to Vancouver. Lais is studying and Felipe is looking for employment. They secured a place to live in Gastown before moving here thanks to their relocation company, Easy Dream, and the liv.rent app, recommended by Easy Dream.
Other than high rental prices, what are some of the biggest frustrations renters face in Vancouver?
As an immigrant, it was hard to rent before actually arriving in Vancouver and there seemed to be a lot of bureaucracy. Also many people simply ignored our contact, not returning our emails, which was very frustrating,
Have you experienced any rental scams in Vancouver? If so, what happened?
We didn't experience any scams but we have friends that almost lost $1,000 CAD deposit on a scam. The fake property manager asked for an early deposit and said the keys would be delivered to a mailbox.
(Read our top tips on how to avoid rental scams here.)
How long did it take you to find a place?
It took 2 months, but likely because we were in Brazil. When we hired a company in Vancouver to do it for us (Easy Dream), it took only 3 days to find and secure the rental using liv.rent
How did liv.rent improve you rental search process?
For us, the main improvement was simply our ability to complete the entire rental process on our phone, remotely from Brazil, attaching documents, and digitally signing the lease contract. It was great to be able to follow the whole process in real time using the app.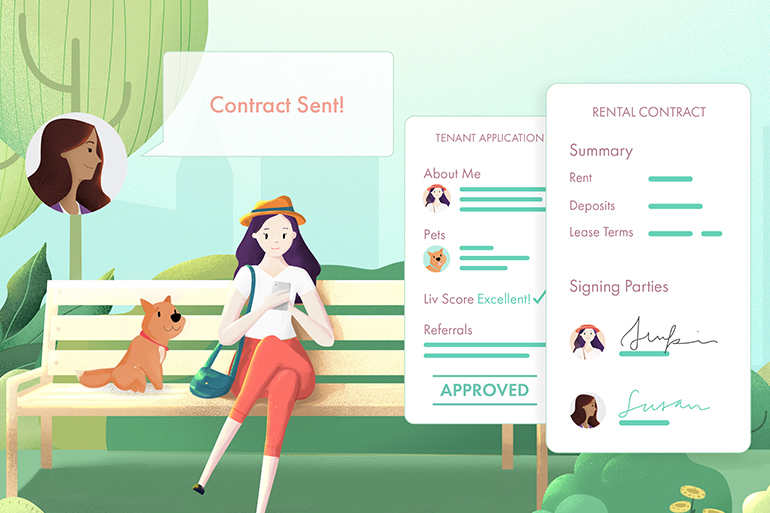 What features from liv.rent do you like best?
We loved the chat feature and the fact that all of the legal documents were available in app. And as mentioned, the ability to sign all the documentation digitally was a great feature given we were in Brazil.
How did you find out about liv.rent?
We reached out directly through liv.rent's Facebook group and the friendly customer care contact recommended we download the app and try it out. It was so simple and intuitive. We love it!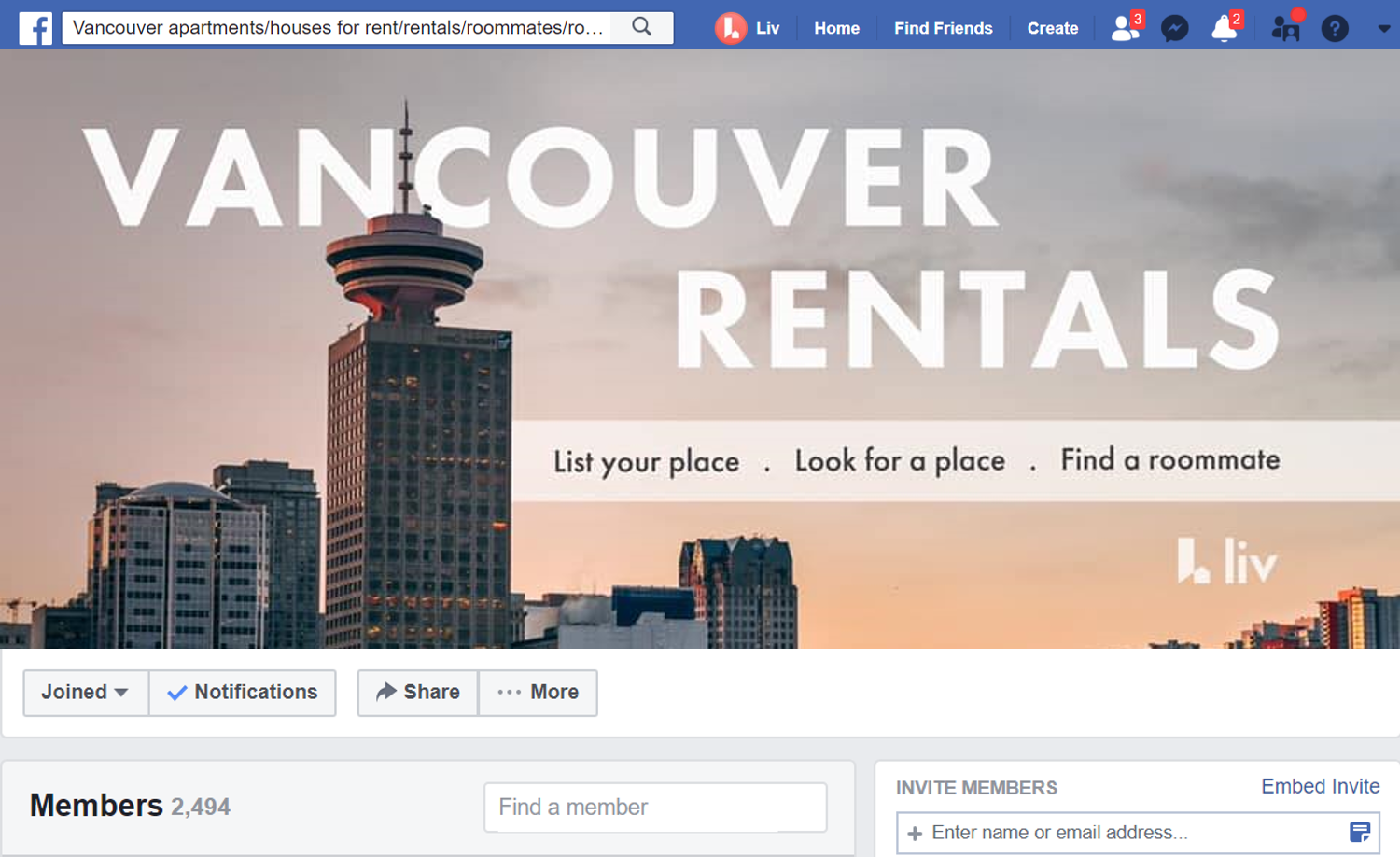 Do you have any feedback for our platform, or any additional features you'd like to see?
We missed having the measurements of the rooms in each unit. We only saw the square footage of the whole apartment but did not know the size of each room so, for example, it was hard to determine whether a queen bed would fit in the bedroom. It would be nice if landlords/property managers could provide this level of detail…but this isn't an app issue!
——
Looking for other perspectives on moving to Vancouver? Check out other posts in our Spotlight series:
Renter Spotlight: Volleyball Canada
Property Manager Spotlight: Luxury Rental Suites
Property Manager Spotlight: W Brothers
Subscribe to our newsletter for up-to-date rental reports and other useful rental-related information.