Vancouver was ranked the 6th most dog-friendly city in North America, according to Technobark. But where exactly are the dog friendly neighbourhoods in Vancouver? There are a few things that you should consider when choosing a neighbourhood to keep your pet healthy and happy. Living in areas where there are lots of green space and trails is optimal and the less car traffic, the better. Below, we have compiled our list of top dog friendly neighbourhoods based on the number of dog friendly parks, restaurants, and shops nearby.
Top 5 Dog Friendly Neighbourhoods in Vancouver – for Pooches and their Parents:
1.West End/Coal Harbour
Located on the fringes of Downtown, both the West End and Coal Harbour neighbourhoods offer dog owners easy access to Vancouver's most famous park. Stanley Park boasts an extensive trail network perfect for dog walking in addition to the world famous seawall accessible from Coal Harbour to the North and the West End to the south. Also check out the little known, off-leash park connecting Coal Harbour with Stanley Park called Devonian Harbour Park. Located just off to the northwest of the West Georgia and Denman intersection, this large green space is perfect for a game of fetch. In addition, most of the shops and services allow dogs onto their premises so long as they are on-leash. For a full list of the city's off leash areas, check here.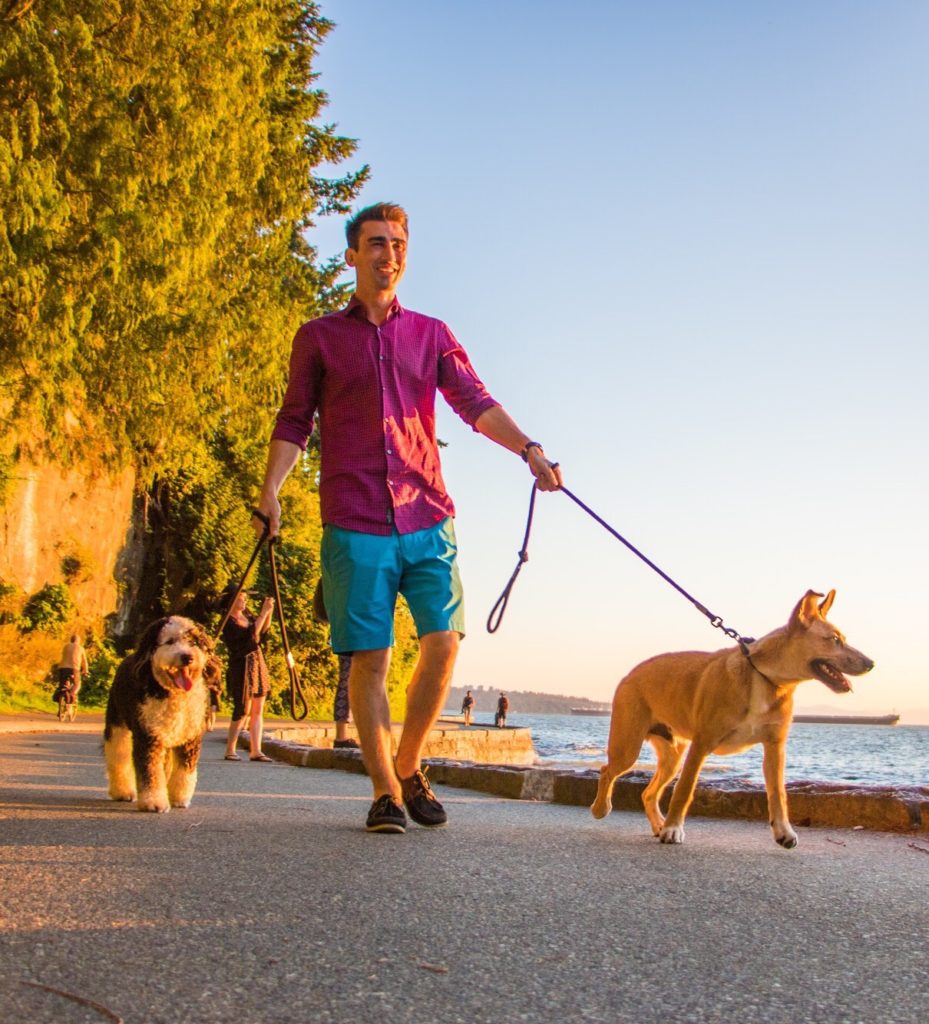 Photo: Josh Kepkay
2. Yaletown
Even though it can be very busy, there is a huge community of dog owners in bustling Yaletown and many services catering to your pup like Barking Babies, Pawsh Dog Spa, and Vanpet Yaletown. In addition, the restaurants with patios along Mainland, Hamilton and Homer, as well as those situated by seawall, like Provence Marinaside, make it easy to take your puppy along for brunch or happy hour.
3. Cambie Village/Riley Park
These combined areas bordered by Main and Oak offer dog owners a more residential environment with beautiful tree-lined streets. The area has mixed housing options as well as pet stores and a pet hospital (Oak Pet Hospital) nearby. Of course, the most doggy delightful feature are the parks – Douglas Park and Queen Elizabeth Park are gorgeous multi-use green spaces perfect for dog walking. There are also smaller parks like Grimmett, Mount Pleasant and Hillcrest. Pet care is also big in Cambie Village with shops like The Pet Shop Boys, Woofgang, and Pet Parlour just to name a few.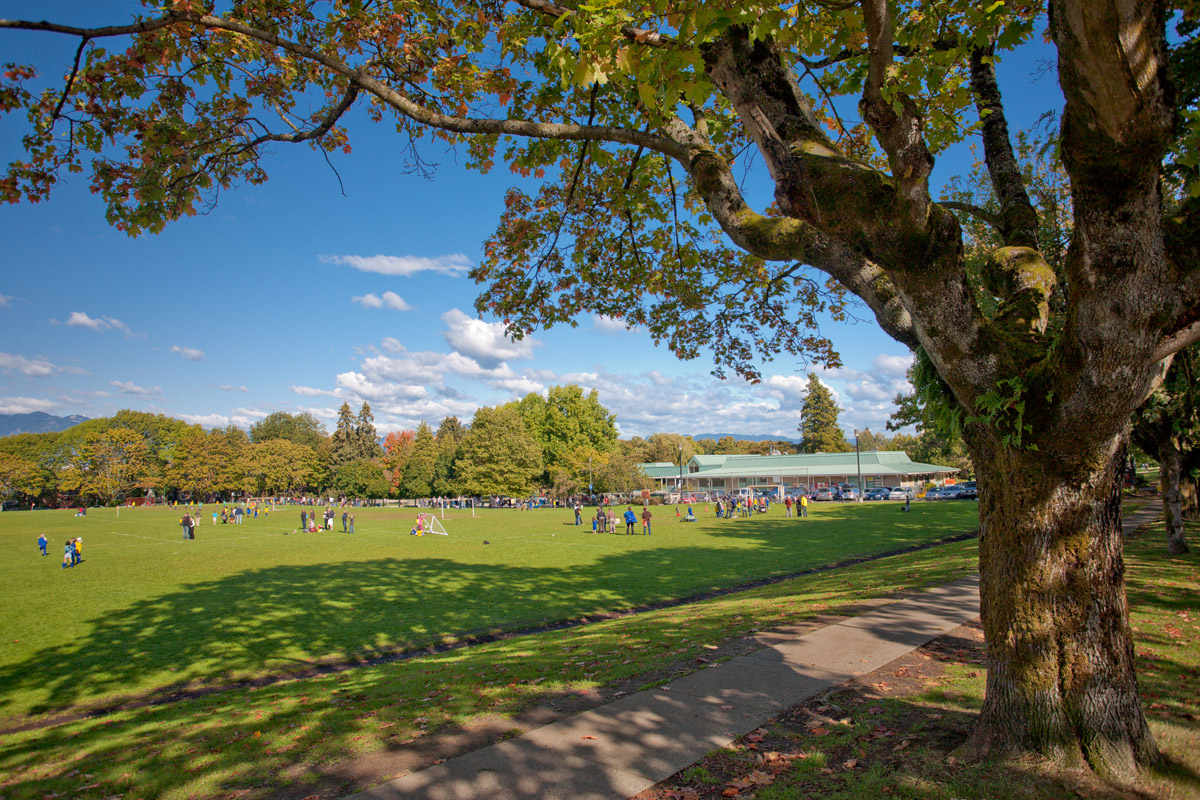 4. Kitsilano
Almost everybody's favourite dog park is Hadden Beach. Tucked away between Kits Beach proper and the Planetarium, this off leash beach is hopping with energetic pups. Facing due West, it also affords people and pets some of the best sunsets the city has to offer. In addition, most of the shops and services along 4th Avenue allow dogs onto their premises so long as they are on-leash.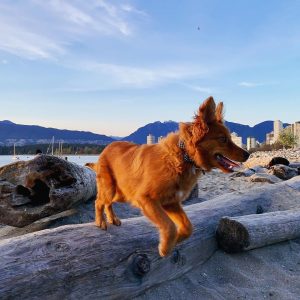 5. Dunbar
Pacific Spirit Park in the University Endowment Lands is a dog's dreamscape. Endless wooded trails will exercise both you and your pup as you wander at the old growth forest around you. Or take in the sea air, walking your dog along Spanish Banks. There is an off-leash field at the most western edge of the beach for some Frisbee fun. Acadia Beach, the next one over, is also a beautiful seaside walk.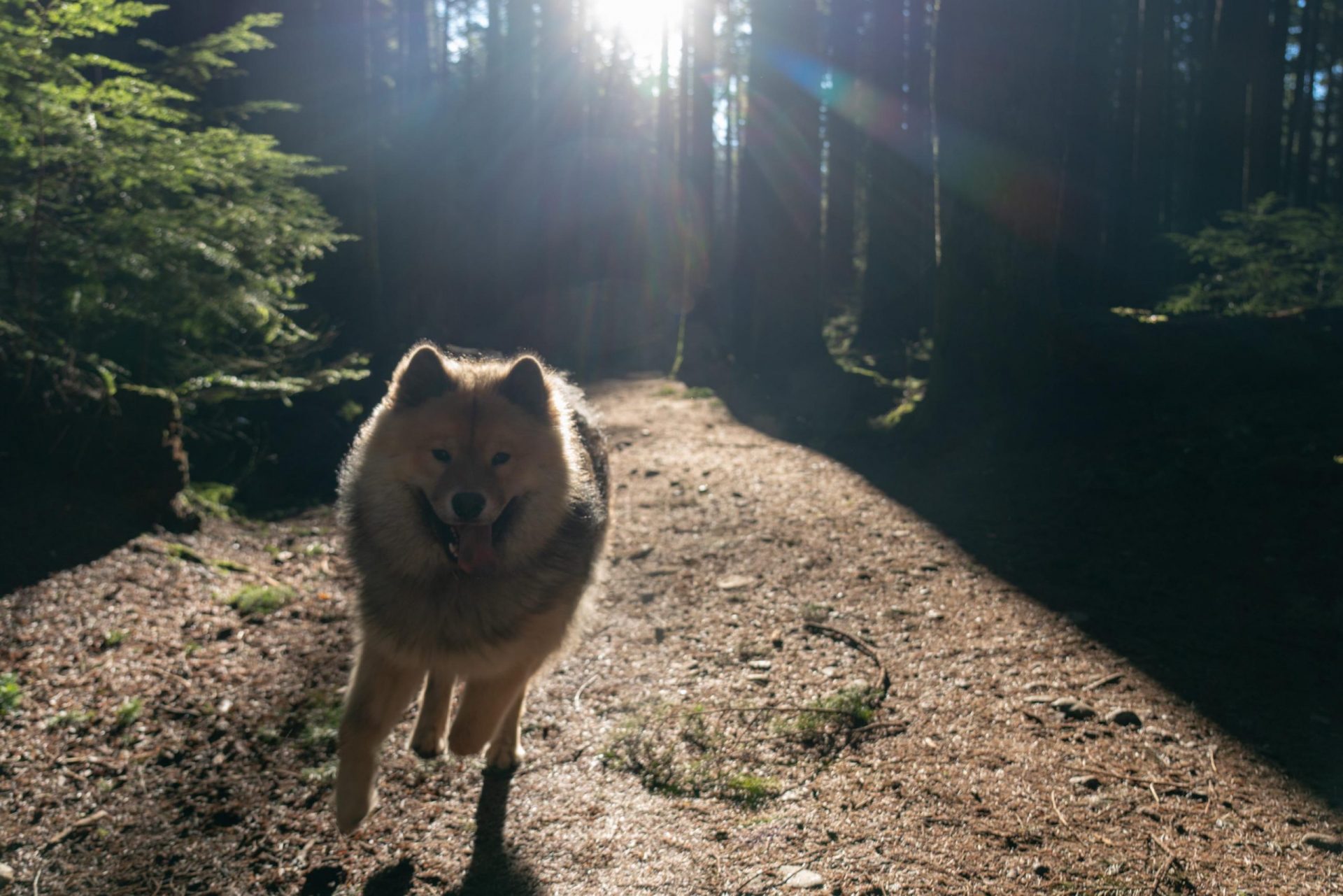 Want to browse more pet-friendly listings in Vancouver? liv.rent's platform boasts 33% pet friendly listings compared to an average of 13% on other platforms. Start searching for your and your pup's next home by browsing the full list of pet-friendly units here.