As back to school nerves set in, Craigslist furniture shopping frustrates and course selection overwhelms, cooking your own meals is the last thing you want to worry about. Let us help you find the best food near SFU. Though a few can be found on the Burnaby mountain SFU campus, most are located nearby, off campus. Here are 5 of our top picks when it comes to good food near SFU: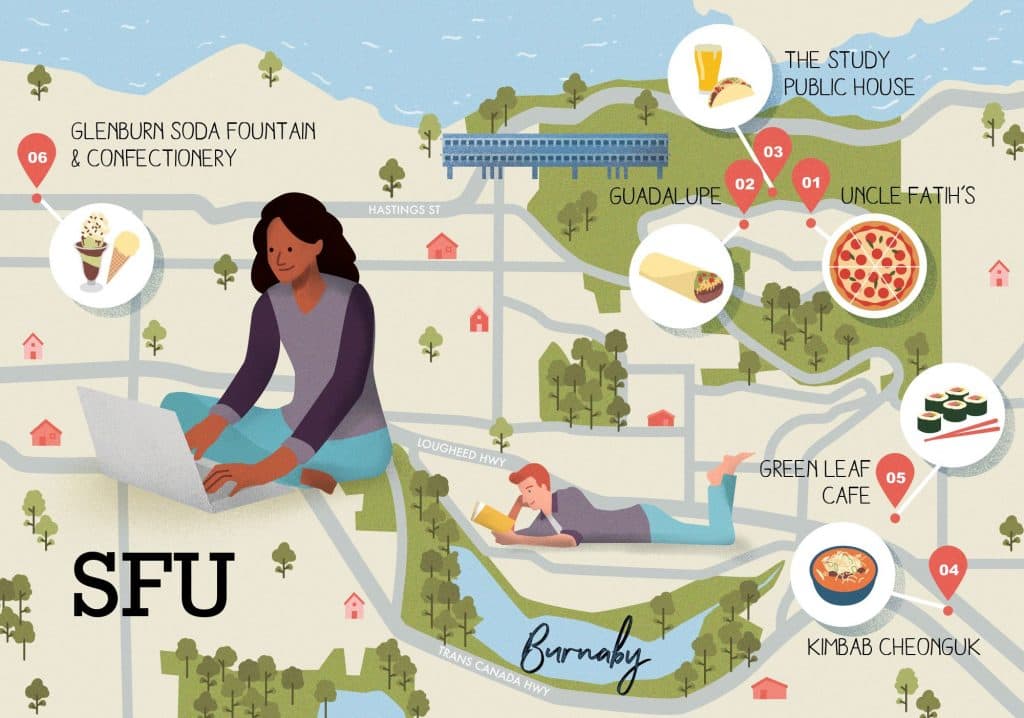 Address: Corner Stone | 9055 University High St Unit 108, Burnaby
Local favourite, Uncle Fatih's, has an outpost on Burnaby mountain serving up their satisfying 'za to hungry students. Located by Timmy Ho's and freshly made every day and all day, Uncle Fatih's will satisfy the pickiest pizza eaters.  Open until 11 pm every night, you'll be able to fuel your late night study sessions here. Personally, we love the Ground Beef and Blue Cheese variety but rest assured, there's plenty of vegetarian options too.
Check out their menu here: www.unclefatih.com
Guadalupe Handmade Burritos
Address: Maggie Benston Centre Food Court | 8888 University Dr., Burnaby
For an authentic Tex-Mex burrito fix, check out Guadalupe.  The tortillas are hand made, in house and the fillings are fresh and innovative. Gaudalupe only uses 100% antibiotic-free beef, chicken and pork raised without any added hormones.  The Treehugger option is for all you vegans out there!  Our insider tip is to order the burrito bowl with the hand made, wood-fired tortillas on the side. 
Check out their menu here: Guadalupe.ca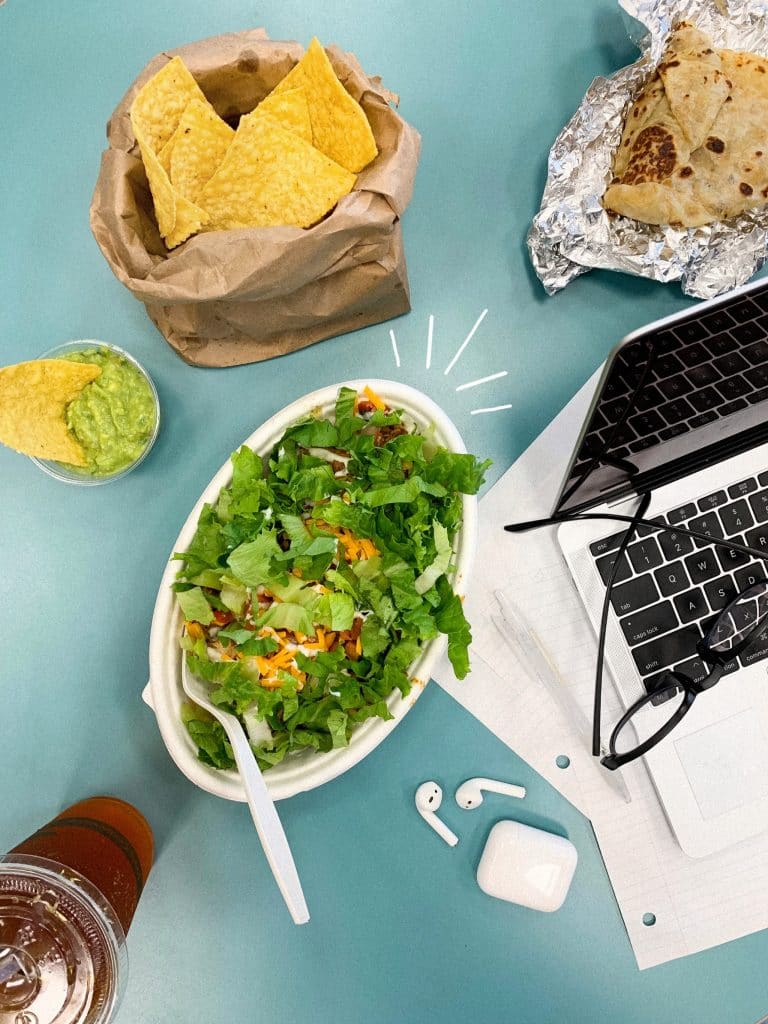 The Study Public House
Address: Maggie Benston Centre | 8888 University Dr., Burnaby
Unwind after a long 3-hour lecture by grabbing a drink and some food with this option in the center of SFU.  Adjacent to the future student union building, the newly opened Study Public House has a great Happy Hour menu and stunning patio views. And on Friday nights, it is game on! Extreme Bingo and music to set the stage for some guaranteed fun.
Check out their menu here: The Study Public House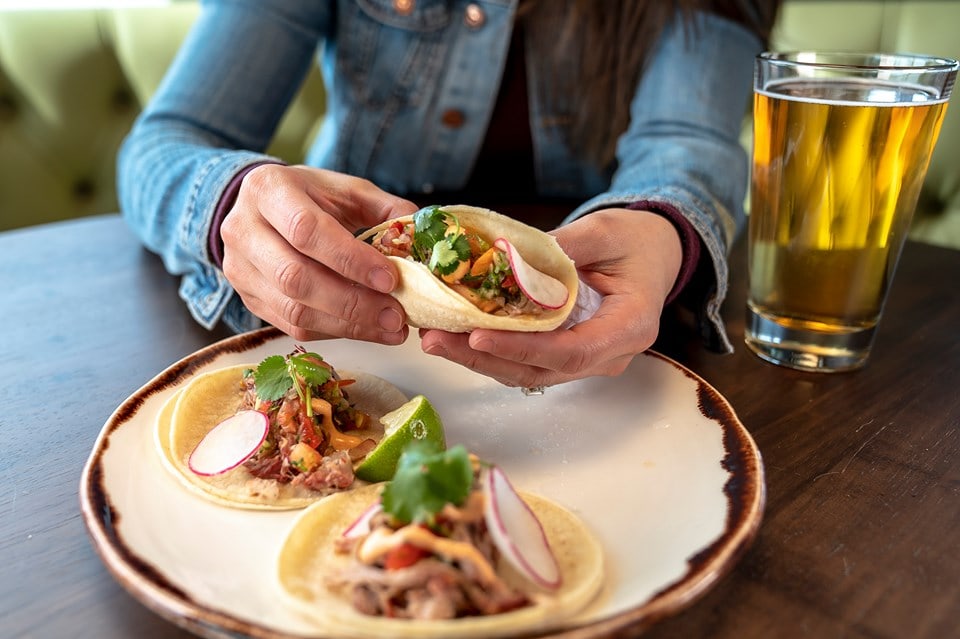 Kimbab Cheonguk
Address: 341 North Rd, Coquitlam
For some of the best, cheap Korean eats, head to Kimbab Cheonguk. Indulge in one of the city's most authentic spots for cold noodle, this off campus gem is minutes down the Burnaby mountain. Their cold noodle bowls, like, Bibim Naeng Myeon (spicy cold noodle, beef, egg, radish, and cucumber) are our favourites.
Check out their menu here: Kimbab Cheonguk
Green Leaf Cafe
Address: 9604 Cameron St, Burnaby
No student list would be complete without a sushi recommendation. Green Leaf Cafe offers some innovative sushi options including well priced aburi options. Also, for something a little different, try the Tornado Omelette, served with sweet and savoury demi-glace sauce or jalapeno creamy sauce.
Check out their menu here:  Green Leaf Cafe
Glenburn Soda Fountain & Confectionary
Address: 4090 Hastings Street, Burnaby
For a sweet treat, head to the Glenburn Soda Fountain & Confectionary in the vibrant Burnaby neighbourhood known as The Heights. You'll be throw back in time to the 1950's in this establishment that features retro diner decor and a decadent menu of classic frozen treats like sundaes, milkshakes, malts and floats.
Check out their menu here:  Glenburn Soda Fountain
Want more nearby noshes? Check out our UBC feature for a complete list of Where to Eat at UBC.