Lifestyle
Best Travel Apps To Take On Your 2019 Vacation
No longer do you need to lug those glossy guidebooks around to ensure you get the most out of your vacation – everything you need is available in the palm of your hand, on your phone. In fact, the online travel market has exploded reaching 1 trillion USD (*Allied Marketing Research). Thanks to deeper and wider penetration of smart phone use, the On-line Travel Agent (or OTA) category is responsible for taking away considerable business from traditional offline, travel agent markets and accounts for the largest chunk of this remarkable figure.  This includes very familiar apps like Priceline, Expedia, AirBnb, Booking.com etc. in addition, to airline travel apps that facilitate direct travel bookings too.
Obviously, by extension, we are experiencing a parallel rise in apps targeting every other part of your travel experience from packing correctly to finding wi-fi in far flung destinations.
Here is a list of the best travel apps to help you plan your next vacation.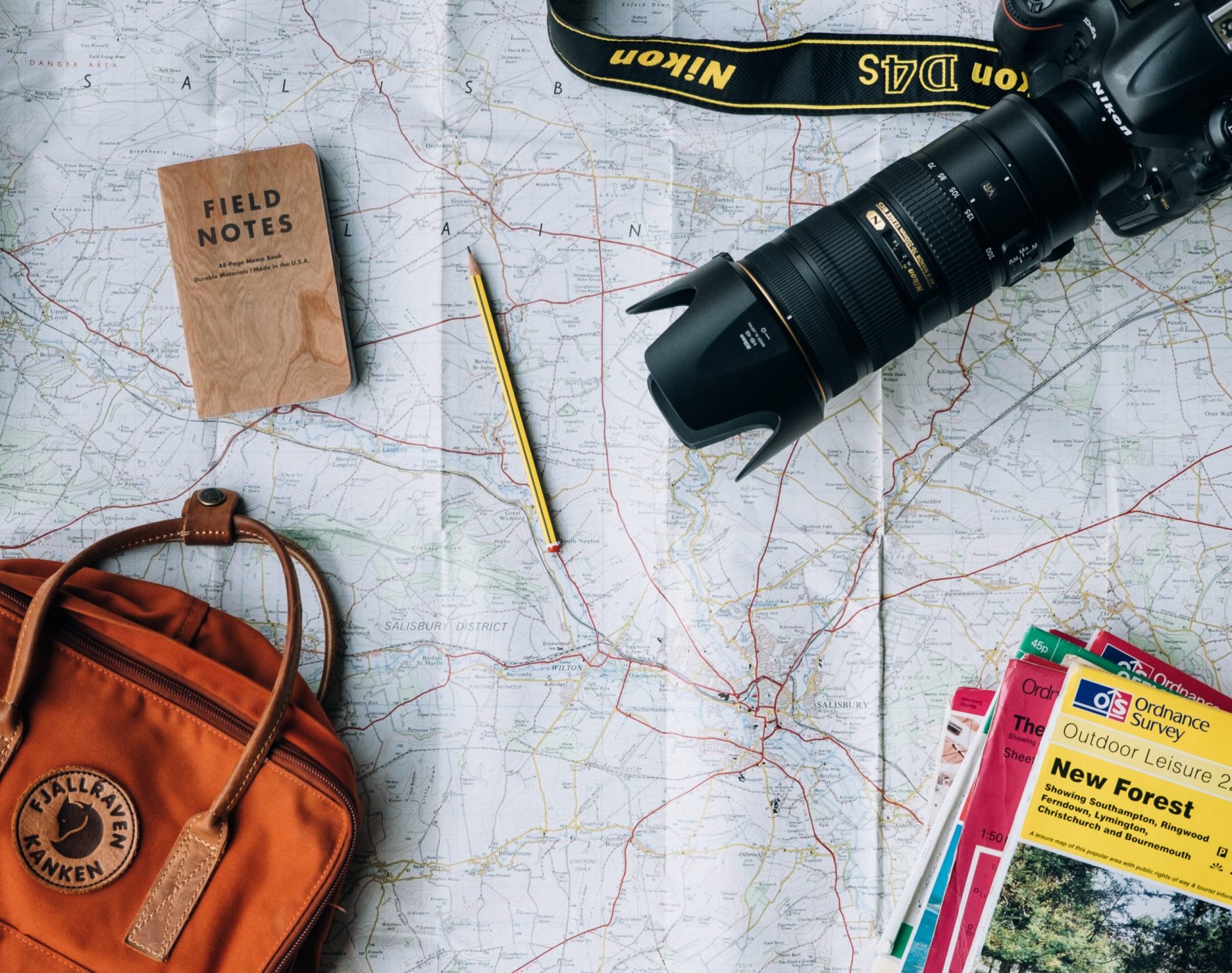 Make sense of your travel planning using this simple and easy app. All your travel details, itineraries, hotels, rental cars, flights etc. can be accessed in one place. No more desperate searches of your over populated inbox! All you need to do is send all your confirmation emails to the app and a complete itinerary with all pertinent details is generated. The app also enables sharing so all your travel companions and friends and family at home know your whereabouts. In addition, TripIt will send important notifications and even let you know if a better seat is available on your flight.
If you are hitting the road rather than the tarmac, consider Road Tripper. Enter a starting point and destination, dates and interests and this app will plot your journey highlighting points of interests, off beat attractions, restaurants, museums etc. along the way.

For many, the worst part of travel is packing (and unpacking). This app tries to take the pain away by quickly constructing an easy-to-use packing list based on destination, activities and duration.  The app collects basic information and considers the weather before generating your list. In addition, the list can be saved for future use and sent to others travelling with you.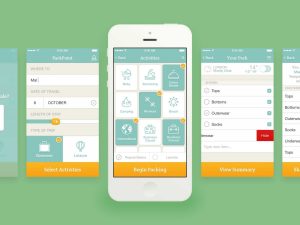 Wanderu
Wanderu and Bookaway help travellers explore regions without renting a car. Both help you find and book bus, train and ferry tickets based on budgets (cheap overnight bus or luxury train) and itineraries. Wanderu is for North American and European travel and aggregates options from companies like Amtrak, Deutsche Bahn (German Train System), Silja line (Baltic ferries) etc.  Bookaway offers similar functionality for Southeast Asia and other developing countries and is only available for Android devices.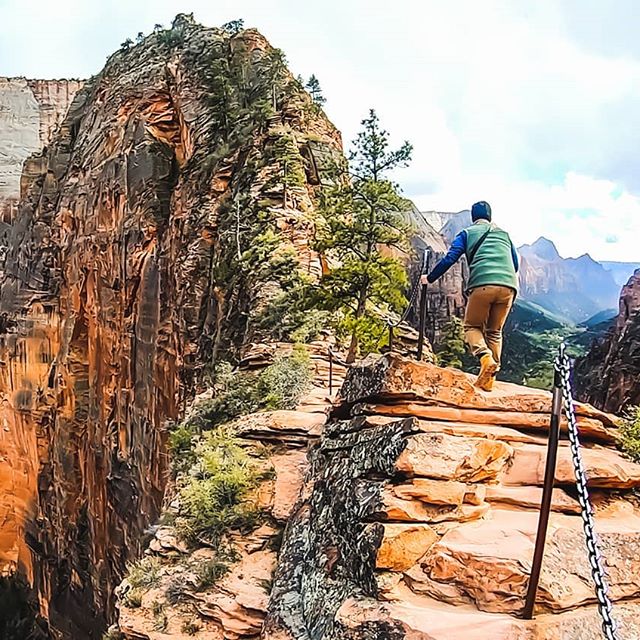 This award-winning app is the ultimate tool for trip planning in 39 cities worldwide. Let's face it – navigating unfamiliar cities in a car is often stressful and less efficient than walking, riding a bike, or using transit. Citymapper helps you figure out the most direct route to your destination whether it is on foot or includes an Uber or subway ride.  It offers estimated costs and a list of possible routes and modes of transport.  It will also alert you when you have arrived at the correct stop and when there are delays. In addition, it is integrated with shared bike services and lets you know how many are available at any given location and where free spaces are for more efficient drop off.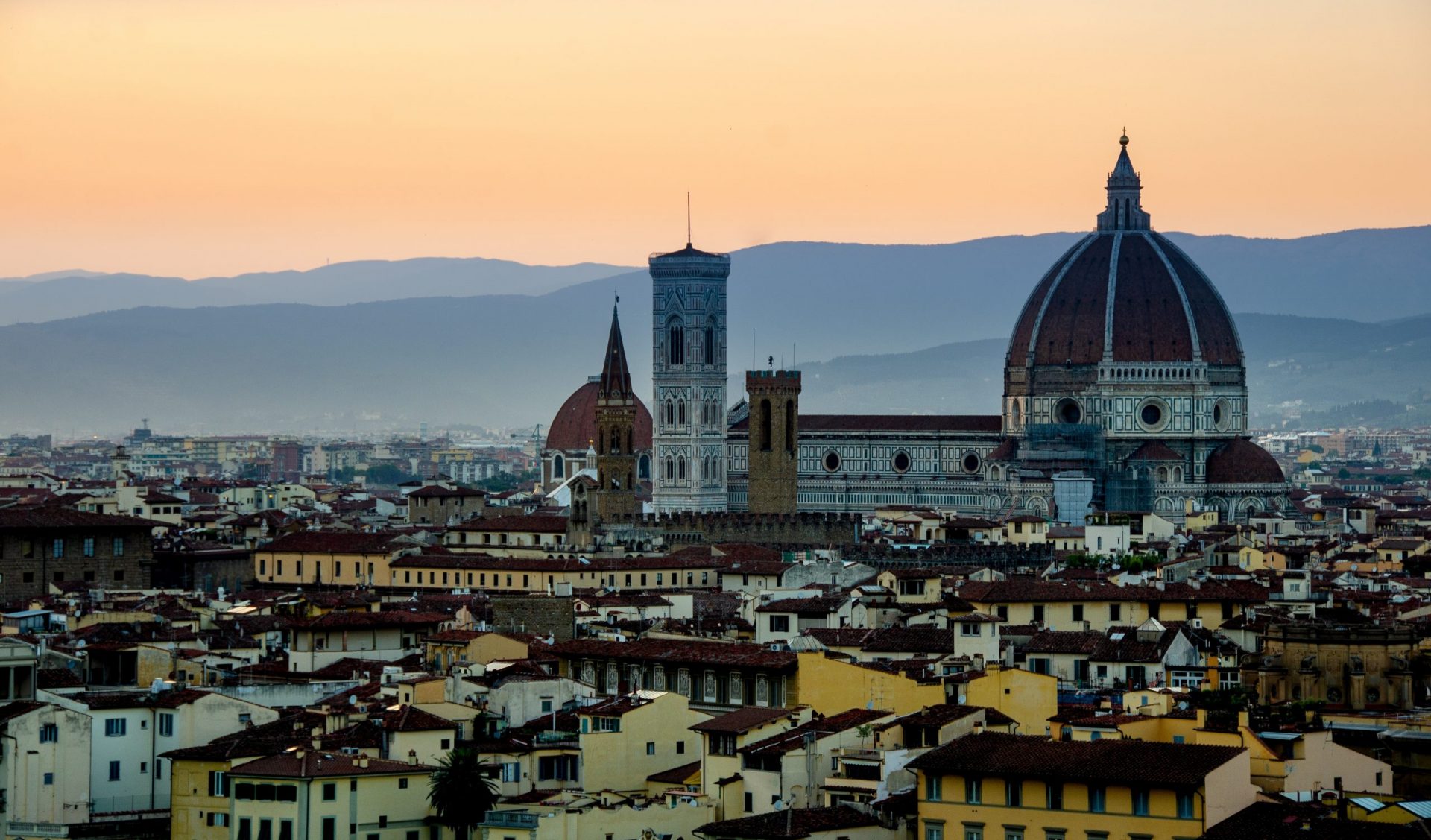 Avoid hefty roaming fees with this app. It is stored locally, so you don't have to be on-line to use, but with over 2 million hotspots worldwide, Wifi finder will help you find wifi to satisfy your other connectivity needs!
This app provides beautifully detailed off line maps with tiny downloads. It also provides travel guides, Wikipedia entries on points of interest and public transit info.  For the adventure traveller, it will also provide offline hiking, cycling and street maps plus GPS tracking of your route.
____________________
In addition, be sure to download a currency converter like XE Currency Converter, Google Translate (text translations without data, instant speech translation and more!) and What's App, the messaging service used by most of the world. It uses very little data and facilitates calls, video chats, image sharing etc.
With these at your fingertips, you are ready for a Bon Voyage!