Summer 2019 is just around the corner and so are collective cravings for cool treats. Thankfully, Vancouver's ice cream scene continues to thrive giving us lots of options for icy relief on hot eves.  Here's a list of some establishments that we think are the best ice cream spots in Vancouver this summer.
199 – 8279 Saba Road, Richmond
matchacafemaikocanada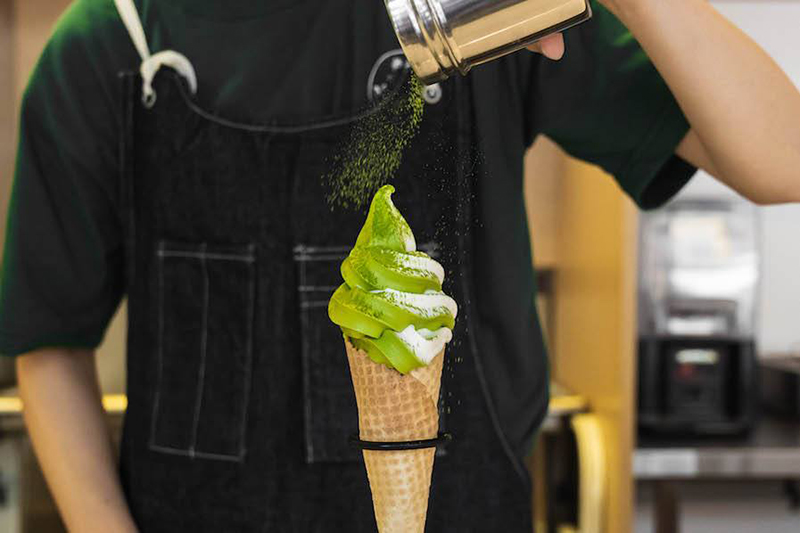 Richmond is home to Matcha Cafe Maiko's first Canadian Location. Hailing from Hawaii this cafe serves delicious ice cream and signature Japanese-Style shaved ice (more flaky vs. slushy) as well as coffees, drinks, and other treats. All match confections are created using matcha imported from Uji, Kyoto.
4150 Main St
Yumsweetshop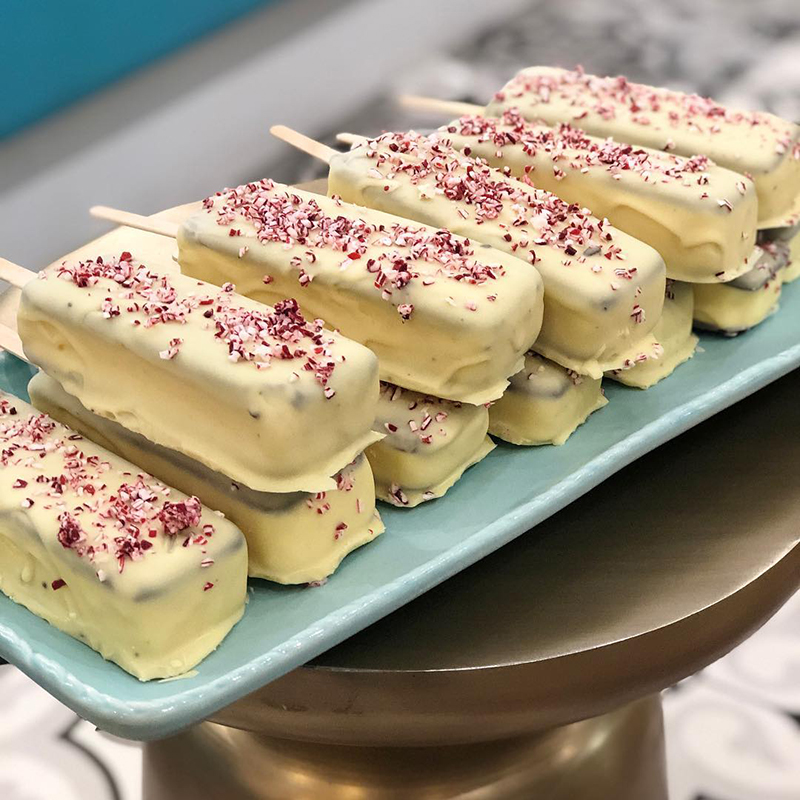 In addition to over 200 different types of candies from around the world, this new Main Street sugar palace also features house made soft serve ice cream (feature image) and regular ice cream created in collaboration with local artisanal ice cream makers.   Or, try on of  their decadent white chocolate peppermint ice cream bars!
2080 Commercial Drive
ElephantGardenCreamery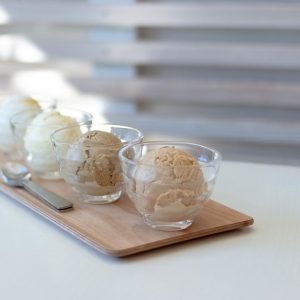 This ice cream venture bravely entered the scene facing steep competition from the gelato joints that line Commercial but they've established a loyal clientele. Owner Betsy Ng is clearly influenced by Asian flavours and foods serving up creamy, small batch flavours like White Rabbit Salted Creme Egg and Vietnamese coffee – something distinct from competitive gelato flavours along The Drive.  Pints of their signature flavours are also available.
1141 Mainland Street
madebymister

Mister uses liquid nitrogen to rapidly freeze their product resulting in much smaller ice crystals and less air resulting in a richer, creamier ice cream that is all natural with no stabilizers or fillers. Try their Smore ice cream or their brûléed, matcha ice cream sandwich! Sooo good!
5. Buckets Ice Cream
3330 Main Street
bucketsicecream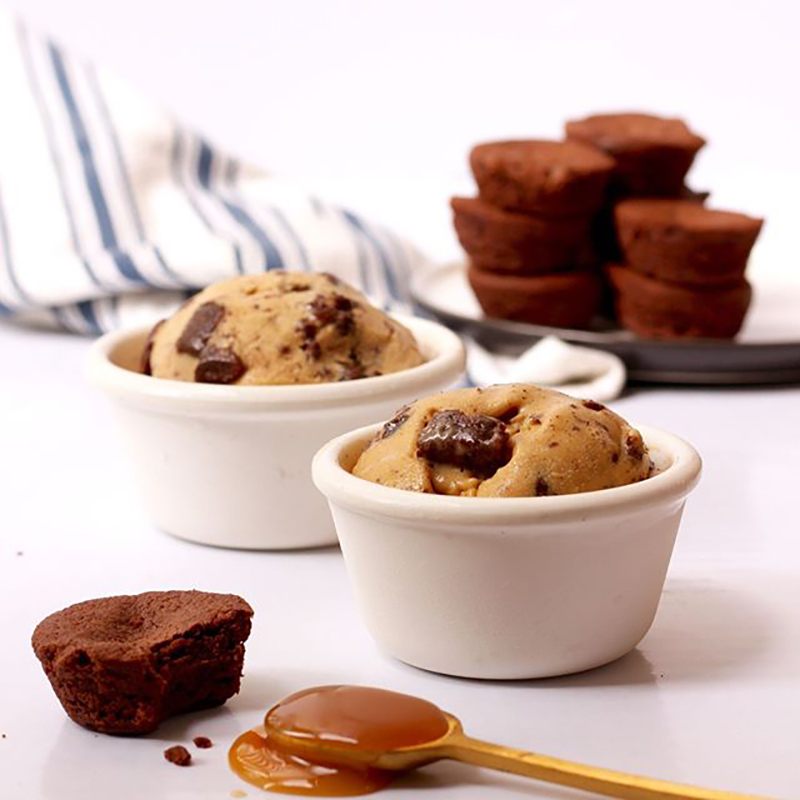 Buckets Ice Cream, located next to Anh & Chi on Main Street, is another parlour using the nitrogen cooled technique. The flavour selection rotates and is limited but delicious. Try their salted caramel or vegan strawberry coconut.
25 Alexander St.
4603 Kingsway
softpeaksicecream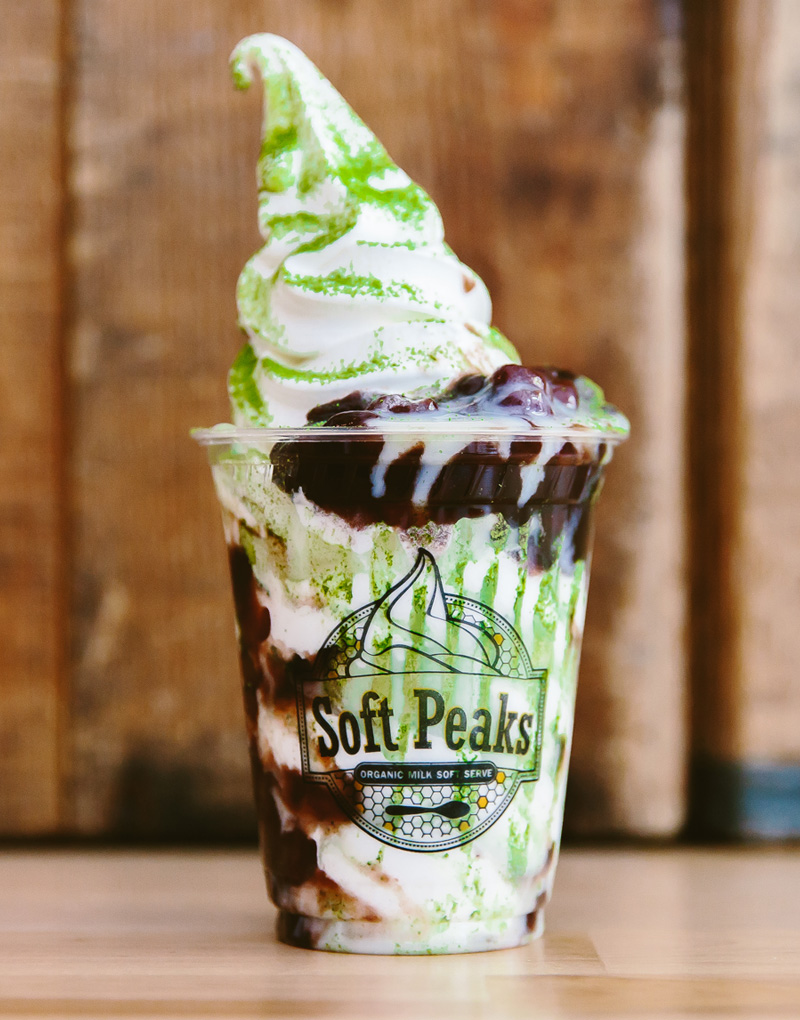 Dedicated to serving the best soft serve in town, Soft Peaks handcrafts soft serve from the very best local, organic milk and adds premium, all-natural toppings. Try their Green Forest flavour –  organic matcha powder, sweet red beans, and condensed milk on top.
Check out last summer's post "Ice Cream, You Scream, We all Scream for Ice Cream" for a few more recommendations.