Vancouver has experienced a small baking renaissance of sorts with artisanal, high quality bakeries popping up in different neighbourhoods around town. Here are our top 6 new bakeries in Vancouver:
1339 Commercial Drive
liviasweets

Serving breads, sweets, lunch and brunch, this beautiful cafe on Commercial Drive has quickly established both its culinary and Instagram-worthy credentials. Line ups are the norm at this new hotspot. Claire Livia Lassam has successfully created the perfect homage to her grandmother…a woman, she says, with an unmatched capacity for joy. The breads, tarts, torta rusticas are classic and bring joy to all! This place is destined to become a community institution on the drive.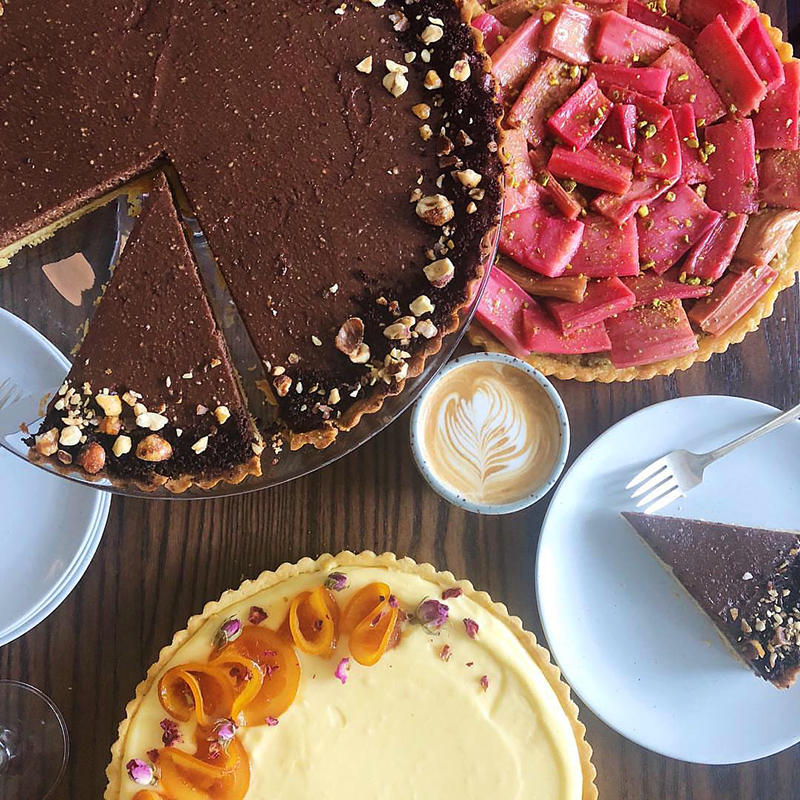 159 W Hastings St.
2887 W Broadway
5 E. 5th

purebread_canada
From humble beginnings selling bread at Whistler's Farmer's market, Pure Bread has blossomed into a 5 bakery enterprise committed to baking and selling the most delicious bread, savouries, cakes and treats. Sample their grand sized meringues, lemon blueberry basil scones, hazelnut fig bread or order their sublime, flourless chocolate cake for a special event. Everything is baked with the best ingredients and you'll return to sample something new – guaranteed!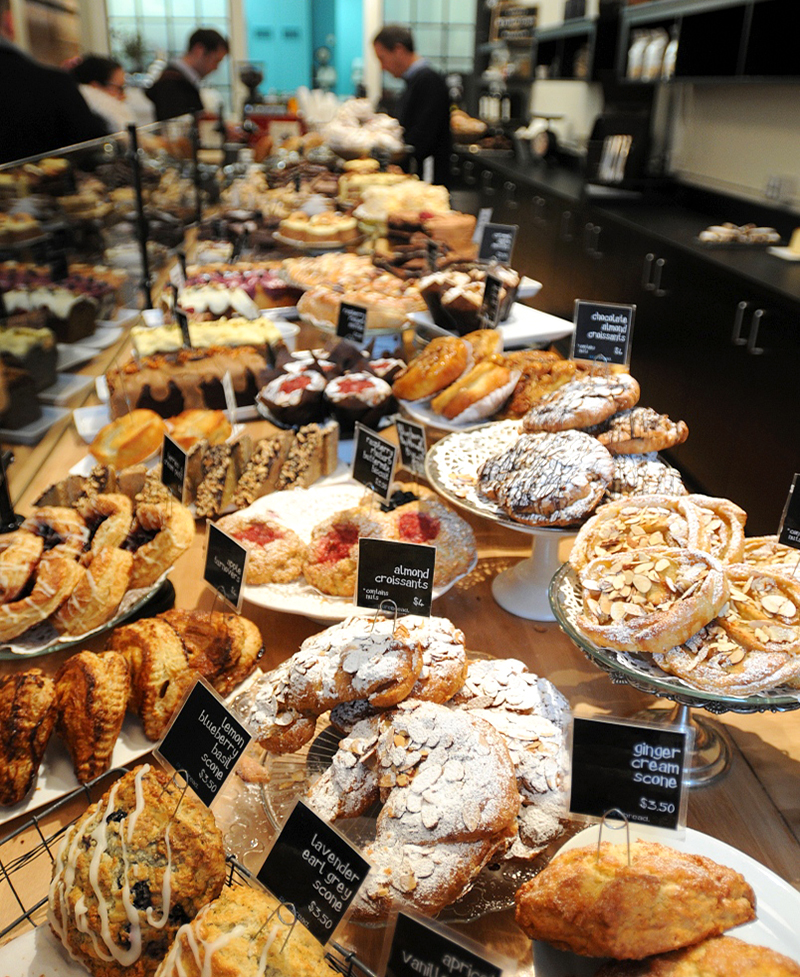 1641 Commercial St.

Benchbakehouse
Livia has good company/competition on Commercial with the new artisan bakery, Bench Bakehouse. Located in the Il Mercato shopping centre, this bakery specializes in breads and french styled pastries. Bench believes that bread should be simple – flour, water and salt – and cultivates their naturally leavened sourdough breads over several days using traditional methods. The result is a rich flavourful loaf with a thick crust.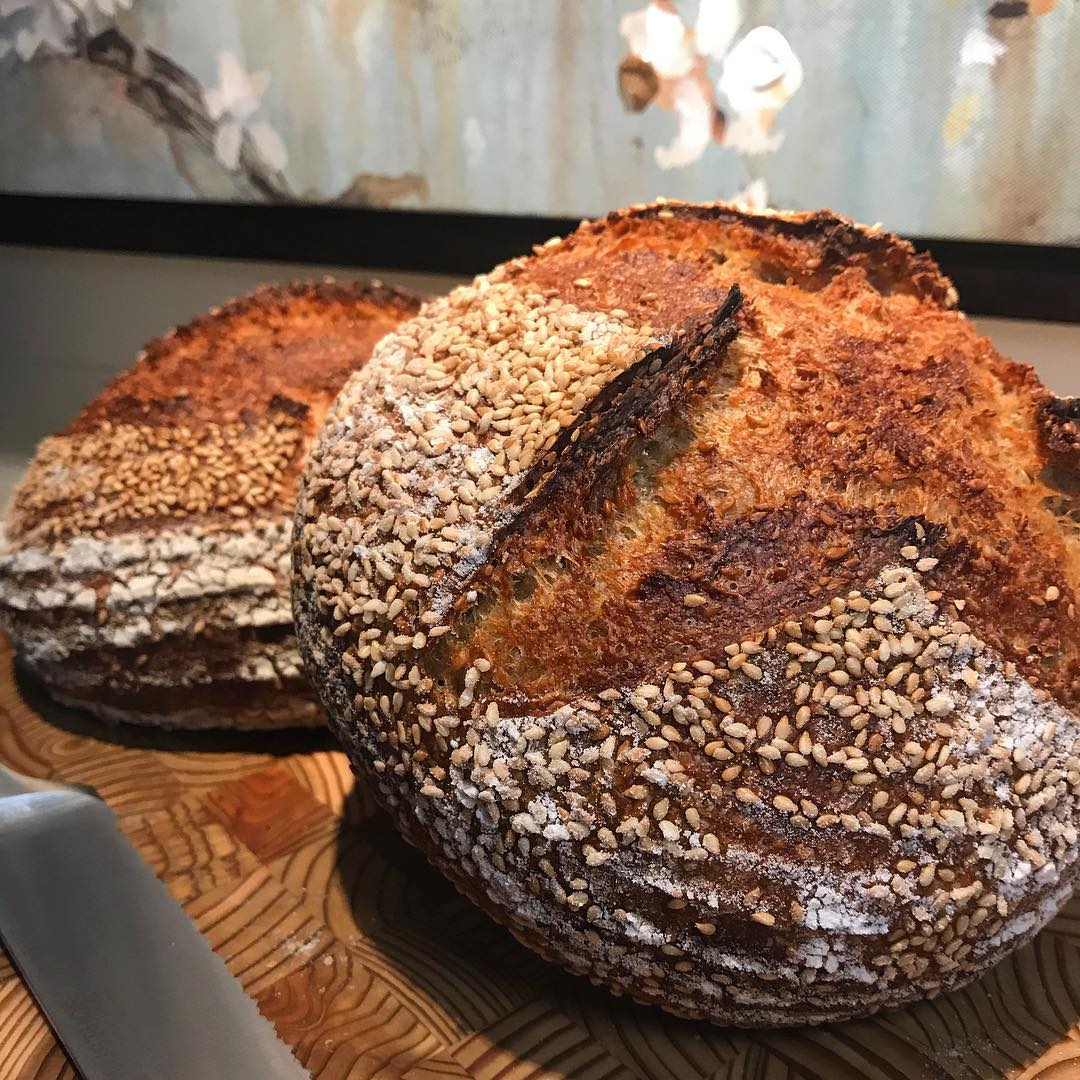 1066 Mainland St.

bakefortynine
This Japanese Bakery in Yaletown is a must-try. Throngs regularly line up waiting to get their hands on Japanese cheese tarts, crunchy cream puffs or the decadent Double Fromage Cheesecake. The bottom layer is baked and the top layer is unbaked cheesecake for 2 different textures and flavor!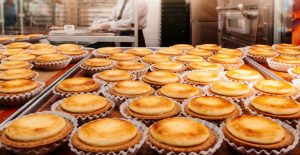 1088 Homer St. & 3070 Granville St.
This Yaletown cafe and its sister location on South Granville are always busy for a reason – the coffee is sublime and the artisanal breads, pastries are exceptional making Small Victory ideal for breakfast, lunch or picking up a loaf of bread or dessert for dinner (salted caramel cheesecake pictured below).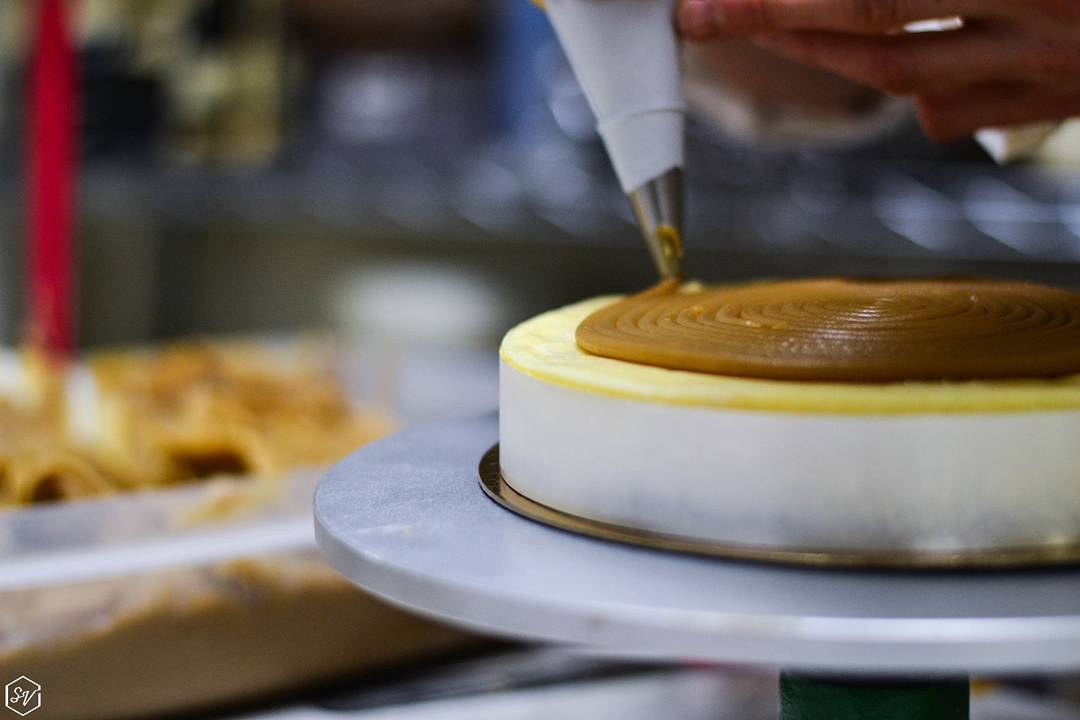 1185 W. Georgia

bonus.bakery
Bonus Bakery in the heart of downtown Vancouver has something for vegans (and everyone else) offering 100% plant-based goodies baked from scratch, by hand. Try their Bonus Cookie – chocolate goodness x pretzel saltiness.

————————-
Be sure to check out our post "Best Coffee in Vancouver" – many of our picks (in addition to Sweet Victory) offer delicious in-house baked goods to go along with your coffee too!