Lifestyle
Make Mother's Day 2019 Memorable With These Gifts
Honoring your mother is a must. But how to do it in a way that is meaningful, memorable and mom-tastic, can be a tough task. Here are some Mother's Day 2019 gift ideas to suit a variety of moms.
Green Thumb Mom
Rather than a bouquet of flowers that barely survive a week, consider visiting a nursery with her. She might want hanging baskets or a box of posies or succulents for an existing planter. If you, yourself, fancy digging in the dirt, design and plant a container full of flowers, grasses or leafy plants yourself; there's no doubt, it will be well received.
Alternatively, we love local company Stoops Design that creates gorgeous, seasonal decor for entrance ways. Their creations are limited in number so order one today if you think your mom might appreciate a beautiful stoop.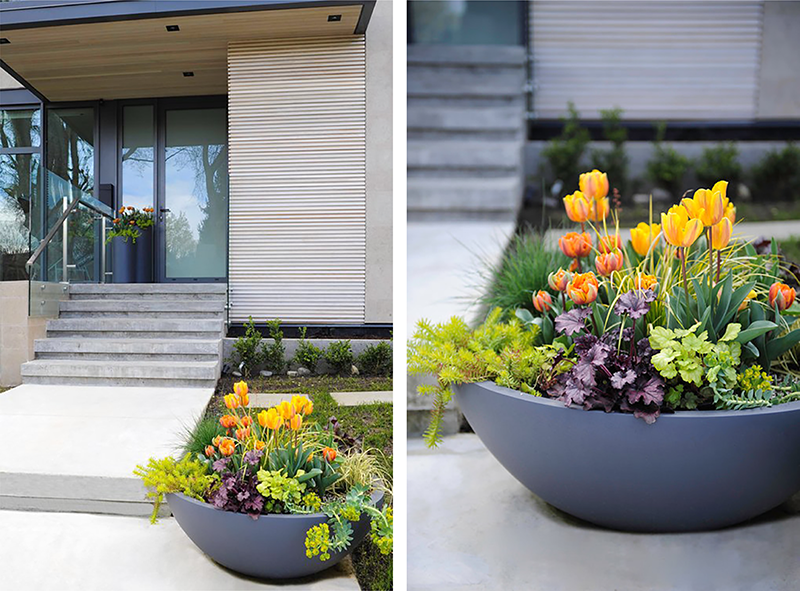 Foodie Mom
If your mother is a true gourmand, we recommend skipping the customary Mother's day brunch and reserving dinner instead at St. Lawrence – just awarded best Restaurant of the Year and Chef of the Year accolades by Vancouver Magazine. Easy booking available on OpenTable. Or consider attending a cooking class with her at Nourish or Dirty Apron.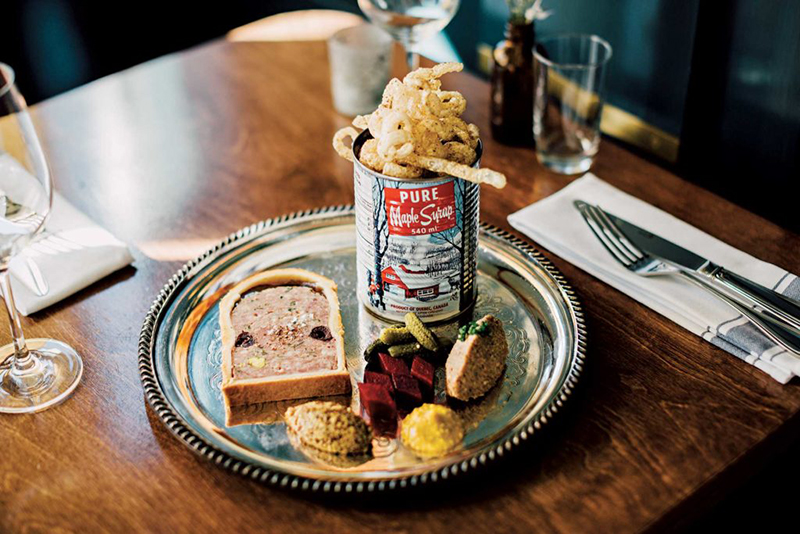 Active Mom
If your mother loves the outdoors, why not invite her on a Mother's Day hike. Depending on family fitness levels, you may want to scale the magnificent Stawamus Chief in Squamish. The effort is relatively intense but the views at the top are the most ultimate reward.
If she isn't capable of hiking the Chief, the Sea-to-Sky gondola is another great option. Soar to the top in a gondola and enjoy a casual lunch at the Summit Cafe or Bodhi's Plaza BBQ.
Closer to home, and a much easier option, is the Whyte Lake trail in West Vancouver. This beautiful trail winds through evergreens and across boardwalks to an unspoiled little lake – swimmable if you dare!
Or on Mount Seymour, the quick Dog Mountain hike is another excellent option. This 5 km loop isn't difficult and offers spectacular views of Vancouver.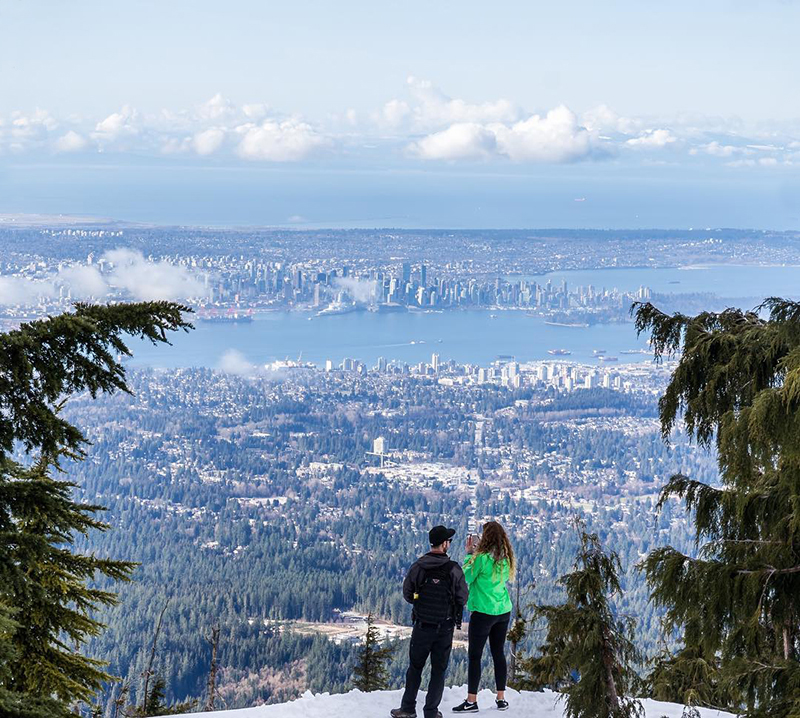 Drama Mama
If your mother is a supporter of the arts, take her to a show or concert. In celebration of her Heart of Gold, pick up tickets to Neil Young's May 14th or 15th concert at the Queen Elizabeth Theatre. Or, for the jazz fan, check out the Benny Goodman Tribute happening on Mother's Day at Frankie's Jazz Club. Alternatively, Cirque Du Soleil tickets are always appreciated. The Cirque is currently offering a Mother's Day discount of up to 30% for tickets to their new Luzia production. Any and all of these afford a shared experience which your mom will surely appreciate.
Pampered Mom
If your mom likes being pampered, she has probably had her fair share of manicures, pedicures and facials. Why not try something slightly different? Vancouver's Miraj Hammam is an exotic oasis of Middle Eastern splendour at Granville and 7th. Considering gifting her one of their incredible Hammam and Gommage (steam room/exfoliation) treatments. She will cleanse her body in the hammam's high intensity steam room first followed by an invigorating full body gommage while she lies on gold Jerusalem marble.
If you are willing to go further afield with mom, consider a day trip to Whistler's Spa Scandinave. Nestled discretely on the side of a hill, you and mom can soak up the beautiful scenery and experience the age-old Scandinavian traditions of saunas and hydro therapy. In addition to saunas, you'll be able to experience the jacuzzis, plunge pools, and steam rooms that dot the landscape.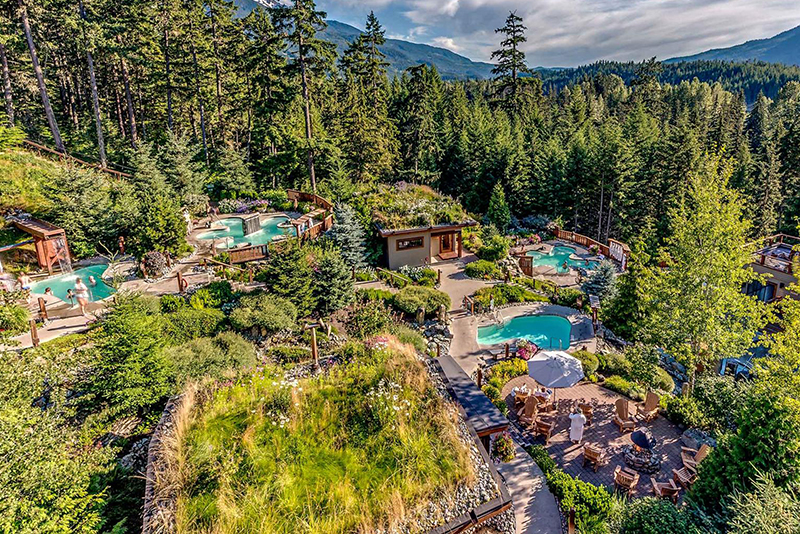 All Moms
The reality is most moms just want to spend time with you. If you don't live nearby (and even if you do), the next best thing, is a handwritten card expressing your gratitude, love and affection. Nowadays there are so many clever, beautifully crafted cards available, there should be no reason you can't find something well suited to your mother. Check out the selection at Much and Little, Bird on a Wire and Front & Company – all on Main St. and all with an excellent selection of unique, locally made, clever cards.
Photos, too, are a big winner with moms! Consider curating and crafting a beautiful photo book using Milkbooks or Shutterfly for example. Alternatively, set aside your digital ways and simply have some prints made for her. Frame them for bonus points!