No other holiday features chocolate as prominently as Easter…that's right, not even Halloween. Chocolate eggs, chocolate bunnies, chocolate chicks tempt us at every turn. They are part of Easter celebrations the world over and originate from both Christian and pagan traditions featuring the egg. The egg is an ancient symbol of new life while, in the Christian context, it represents the resurrection of Christ from the tomb. Real eggs were, and still are, decorated in celebration of Easter but for many decades now chocolate eggs have taken over the eggscape joined by their chocolate bunny and chick counterparts – a full-on chocolate celebration of Easter and spring!
The Vancouver chocolate scene has exploded in recent years so we think it only appropriate to highlight some of our favourite Chocolatiers for the very best Easter goodies:
2539 W Broadway & 998 Harbourside Drive (North Vancouver)
Thomas Haas is a master pâtissier and chocolatier. Each year, each holiday, this shop produces the most exquisite, artisanal chocolate items. The artistry is truly remarkable as are the tastes and textures.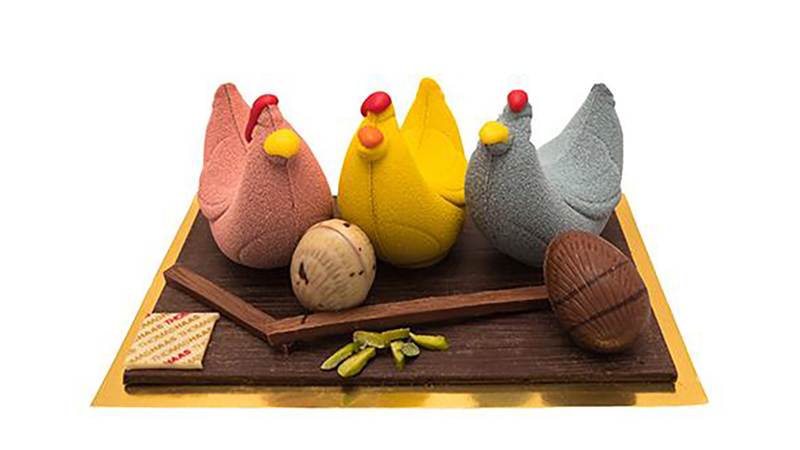 413 Industrial Ave.
Named of North America's Top Ten Chocolatiers, this award winning chocolate and pastry shop creates some of the most innovative, contemporary chocolates in the world. They successfully blend art and science to create the most sublime visually stunning products using only premium ingredients.
Of course, if chocolate isn't your jam (what is wrong with you?), consider their renowned cream puffs.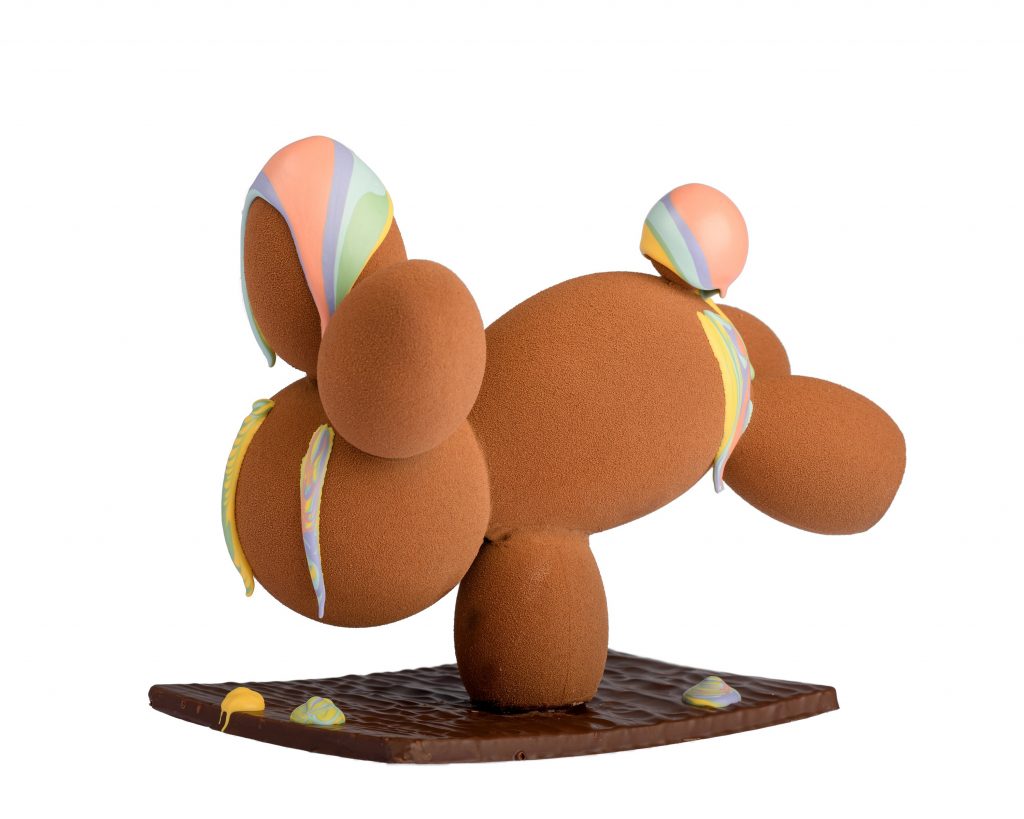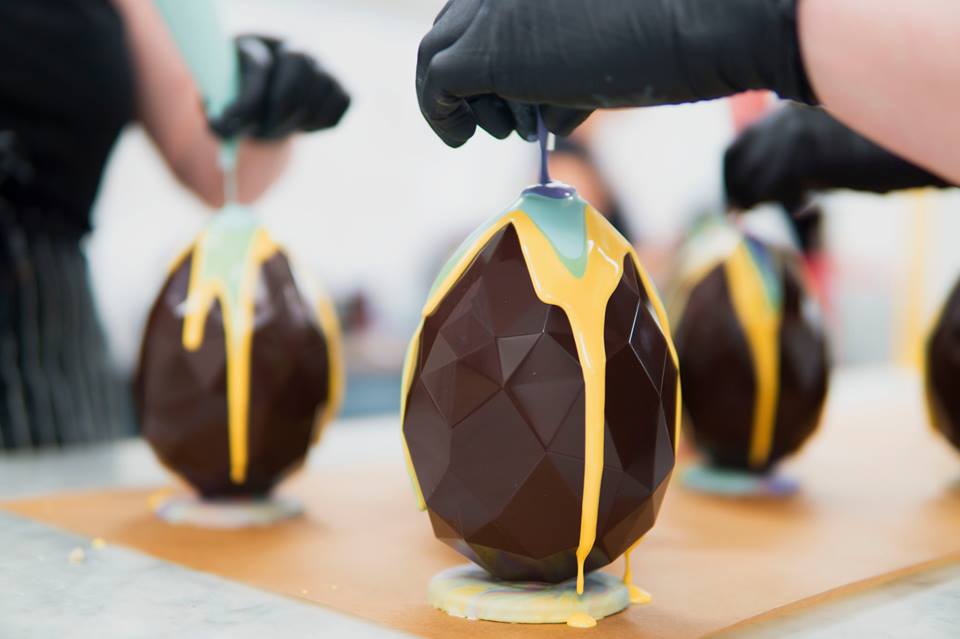 319 Carrall St
This combination coffee roaster and chocolatier is not only a purveyor of delicious goods, it is also a social enterprise committed to encouraging at-risk women to re enter the workforce through a mentorship and job training program. EVR creates organic 'bean to bar' chocolate and coffee roasted and prepared on site. Chocolate offerings include drinking chocolate, hand rolled truffles and chocolate bars.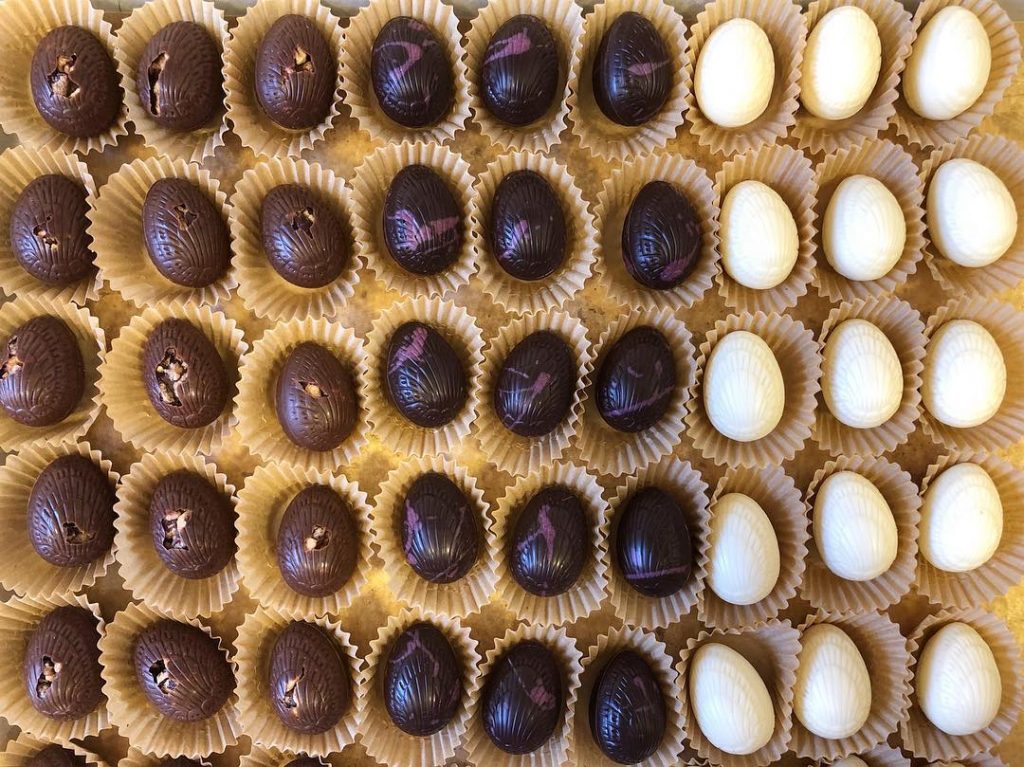 1620 W 3rd Ave
This artisanal shop on W. 3rd has been creating chocolate masterpieces for over 20 years. They are committed to acquiring as many ingredients locally as they can and supporting local businesses, organizations and the community. Their salted caramels are a best seller but their Easter selection is a must. We love these little egg shaped chicks! Pick up a dozen!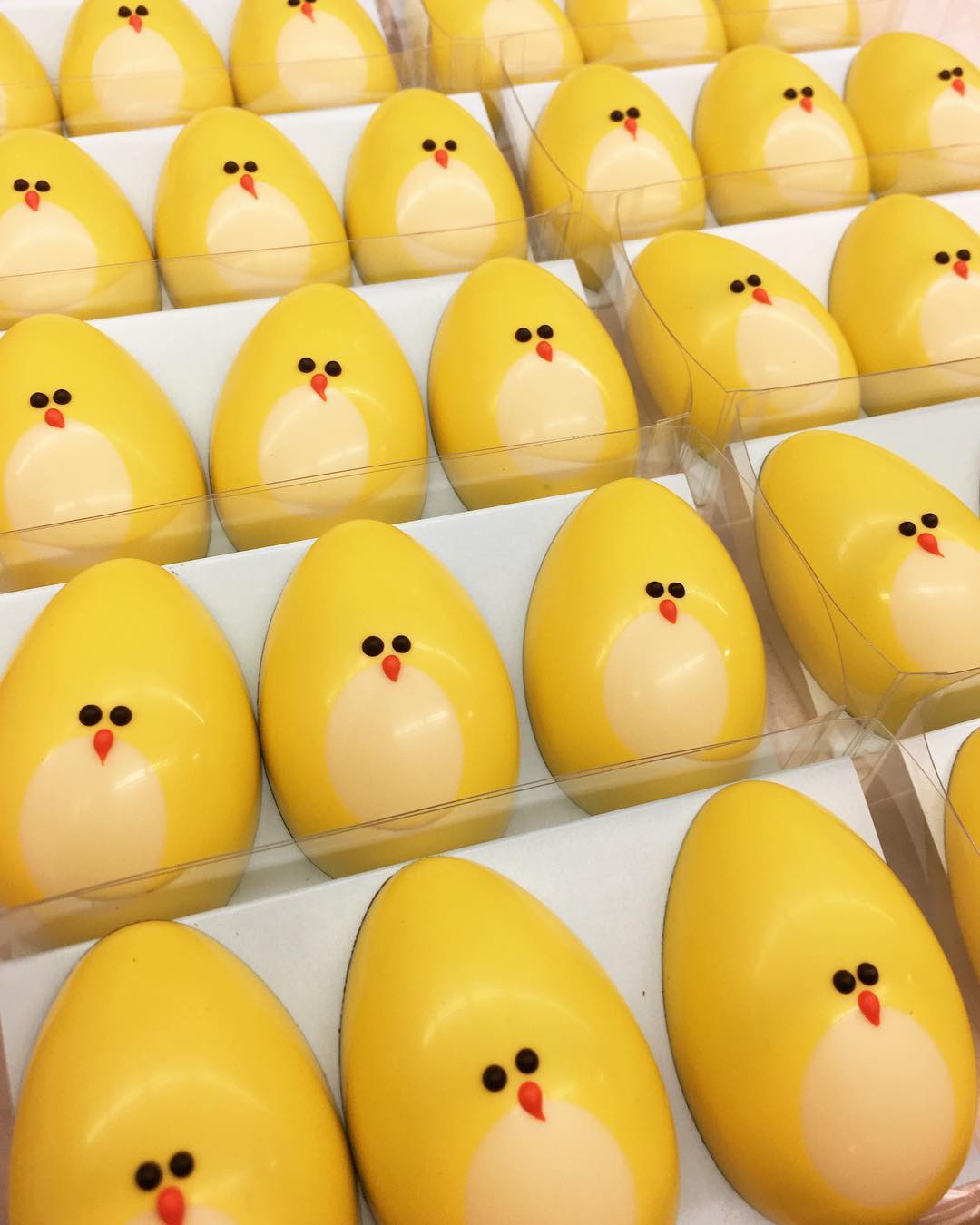 2409 Marine Drive
Temper Pastry & Chocolate more than justifies crossing the bridge. Located in the heart of Dundarave in West Vancouver, this chocolate and pastry shop specializes is the most delectable European pastries, cakes and chocolates. For Easter, their master Chocolatiers have created some of the most original, hand crafted eggs we've ever seen including limited edition white chocolate unicorn eggs with golden horns!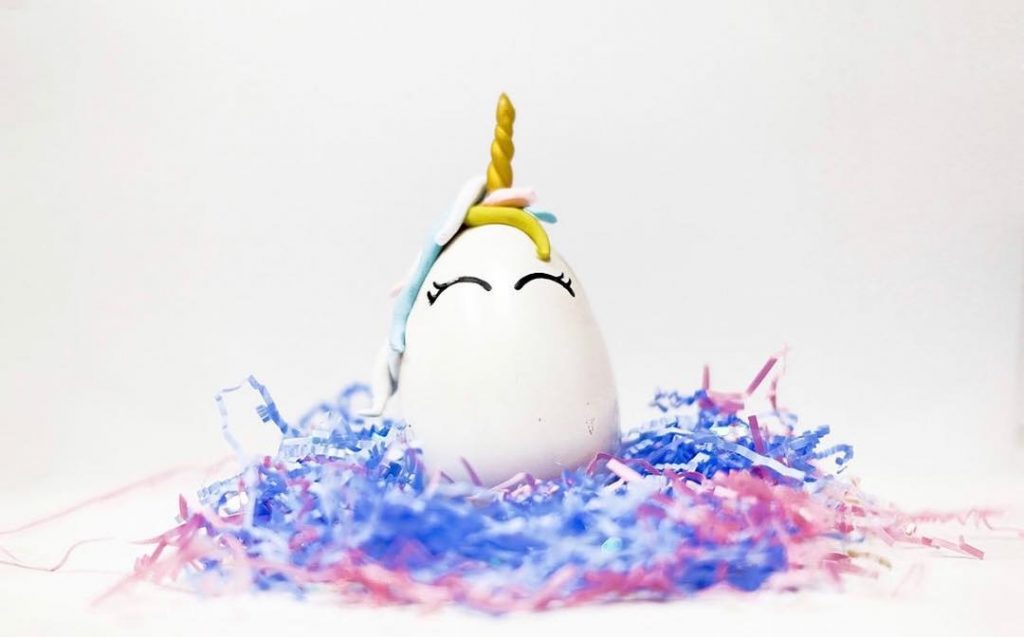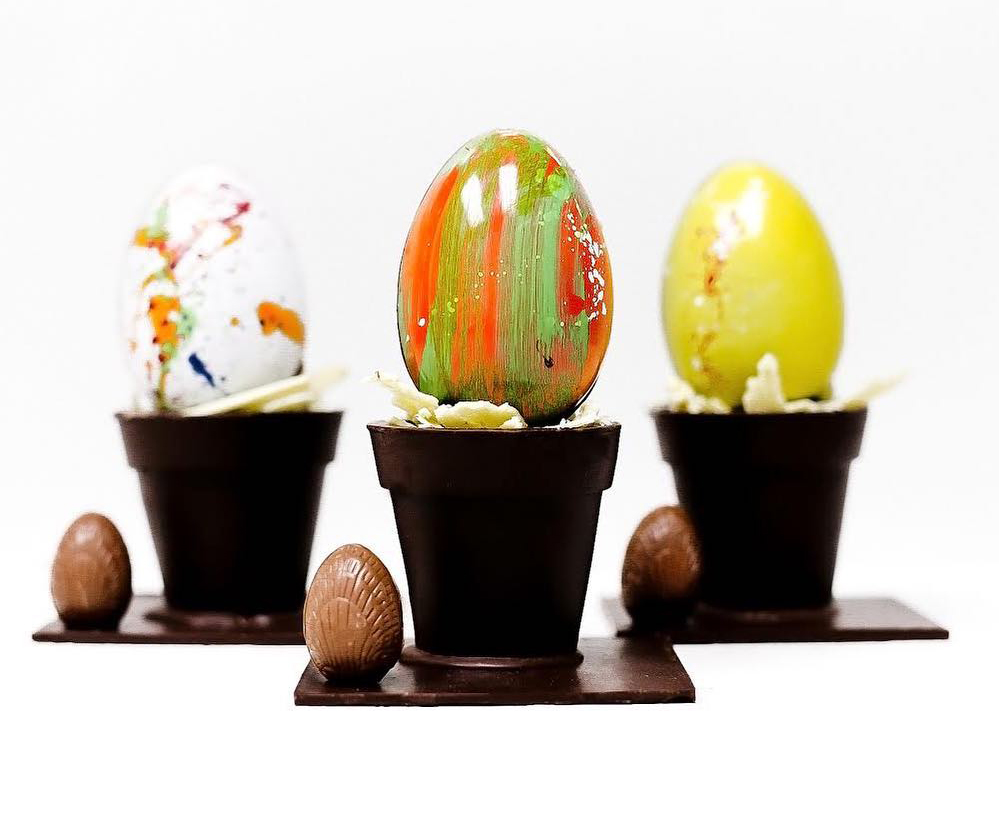 Various locations
Vancouver's oldest (est. 1907), family-owned and most ubiquitous chocolate operation must be on our list. The Easter selection is extensive and their retail outlets are easy to find around town. Purdy's chocolates are crafted with 100% sustainable cocoa and they pay premium for their cocoa to ensure their farmer partners and coops are able to profit and improve their lives too. The Purdy's website has some creative recipe ideas that incorporate their chocolates. For example, check out their clever recipe for these delightful nests.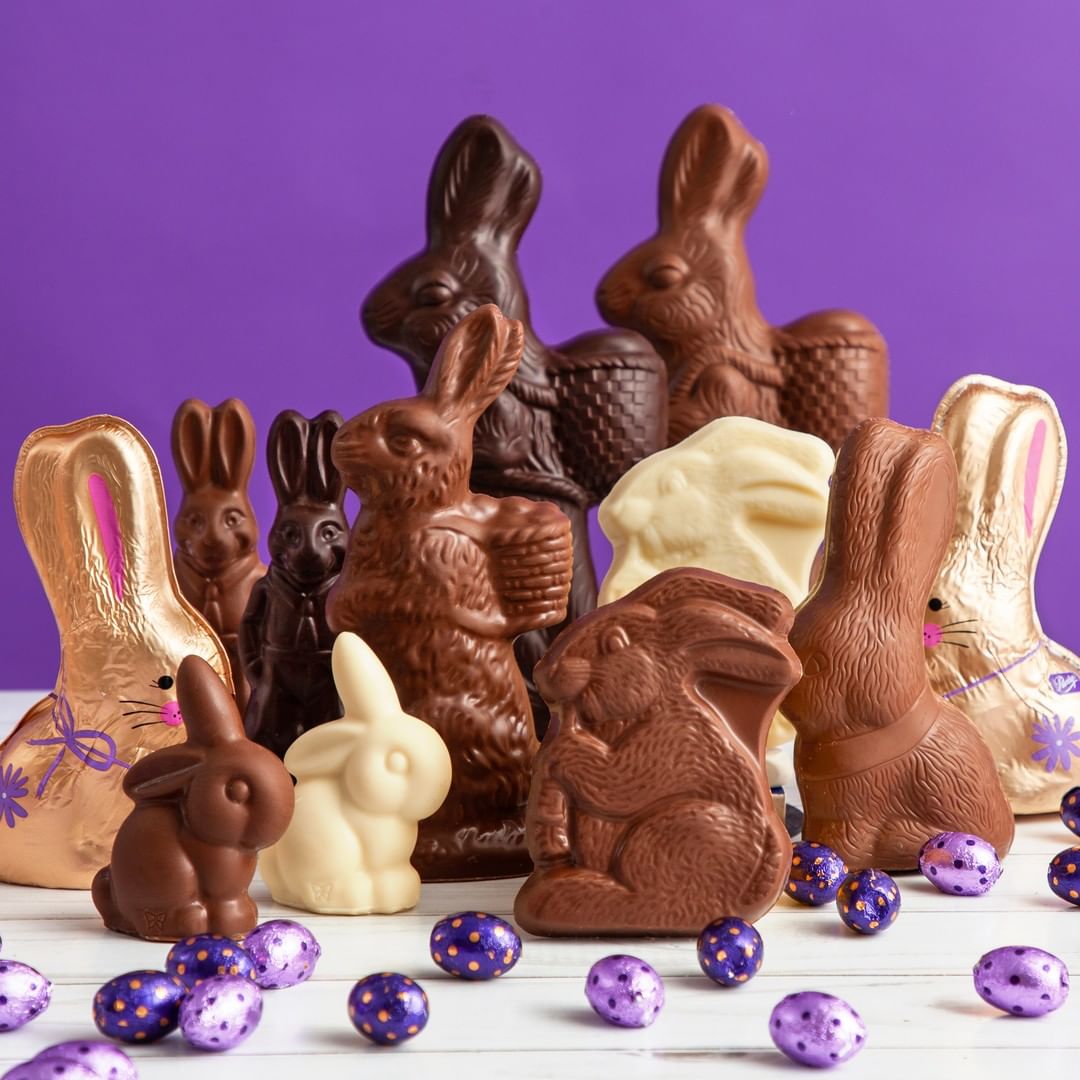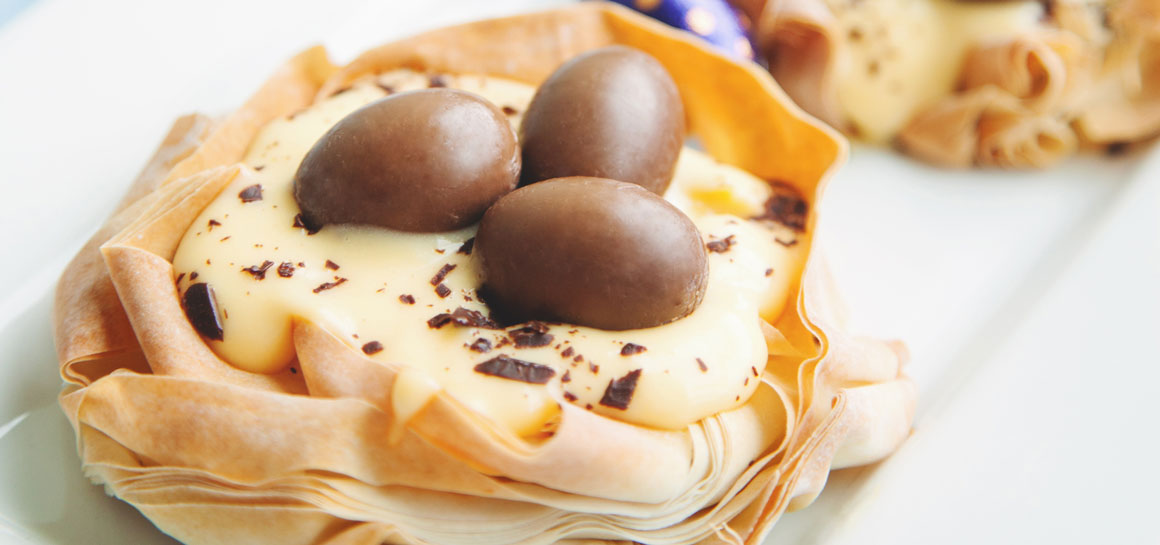 _______________________
All but East Van Roasters have on-line shops in addition to their bricks and mortar operations for your convenience.