Lifestyle
Best Matcha Tea and Dessert in Vancouver
Matcha madness shows no signs of slowing down but hey, its good for you, right? Made from high-quality whole green tea leaves, matcha is rich in antioxidant, anti-aging polyphenols scientifically proven to protect against heart disease and cancer while controlling blood sugar and blood pressure as well. Health benefits aside, most of us are mad for Matcha's complex, aromatic flavour and subtle sweetness. Is it sweet or savoury? Whatever it is, Vancouver loves it. Here are 5 places to hit up for your Matcha fix:
Tsujiri Japanese Matcha Cafe
4777 Mcclelland Road #1535

Tsujiri_Vancouver
The recently opened (February 2019) Japanese Franchise, Tsujiri, is ground zero for all Matcha cravings. Modern and spacious, this beautiful new cafe boasts a menu packed with matcha related food and drink from classic teas and lattes to parfaits, soft serve, and matcha lava cake. Tsujiri uses green tea leaves from Uji in Kyoto in all its signature menu items and they all impress. Tsujiri deserves multiple visits!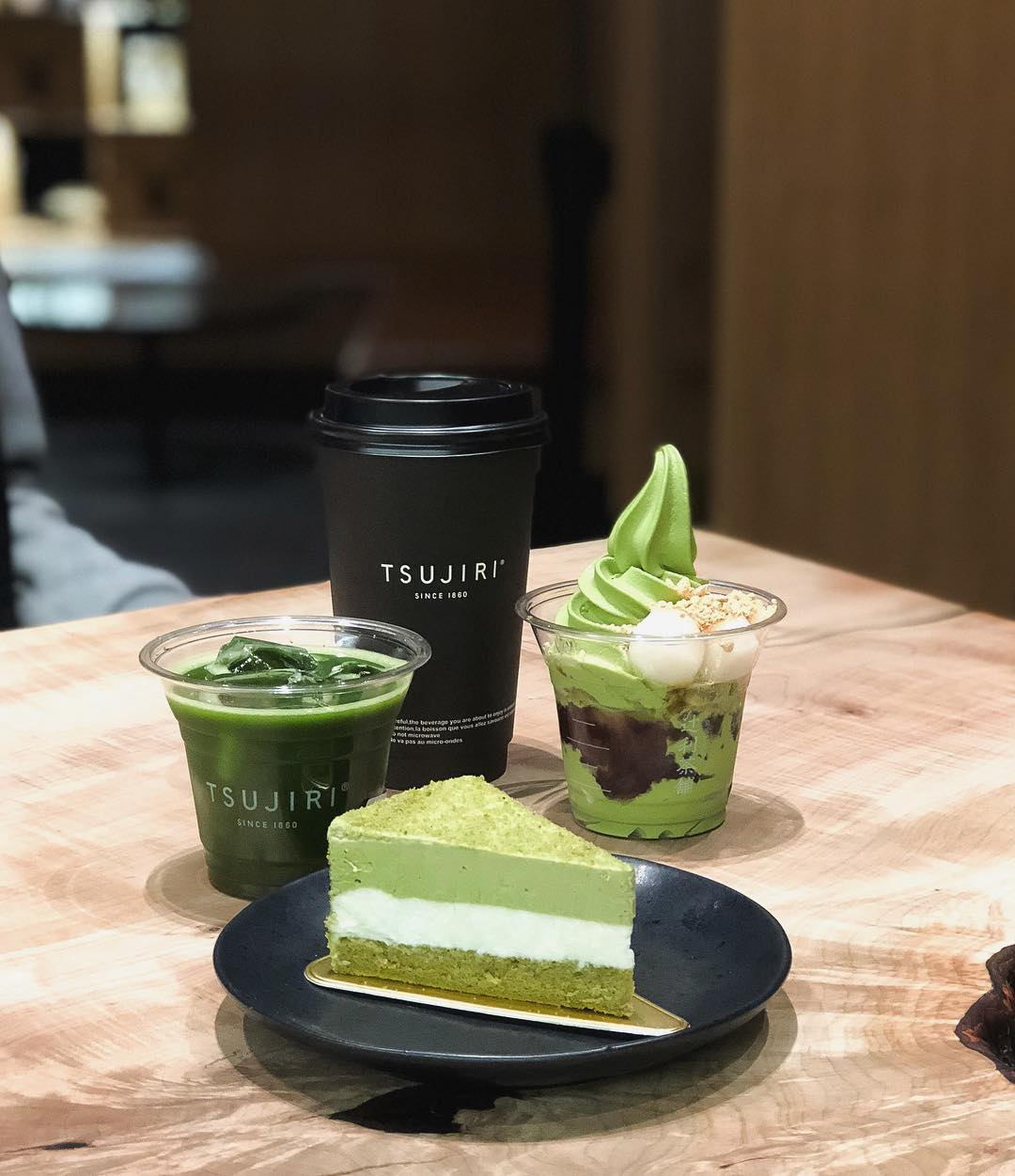 Iktsuarpok Coffee Stand
30-425 Carrall Street


iktsuarpokcoffeestand
One of the city's newest destination for caffeinated beverages, the tiny, friendly Iktsuapok serves up a mean matcha latte in addition to other espresso-based drinks from its tiny window counter in Gastown.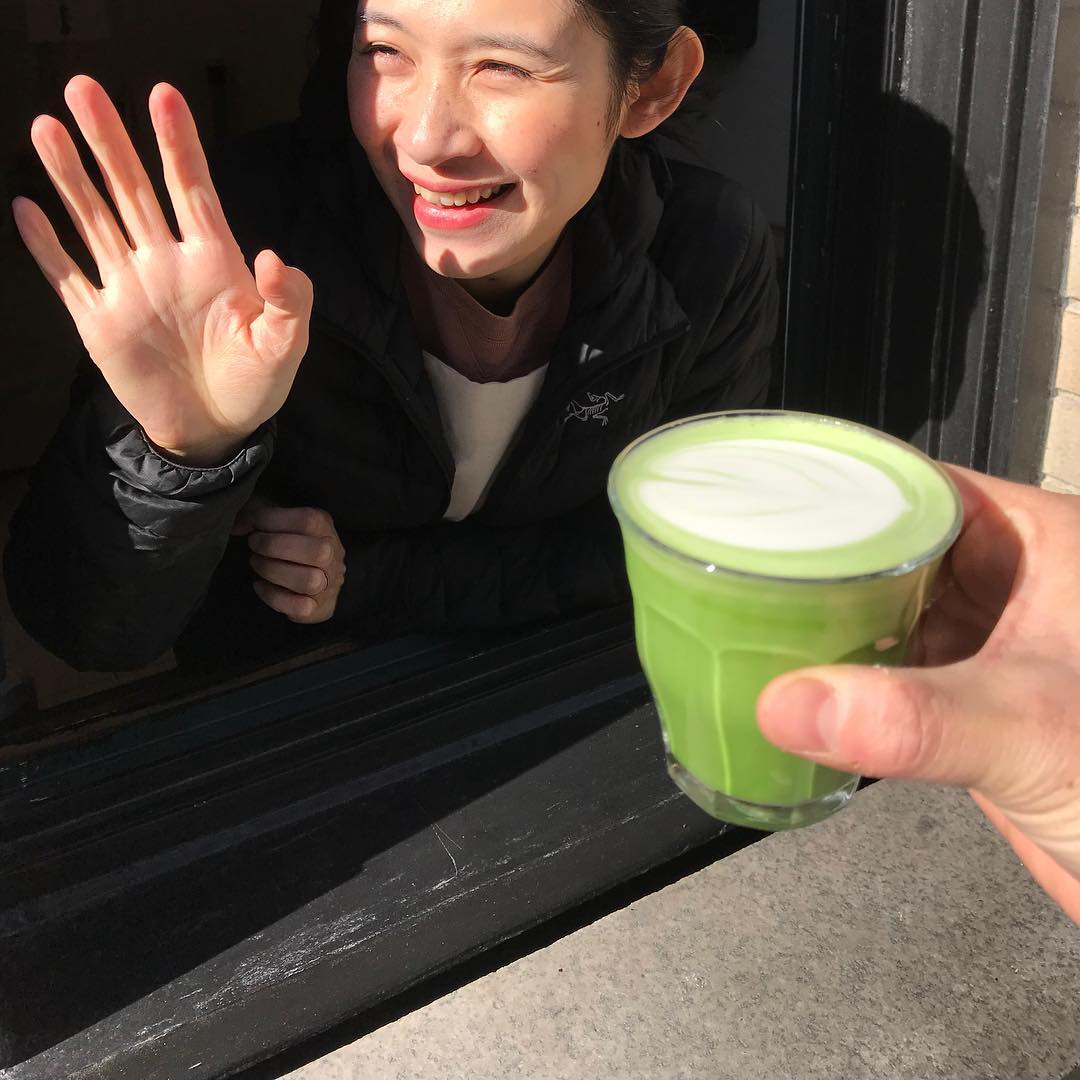 O5 Rare Tea & Kombucha Bar
2208 W. 4th Ave.


O5tea
Kitsilano's O5 Tea offers matcha fans an unparalleled selection of Japanese green teas to drink or purchase to take home. They also host authentic Japanese Tea Ceremonies, and Ikebana Flower Arranging workshops and Tea Drunk – an opportunity to explore the psychoactive effects of tea and experience the tea high.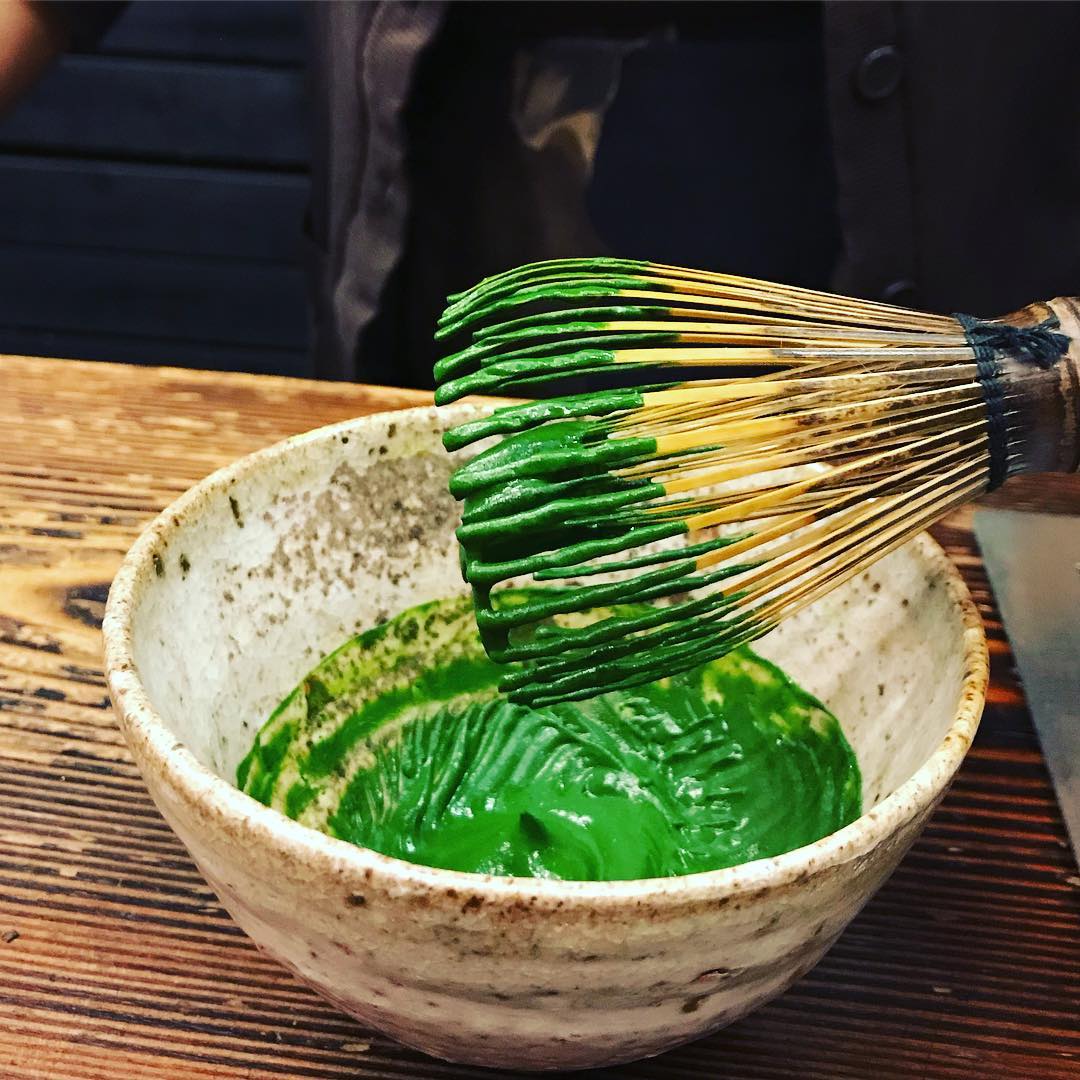 Nana's Green Tea
2135 W 41st Ave/1680 Robson St./1764 Manitoba St.
4651 No. 3 Rd, Richmond


nanasgreenteacanada
The popular Japanese cafe opened its first North American location in Kerrisdale last year much to the delight of Matcha fans around town. Started in Japan a decade ago, Nana's prides itself on sourcing solely from the famous tea producing area of Uji in Kyoto. The menu offers customers an extensive selection of matcha based bevvies and desserts (puddings, mochi balls, ice cream etc.). One is sure to strike your fancy!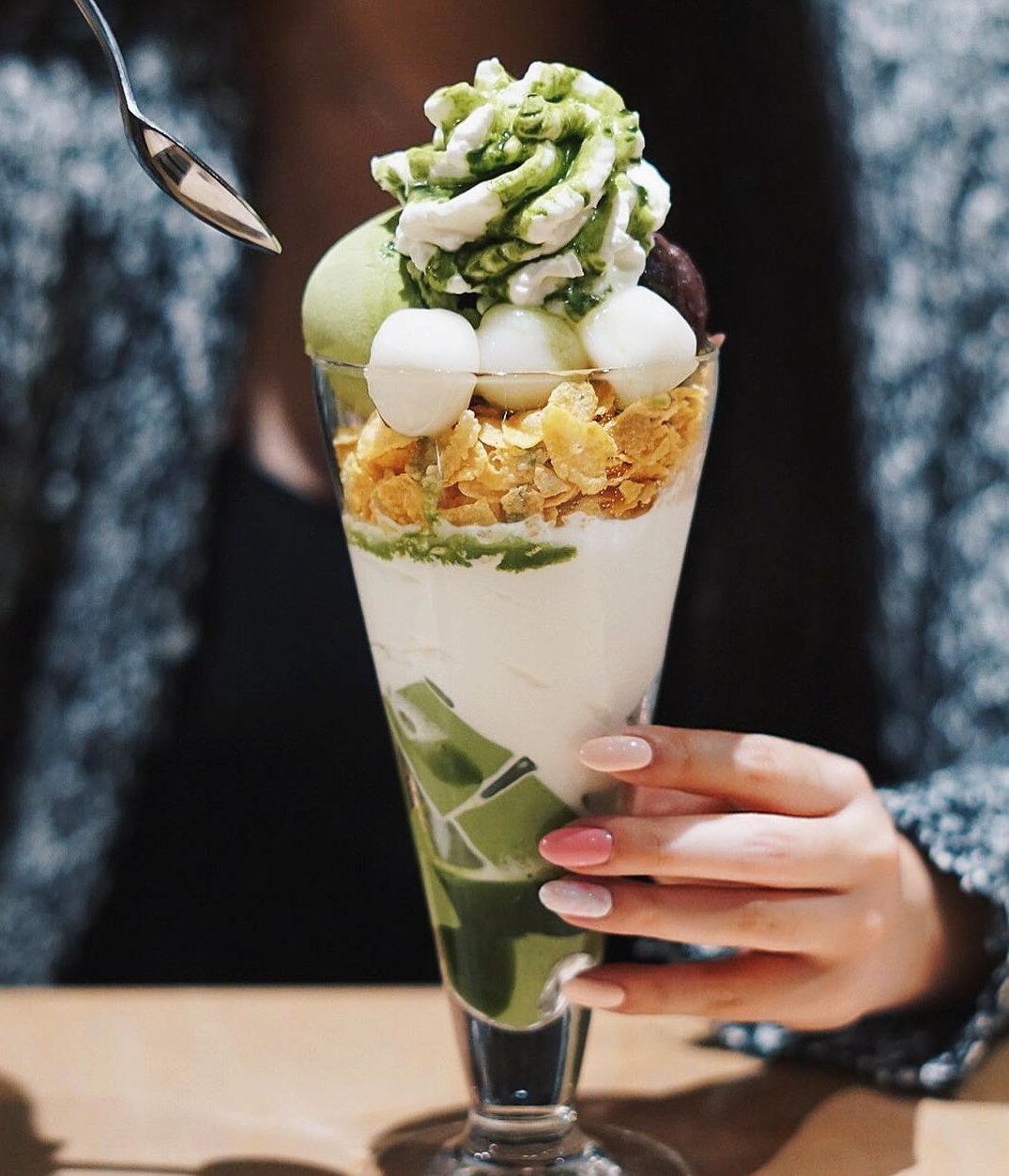 Faebrew
4328 No 3 Rd #140, Richmond


faebrew
Technically a destination for hard core coffee nerds seeking precious $25 cups of filter style coffee, Faebrew is also manages to sate the Matcha fan serving up some of the highest quality Japanese matcha around. Tucked away on No. 3 Rd., it isn't the easiest to find but worth the scavenger hunt to get there (and near the Aberdeen Canada Line station).