Lifestyle
Best 5 Vegan Restaurants in Vancouver
Let's face it, being a vegan is not what it used it be. No longer is it such a struggle to find places that serve something suitable and tasty to meet your plant-based lifestyle and needs. And, more and more, everyone, including the most dedicated carnivores, are open to trying the occasional vegan meal. So here are our top picks for vegan fare in Vancouver:
3995 Main St.
The Acorn Restaurant on Main St. gets our vote for superb 'haute' vegan establishment. Voted best vegan-friendly restaurant in the world last month and previously featured in the glossy Conde Nast Traveler and Bon Appetit magazines, The Acorn is a must. Food is exquisitely prepared and presented and will blow the socks off even the most devoted meat eater.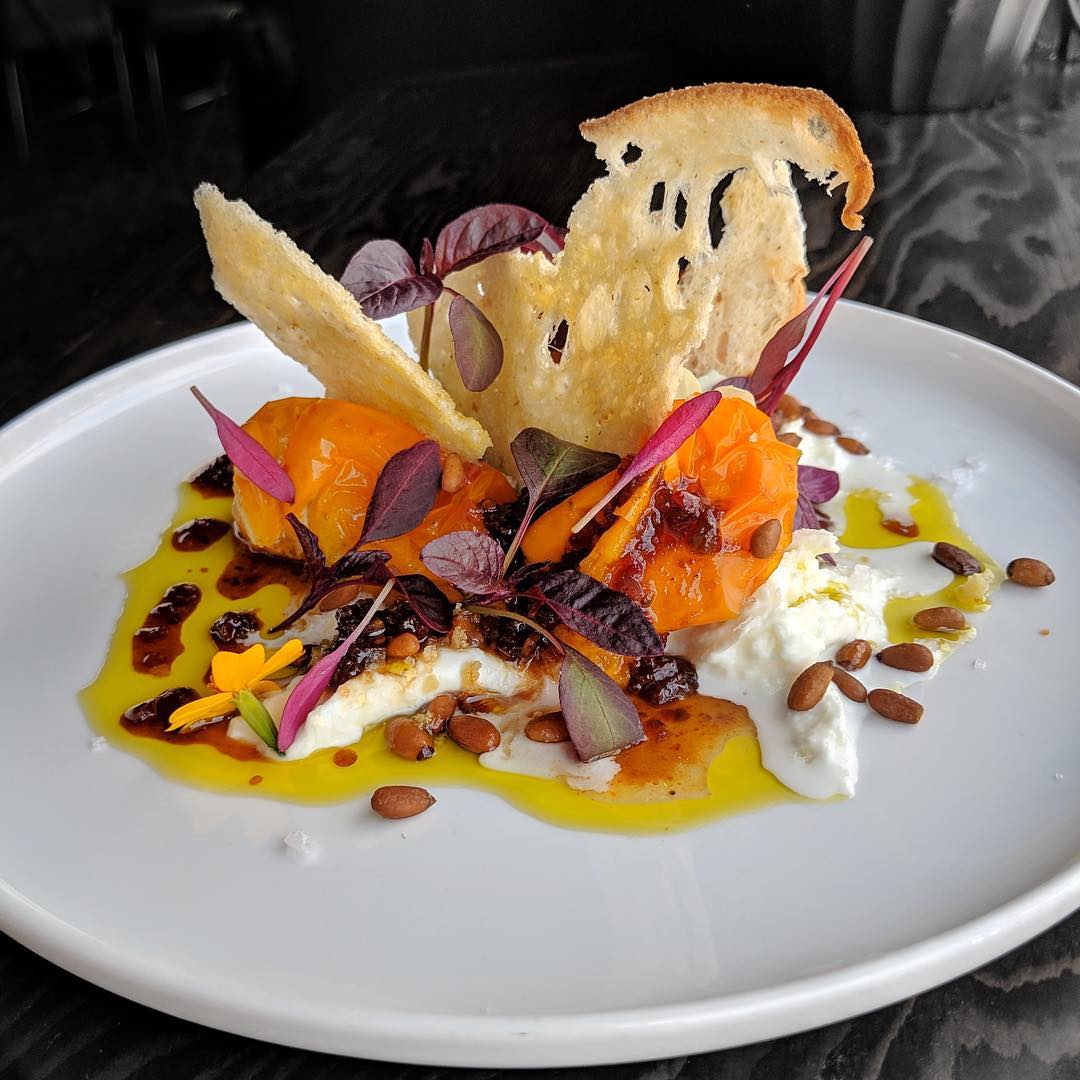 3941 Main St.
The Arbor was opened by the Acorn's owners, Shira Blustein and Scott Lewis, to offer plant based fare in a fast, casual setting. Equally as inventive as the Acorn, here you can enjoy meals like BBQ pulled-jackfruit steamed buns, mac and cheese, and southern fried-artichoke nuggets. We love The Arbour's little back patio–just waiting for the mercury to rise!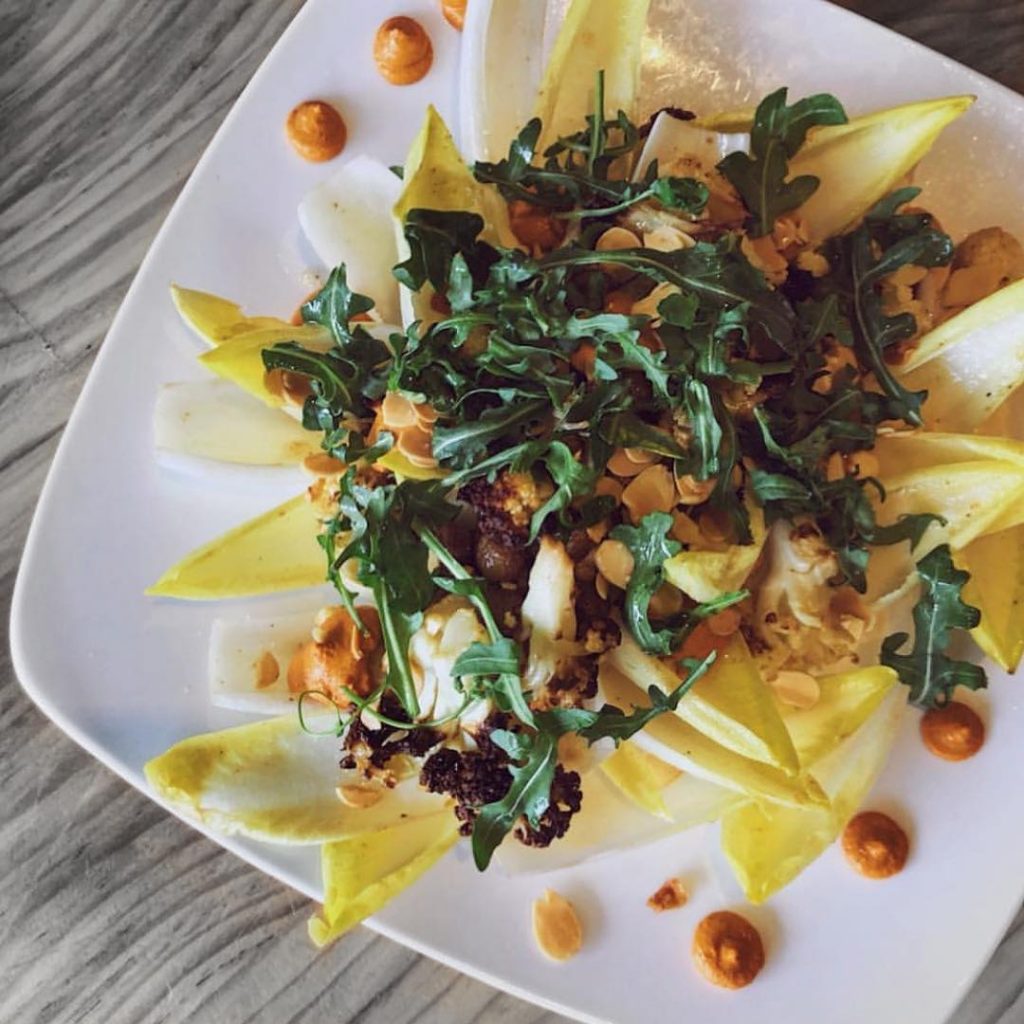 1509 W 12th Ave
1390 Marine Dr, West Vancouver
Heirloom Granville (@12th Ave) has been serving up healthy goodness since 2014 and most recently opened a gorgeous new restaurant in the Ambleside neighborhood of West Vancouver. Both locations are bright and modern destinations for fresh, thoughtful vegan and vegetarian fare as well as immunity boosting juices and smoothies.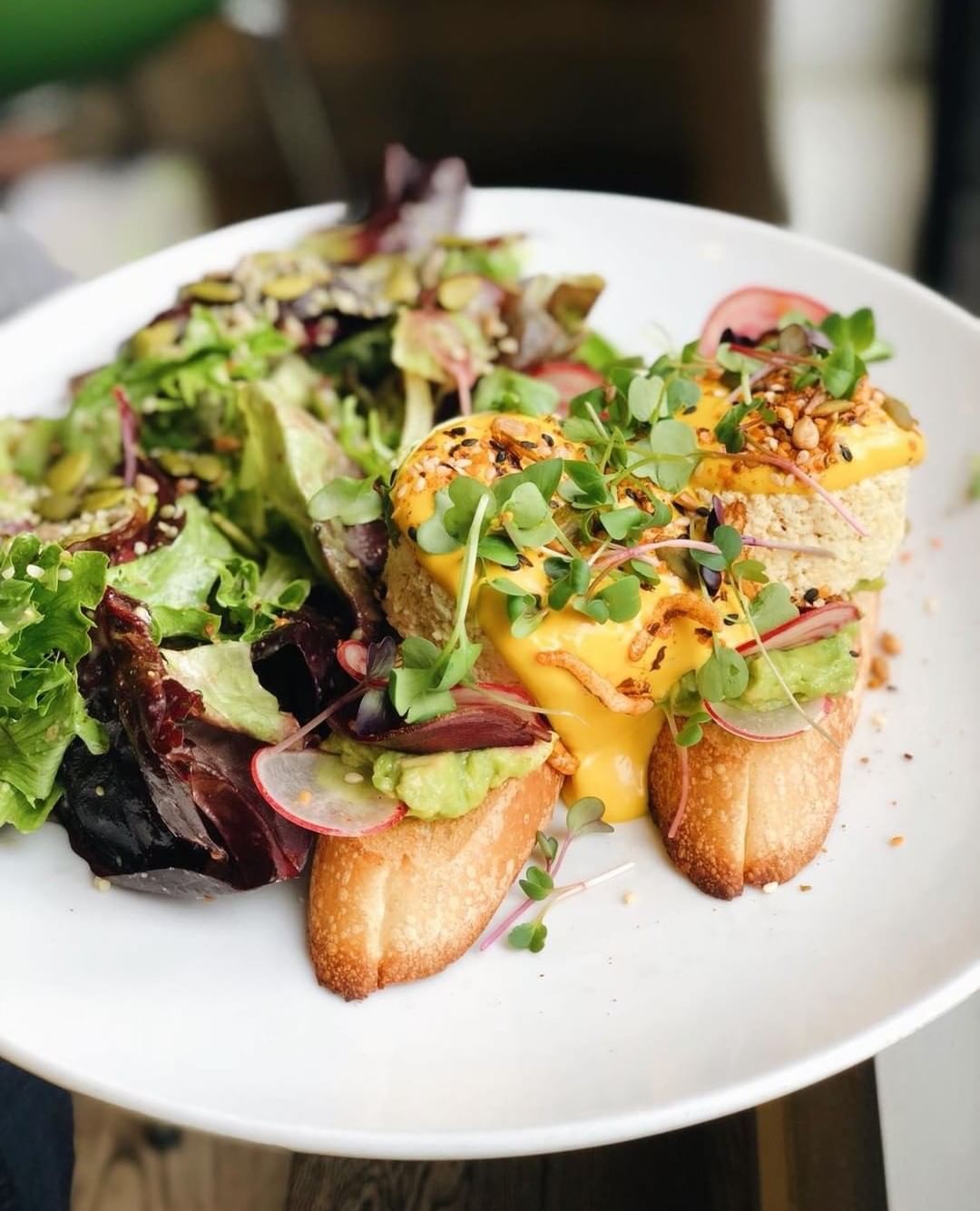 3339 Shrum Lane (UBC)
583 Main St.(Chinatown)
Five years ago, the notion of a dedicated vegan pizza joint seemed like a pie in the sky idea but, alas, Virtuous Pie arrived on the scene. With locations on Main Street (Chinatown) and UBC (Westbrook Village), they offer up a range of plant-based pizza and ice cream in gorgeous, spare, minimalist spaces that are as much a feast for your eyes as their planet-friendly cuisine. And enjoy all day happy hour at the UBC location on Tuesdays!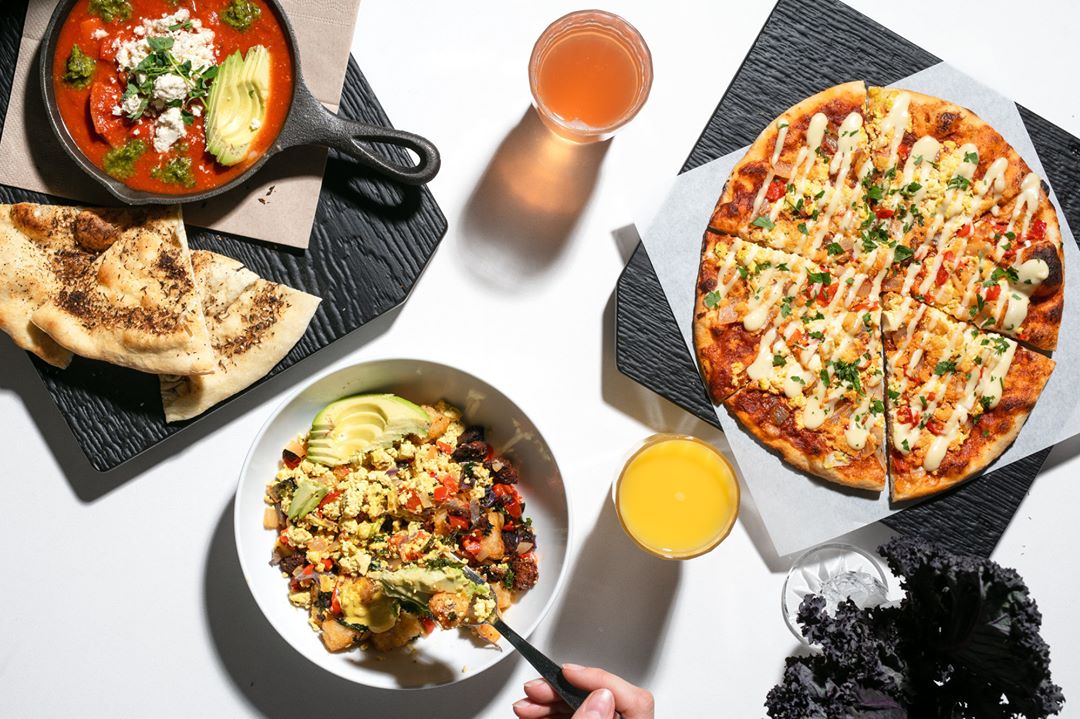 2781 Commercial Drive
Bandidas serves up Mexican inspired vegan, vegetarian and GF food alongside some very delicious Margaritas. Try one of their baked burrito options and finish with the incomparably moist chocolate quinoa cake for dessert. Much more than a restaurant, Bandidas is a committed community builder – donating to countless local initiatives, hosting fundraisers for social justice causes, and displaying the works of local artists.