Spring is here and the beaches and mountains have come 'a calling! It is time to revisit your health and fitness goals and make sure you are ready to conquer that mountain, volleyball court, pool or patio…we won't judge! Most importantly, though, why not see spring as a good time to recharge and recommit to feeling healthier and better about yourself. Exercise science shows that people are energized by others and more likely to stick to fitness goals if they are held accountable so here's 5 fitness classes that will get you going on the right path.
437 West Hastings Street
2625 West 4th Avenue
199 E 20th Ave
117 East First Street (alley entrance), North Vancouver
One of the hottest Hollywood workouts has quietly crept onto the Vancouver fitness scene starting in its first studio in a funky, exposed brick basement space in Gastown, and expanding to 3 other locations on W. 4th in Kits, Main St and 20th and Lower Lonsdale, North Vancouver. Lagree classes are small and participants are each assigned to something called a "Megaformer" which looks like a Pilates reformer x rowing machine. It is on this platform that you will be pushed to use balance and resistance to work your muscles to maximum exertion. Lagree classes focus on core, endurance, balance, strength, flexibility and apparently, on muscles you never knew existed! (Speaking from personal experience).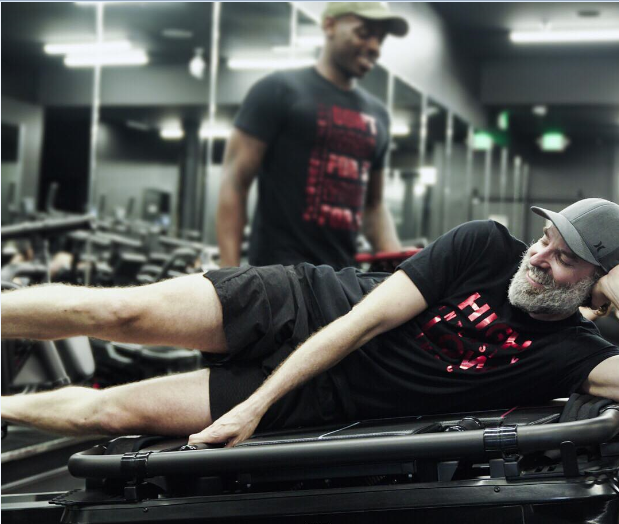 1055 Canada Place
1160 Davie St.
2892 Cambie St.
Orange Theory classes are based on the science of EPOC (excess post exercise oxygen consumption) that believes if you challenge your body at the right intensity, your body will work harder to recover the oxygen lost during your workout and theoretically boost your metabolism.  Classes are designed so you spend at least 12 minutes in a cardio zone where your heart is working at 84-91% of capacity. You keep track of your progress and work on improving your own fitness and achieving success targeting your fitness level.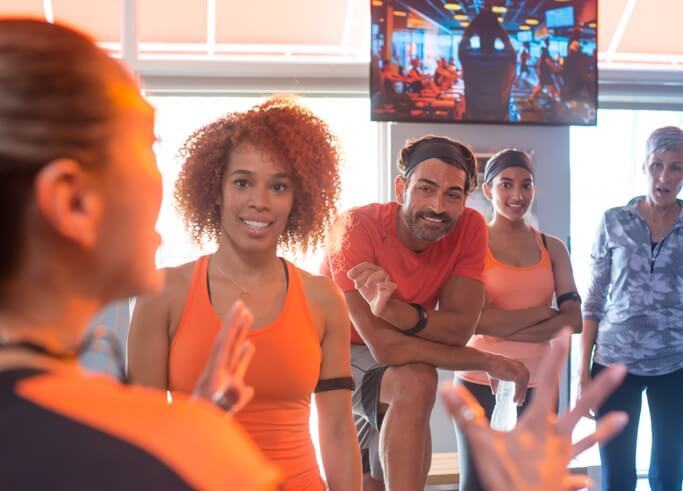 1340 Granville St.
Have you seen the bodies of male and female ballet dancers? So fit and so strong. It is never too late to employ some of the techniques and methods they employ professionally to your amateur body.  At Vancouver's Ballet Lounge, enrol in any number of classes that use dance specific training to improve your strength, flexibility, cardio and full body conditioning. You will correct muscle imbalances, prevent injury,  improve stamina and become more graceful.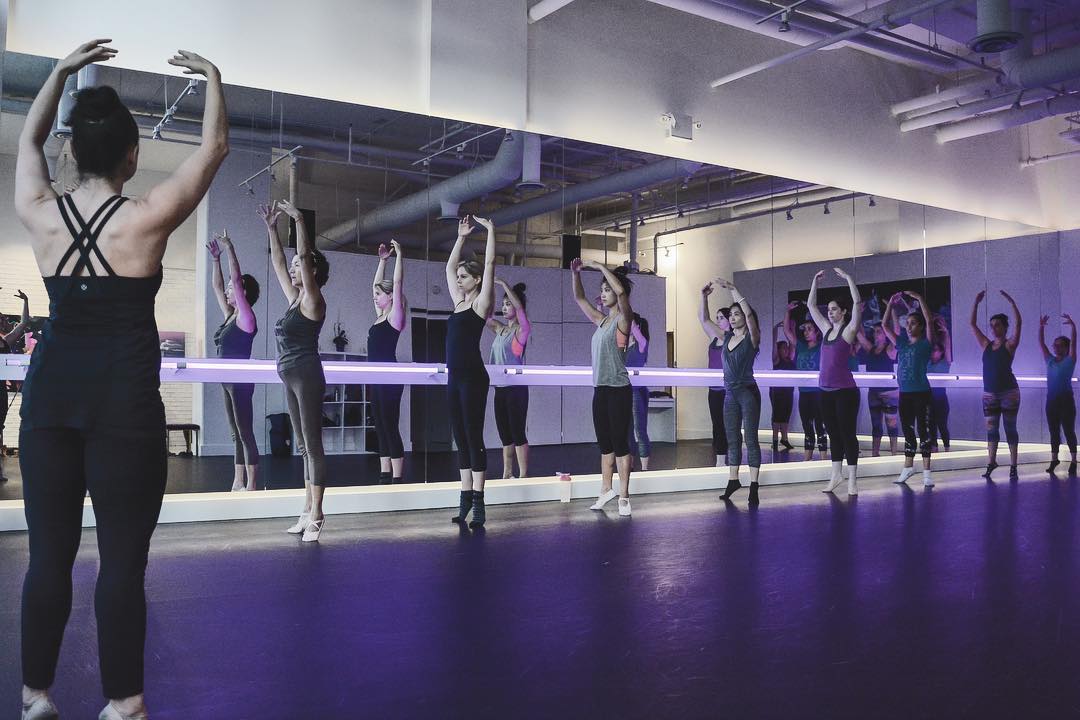 2693 W. Broadway St.
Shake it like a polaroid picture! These classes are like no other incorporating intense vibration to activate your reflex muscles and deliver the equivalent of a 60 minute workout in 20 minutes. Needless to say, they are ideal for busy people who still want to burn fat, tighten and tone, build strength, improve flexibility and improve cardio but have a hard time fitting in a longer workout. Classes are small as every person is assigned a Whole Body Vibration Machine where you'll be lead through any number of classes (vibe flow, vibe barre, vibe fitness etc.) doing a series of exercises that are amplified by the machine.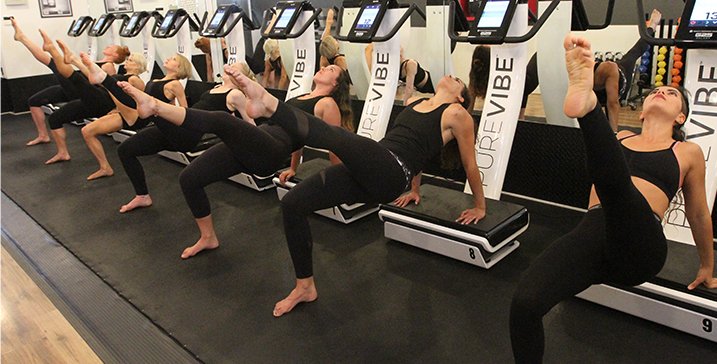 881 Hamilton St.
131 W. 1st Ave
2173 W. 4th Ave
What Vancouver fitness list would be complete without at least one mention of a spin studio? For our list we've decided to feature Ride because they've opened a brand new studio in Kitsilano which we love.  Music driven, high concept, Ride Cycle is committed to delivering a full-body workout incorporating intense cardio, micro bike movements and full body toning all to the latest beats -making you feel like you are killing 2 birds with one stone – an intense workout and a night at the club all in one go!