There's no denying that Bubble Tea has officially become a Vancouver institution. Much like Sushi in the early 90's, Vancouver is witnessing an explosion in the number of Bubble Tea establishments in the last couple of years. For the uninitiated, the choices can seem overwhelming.  For the aficionados out there, the excitement over every store opening is palpable as each offers specialties that distinguish them from the others.
Here are 7 new Vancouver Bubble Tea establishments for your to check out!
Xin Fu Tang

 @xingfutang.canada
3432 Cambie St.
Now open at Cambie and 18th, this local outpost of the hugely popular Taiwanese chain is known for its stir fried brown sugar boba (pearl) signature drink. Created by the Chen Family, and prepared in front of salivating customers, this process ads a caramelized flavour to the tapioca pearls and delivers an original taste sensation.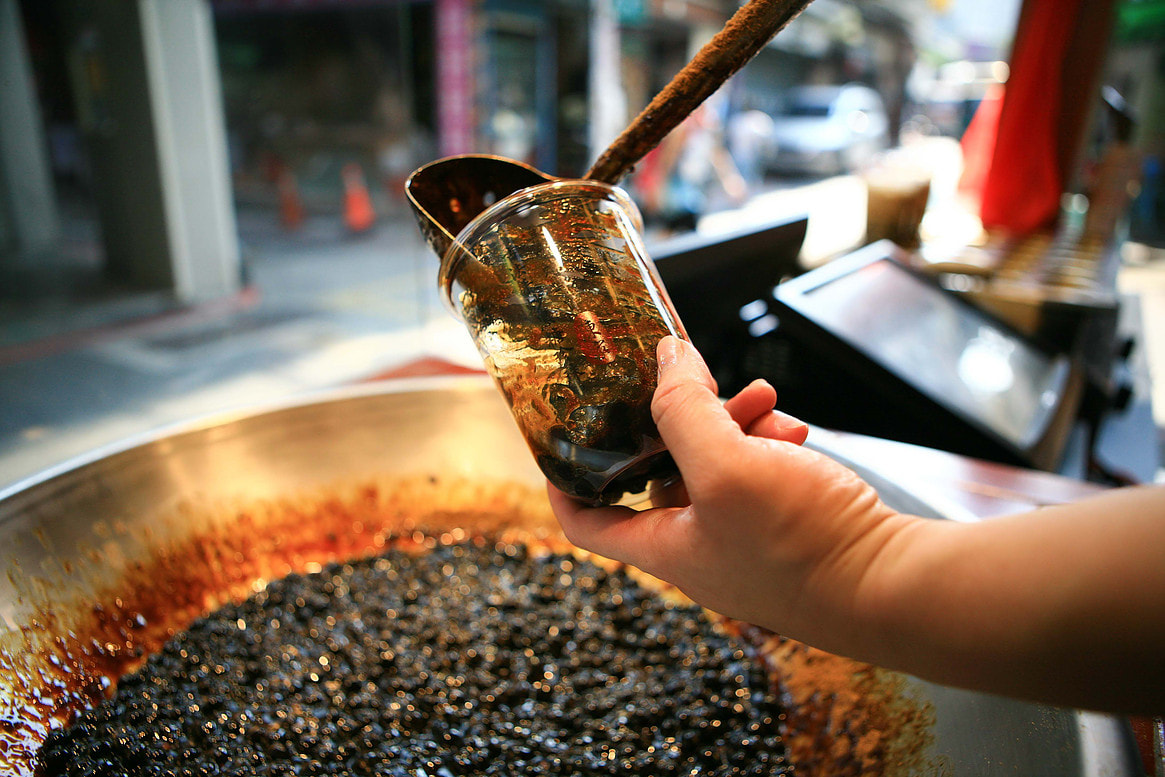 If this sounds too sweet and sugary, try Xin Fu Tang's fruity alternative, Bunny Jelly Mango Smoothie replete with marshmallow cutie on top!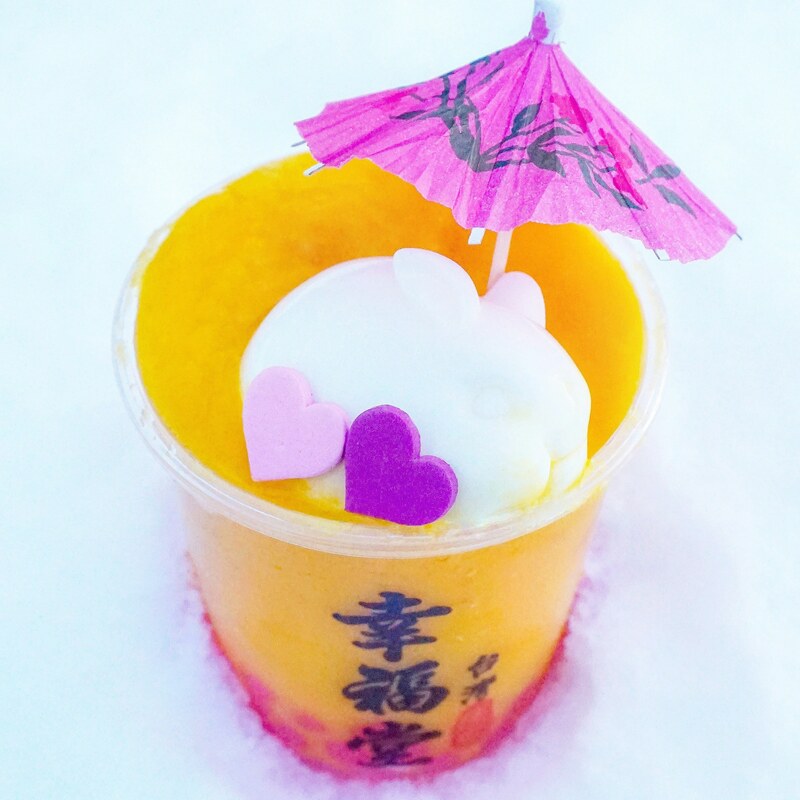 Spiritea

 @spiriteadrinks
4151 Hazelbridge Way Unit 1968 (Aberdeen Centre)
Spirit Tea from NYC has now opened a beautiful, pastel-coloured cafe in Richmond's Aberdeen Centre.  Their latest menu item – the Brown Sugar Sugar Peach Jelly – is a less sweet and healthier version of the brown sugar boba. Made with a peach resin from the natural sap of peach trees, it has a mild flavour and jelly-like texture similar to boba but offering health benefits.  We also love the clean design of the glass Spirit Tea bottles that can be reused or repurposed for water, dressings or flowers etc.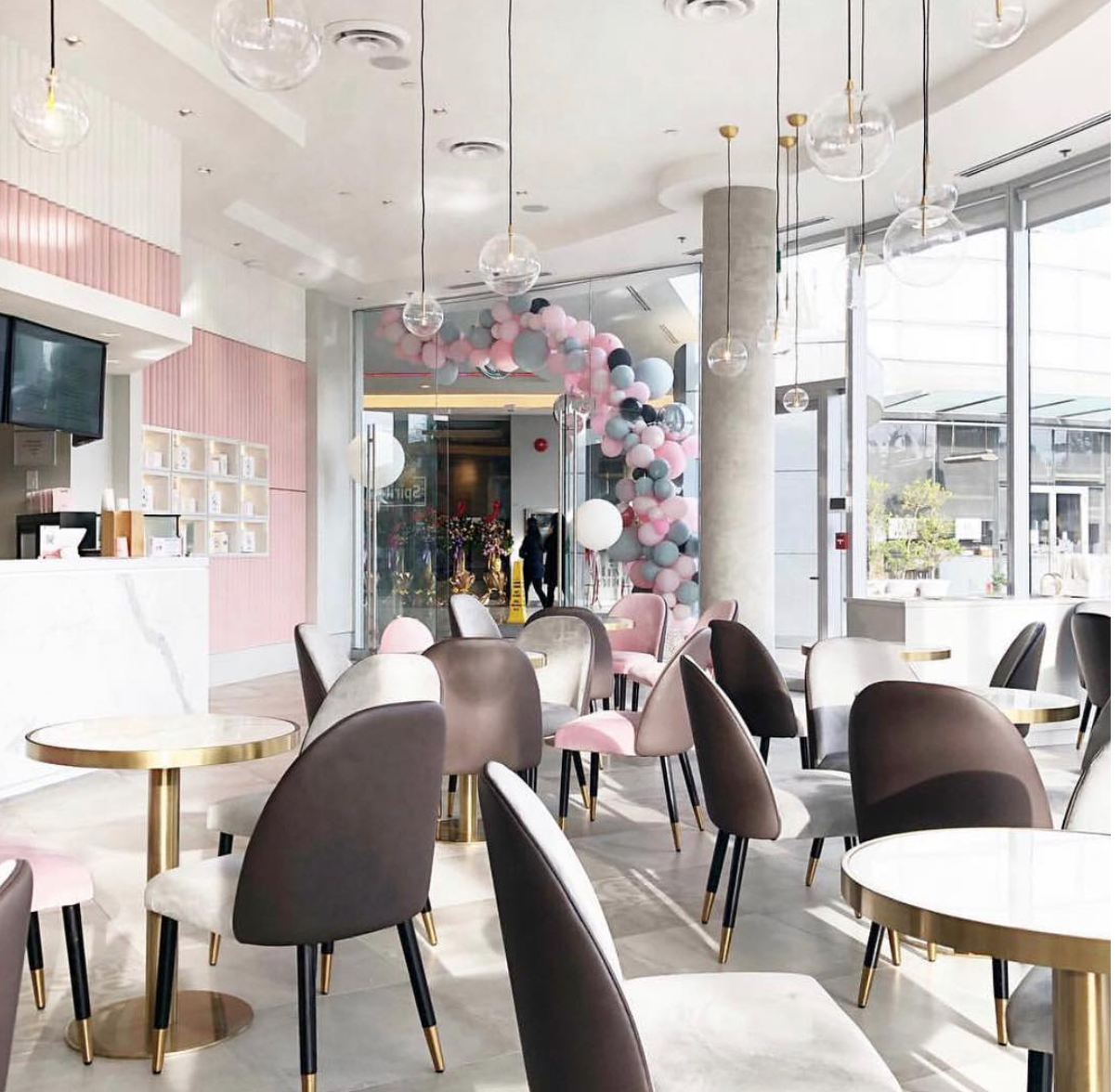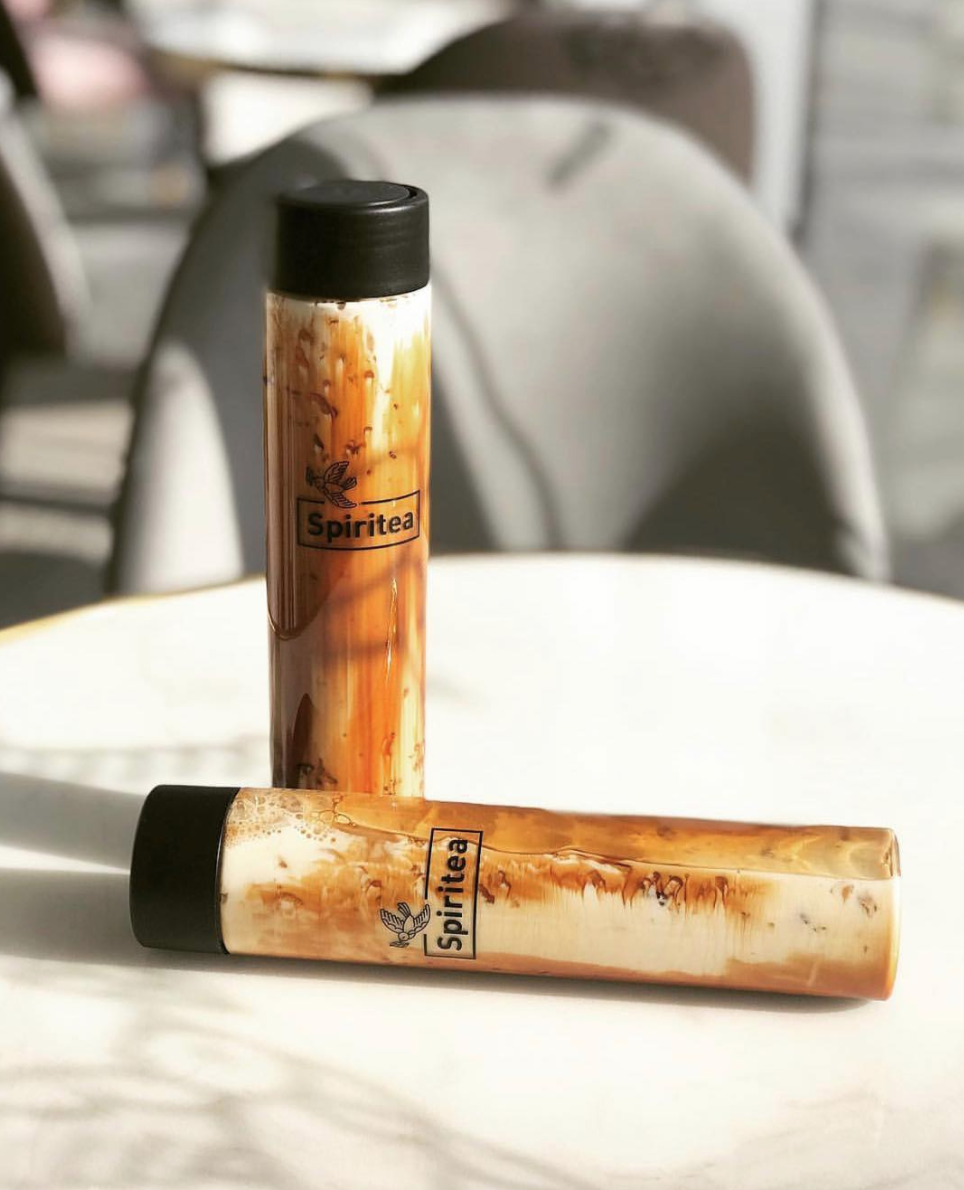 Buns & Boba

 @bunsandboba
327 East Broadway
This is a contemporary, minimalist tea salon, café and bakery that offers an extensive vegan selection of both teas and baked goods. The tea selection is smaller than other places but all the teas are organic  and natural. Their best seller is a take on the classic Hong Kong style milk tea made with 3 different organic teas (two assam teas and orange pekoe), and preservative-free tapioca balls. The namesake buns are delicious twists of a sweet, yeast dough inspired by Swedish 'bullar' – the svelte, European cousin of the cinnamon bun and available in flavours like cinnamon, matcha, coconut and black sesame. Other bevvies available include fresh taro milk tea, black sesame milk tea, matcha latte, lemon green tea, and earl grey milk tea. All of the teas (and coffees) can be made with house-made nut or oat milk.  Also check out the Insta-worthy design features that welcome you as you enter – the Japanese inspired preserved moss wall and neon sign "But First Boba".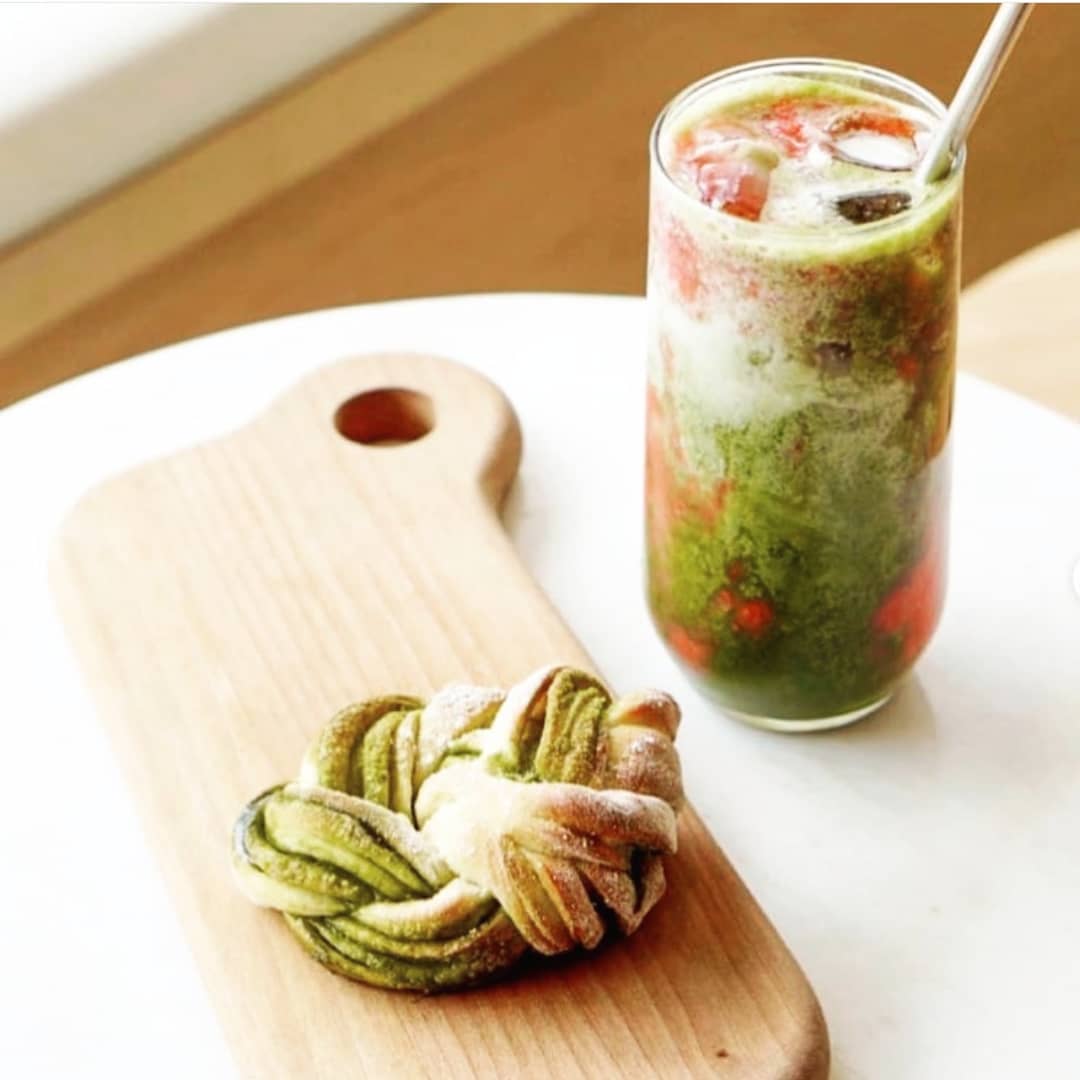 The Alley

 @thealley.ca
985 Hornby Street
Another Taiwanese bubble tea chain is about to open its first Vancouver location right downtown (April 2019). Curiously, its majestic deer branding seems so perfectly suited to Vancouver, it's a wonder they haven't opened up here sooner!  With locations all over Asia, Australia, New Zealand, plus Paris, LA,  and Toronto, the Alley is a fast-expanding franchise operation serving up yummy handcrafted concoctions featuring 'deerioca' tapioca pearls made in-house from scratch for better texture, tea brewed with carefully sourced and selected tea leaves, and sweetened with their signature sugar cane syrup which is sweet but not overpowering.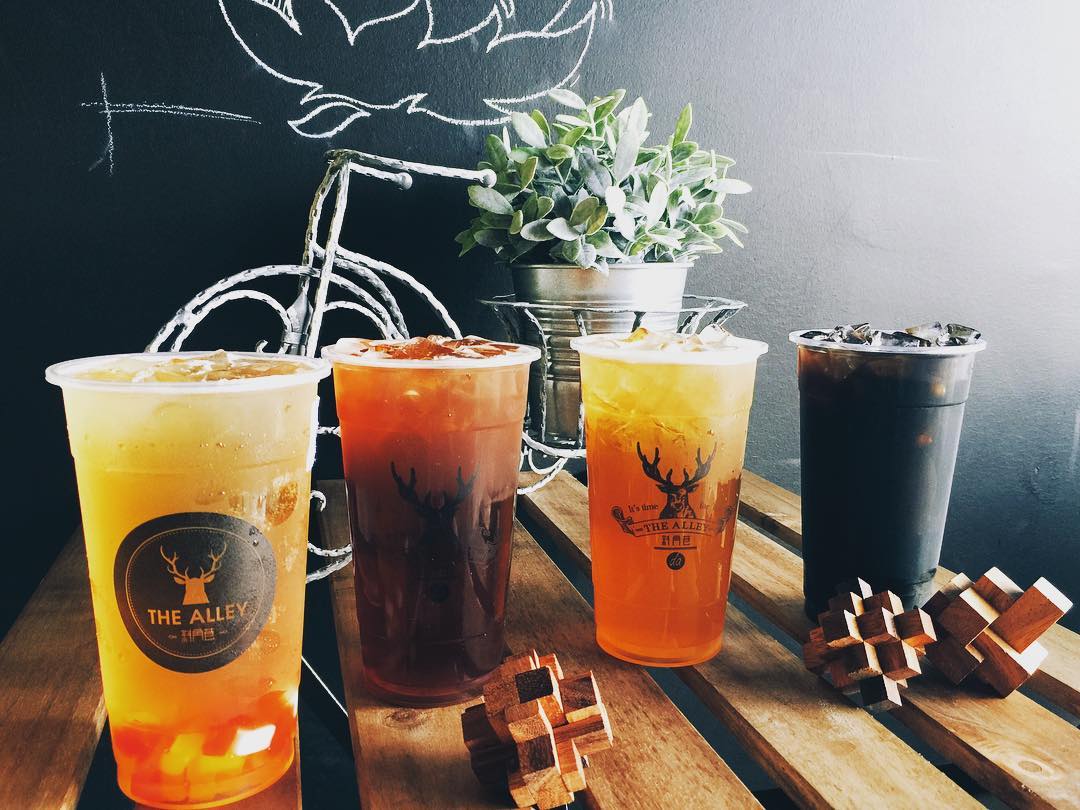 Edge Tea + Juice Bar

@edgeyuandian
950 W Broadway
The Edge Tea & Juice Bar on Broadway is a healthy alternative offering drinks made only with fresh juices.  Selections include fresh fruit teas like citrus and tropical pineapple, tea milk floats like rose oolong, fresh milk like Matcha or Mango and Slush drinks. Their blackboard features rotating specials – the Mojito tea house special grabbed our attention – and their walls feature IG-worthy, candy-coloured clouds! We also appreciate their customizeable sweetness (0%, 30%, 50%, 70%, Full) and whether you want ice, less ice or no ice.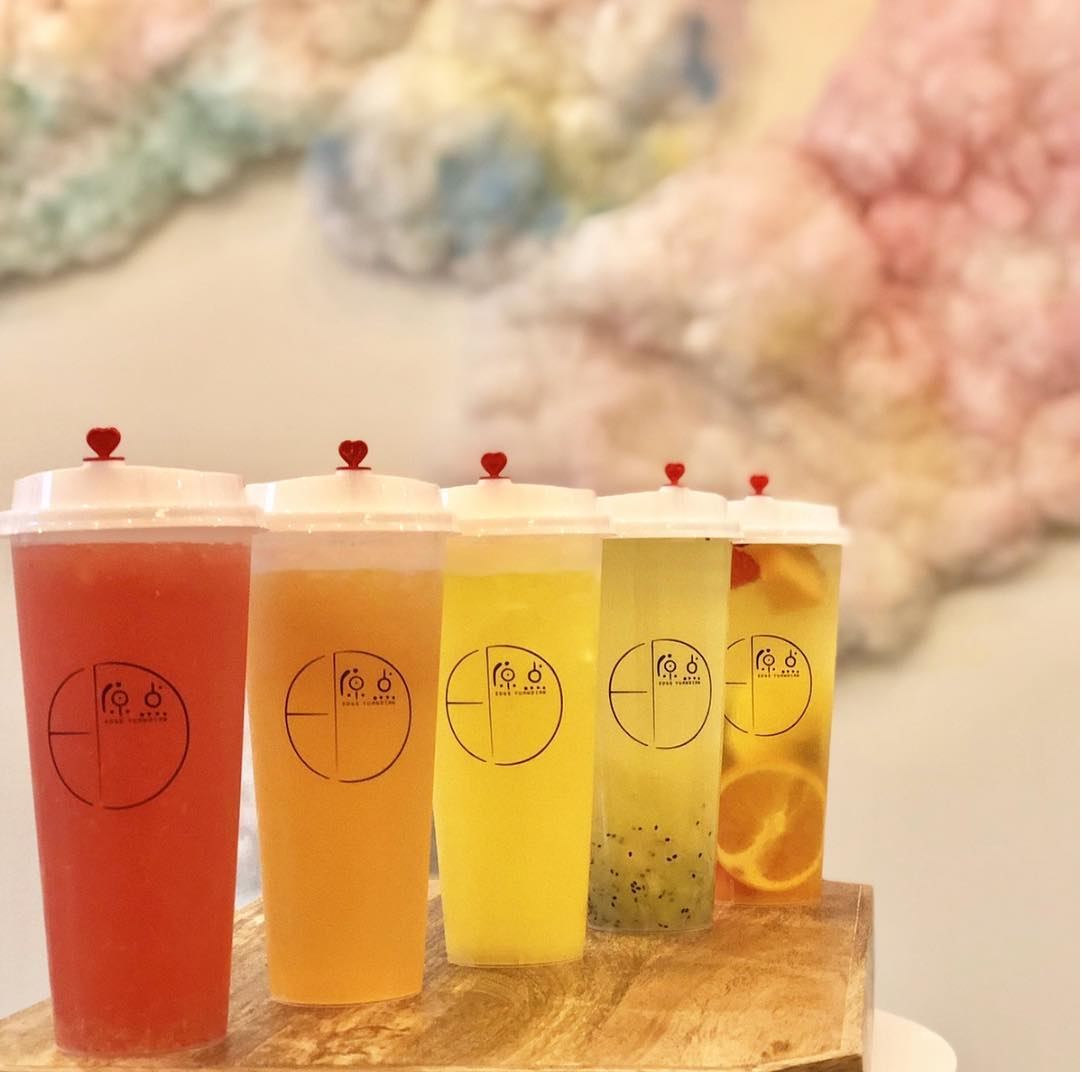 Avery Restaurant

 @averyrestaurant
112-4751 Garden City Road, Richmond
Avery Restaurant in Richmond has launched a Bubble Tea Hot Pot. Yes, you heard it right – a new concept that features your choice of warm (or cold) milk tea or milk base and a selection of toppings like tapioca, mochi balls, mango etc. and sauces like mango sauce or condensed milk – in essence a Bubble Tea float. And here boba fans aren't limited to 2-3 toppings – they are all included! One pot is less than $30 and is easily shared by 4-5 people so, if you do the math, this is very much a boba break!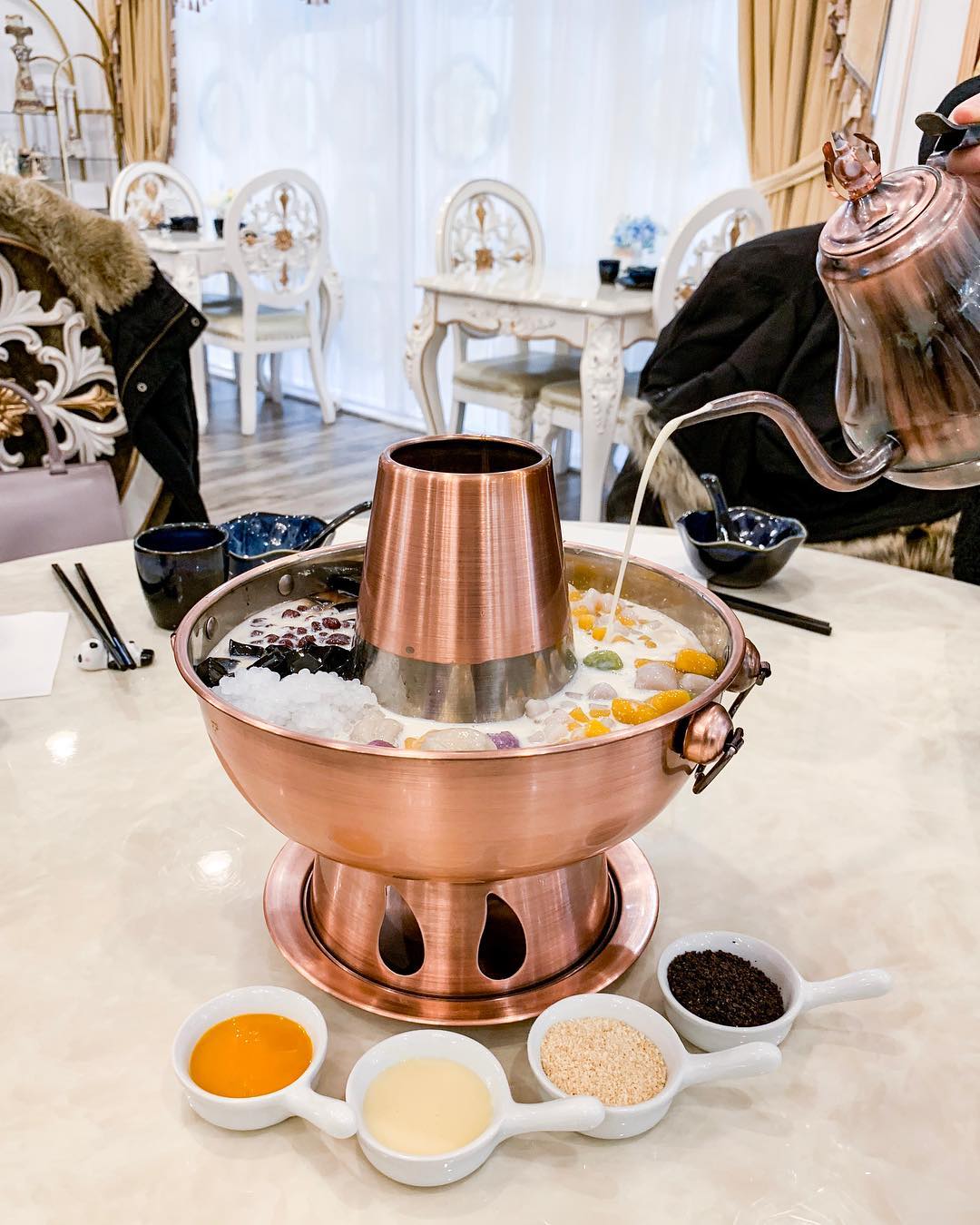 Bobii Frutii

Bobii Frutii Richmond
4800 No.3 Rd Richmond
Joining the bubble tea revolution is another Taiwanese chain, Bobii Frutii that is renowned for its beautiful creations. They also avoid artificial preservatives, stabilizers, or artificial colouring and have fun names like "Mermaid's Tea" (Mango, lemon, milk, honey, butterfly Pea Bobii) or "Don't want to work"(oolong tea, milk, butterfly pea bobii).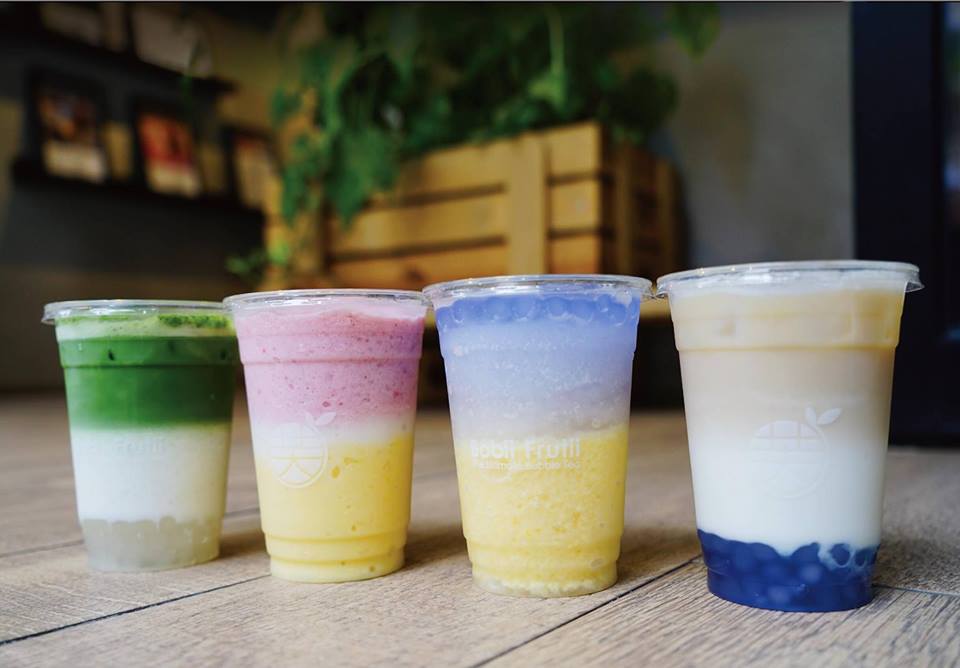 —–
The West Coast bubble scene is thriving. Don't resist, take part in the boba boom – it is here to stay!