Lifestyle
Cleaning Tips – 7 Ways to Use the KonMari Method
As more and more people move to urban cities and live in smaller places, living a minimalistic life becomes a necessity. Here are 7 cleaning tips to help you prepare for your next move and declutter your space for a better peace of mind – inspired by the KonMari method. 
Thanks to best selling books like Marie Kondo's "The Life Changing Magic of Tidying Up" outlining her KonMari method and its European sister book, by Margareta Magnusson, "The Gentle Art of Swedish Death Cleaning", cleaning has been an increasingly popular activity.  The very fact that both these guides have spent weeks on best seller lists is testament to a tangible, collective desire for order in our hectic lives. But if delving deep into either of these books will take you away from the task at hand, we figured we'd distill their advice down to 7 points.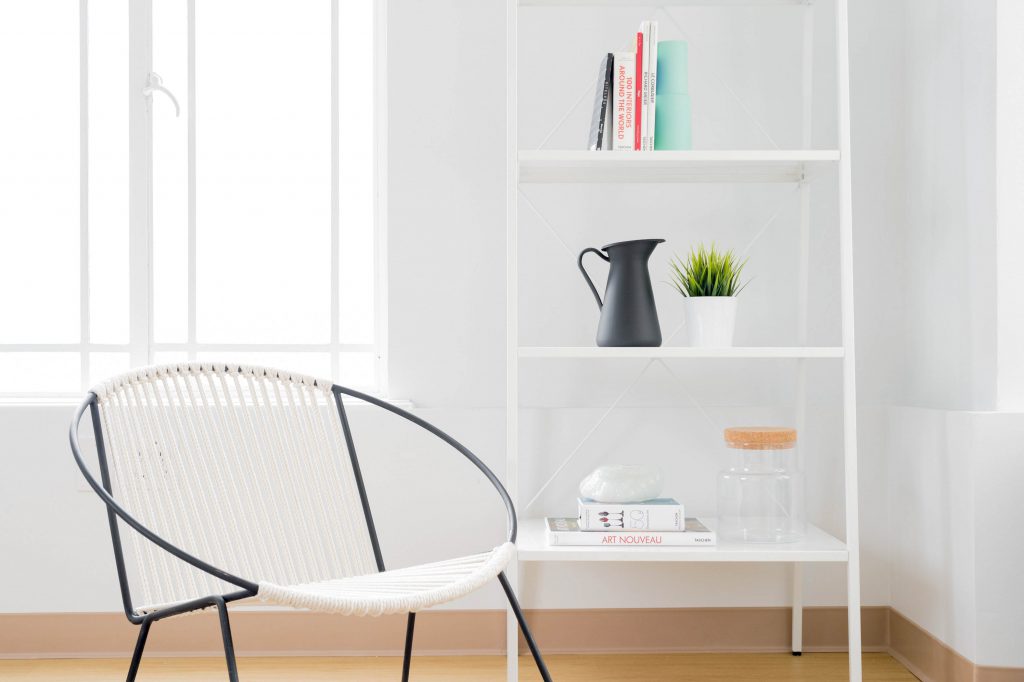 1. Create a checklist to help tackle the effort.
The first and easiest cleaning tip is to create a checklist. It will be the first step in taking count of what you have to do and will help you prioritize and gauge the scope of your effort. It is also satisfying to check off items as you complete them.
2. Cleaning by Room vs. Category.
Decide if you will tackle it by room, or will you tackle it by category like books, paper (Marie Kondo's preference). Both have merits but choose what makes sense for you.
Books, especially, pose a challenge to many, but let's face it, if you haven't read it and it has been on your shelves for months or even years, you probably won't – so get rid of it.  She believes, "The moment you first encounter a book is the right time to read it. To avoid missing that moment, I recommend you keep your collection small."  A pro cleaning tip from her is to de-shelve all of them first, to ensure you fully understand what you have.  Keep books that you may re-read or that have had a lasting impact on your heart and/or mind.  High School text books do not count- ditch those!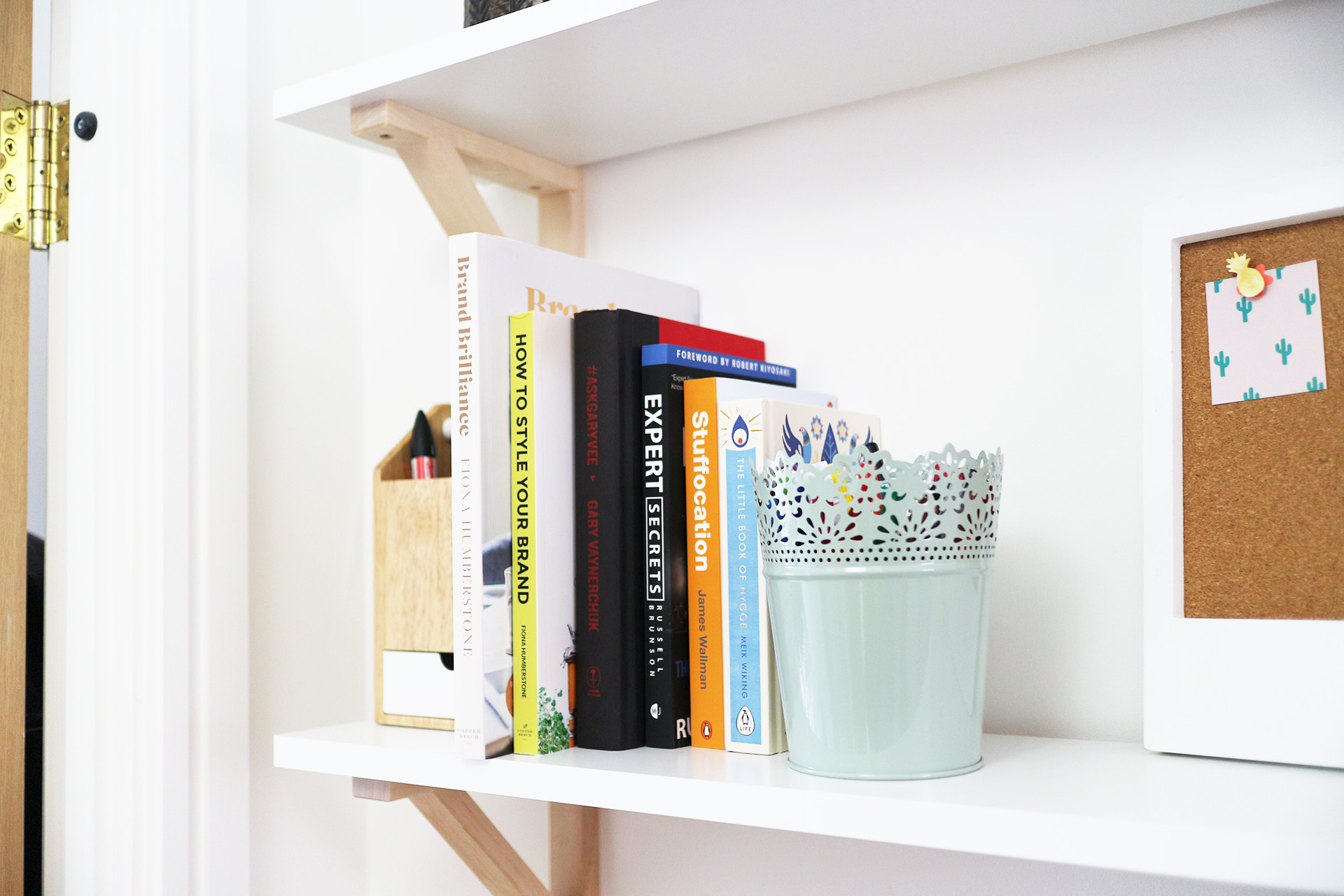 3. Discard first, organize second.
Once you've decided how you are going to approach cleaning, go about discarding first before deciding where or how items are going to be stored.
4. Ask yourself, "Does it spark joy?".
Nostalgia is definitely not your friend when you are cleaning. Ask yourself if you've used it/worn it in the last year and, if not, dispose of it (preferably through donation). Marie Kondo is kinder here. She has you ask if the item 'sparks joy'. If indeed it still does warm your heart, feel free to keep it but ensure it is stored properly… that it has a home. But we promise you, purging feels good!
5. Respect your belongings.
For the items you decide to keep, ensure they are treated properly. Clothes should never pile up or be strewn across floors for example. They should be carefully hung or folded and put away. The key being when you open a closet or dresser you should be able to see everything. This will not only increase the likelihood you wear what you have but also ensure your clothes last longer.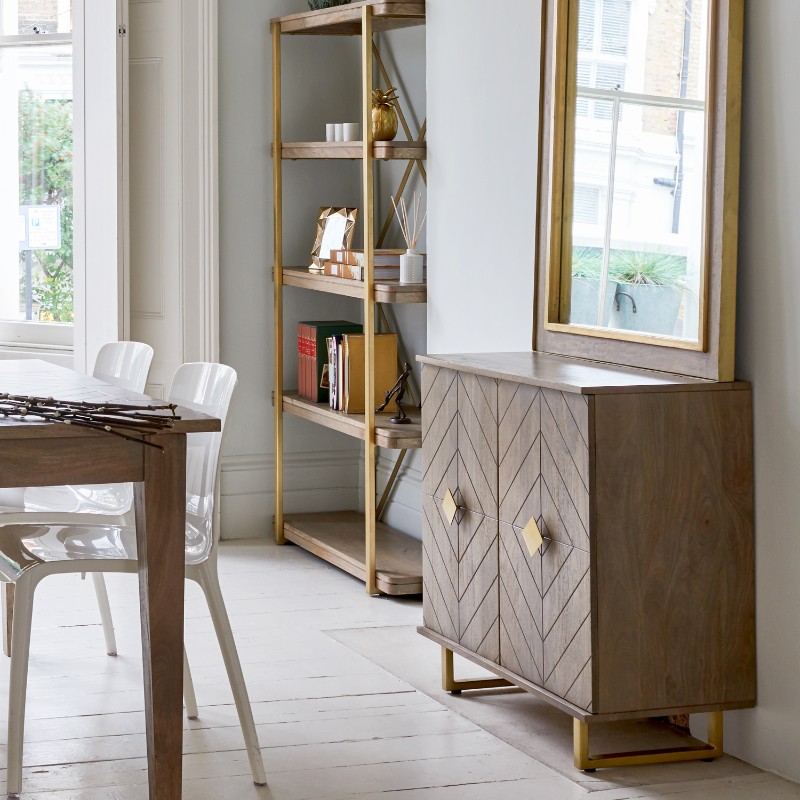 6. Be generous.
Give away your items to friends, family and charity. Check out Vancouver's Zero Waste Centre, a convenient location to drop off a wide range of materials for reuse and recycling – free of charge.
7. Leave photos and personal mementos until the end.
The last cleaning tip is to leave the sentimental items, last. These are harder to part with and will spark conversations and memories. However, thanks to your decluttering efforts, it will be easier to find just the right place to pack and store these.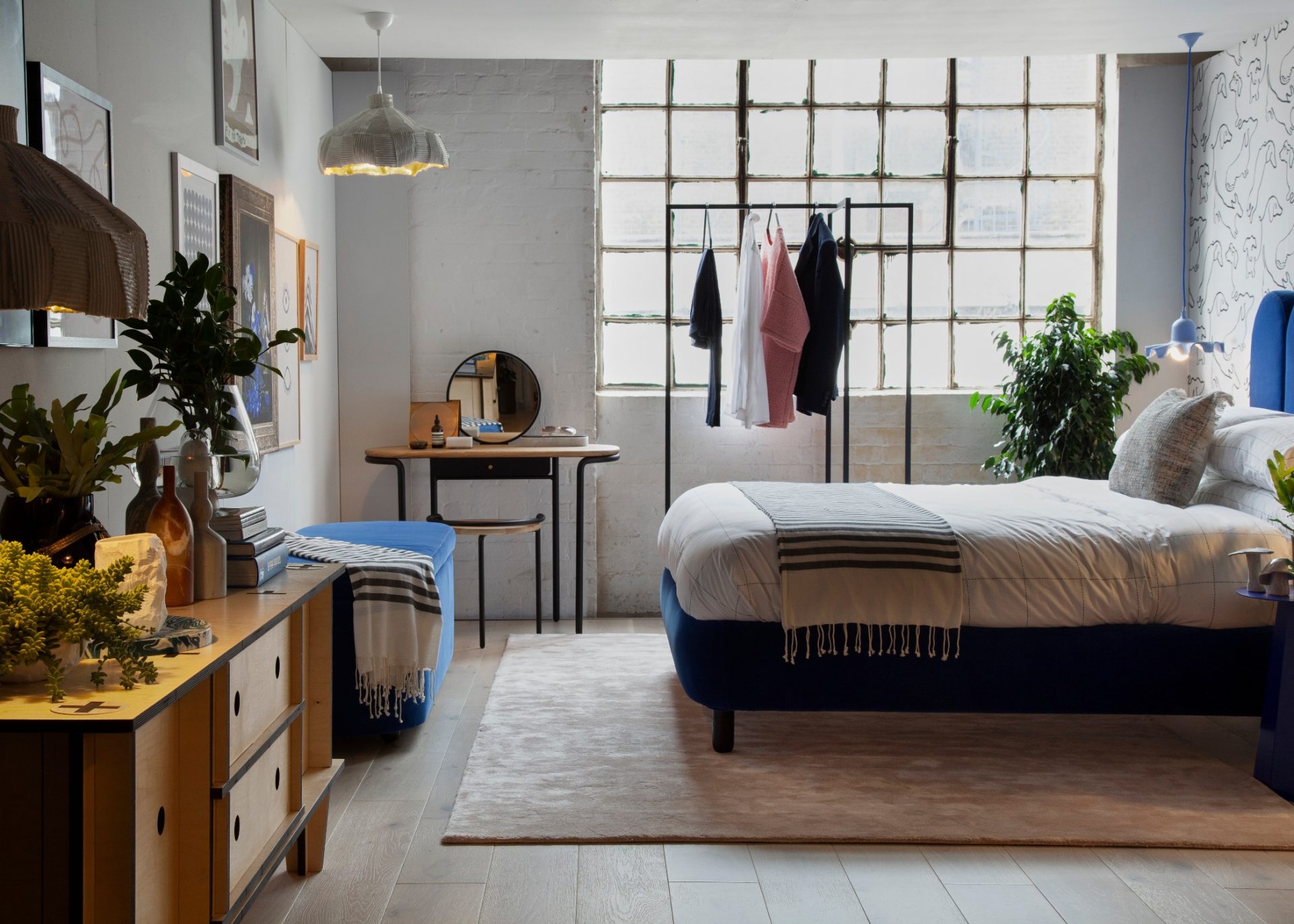 If you follow these easy steps, you'll be set up for a simpler, more manageable life … and, according to Margareta Magnusson, an easier death.  This sort of cleaning puts all your earthly possessions in order so if you were to pass away, your family isn't left to fight and bicker over a mountain of your stuff. Win win for everyone!
For more specific cleaning tips and guidelines, give these a quick read: Tips for decluttering your kitchen and Tips for decluttering your bathroom!