Lifestyle
Best Way to Discover Vancouver Cherry Blossoms
At last, spring is here. And it couldn't have come sooner! We can finally shed our puff coats and woolly wear, throw our hands in the air and welcome the cherry blossoms, longer eves and line-ups for ice cream.
To commemorate its arrival, nature cooperates admirably. For about a month every year, Vancouver's 43,000 cherry trees decorate our neighbourhoods with their spectacular pink blossoms beautifying our commutes, dog walks and jogging routes. Originating as gifts from Japan, these magnificent trees have become iconic symbols of springtime in Vancouver… and recognizing this, the City stages a festival in their honor.
Vancouver's Cherry Blossom Festival
The City of Vancouver's Annual Cherry Blossom Festival celebrates the season running April 4-28 this year. As part of this event, a number of community events are held across town. We've highlighted a few below but check out the full calendar of events available on the Festival website.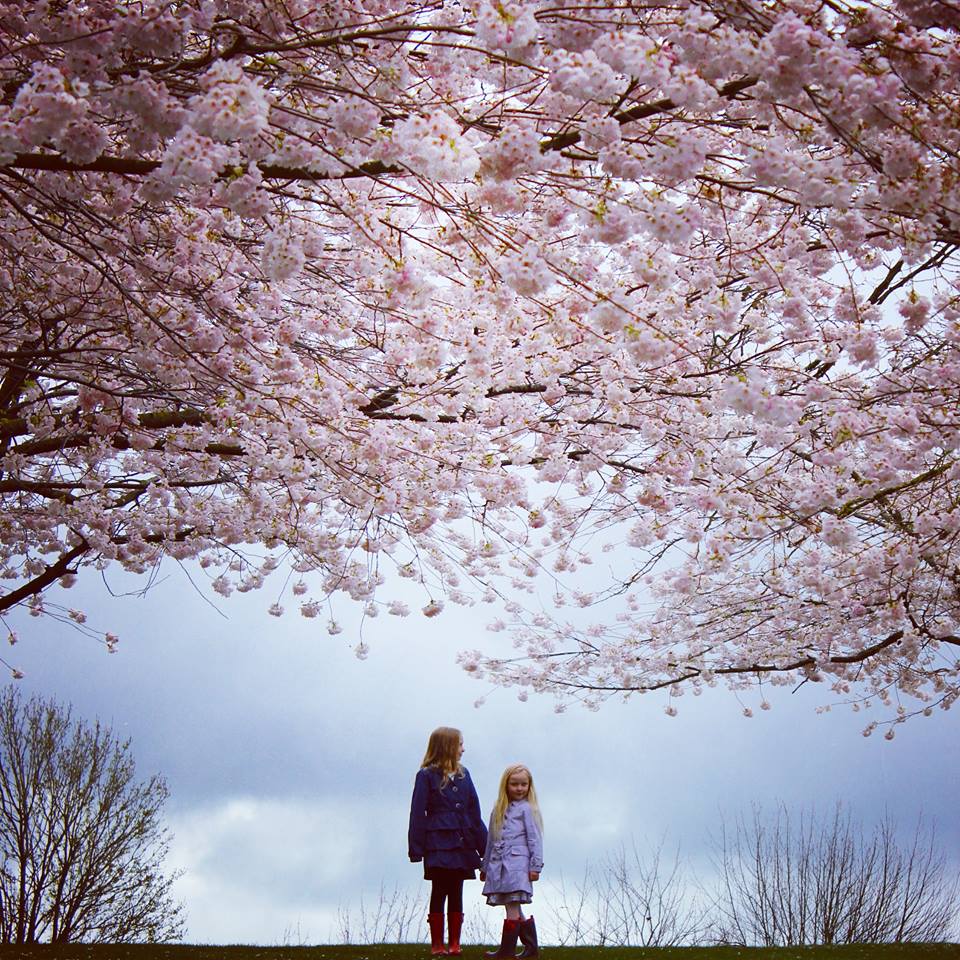 Capture that – BC Blossom Watch Photo Contest
As testament to their beauty and abundance, numerous Instagram accounts have popped up documenting this annual explosion of pink in Vancouver and around the world. And Vancouver's @cherryblossommadness offers a voyeuristic, tongue-in-cheek look at the extent people go to to capture that perfect, IG-worthy snap.
To get your own 'Gram on, check out this neighbourhood map to scout out potential locales. This rich resource includes information on the variety of cherry tree (Kanzan, Akebono, Ichiyo etc.) and when it is expected to bloom in addition to hundreds of exact locations around the Lower Mainland.
Once you've filled your cloud storage with shots, consider entering them in the BC Blossom Watch Photo Contest which runs April 3-28 as part of the City of Vancouver's Cherry Blossom Festival. Each week has a different theme and fabulous prizes for the winners.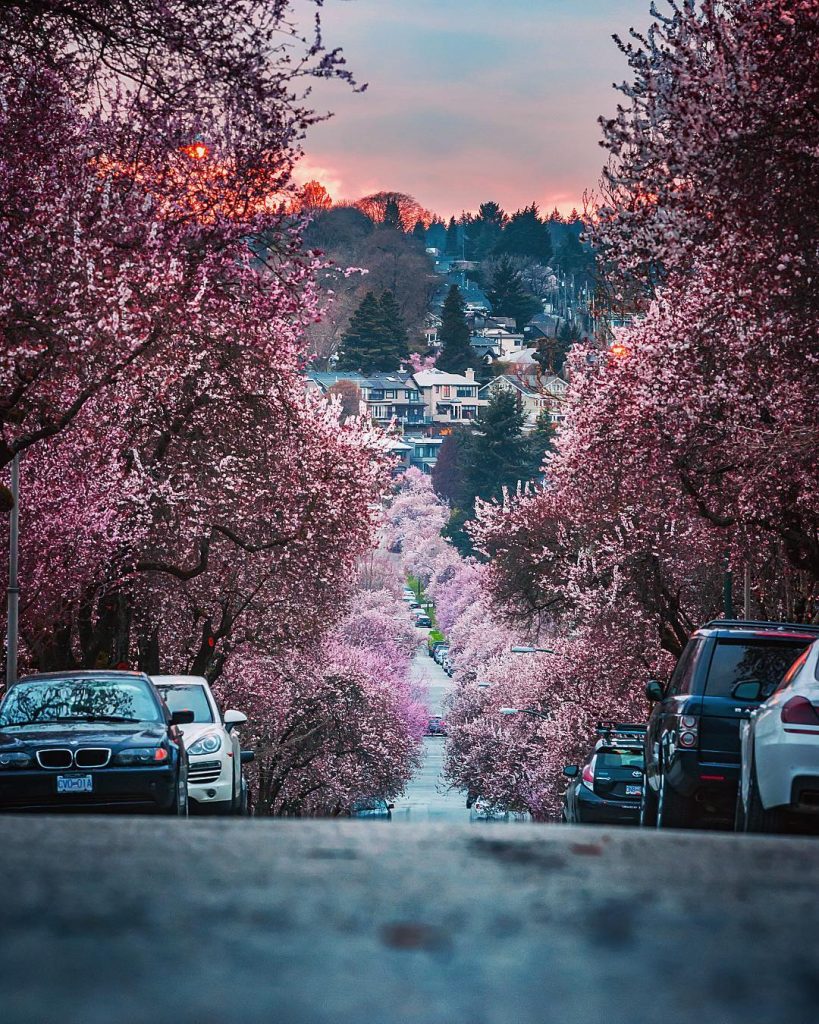 Talks and Walks
Enjoy exploring some of the city's best spots for blossoms with a City "Sakura" guide who will share information on the historical and cultural significance of various locations in parks and neighbourhoods around town – from UBC to the West End. These 90 minute walks are scheduled to coincide with peak bloom and there is no need to register. Just show up dressed for the weather! Tours are available in English and Mandarin. Check the schedule here for meeting times and places.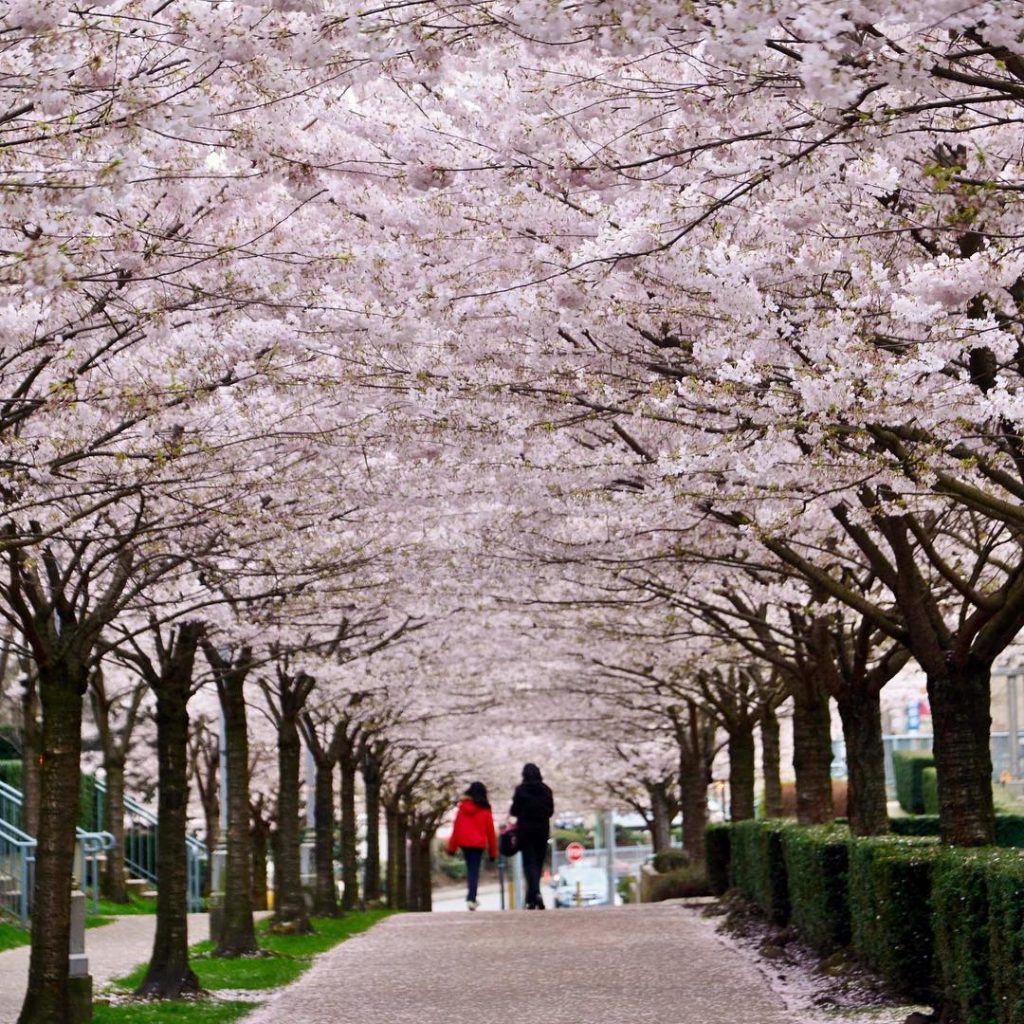 Sakura Days Japanese Fair
VanDusen Botanical Garden hosts the premier Cherry Blossom event – Sakura Days Japan Fair, April 13-14. Participate in authentic Japanese tea ceremonies, ikebana (Japanese flower arranging), sake tastings, Japanese classical dance, taiko drumming, martial arts etc. Tickets are available now and buying them early is recommended to avoid the line ups. We also highly recommend walking, biking or using transit to attend this family friendly event as parking is limited.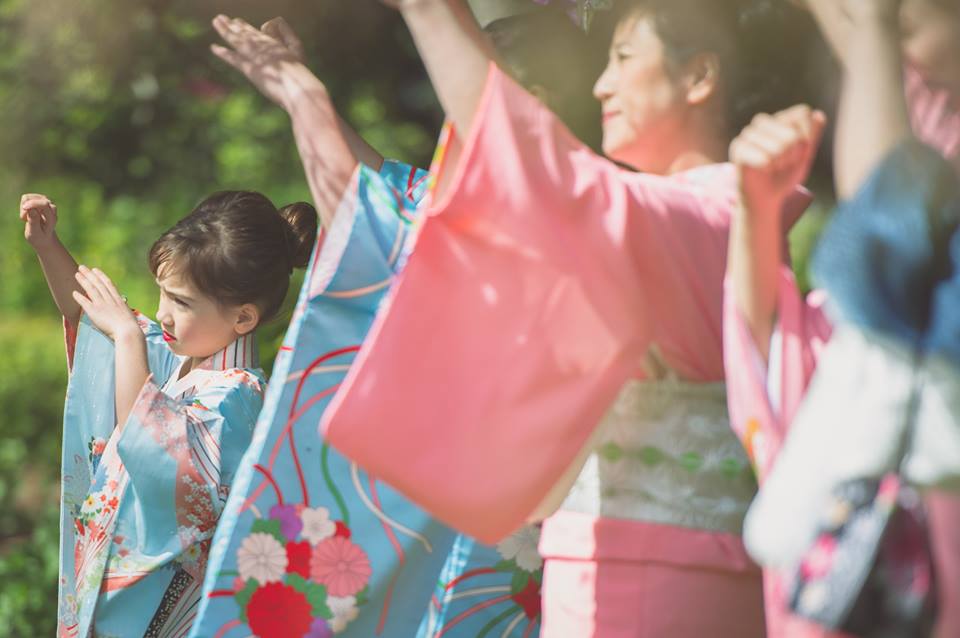 Light it up at Queen Elizabeth Park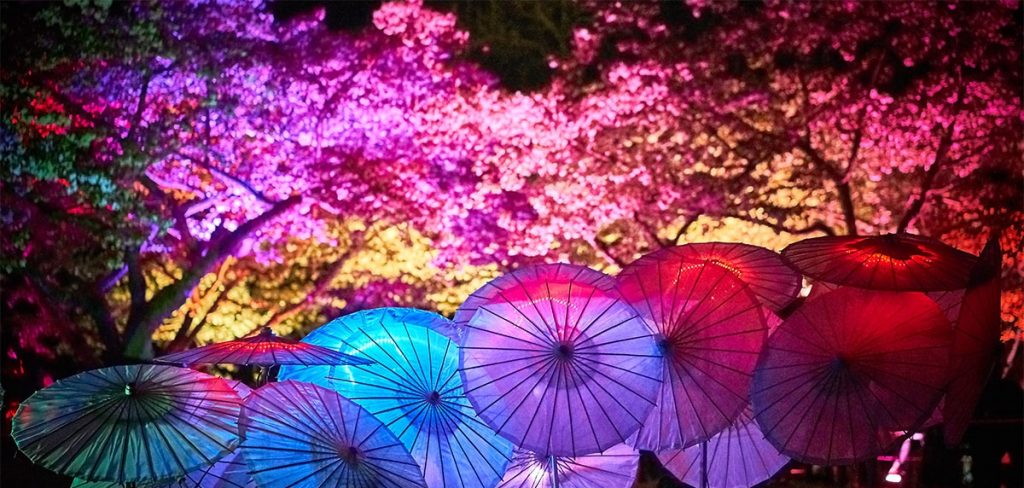 Perched on top of Little Mountain, this incredible city park features clusters of trees throughout its grounds but check out the ones surrounding the bucolic duck pond and consider heading there at dusk (around 10 pm, dates TBD) to take in the extraordinary Spring Lights exhibit – a unique multi-media art installation illuminating the cherry trees.